Taking place from September 20 to 27 Strauss & Co's Heritage Month online auction is a fine example of the auction house's dedication to curation. Bringing together various special themed sessions to allow collectors to easier navigate themes and styles, this auction also features a guest-curated session that highlights South African culture.

For their Heritage Month auction, Strauss & Co worked together with Kutlwano Mokgojwa, curator of the African Art Collections at Wits Art Museum, to bring together a special session highlighting artworks that form a creative expression of South Africa's national cultural heritage. 

It's an eclectic selection that includes apartheid-era photography by David Goldblatt, ground-breaking mid-20th Century abstract painting by Louis Maqhubela, work by artists trained at the influential Rorke's Drift Art Centre and of course the iconic Ndebele inspired design of Dr Esther Mahlangu, as well as pieces by other influential South Africans including Diane Victor, Wilma Cruise, Athi-Patra Ruga, Judith Mason and Sam Nhlengethwa.

Also included in this session is a collection of 21 prints made by various artists in response to the start of the pandemic as part of 2020's Lockdown Collection project, a new era in South African history that we all will carry forth into the future.

The September online auction is open for bids until 20:00 on Mon Sep 27 at straussart.co.za. Estimates for lots in the guest-curated session of the auction start from R4,000. Find out more and register to bid here.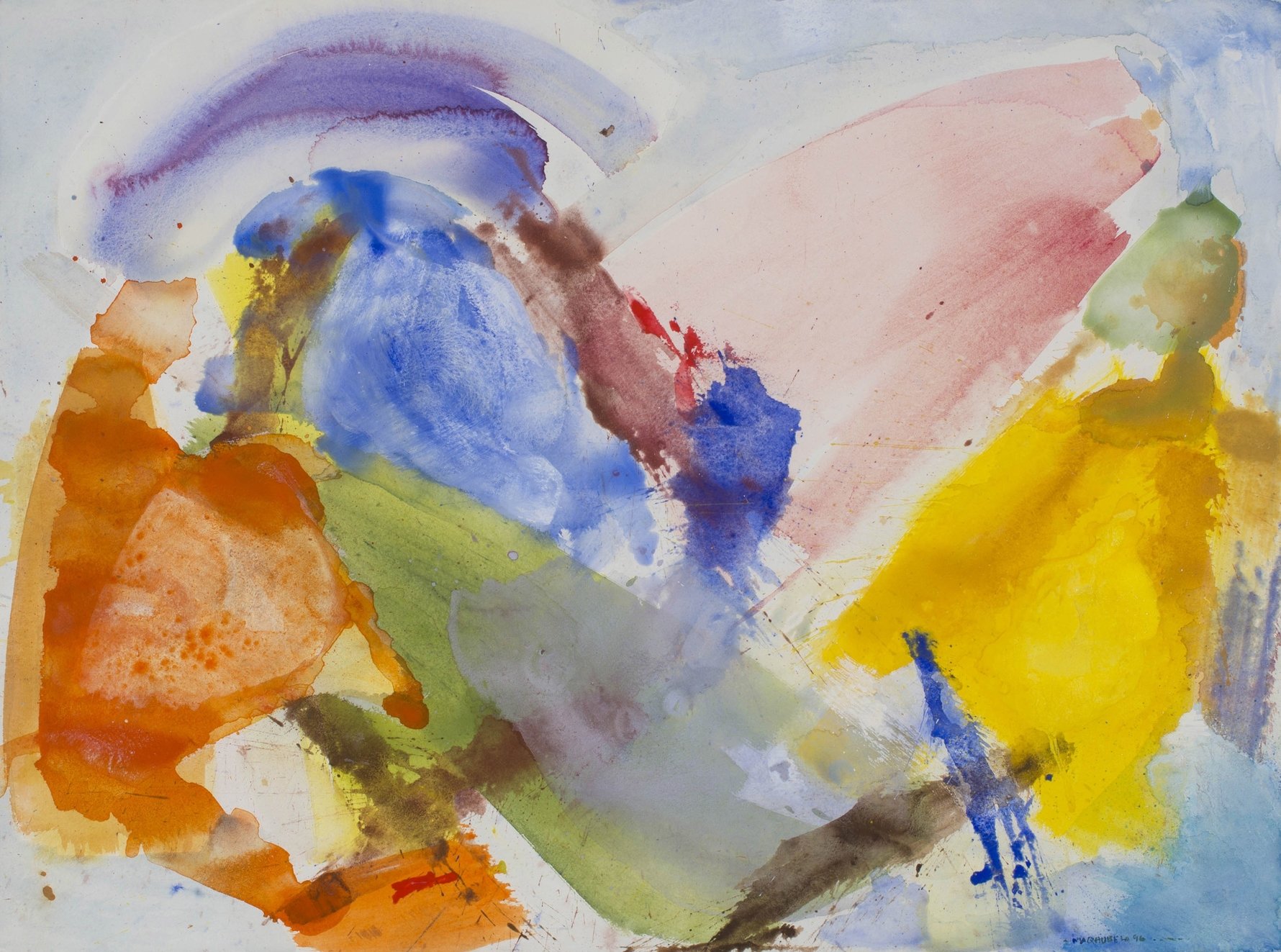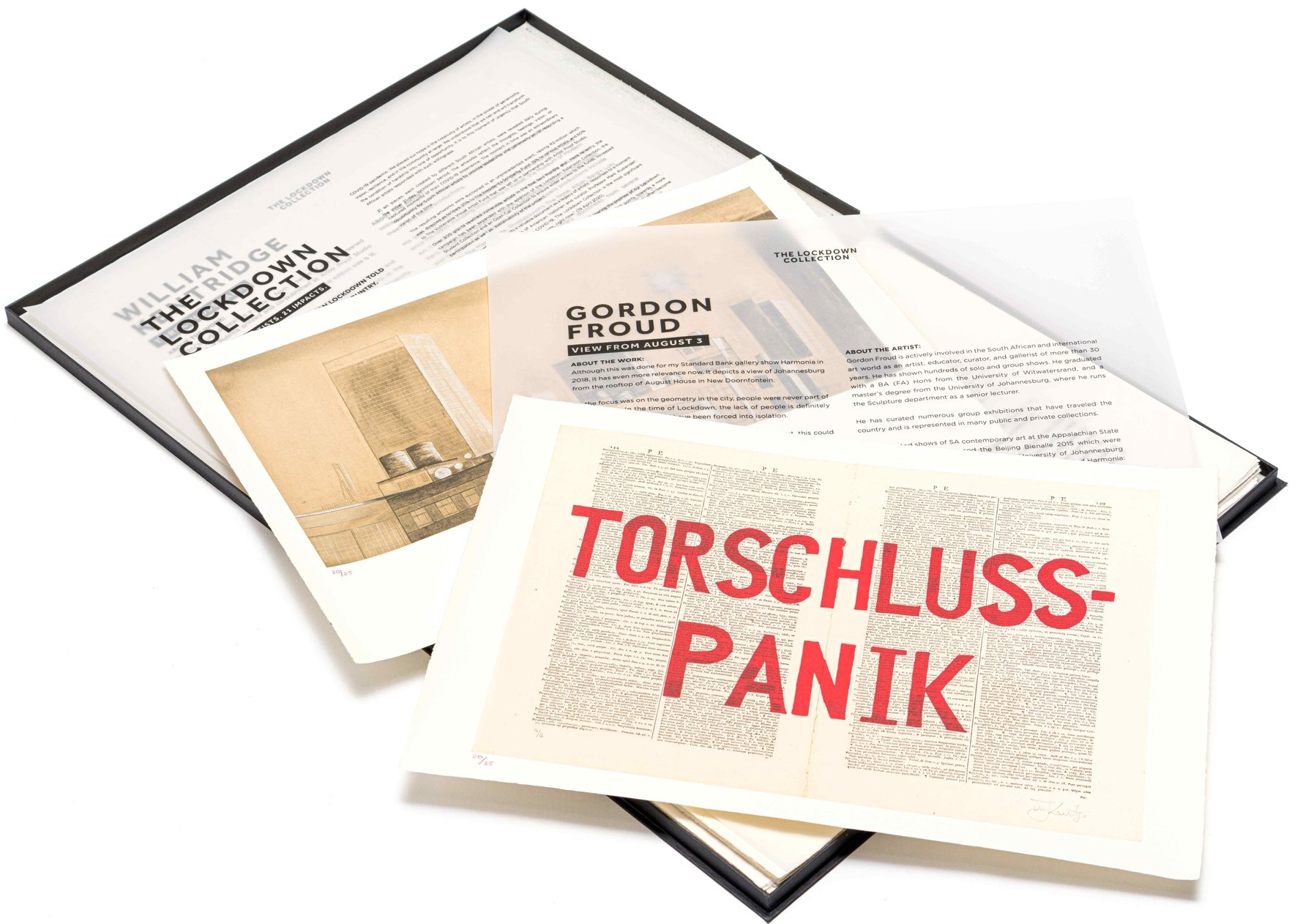 Museum Moments talk with Wits Art Museum
In addition to curating a session for Strauss & Co's September auction, Wits Art Museum also features on Strauss & Co's Museum Moments programme. Tune in on Wed Sep 29 at 18:00 on Zoom to hear Wits Art Museum's team of curators talking with Strauss & Co's art experts about their latest exhibitions and the museum's work in elevating the status of African indigenous art and artisanry.

Tune into Museum Moments on Wed Sep 29 at 18:00 here and catch up on all Museum Moments episodes here on the Strauss and Co YouTube channel.