With the Postojna Cave welcoming their 39-millionth visitor in 2019, ensuring that the caves are kept in their pristine condition while continuing Postojna Cave Park's exponential growth as a tourist destination might seem daunting. Luckily, the director of the Postojna Cave Park is Marjan Batagelj, who wants to continue to develop their tourism business in a sustainable way and who's number one rule is to do "only what is good for the cave as well as the guest". We've long been admirers of the incredible success that this exceedingly popular tourist destination has managed to achieve with Mr Batagelj at the helm, so it was our pleasure to sit down with him recently and discuss how this has been achieved and what the future holds. In addition to hearing the behind the scenes story of Postojna Cave Park's famous 'baby dragons', we also appreciated Mr Batagelj's candid insight into tourism in Slovenia as well as the tourism sector in general.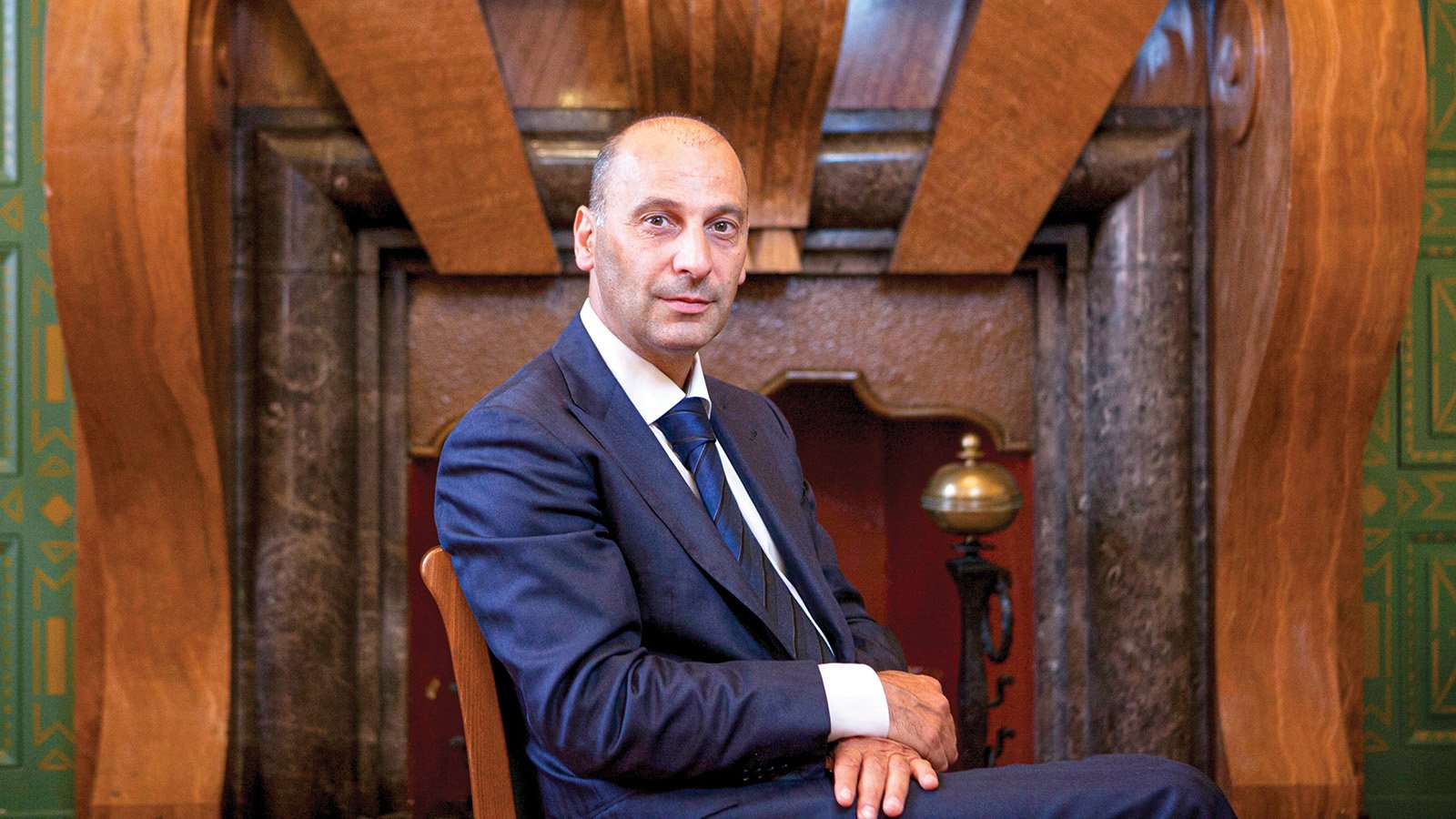 We're not trying to flatter you when we say that Postojna Cave has become one of the top tourist destinations between Venice and Vienna. How did this happen?
It should be noted that the very first organised tourist trip taking place in the area between Vienna and Venice also included Postojna Cave. This speaks volumes about how unique it is. And since you ask, how it came about, I have to say that it was due to the amazing harmony between people, who work in and truly love the cave, and between the management and workers, who knew how to turn this extraordinary natural treasure into a successful tourism business. We have only one rule that everyone has to uphold: we do only what is good for the cave as well as the guest. In this way, we can turn our visitors into true admirers.
What are the biggest challenges when it comes to the marketing aspect of the business?
Our marketing is global, as evidenced by the fact that only six percent of all visitors are domestic. In doing this, we have to be aware that different markets require different marketing approaches. Our marketing seeks to advertise the identity of the cave in a consistent manner, so we chose our iconic cave train as a symbol. The rest of the cave's beauty is only experienced once the guest arrives.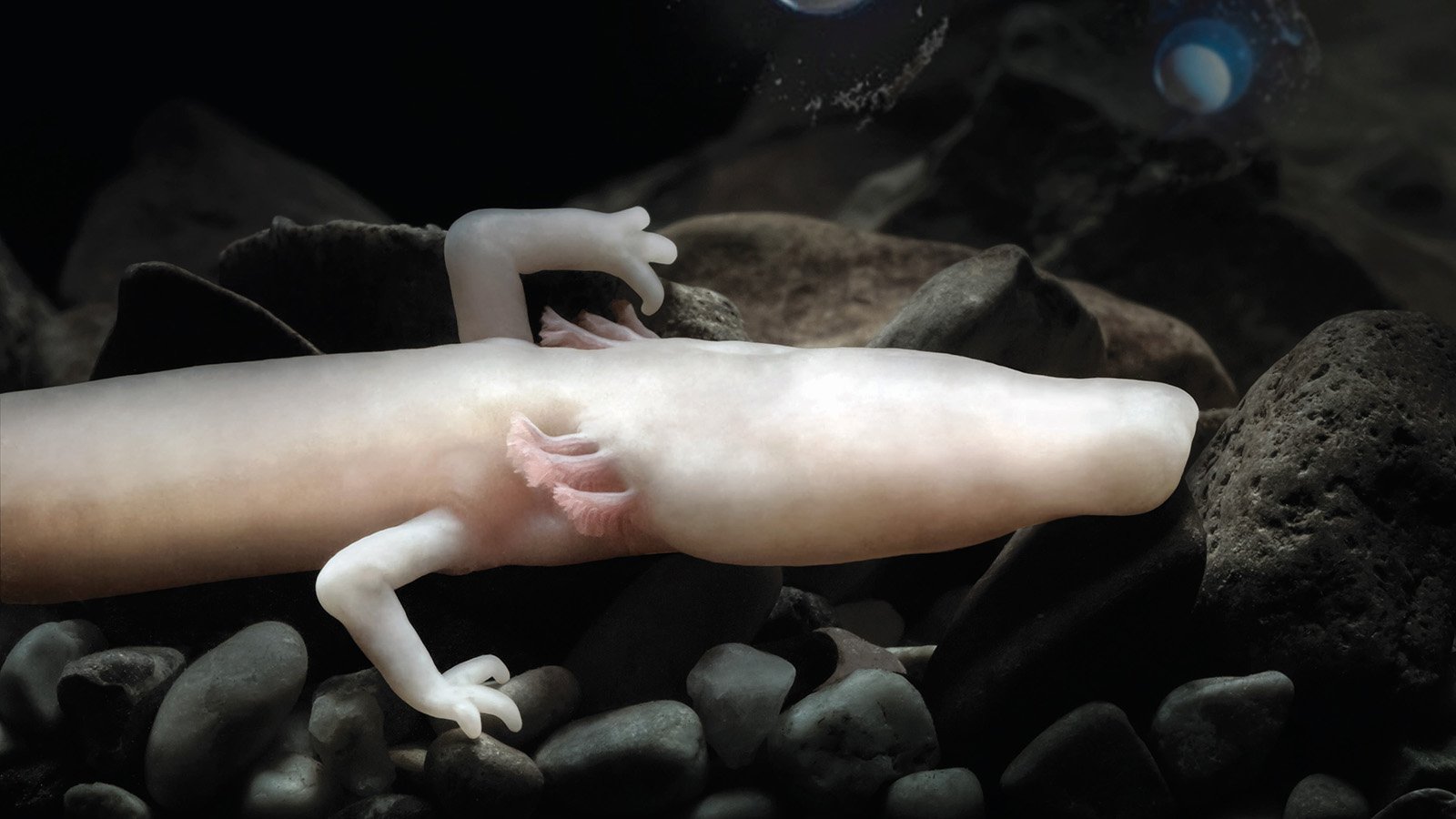 The hatching of the 'baby dragons' in 2016 brought both Postojna Cave and Slovenia worldwide media coverage. Was this just a matter of nature and luck, or something that took a lot of planning?
It was a combination of everything that you listed. First of all, we were lucky it happened inside the aquarium, indicating that the human fish (Proteus) have good living conditions in this artificial environment. Our executive marketing director, Katja Dolenc Batagelj, was aware that it was primarily a scientific matter and so she organised and led a team of experts. The team basically lived for the tiny dragons and looked after them day and night. The public was following the story with great anticipation for each new step. At the same time, we started a campaign to inform the world that the Proteus is an endangered species, urging them to think critically about pollution.
Since at the end of the day the cave is a natural attraction, how important is developing tourism in a sustainable way?
Most important. I am a geographer and karstologist by education, so I am inclined to put nature before economic benefits gained by exploiting natural treasures. Ultimately, our descendants will thank us if we preserve it as best as we can.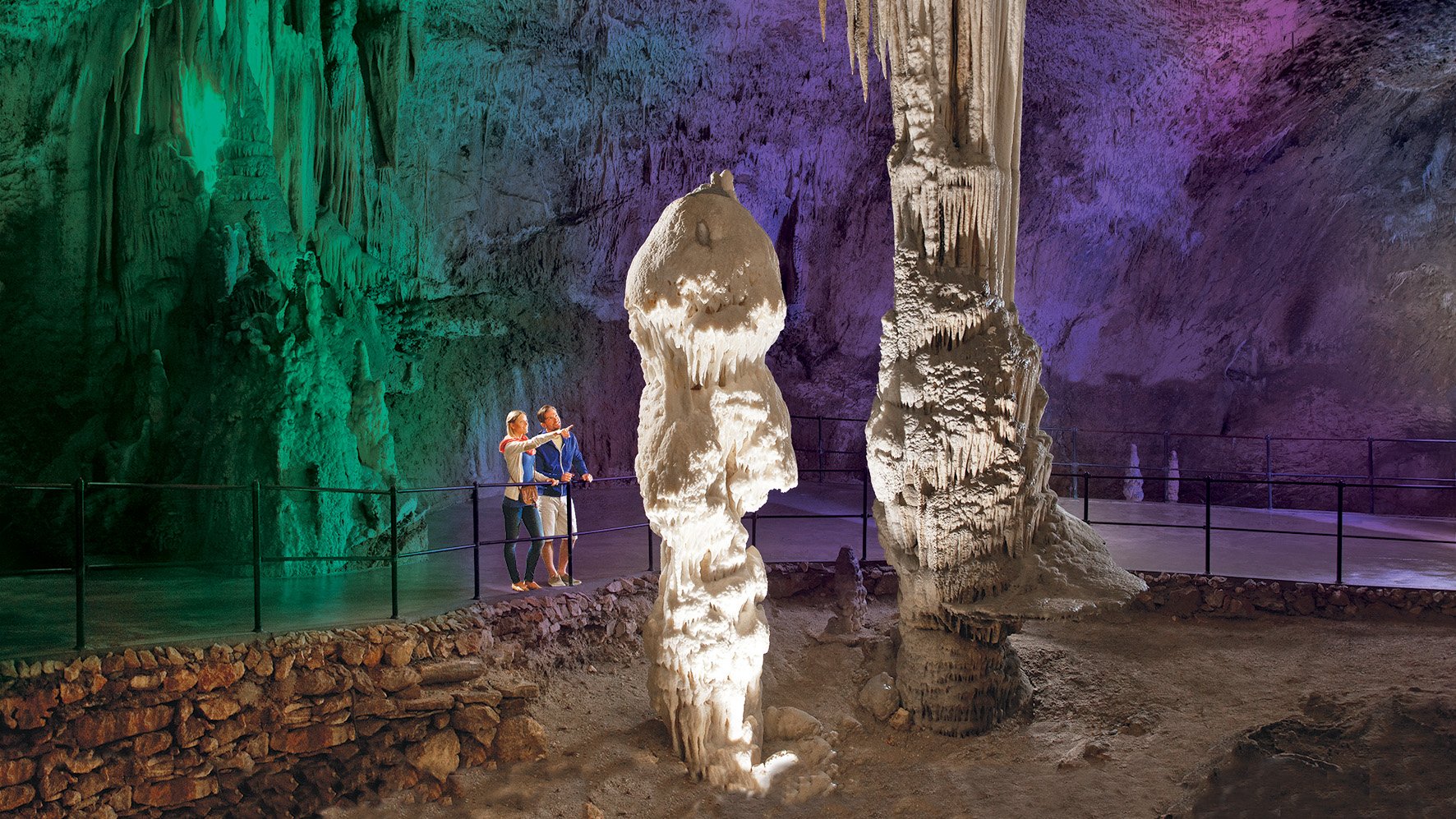 Postojna Cave itself has been millions of years in the making, but in recent there have been many new additions to the Postojna Cave Park. Why has this been done?
It is impossible to build comprehensive touristic offers based only on natural attributes. The modern guest wants to have all the comforts of modern times. Therefore, all of our profits are continually invested in development. 
Postojna Cave has built a reputation as a unique venue for events, especially among local residents. What are some of the more popular events that it hosts?
The Christmas Living Nativity Scene is one of the few events that are allowed in the cave. Due to how spectacular it is, it is becoming one of the best-known Christmas events. We make sure, though, that nothing goes on in Postojna Cave which would be detrimental to the cave.
Postojna Cave is so well-known that nearby Predjama Castle seems to get overshadowed, despite also being one of the most unique tourist attractions in the country. What are some of the challenges in building Predjama Castle as a distinct brand?
We combined the two as part of the Postojna Cave Park and came up with the slogan: "Two world-class attractions in one place". And it's true! Predjama Castle regularly ranks at the very top of every chart listing the most fascinating castles, which it no doubt deserves as a medieval castle built into the cliff face.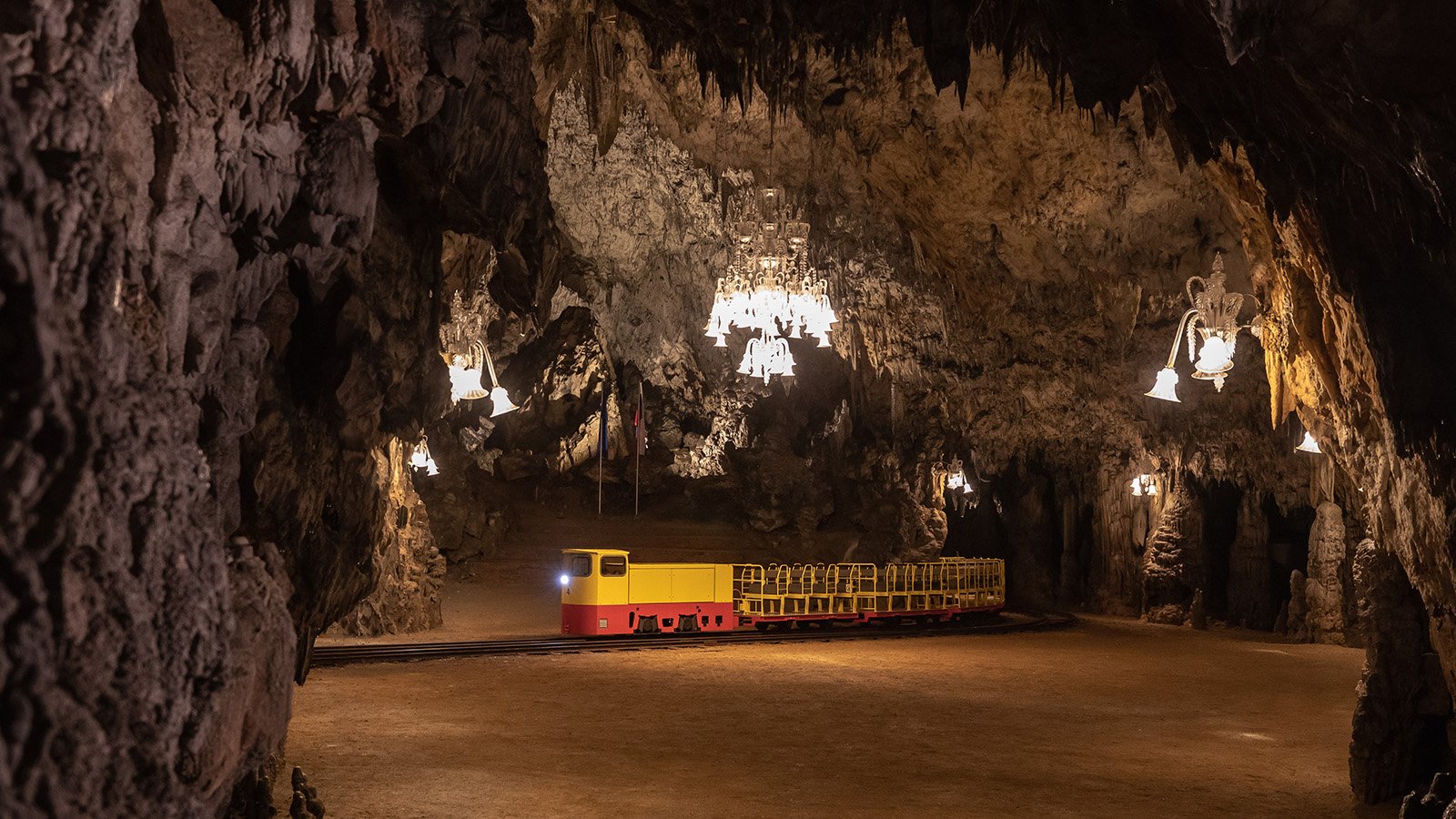 How can Slovenia continue its development towards becoming ones of Europe's premier tourism destinations?
All the good-looking ads from STO will be money thrown away if we do not start doing things the way they are written in the Slovenian tourism strategy. We can't talk about a boutique destination, while competing over who will make the biggest and tallest hotel. You can only become a premium destination when everyone involved in tourism is striving for the same goal. Attention to the guest, sustainable development and excellent infrastructure. We still have a lot of work to do….

The above interview is an excerpt from the newest edition of THE Slovenia Book: Top 100 Destinations, published by THE SloveniaTo read the full interview, as well as over a dozen others with some of Slovenia's leading figures in tourism, business, gastronomy and more, order your copy of the brand new edition of the best-selling book today.