On April 14th 1818 Luko Čeča and his colleagues were preparing lights in Postojna Cave for a forthcoming visit from Austrian Emperor Franz I. Whilst in the Great Hall, Luko disappeared through some rocks and discovered one of today's most famous caves in the world. The first words he uttered to his concerned colleagues were: "There is a new world here - and it's paradise!"

Credit for this great discovery however, was initially given to the Postojna district treasurer, Löwengreifu, and remained so for several decades. Only in 1854 - some 18 years after his death - was Luko Čeča rightly attributed.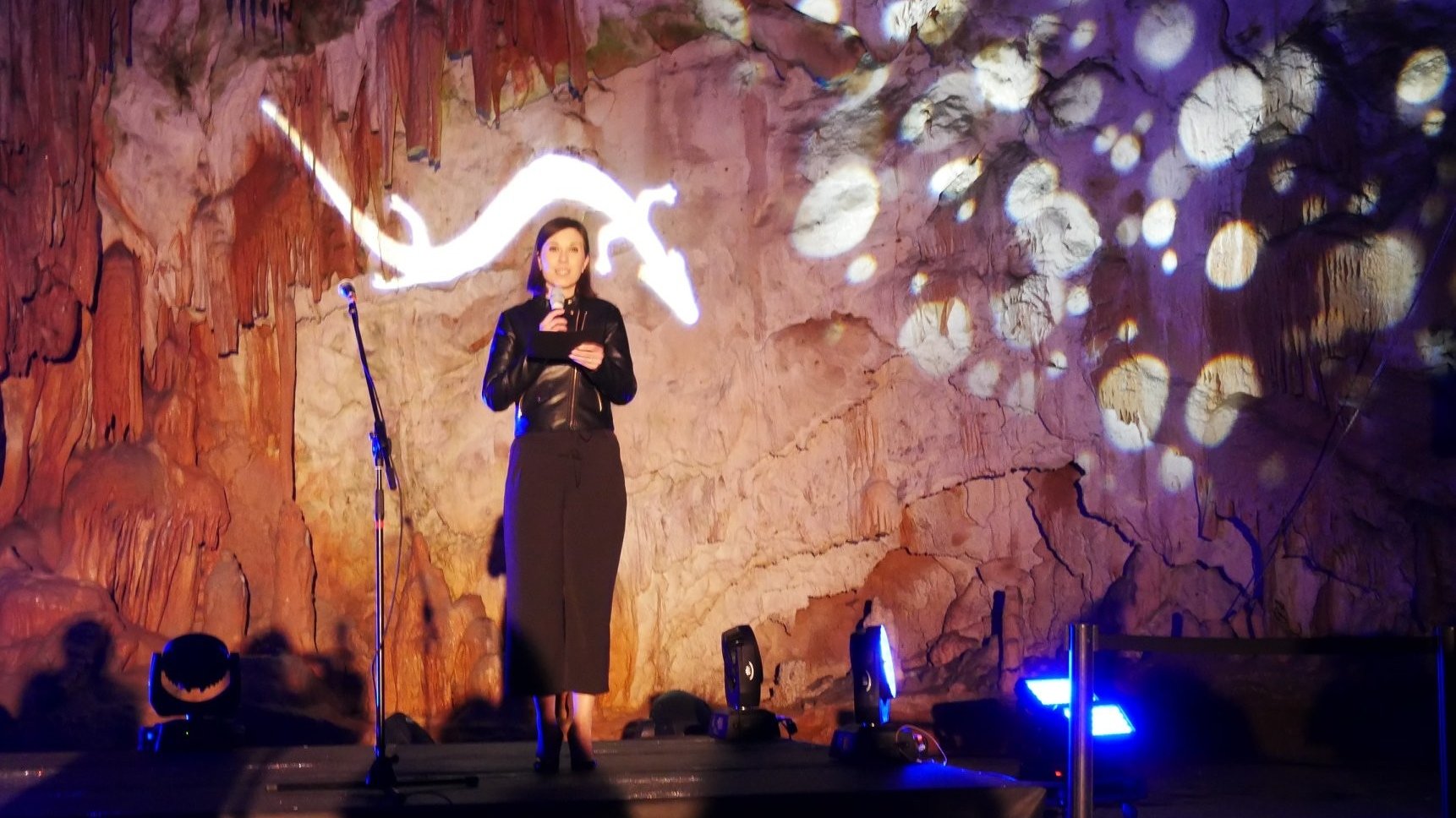 When the caves officially opened to the public in 1819, guides would take groups of tourists through on foot. It wasn't until 1872 that the first railroad was installed, thought to have been a suggestions of Thomas Cook's, thus allowing visitors further access inside. These early trams were pushed along by the guides themselves until a gas locomotive was introduced in  the early 20th century. In 1884 electric lighting was added, preceding Ljubljana by almost 14 years, and subsequently electric trains replaced the old locomotives and are still used today.

In the two centuries that have passed since their discovery, the caves have become one of Slovenia's biggest tourist attractions, and more than 38 million visitors from around the world have walked across through them. To mark this special anniversary and to celebrate the tourist development of Postojna, Marjan Batagelj, President of the Management Board, hosted a press conference during which he spoke of further expansion and exciting new developments for the coming year. "Even in 2018 we are moving tourism even higher. The revival will be experienced in July, when we plan to open the luxury hotel Planinka. Summer 2018 will be marked by the opening of the Museum of Eavesdropping and the expansion of wellness offering speleotherapy." He went on to say that the official 200th anniversary event will be in the autumn.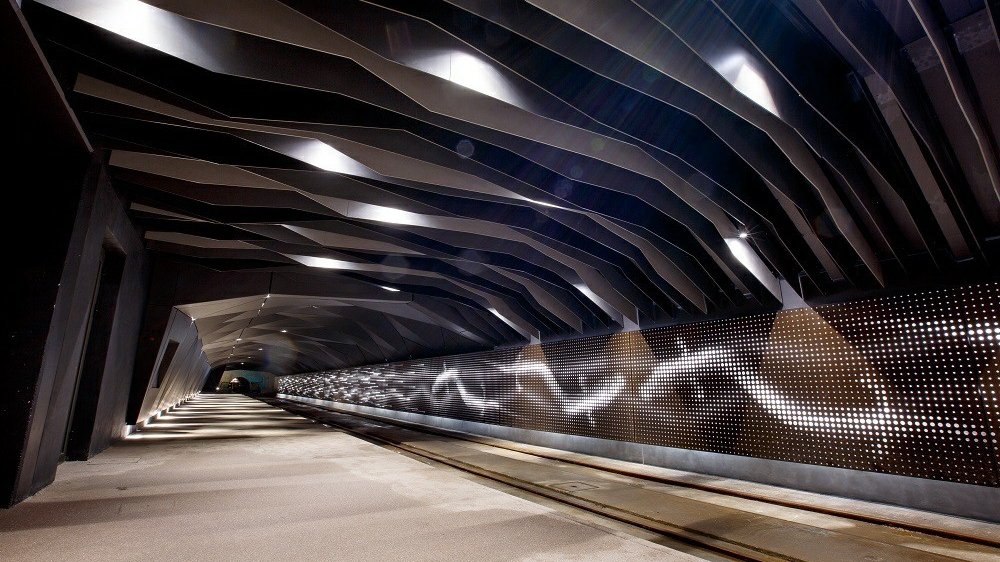 In order to allow the vast numbers of visitors through the caves each year, a dedicated number of staff are needed to keep operations running smoothly. One of such people is Ivan Franko, who has given forty years loyal service and is estimated to have guided through as many as 25 million tourists. Humbled by his presentation for long standing service and commitment he said, "If something is given to us, it is not only our own, but we have to act like it is from everyone!"

In commemoration of the 200th anniversary, this week's event also marked the opening of the newly renovated train platform from the Great Hall, and has been respectfully named after Luko Čeča. "The old platform," said Marjan Batagelj, "did not conform to the aesthetic standards of the cave." Architect Nicole Motoh said of it, "the concept of architecture in the cave can not and must not defy energy and experience, but must discreetly adapt to the spirit of the natural environment. The only thing that man has added to the Postojna Cave is light, which allows nature to share its wealth with the visitor. The cave is a queen, human intervention - even so inspiring - should remain secondary."