Although it may be bad news for the big multinationals, the burger revolution has finally arrived in the Latvian capital, so we've compiled a list of the Best burgers in Riga. Yes, even locals now know that a brown piece of cardboard no longer qualifies as a burger and some Latvians even prefer the middle of their all-beef patty to be pink, if not bloody. To satisfy our readers' cravings for big juicy burgers we've decided to tackle the awesome responsibility of recommending our favourite burger joints. They are (in no particular order):

Street Burgers in Old Riga seems like a logical place to start. It specialises in locally-sourced beef, but also offers a variety of burger fillings from falafel and chicken to lamb. Fries, sauces and craft brews can also be had in a hip, modern atmosphere that feels more like a bar than a burger joint.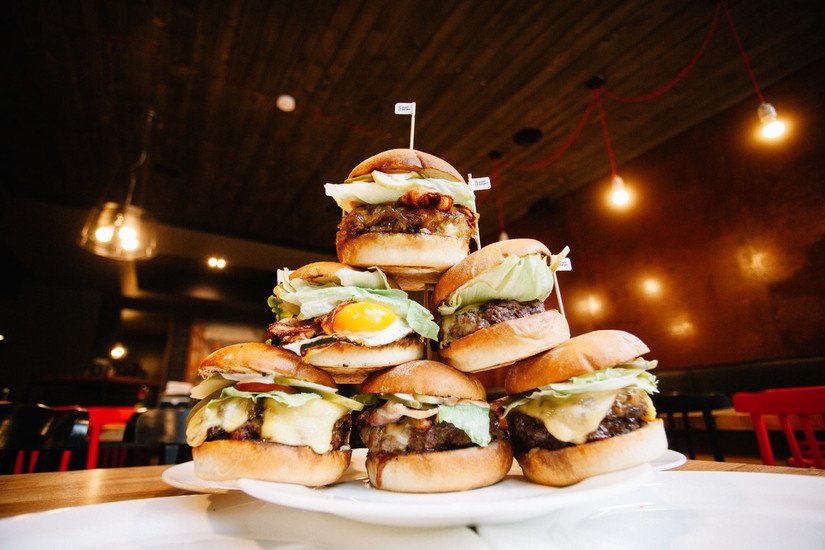 RavBurger at the Centrālais food court in the Central Market is a simply mind-blowing experience. Many of their delicious burgers are served on a bun that's part potato bread and part brioche. We, however, devoured an aged, marbled beef burger smothered in tzatziki, melted cheese, prosciutto and a fried egg served on a toasted English muffin. Did we mention the tater tots covered in cheese whiz?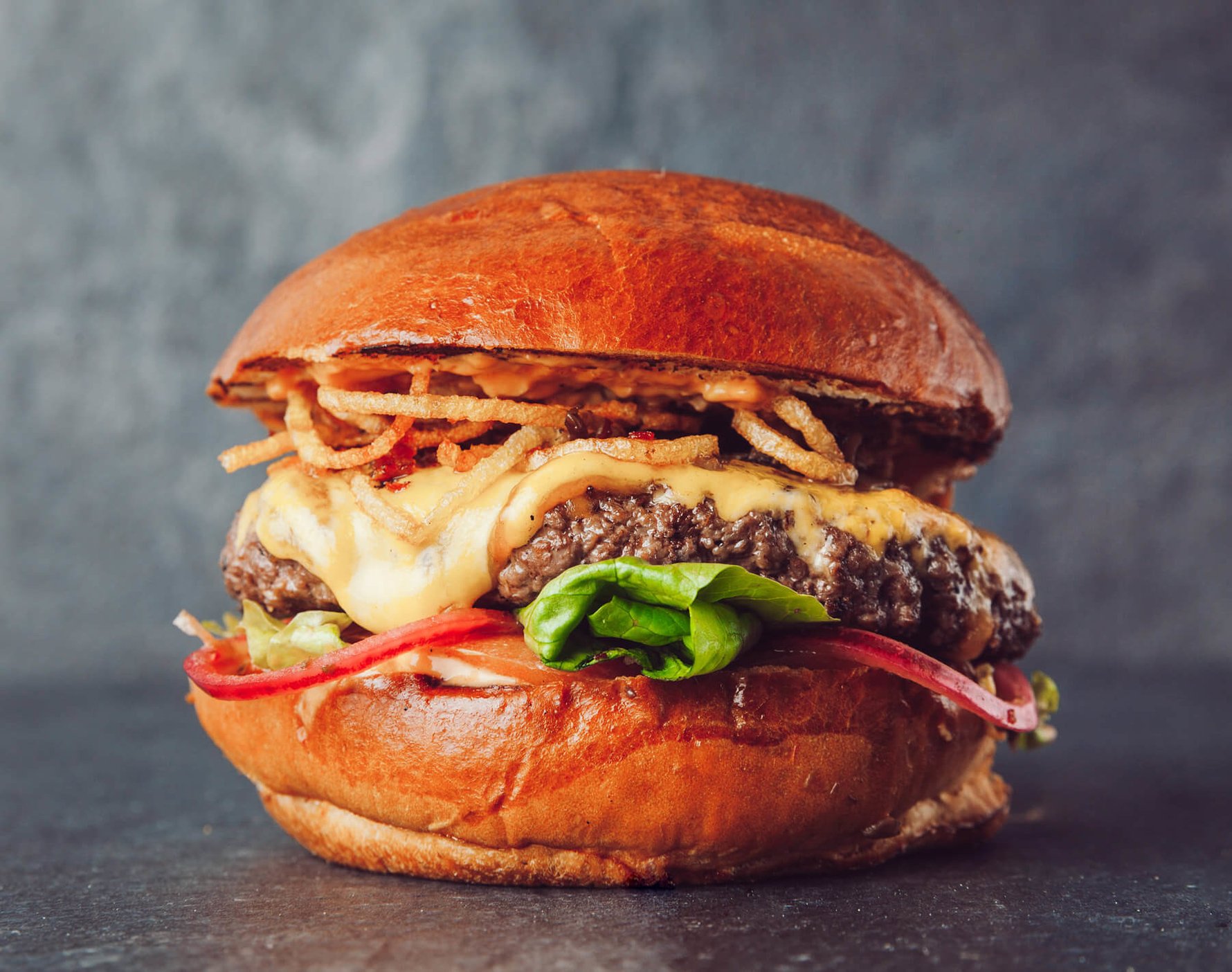 This butcher shop specialises in beef from locally raised Hereford cattle, but from 11:00 - 16:00 it also cooks up a mean burger with bacon, cheese and lettuce for around €7 including a soft drink. There isn't much space inside, but you can order your burger (or even a steak) as takeaway or enjoy it at one of the tables on the sidewalk in the summer.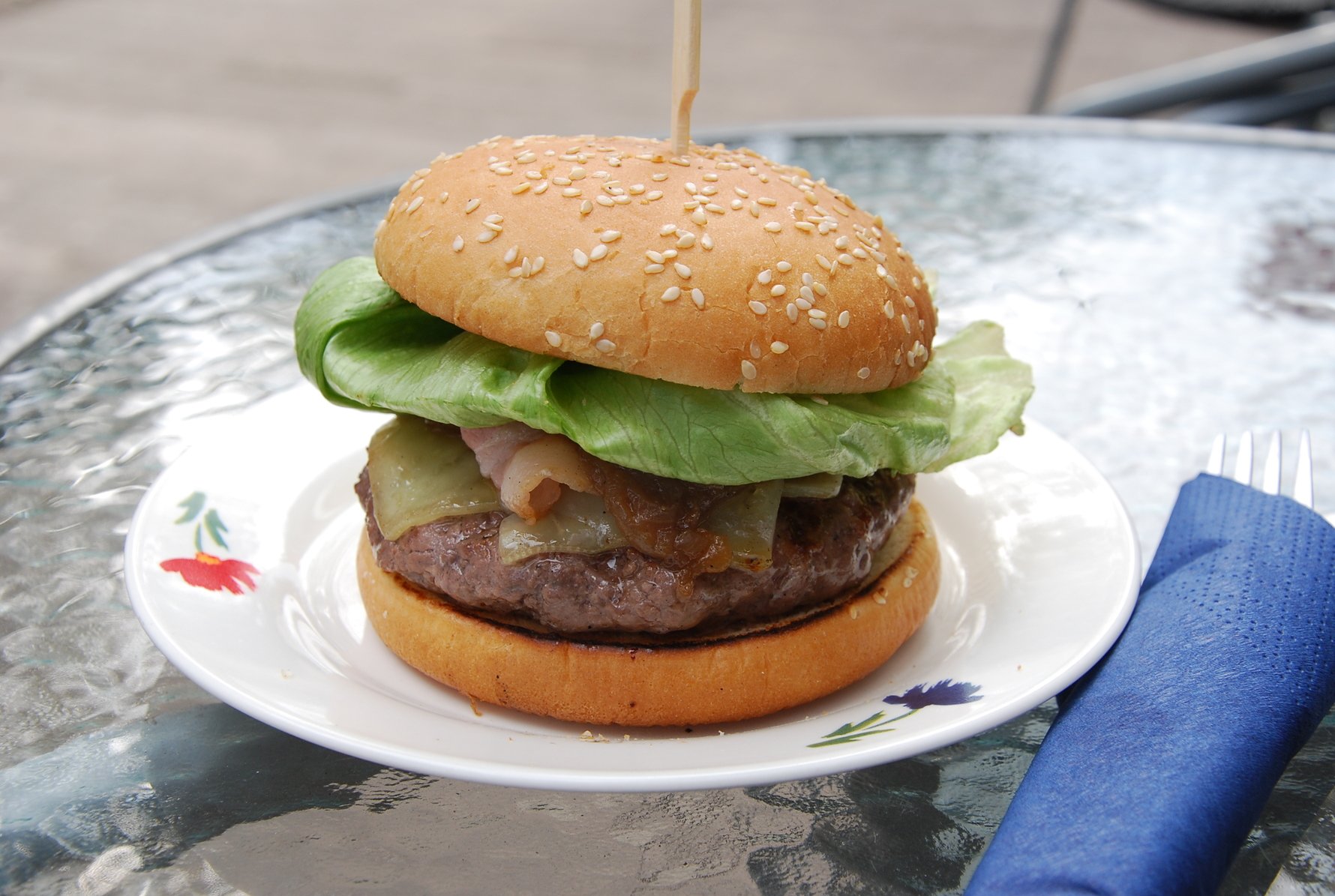 Charlestons is famous for its barbecued ribs, smoked chicken and grilled steaks, but it also makes a good burger served with a side of sweet potato fries. It's pulled pork burger topped with coleslaw is also one of the best the city has to offer.

Chef's Corner is a swanky steak and seafood restaurant in the city centre that serves up some of the city's best meat, including its signature burger served on a black brioche bun with caramelised onions. The angus beef is served medium rare and is so juicy that the staff offer rubber gloves to keep you from soiling your hands. Bear in mind that it's also probably Riga's most expensive burger.

Ziemeļu Enkurs has a reputation for excellent IPAs and pale ales, but not everyone knows that the Northern Anchor has a killer burger that can be enjoyed by a roaring fire in winter or on a second-floor terrace in the summer. A side of chicken wings or fried calamari is also a good idea.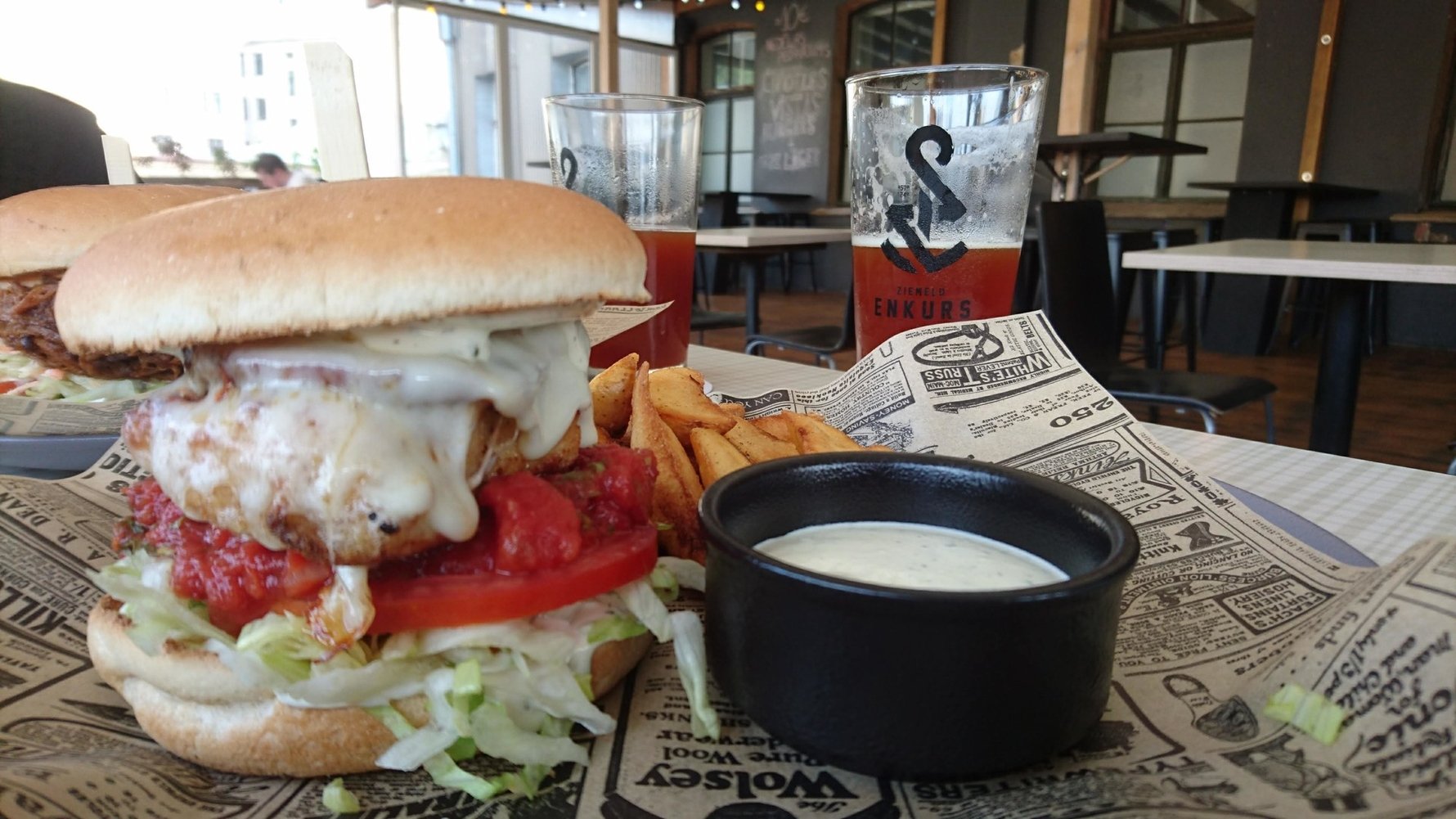 Not only does Voodoo do great steaks and ribs, but it also grills an excellent burger with a side of fries for under €7. Best of all, you can get it at any time of the day or night because Voodoo happens to be one of the few restaurants in Riga that's open 24 hours.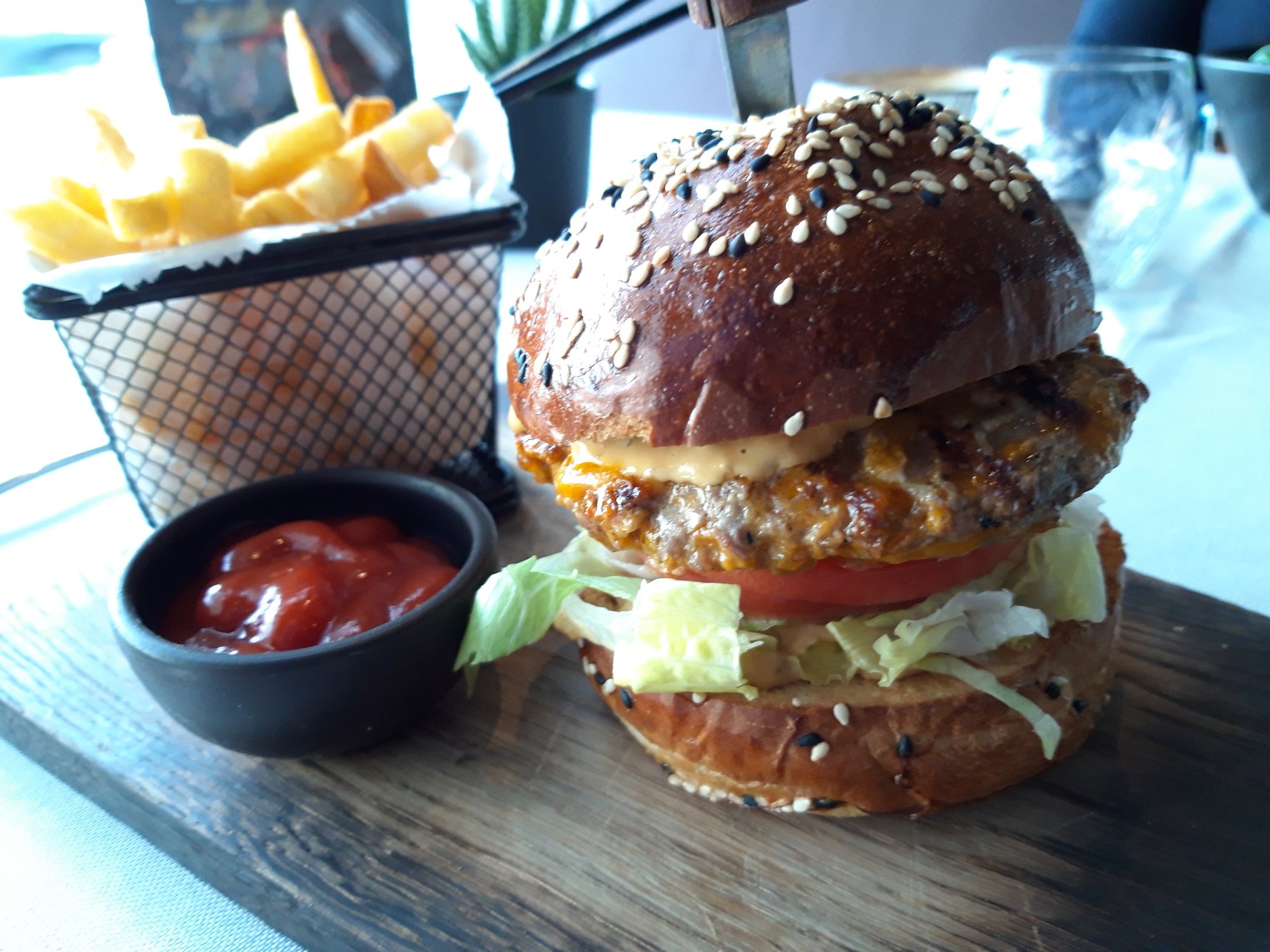 Although Delisnack Riga has a tendency to serve burgers of a flat and slightly overcooked variety, the sheer number of creative burgers on offer (nearly 20) is worth noting, not to mention the fact that its three locations are open nearly all night long.