In Riga you don't have to go far to find a pleasant summer terrace where you can relax outside with a cold drink and prime people-watching opportunities, but not everyone wants to be surrounded by hundreds of other tourists, or, God forbid, a raucous stag party. If you belong to this group of travellers who prefers local company at semi-hidden locations, then discover Riga's Hidden Terraces & Courtyards.

In Old Riga you'll no doubt spot the charming red façade of Paddy Whelan's on Grēcinieku iela . What many passers-by don't realise is that this Irish classic also boasts an enormous multi-level courtyard complete with a stage. Expect a great beer selection, an excellent lunch special for just over €5 and great ambience.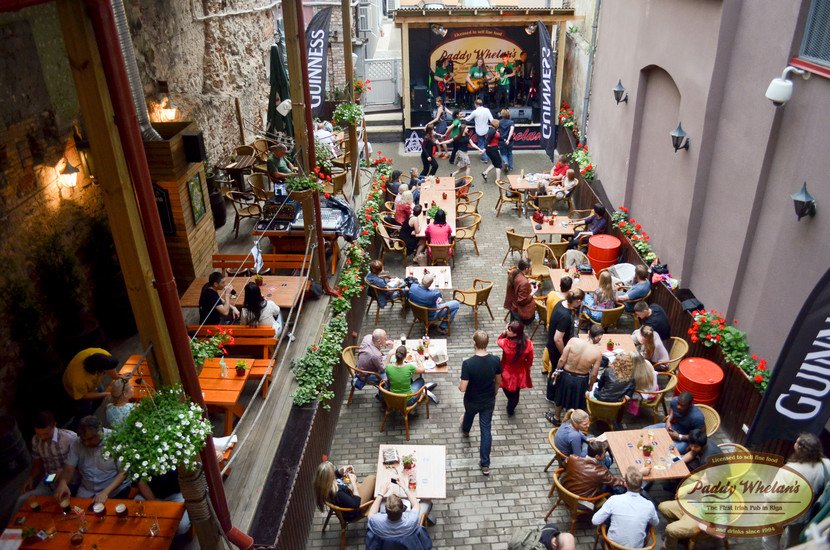 A short walk away on Peldu iela is Trompete Taproom, which similarly offers a small seating area out on one of the city's undisputed nightlife streets, but on the other side is an incredible courtyard that includes an outdoor grill and an authentic wood-fired pizza oven. Stop by for jazz and a drink in the evening or a relaxing lunch during the day.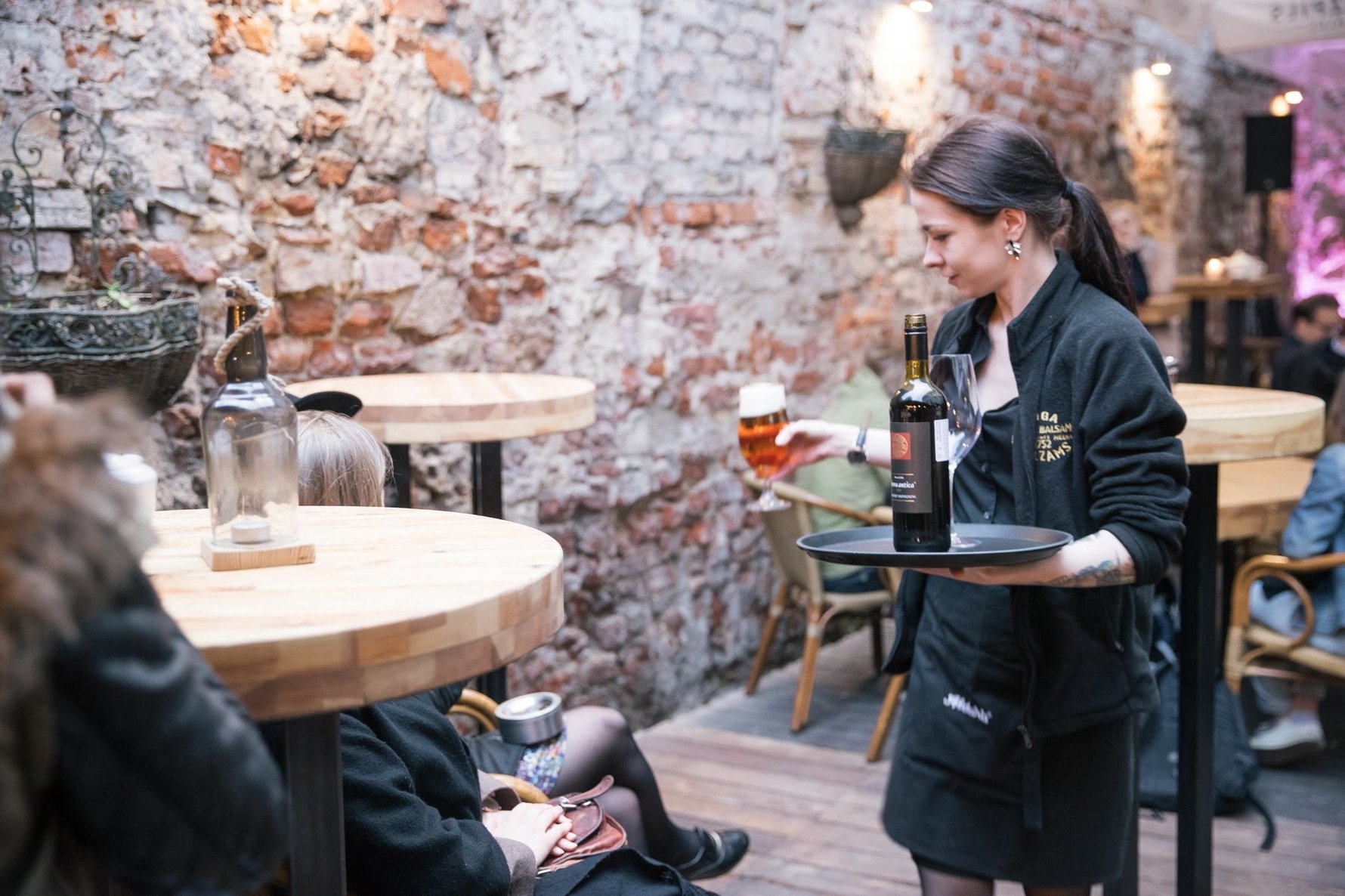 Perhaps the most unlikely location for a pleasant outdoor terrace with a view, is on the second floor of the Riga Bus Station (Autoosta). This unassuming cafeteria and bar offers a great alfresco space where you can enjoy cheap beer and spirits while taking in the vista of the awe-inspiring Central Market across the canal.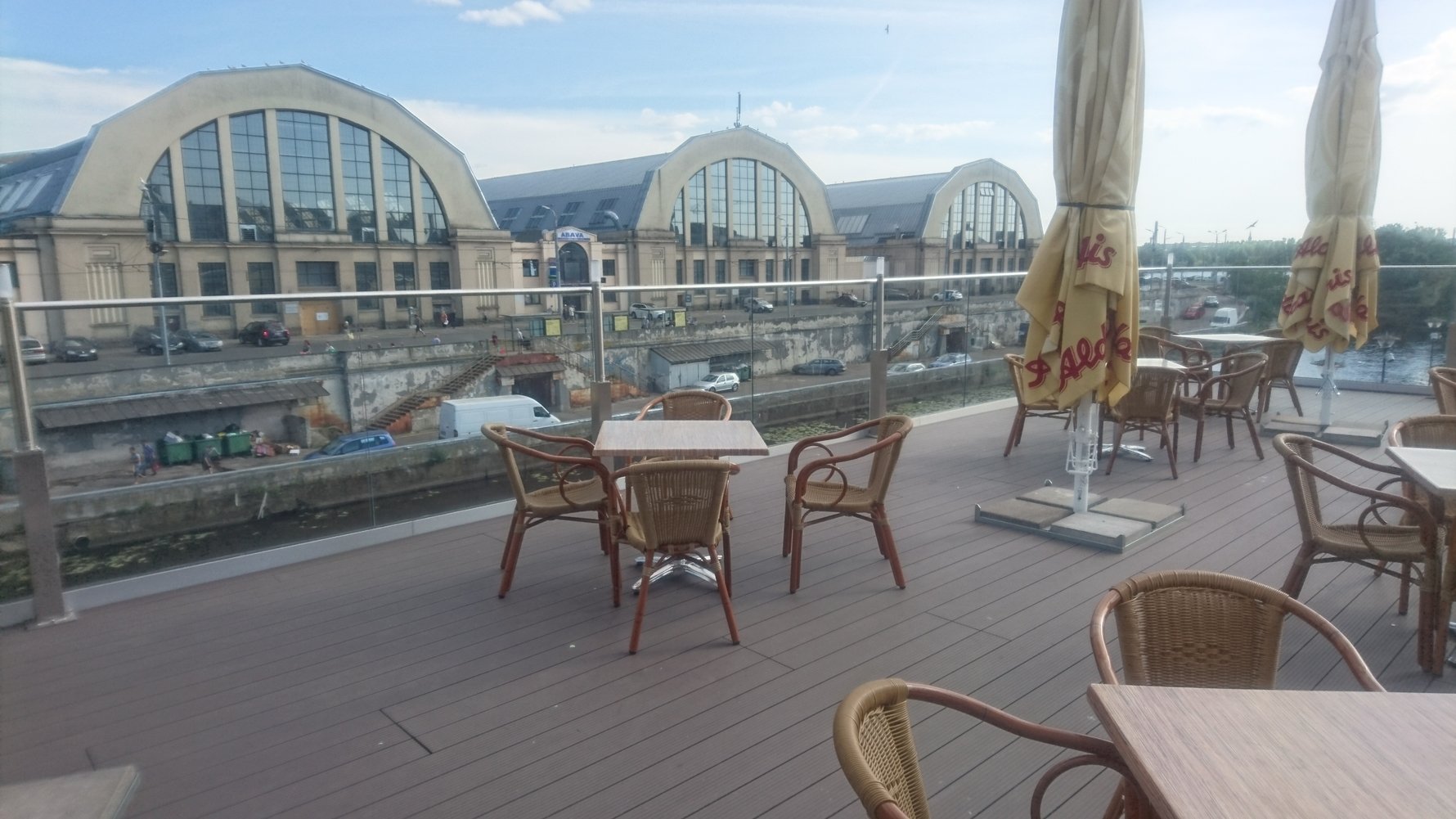 But don't be afraid to venture off farther afield into the city centre, where some of Riga's best bars and cafés are located. One of our favourite outdoor spaces is hidden in the walled private courtyard of an old renovated wooden building that's home to the underground pub, Gauja. Sit on old aluminium milk canisters or picnic tables while sipping Latvian craft brews in the shade of a giant tree off of Stabu iela.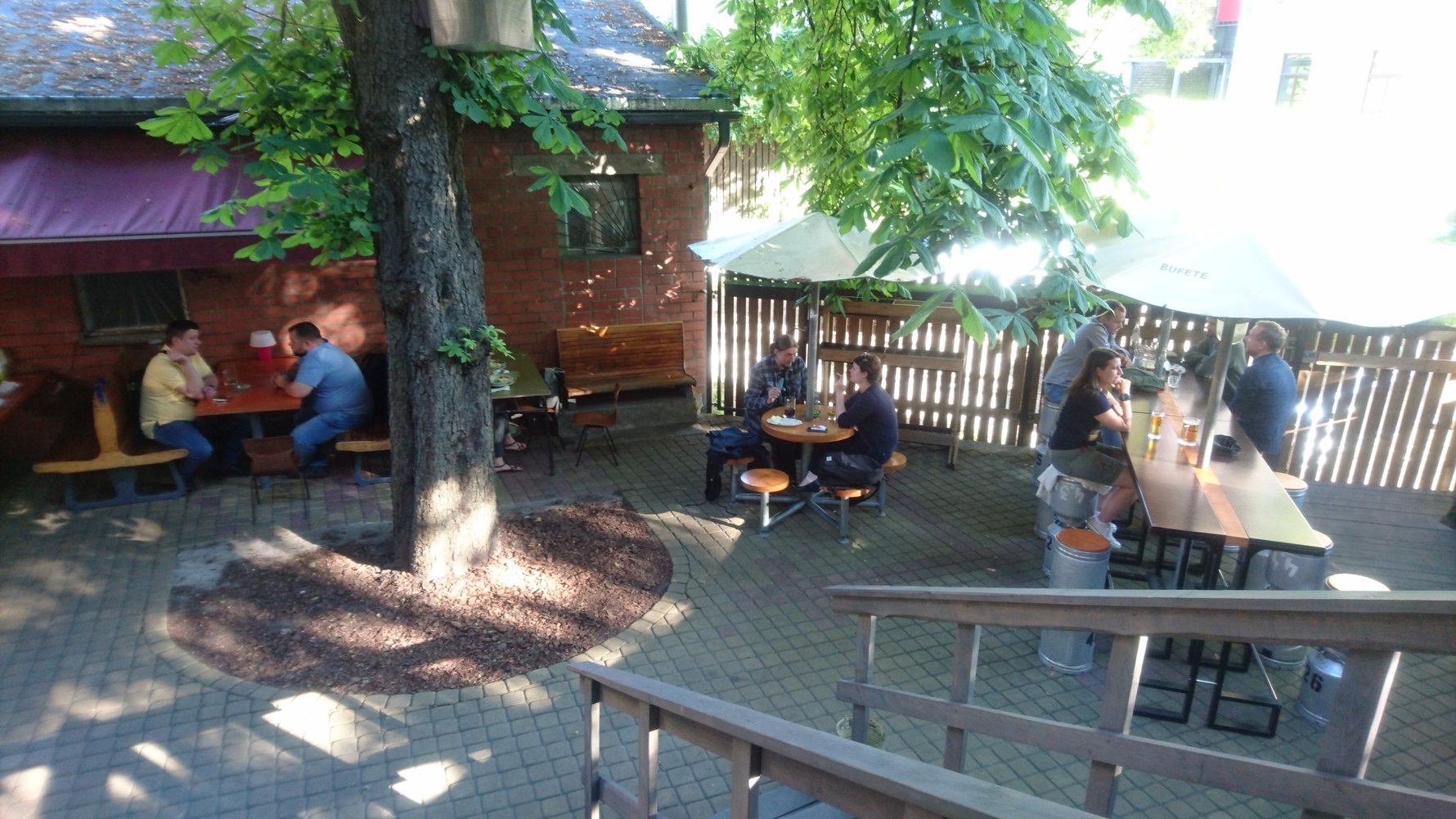 Although Charelstons on Blaumaņa iela has been attracting proper barbecue aficionados for over a decade, you might be surprised to discover that this popular restaurant has an equally impressive two-story terrace in a private courtyard. What could be better than an order of Memphis ribs and a beer outside on a hot day?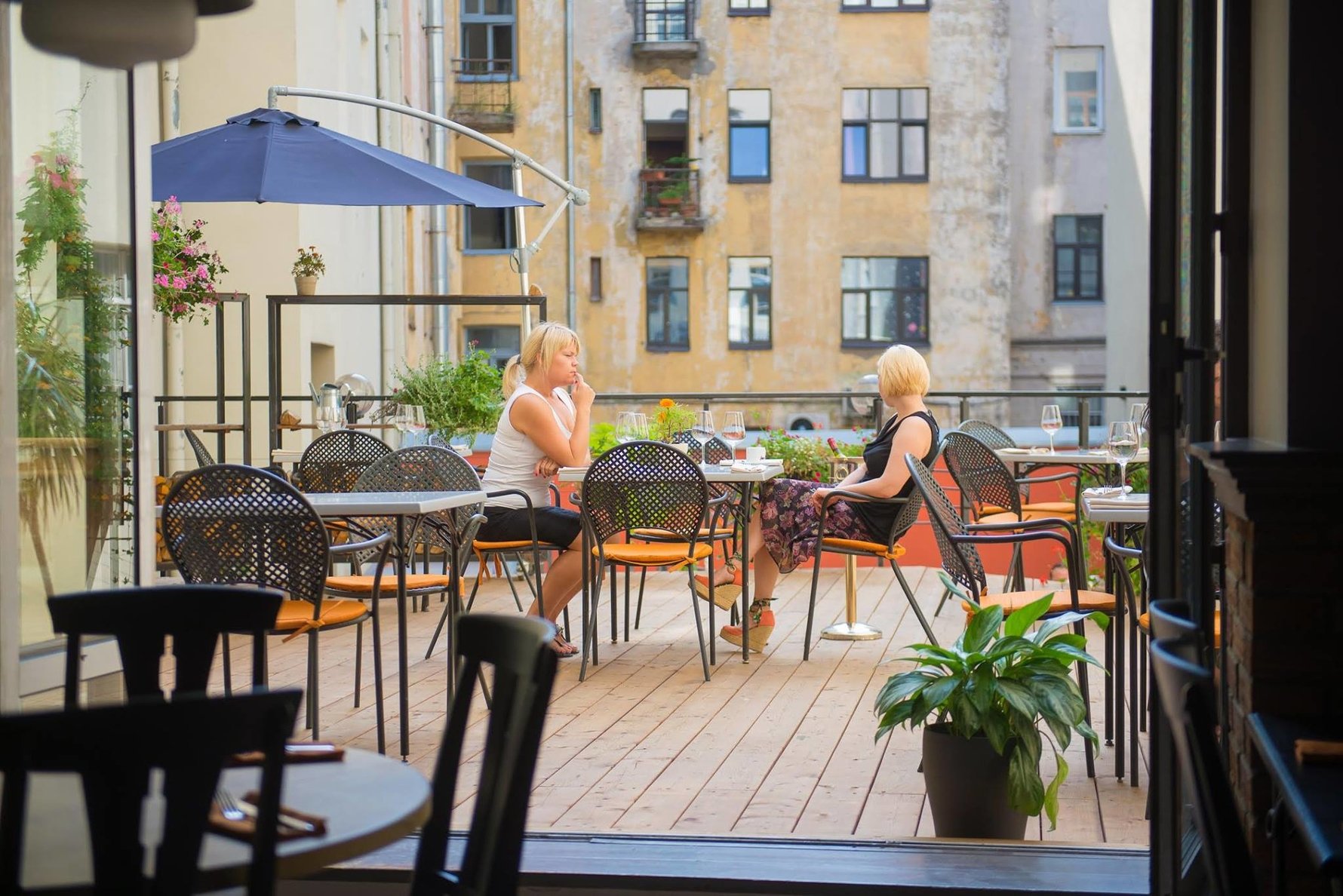 Another one of the city's best-kept secrets is located on the roof of the Galleria Riga shopping centre on Dzirnavu iela. The food and drink don't come cheap at the alfresco restaurants and cocktail bars on this 8th-floor rooftop terrace, but the views of Riga are simply outstanding.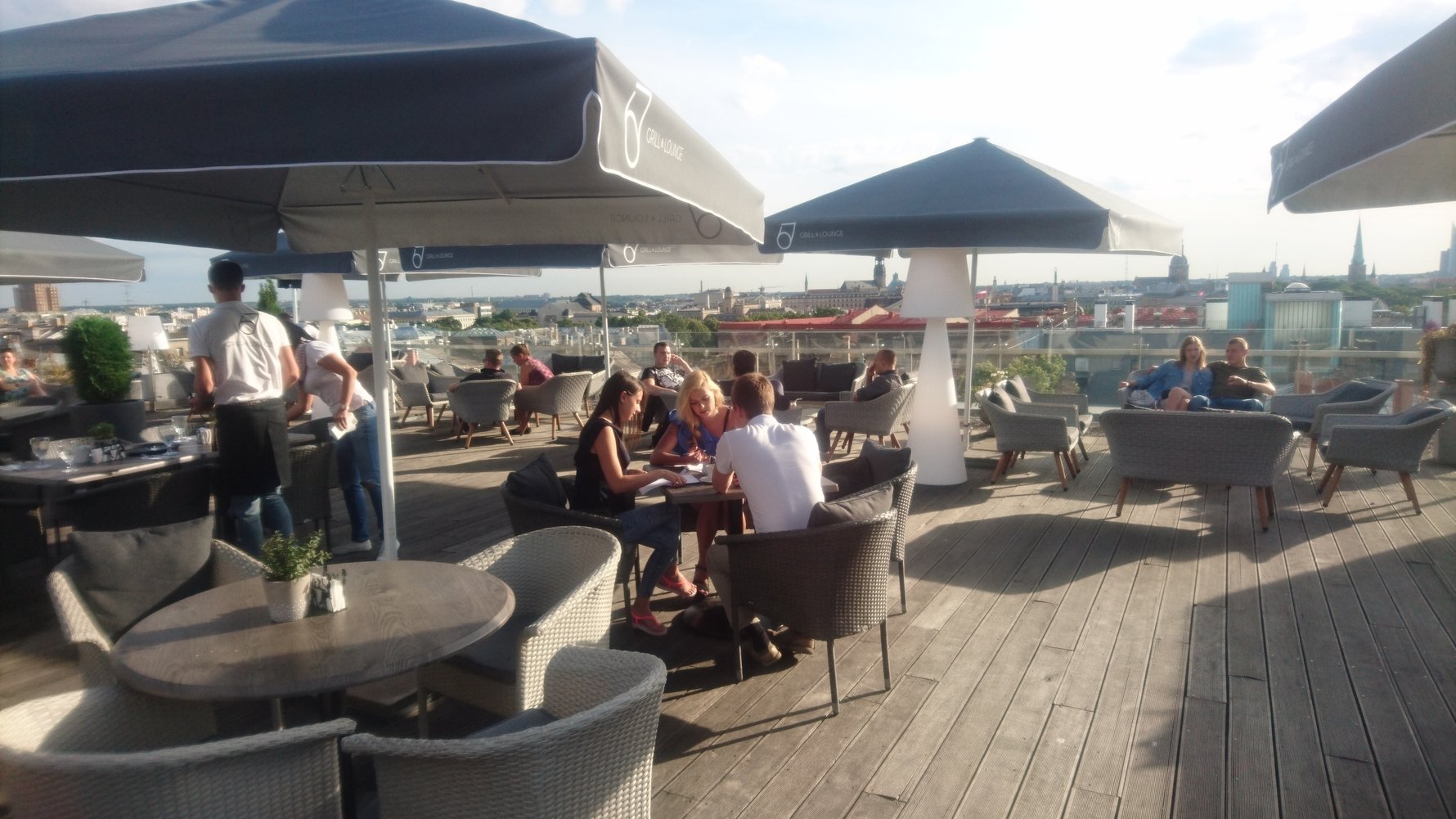 Even farther afield, but worth the effort to find is Ziemeļu Enkurs (Northern Anchor) on Matīsa iela. This is perhaps the most clandestine of our hidden locales and also one of our favourites. Enter what looks like the parking lot of a seemingly disused industrial building and take the stairs to the second floor to find an excellent brew pub, which also boasts a shady, secluded terrace overlooking the Vidzeme Market.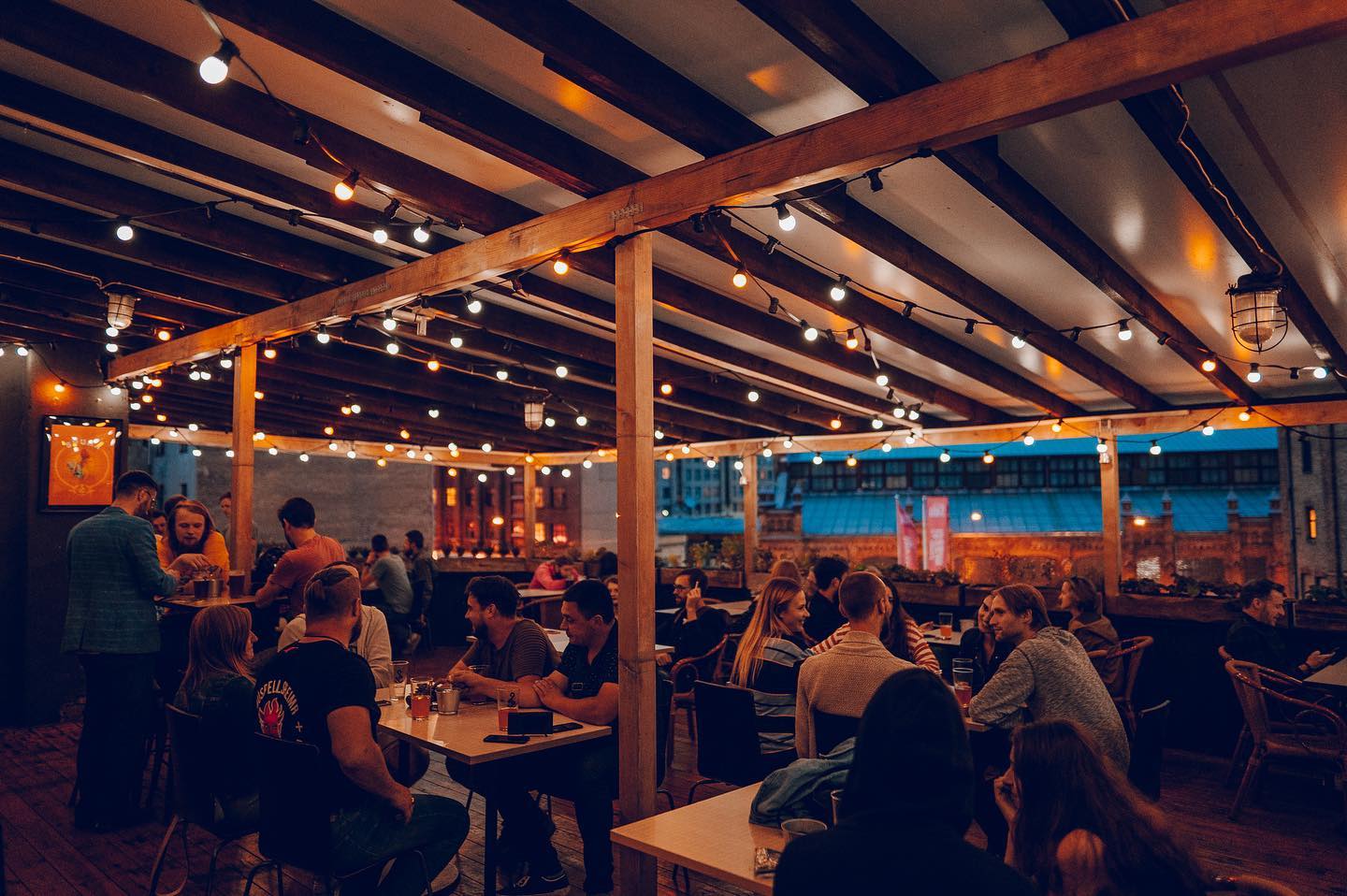 If you're looking for a more upmarket experience, then the 11th-floor rooftop terrace of the Bellevue Park Hotel Riga will do nicely. Not only does it offer great international cuisine, but also fantastic views of Old Riga across the river and no crowds. Take the panorama lift to the Le Sommet restaurant on the top floor of the hotel.

Finally, if you take the No.11 tram to the Tallinas iela stop and then walk a block over to the Briāna iela quarter you'll be rewarded with a slew of nightlife options including the hard-to-find terrace of the Labietis craft brewery, which is almost always packed on summer evenings. Overlooking the sprawling beer garden is the hidden terrace of a popular night club called Piens.