Although Riga provides its fair share of brisk, blue-skied autumn days, you'll more than likely be forced to dodge puddles and rain clouds quite often, kicking yourself that you didn't splurge on a better umbrella. Here are our Top 8 Rainy Day Activities in Riga that will help you avoid a proper soaking.

Movies
Forum Cinemas is a huge, modern complex near the Central Market offering Hollywood blockbusters. It's especially good for families who require popcorn, candy and the like, although beer and cider are also available. Splendid Palace is Riga's oldest cinema and has a plush, early 20th-century interior to match. Easily the more romantic of the two, it's great for a date and you can buy beer or wine inside or at the attached Tinto wine bar before your film starts.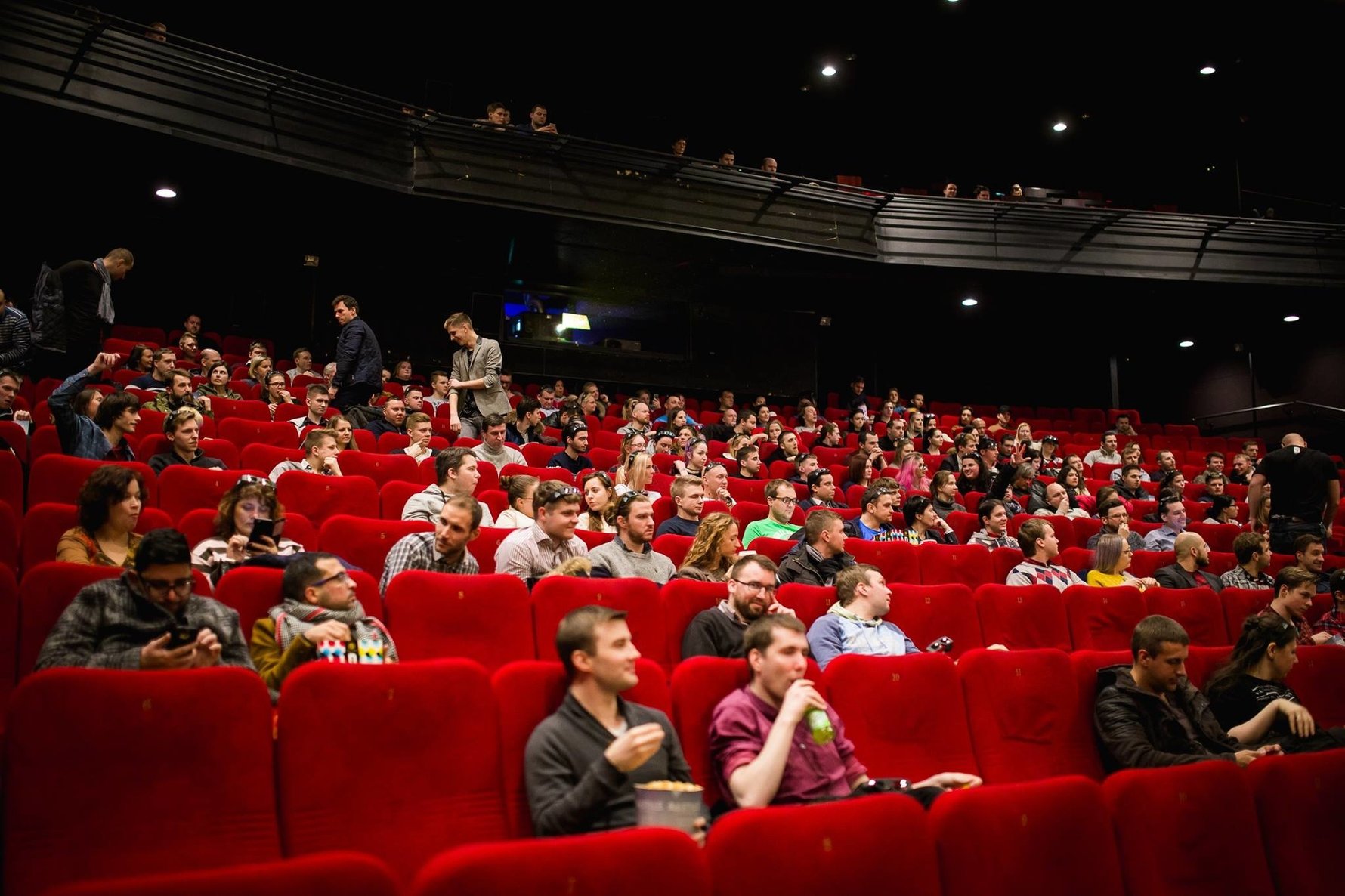 Bowling
Riga has several bowling alleys but the most convenient can be found on the left bank of the river not far from the National Library. Pepsi Centrs offers 22 lanes as well as pool tables, arcade games and a bar/restaurant. Bowlero is farther afield but provides 24 lanes, a bar and children's attractions.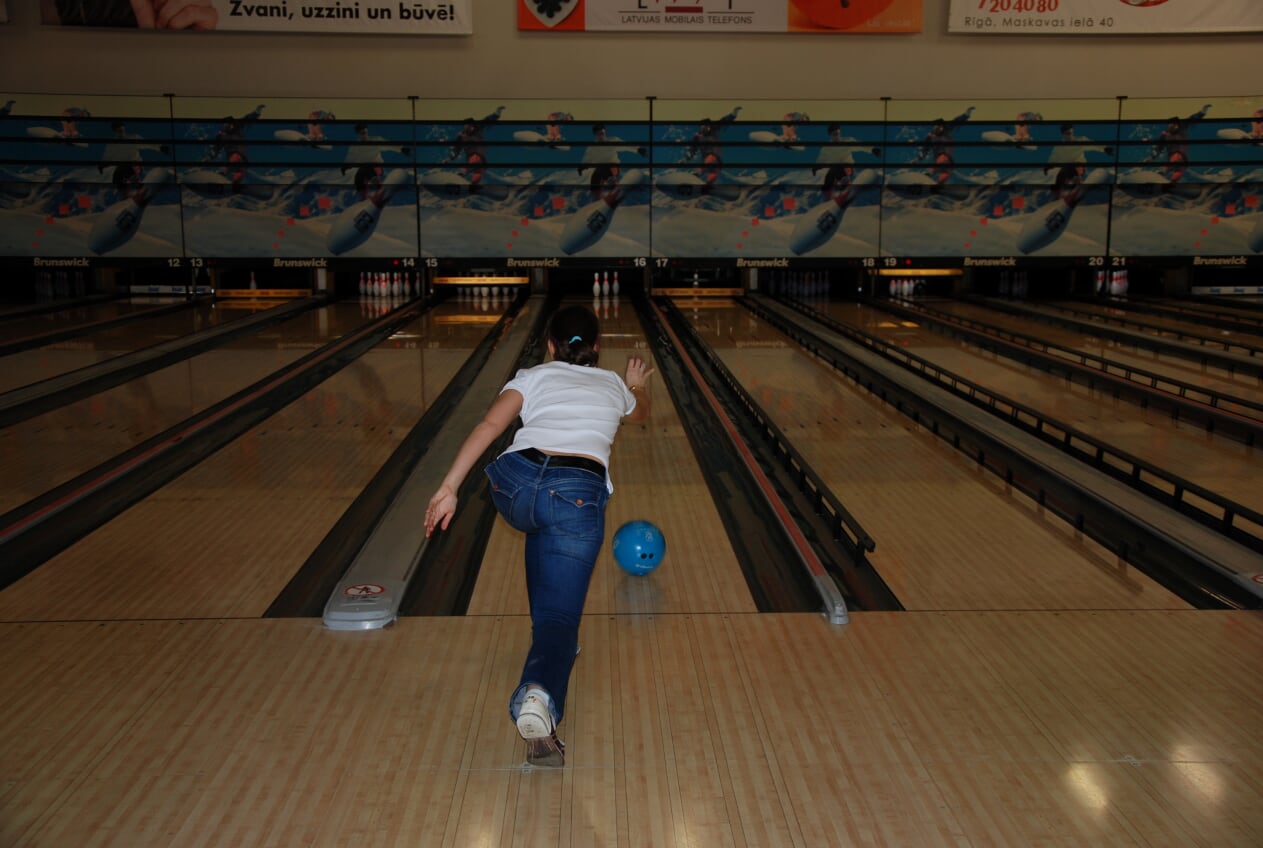 Sauna
Life just isn't worth living for the Latvians if they don't have access to a sauna. For an authentic experience in a family-run sauna complex that's been helping people get their sweat on since 1908, visit Baltā Pirts. Bathing pools are also available but bear in mind that there are separate men's and women's areas. Bring a towel and pool slippers and don't forget to splurge on some birch branches (ask the staff how to use them).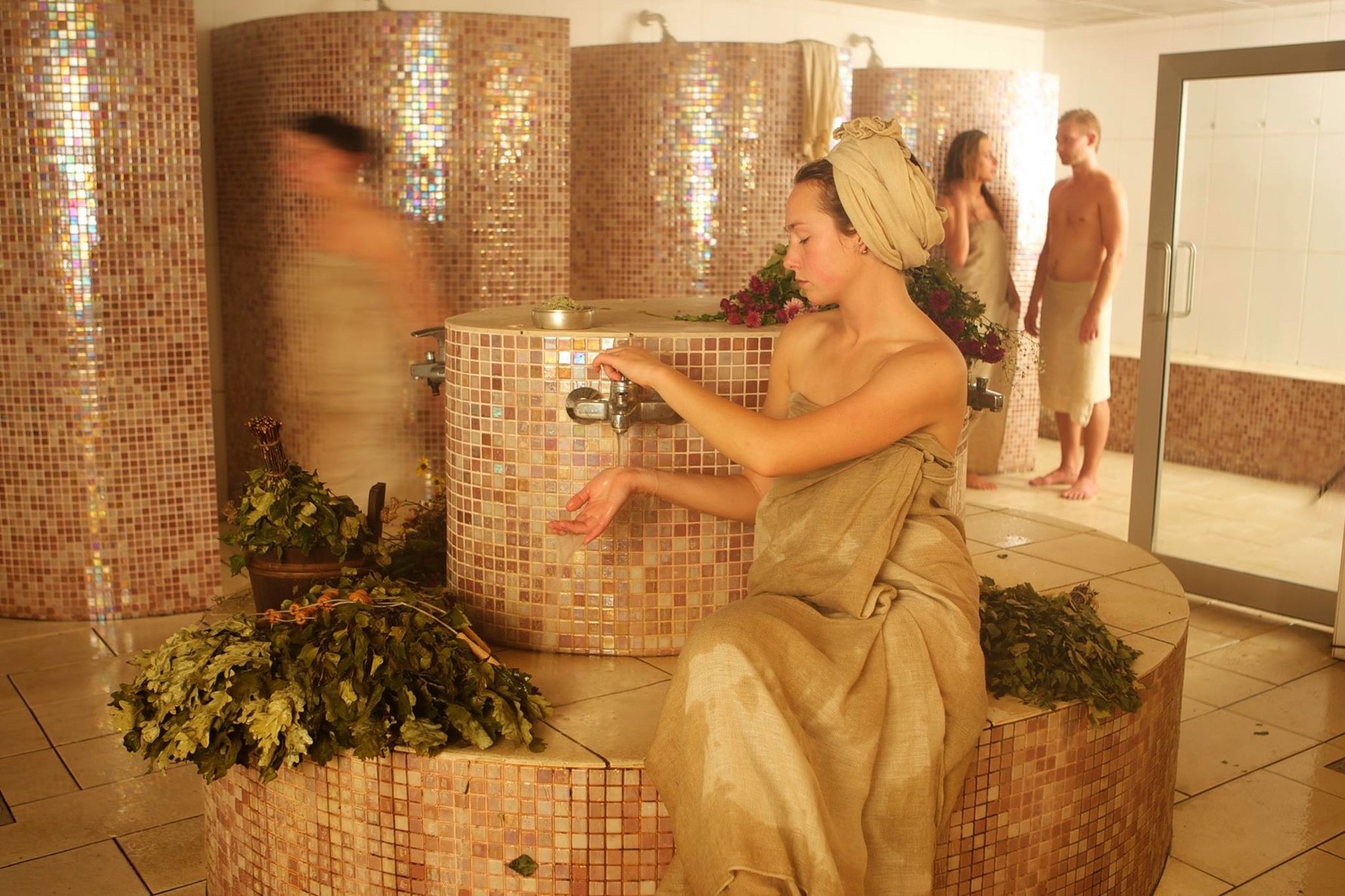 Spas
Riga has nearly as many day spas as it does hair salons (and that's saying a lot), but some of the best can be found at local upmarket hotels. The Hedonic Spa in the basement of the five-star Grand Poet Hotel offers countless spa treatments as well as saunas, steam rooms and a 15m-long swimming pool.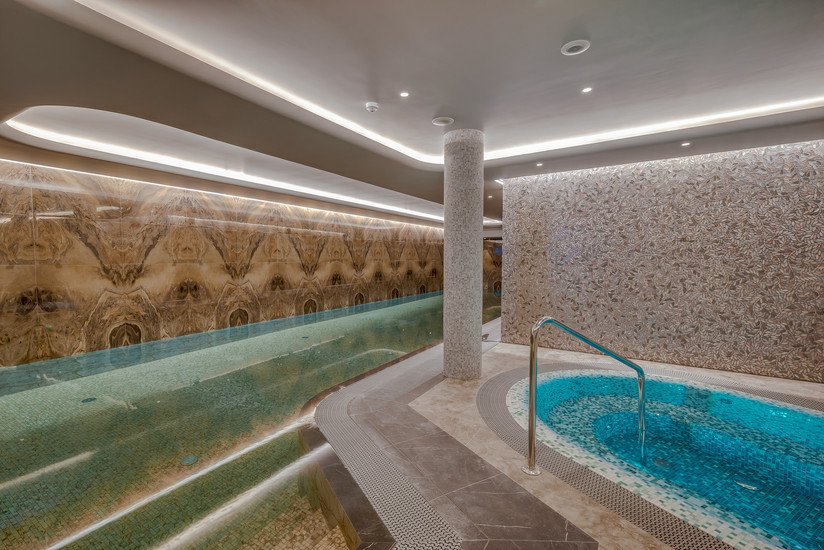 Museums
Freezing precipitation has a way of converting even the most avid art and history sceptics into to genuine culture aficionados. For Latvian art there's no better place to go than the Latvian National Museum of Art where the best works by the nation's finest painters and sculptors are kept. To get to grips with Latvia's complicated past try the National History Museum of Latvia only steps away from the Freedom Monument. Finally, for an eclectic collection of both historical and cultural artefacts, the quirkily named Museum of Riga's History and Navigation is hard to beat.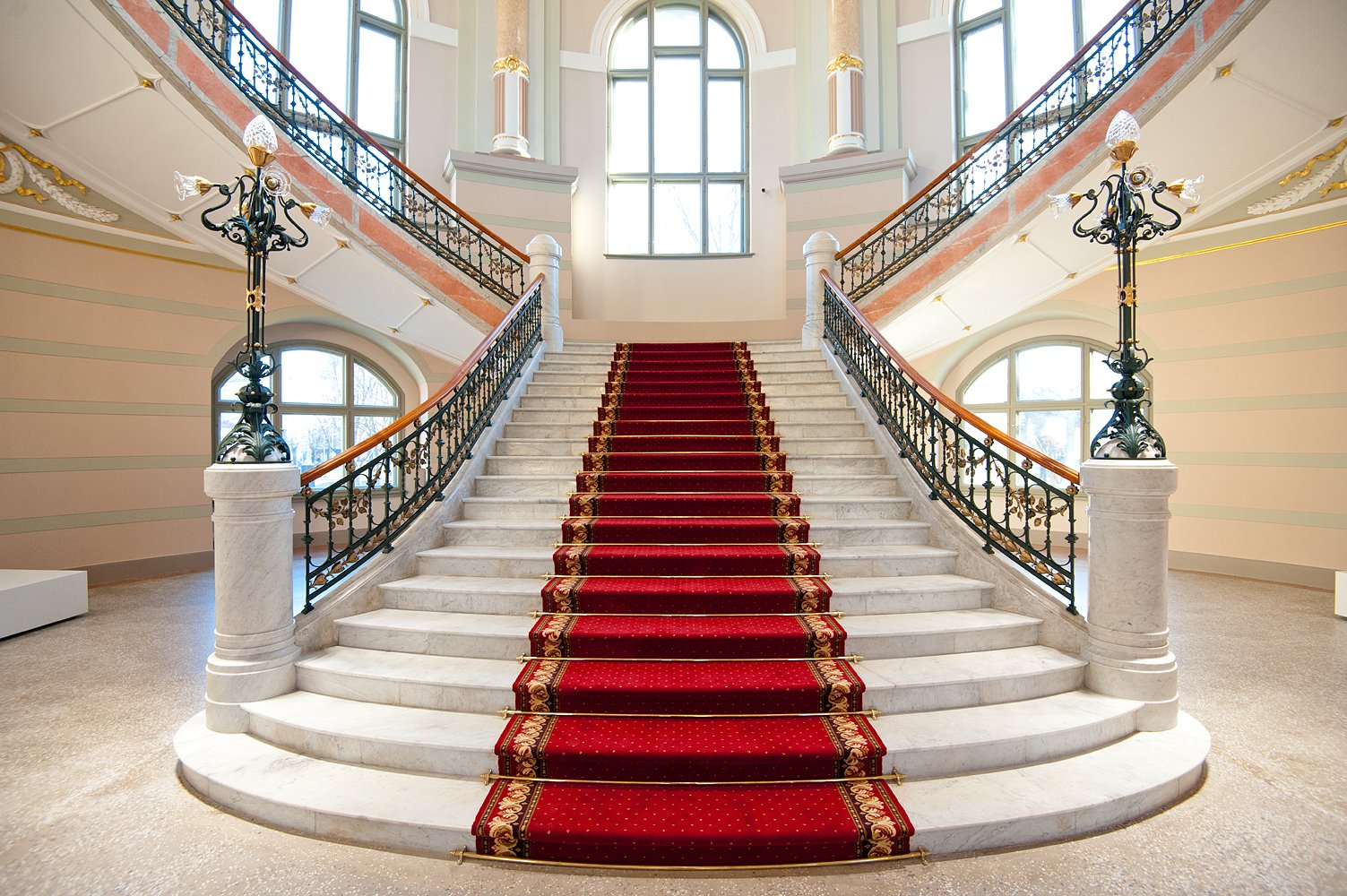 Riga Central Market
There is no better destination for foodies in Riga than the Central Market. Four enormous pavilions (the fifth is currently being renovated) provide hundreds of stands selling everything from pigs' ears or snouts and hemp butter to more mundane sustenance such as smoked fish and pickled vegetables. The former zeppelin hangars are also home to beer stands and small cafés.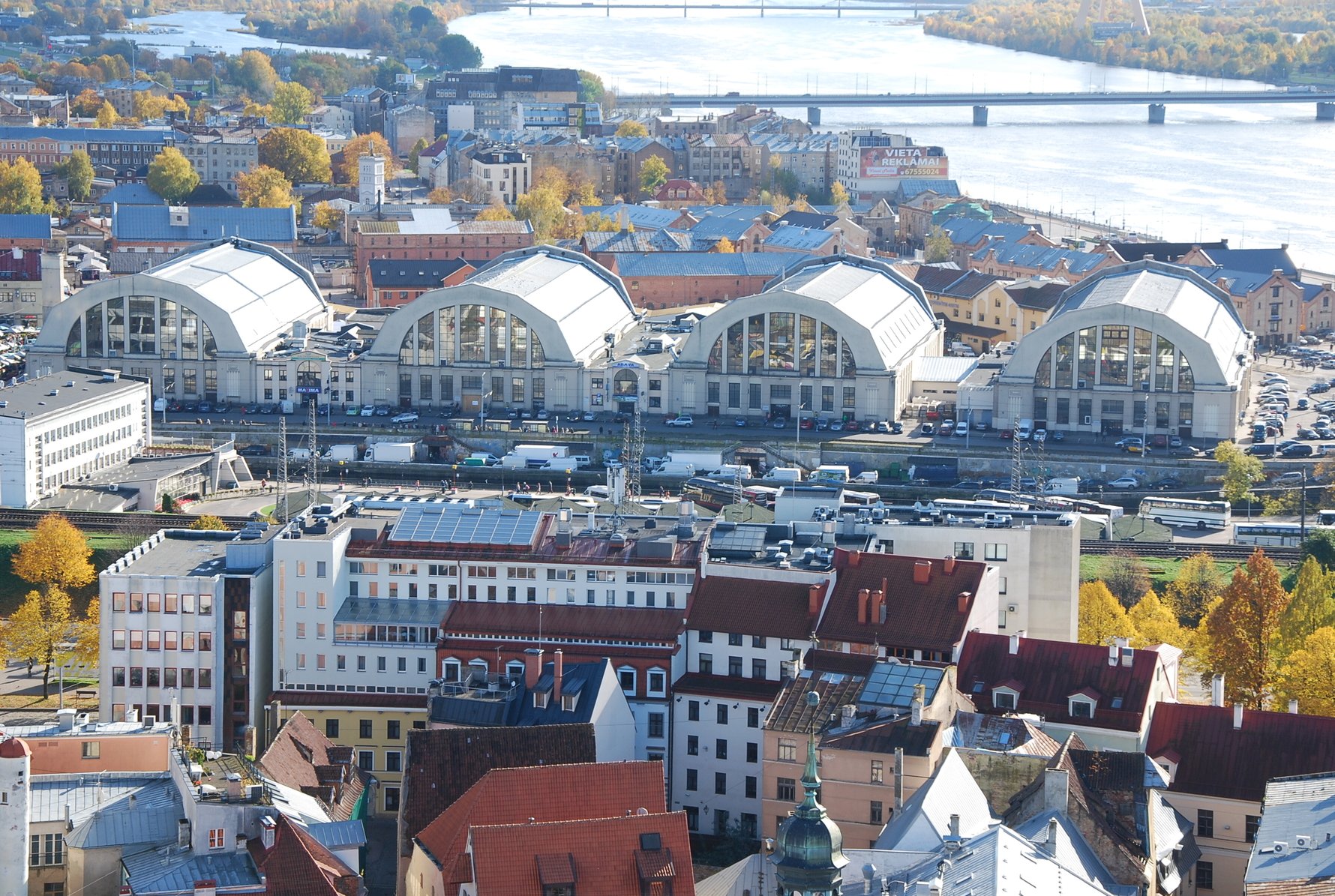 Opera & Ballet
Riga's 19th-century gem is home to frequent, world-class performances by the Latvian National Opera & Ballet. You can buy tickets at the box office to the left of the main entrance or online . Most events begin at 19:00, but matinee performances are usually available on weekends.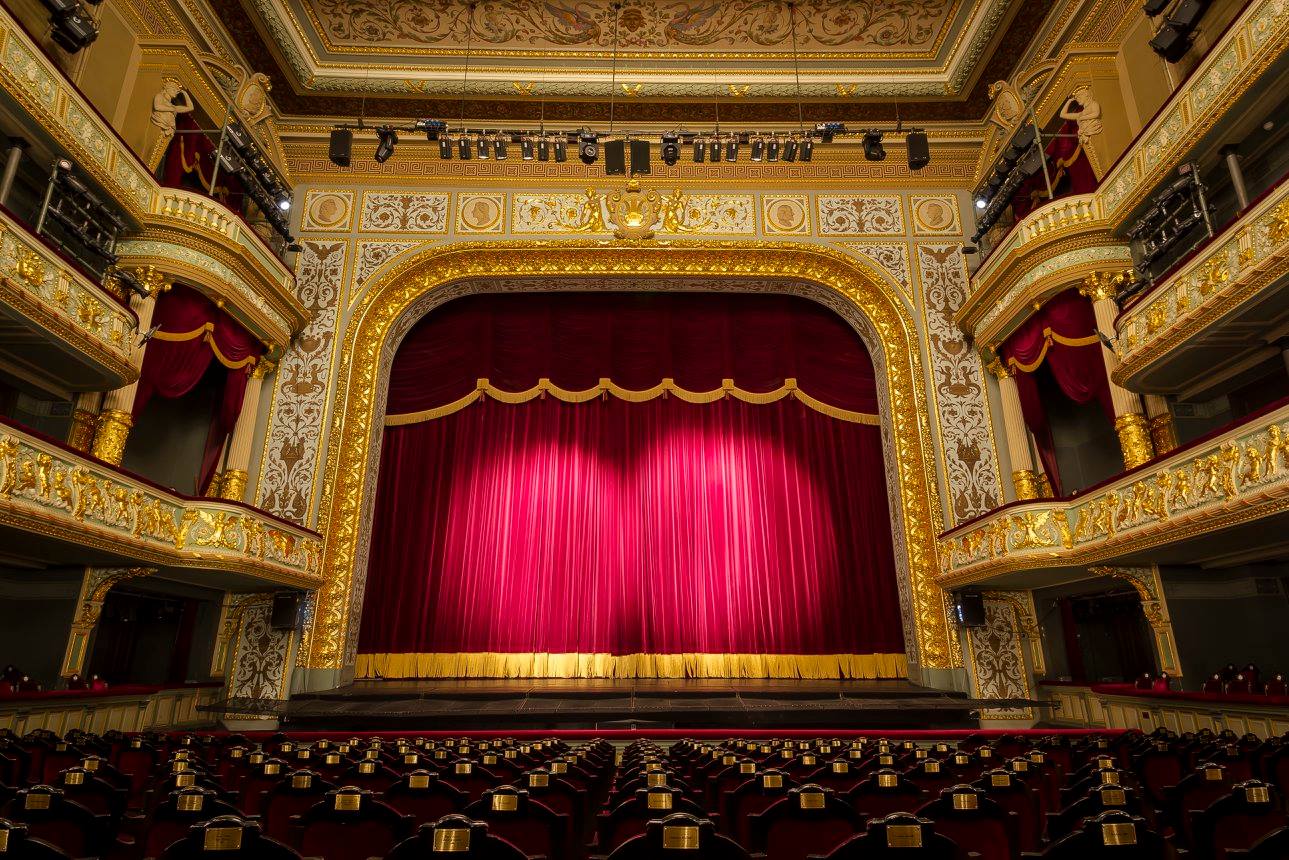 Latvian National Library
Going to the library may sound dull, but the modern glass structure overlooking the River Daugava is an architectural treasure that not only offers unique design and fantastic views, but also exhibitions on the history of books and printing. You can also enjoy an affordable meal at the cafeteria. Call for a tour, which includes a ride to the very top (tel. 22 02 29 20 or ekskursijas@lnb.lv) or register at the info centre (top floor only available on Sundays).