Tram and Trolleybus Museum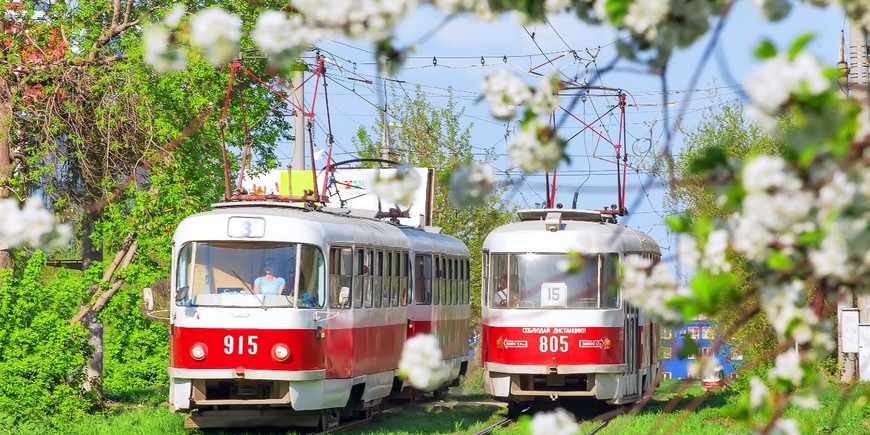 A museum dedicated to public transport might not sound like the sexiest thing going, but don't sell this one short. A comprehensive exhibition of different models is on show, along with an old fashioned tram on the outside. 
Website
www.ttu-s.ru/history
Open
Visiting only by prior arrangement by phone.
Price/Additional Info
Admission free.