We should be on a bus right now, somewhere between, say, Travnik and Bugojno, excited about another research trip and all sorts of chuffed about our new Bosnia and Herzegovina In Your Pocket guides. Instead, we sit on our sofa, growing barnacles by the minute and suffering from a serious case of the grumpyitis, which isn't even a word. 

Coronavirus has put a stop to the world for a while, so travelling is off the menu. This is where literature comes in to save the day, so bust out the books, close the eyes and imagine yourself in this most glorious of countries. You can't really read with your eyes closed, but you get the point. Bosnia and Herzegovina has inspired some pretty wretched literature over the years, but luckily it has also given life to some gorgeous stuff, books that will allow you to travel the country without leaving the sofa (no need to disrupt the barnacles). Buy these books, enjoy them, and get planning your itineraries.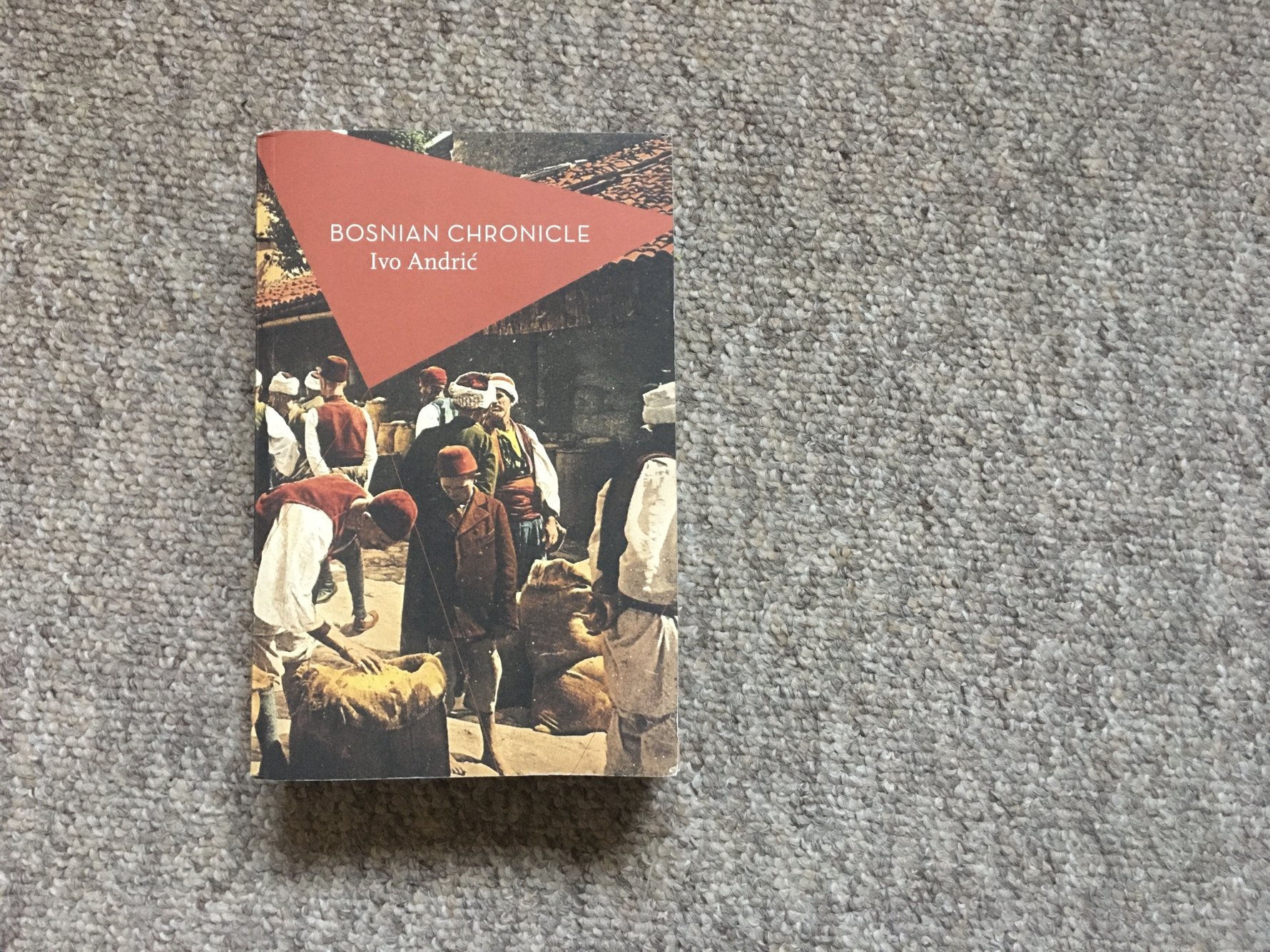 Ivo Andrić is the most celebrated author to have come from Bosnia and Herzegovina, although don't make the mistake of assuming that his legacy gets a pass because of it. All that aside, the way in which the man from Travnik describes his hometown in this 1945 piece of genius is just about perfect. The Bridge on the Drina gets the majority of the plaudits (and they are deserved, good golly what a book) but Travnička Hronika holds a special place in our heart, much like the town in which it is set.  Simply put, one of the great books of modern history. Meša Selimović was a legitimate genius, one of those humans who seemed to create magic whenever ink hit paper, and Death and the Dervish is his finest point. Read it, revel in it, and make plans to visit Tuzla and take 1000 pictures with his statue. Vidimo se uskoro, Tuzla. You can't go wrong with any of the books in Sarajevo-born Aleksandar Hemon's back catalog, but his 2019 release might just take the proverbial biscuit. This is a gorgeous book that bridges that mythical gap between personal and universal, the story of immigration and family stress that offers lessons to even the hermit. The Sarajevo described is both familiar and foreign, a city long gone that can never be lost.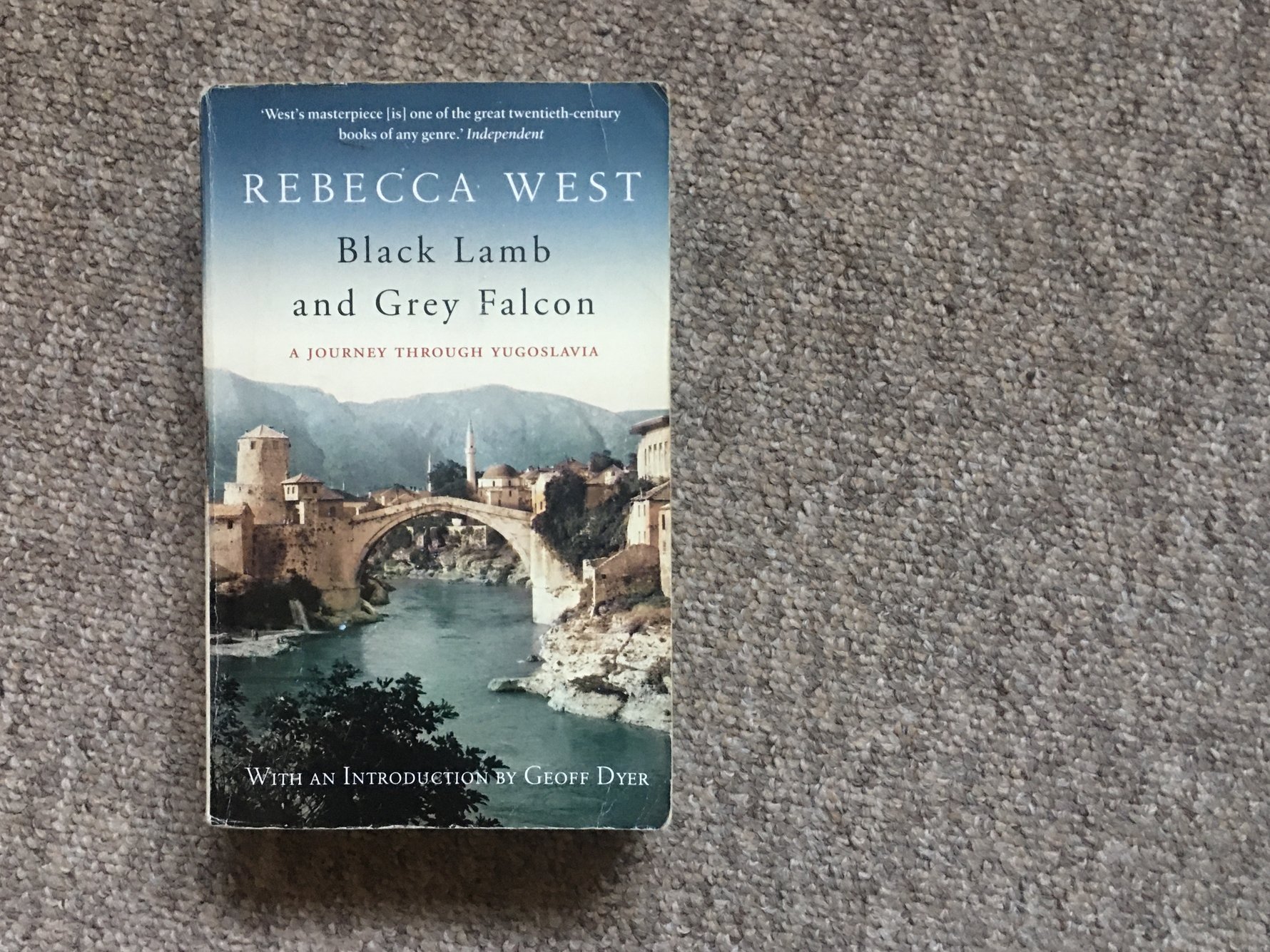 No matter your opinion of ol' Dame West, this remains the yardstick against which all Balkan travel literature is measured. West's descriptions of Bosnia and Herzegovina are particularly arresting, and her rendering of the Franz Ferdinand assassination has no equal. Riveting journalism, history and travel, all in one. A big book, but an important one.  Written by our very own local editor, A Currency for the Cat is a joyful jaunt through Bosnia and Herzegovina, as much a book about travel as it is about the seemingly impossible grieving process. Bills covers plenty of ground in the book, with just as much history as there are jokes, solemnity and love. A better description of Donji Vakuf's bus station you will not find.