Summer in Bulgaria usually promises hot , sunny days and warm luscious nights - a perfect opportunity for many an outdoor music festival and a huge genre of music. Here is an overview of what to expect this summer.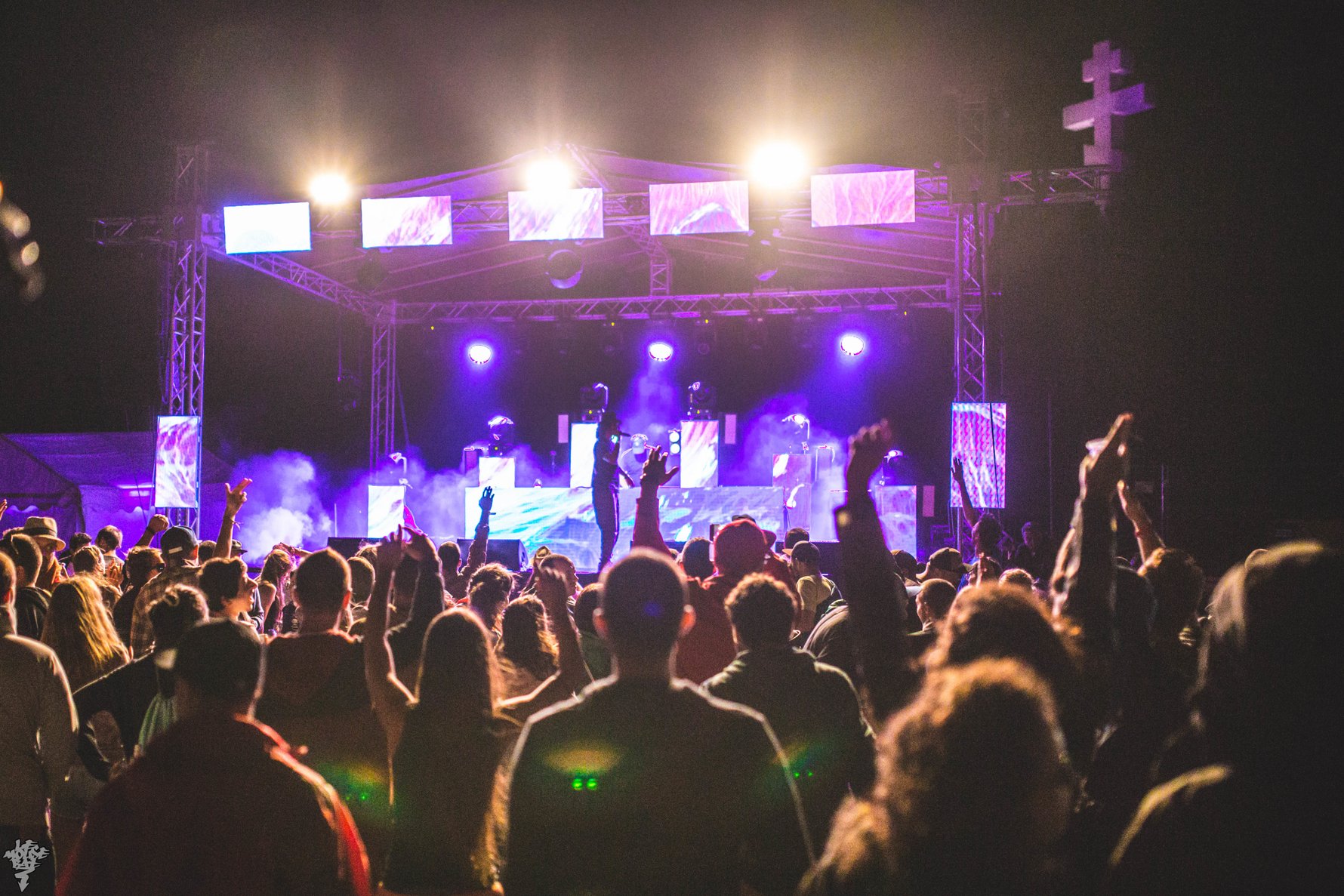 21st, 22nd and 23rd July
This festival has probably one of the most unusual locations in the Balkan Mountains not far from the town of Vratsa. Parking and Camping facilities are available at the site, which is above 1000m sea level on the peak 'Okolchitsa'
Bulgarian and international underground greats of drum'n'bass, soul, funk, hip hop and other genres are once again set to raise the energy vibe. Here's an overview of the line up to date:

First on the list is DJ Marky - the best known Brazilian DJ, with over 15 hits in the British charts, a guest at London's iconic Fabric Club and founder of Innerground Records. He comes in the company of Stamina MC.
LEFTO EARLY BIRD "The favorite DJ of your favorite DJs"! according to Fact!Mag.
Associated with labels such as Brownswood Recordings, Serato, 101 Apparel, Boiler Room and many more, LEFTO will lead the audience on a musical adventure from jazz to Ghetto Tech, through new beat, acid, house and rap music.
PISTAMASHINA,  are much more than another standard music project. Creating a futuristic sound by blending the electronica and glitch pop, they will join us in their rebellion against their linear movement
of time. 
THE ESSENTIAL FUNK TROMBONE. Six mavericks united by their love of funk will stir the air with compositions from punk, funk, rock, metal, jazz and disco. 
FREE4ALL - the jazz fusion quartet with a very distinctive sound inspired by the jazz tradition and Cuban rhythms.
LEENA & YANA have already gained serious access to the hearts of the Bulgarian R&B audience.
These wonderful voices will be accompanied by Kamen and together they will immerse you in something
real and very sexy.
Also confirmed in the line up are 
NIANDRAZ , Puma & The Dolphin  and LTNC. 
Tickets 50 leva for the festival available from the website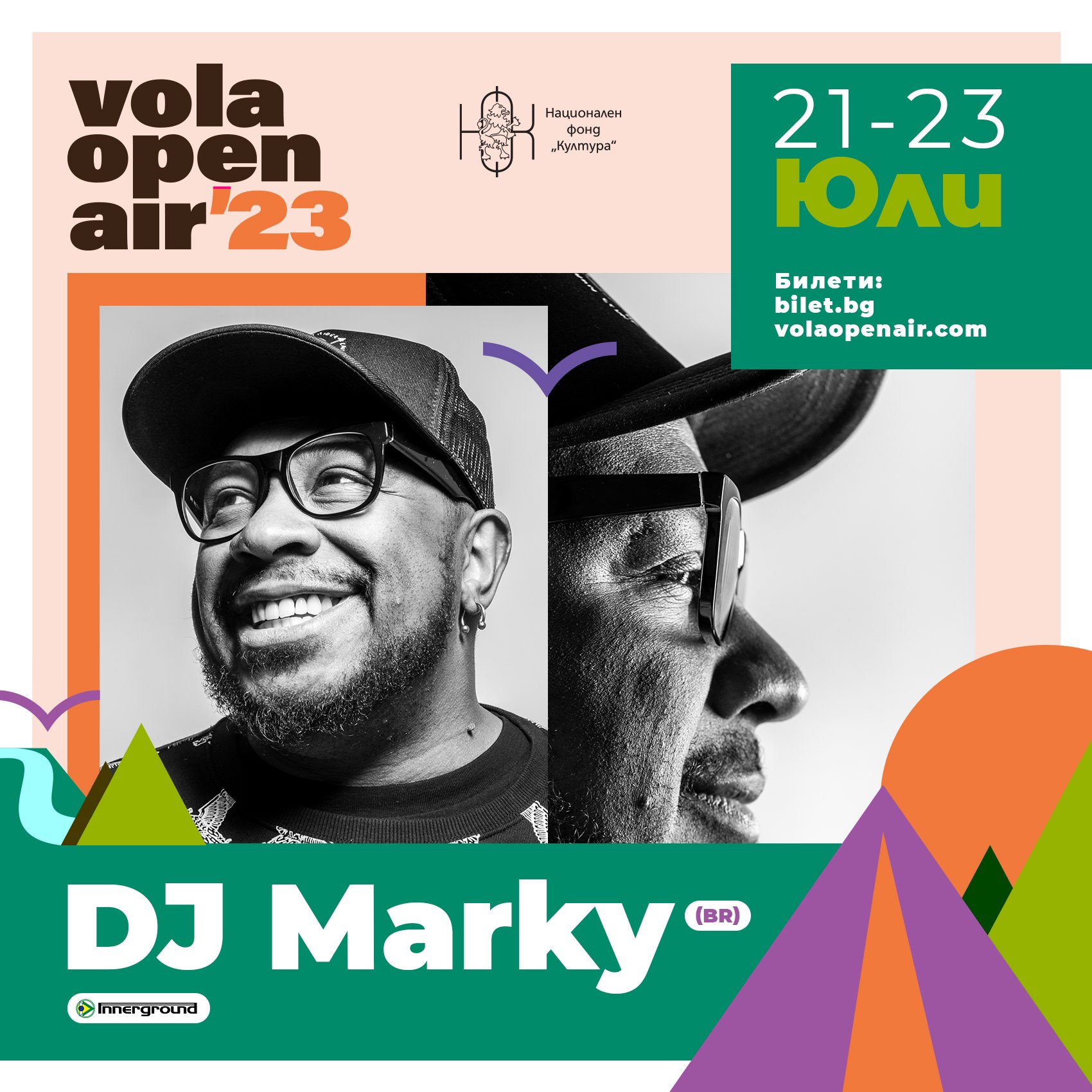 OTHER FESTIVALS TO LOOK OUT FOR THIS SUMMER IN BULGARIA!
1st - 5th June 2023
Polkovnik Serafimovo, Rodhope Mountains
It started as a wandering family's dream, 10 years ago, to share the beauty of these mountains and upcoming underground music with an intimate group of friends. Over the years it grew into a self-transcending, global community in full flow,  yet never outgrowing its initial intimacy.
The lineup includes : Allysha Joy, Anacaona Dj, Badiâa Bouhrizi, Bellatrix, Caramelo Gabanna, Emil Doesn't Drive, Mirko Hecktor, Noizar and many others

Festival Tickets and accommodation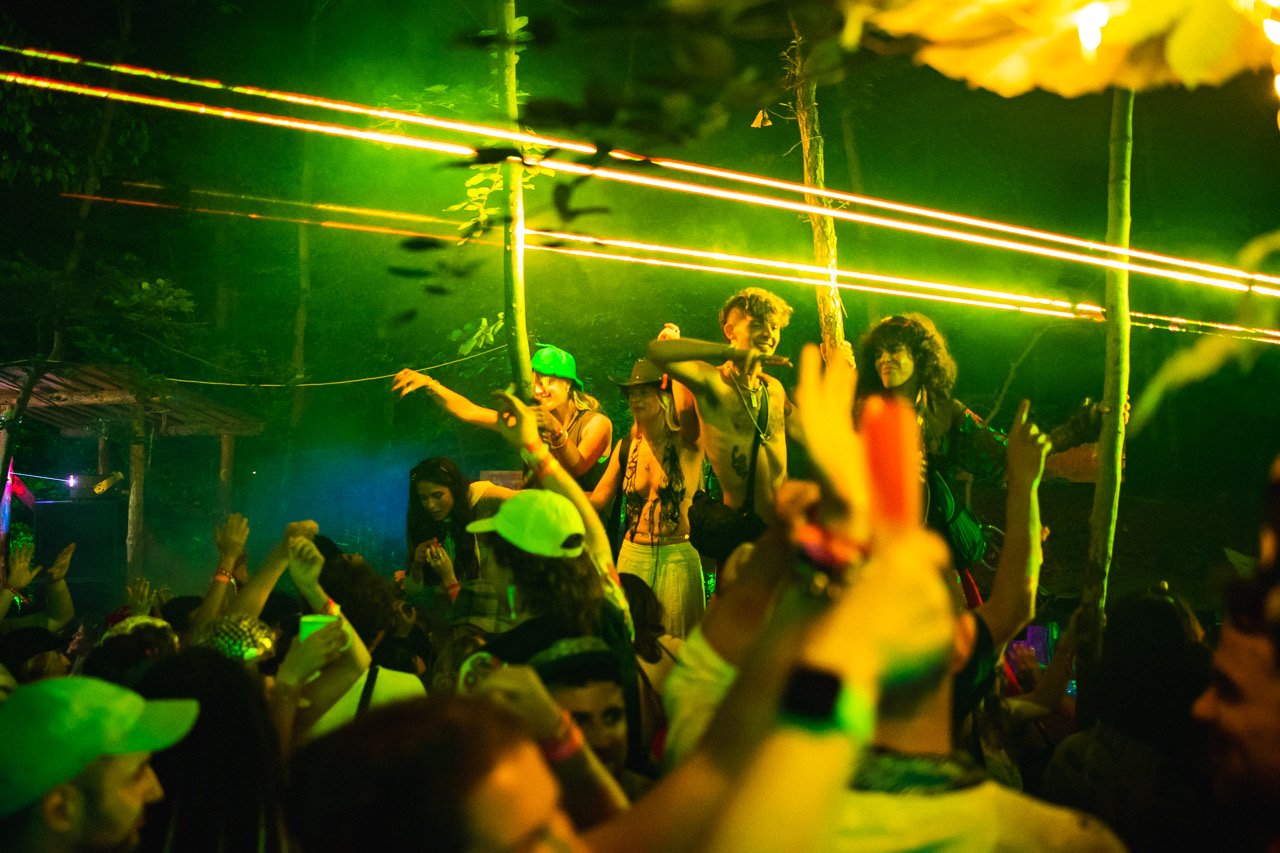 4th & 5th August 2023
Burgas Port Area
Line up includes - Alexia, Apache Indian, Dr.Alban, Culture Beat, DJ Quicksilver,S.T.S.B.,FKA Fun Factory, Kate Ryan, Lucenzo, Nana, N-Trance, Paradiso, SNAP!, U96 and Gumeni Glavi(Rubber heads)
Festival ticket 120 levaOne day ticket 70 leva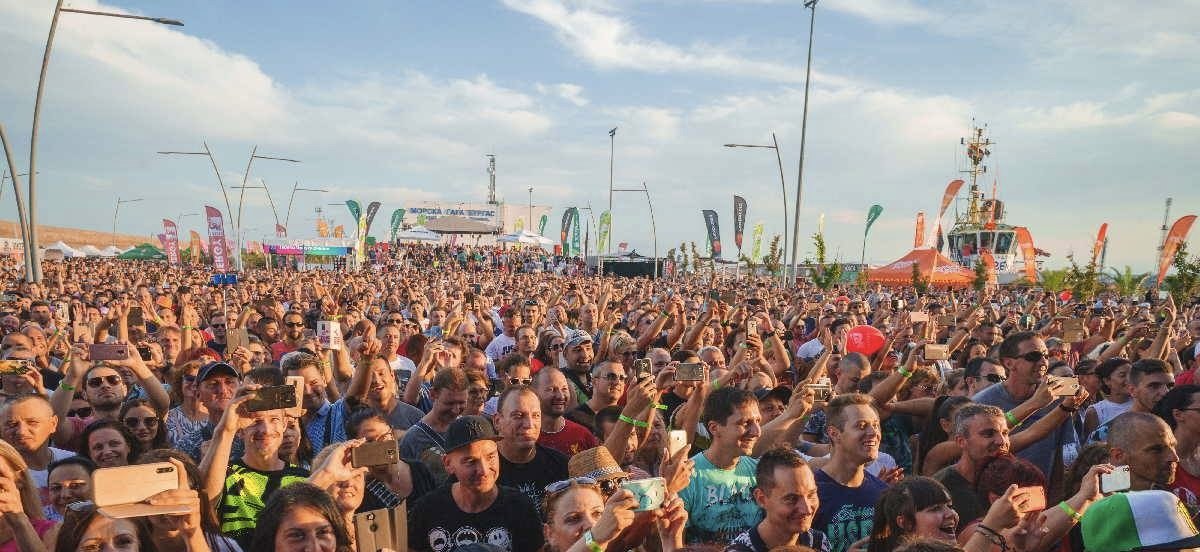 More to come shortly...