The current status is that Bulgaria  is in an epidemic situation, with measures extended until 30th June.
Much of the country is trying to return to business as usual, and hopes had been running high that after 15th June most businesses and cultural events would be able to restart activities, albeit with certain restrictions still in place.
As of 1st June, tourists from 28 countries that are members of the EU and the Schengen area, are no longer subject to a mandatory 14-day quarantine. Quarantine restrictions remain in place for visitors arriving from the UK, Sweden, Belgium, Ireland, Portugal, Spain, Malta, Italy and all non-EU countries except Serbia and North Macedonia. As of 15th June everyone arriving in Bulgaria from Sweden, the United Kingdom, Belgium, Portugal, the Netherlands, and all countries that are not members of the European Union, with the exception of Serbia, Montenegro and Bosnia and Herzegovina, must go into mandatory 14-day quarantine, either at a home or other accommodation. (Quarantine has been lifted for visitors arriving from Ireland, Spain, Malta and Italy)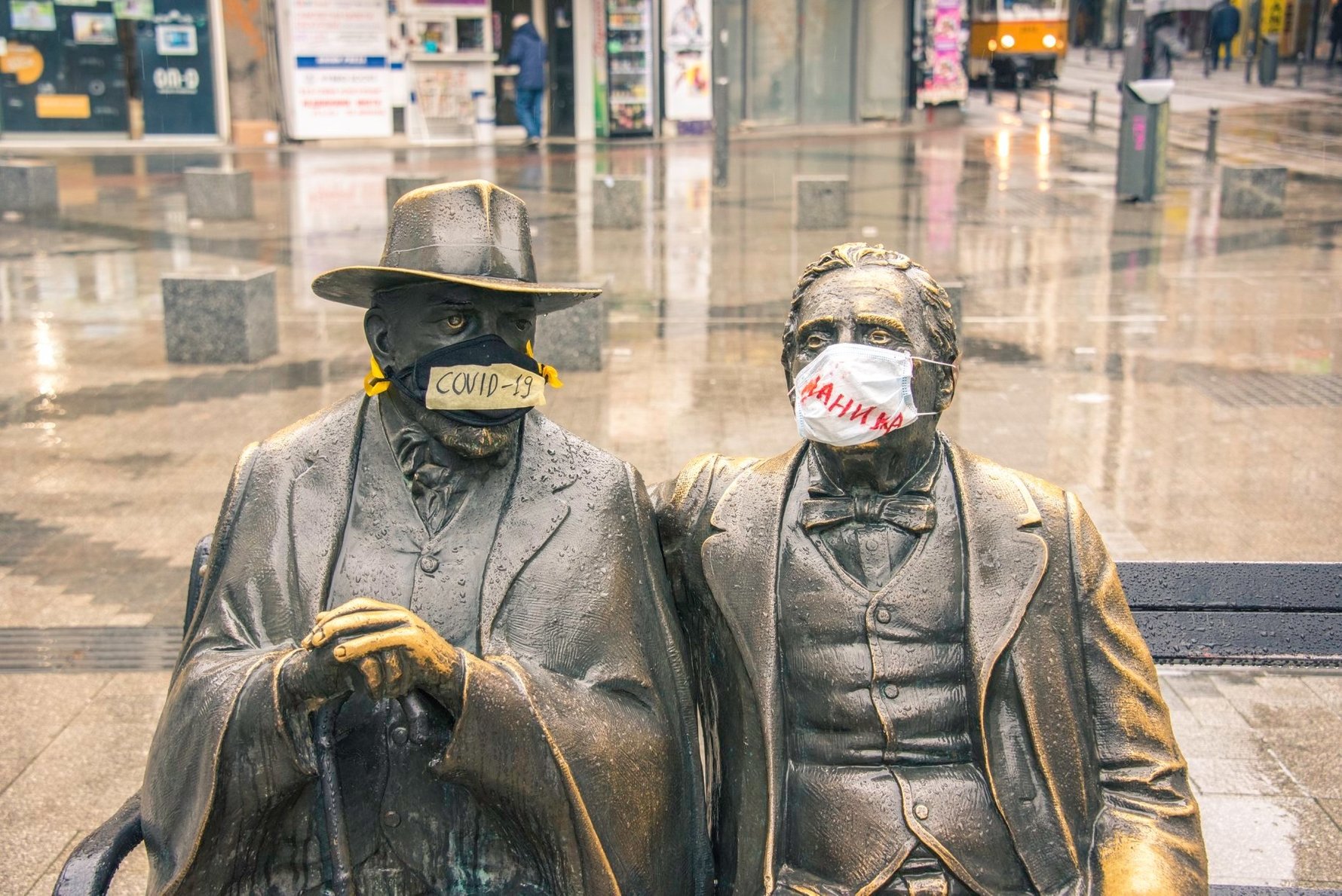 What measures have currently been relaxed in Bulgaria?
- As of 3rd May Bulgarians are once again allowed to enjoy their beautiful nature with hikes in the mountains and in general no need to wear protective masks in outdoor spaces. 
As of 15th June the wearing of some form of face mask covering nose and mouth is compulsory on all public transport, in pharmacies and medical establishments.
It is highly recommended to continue wearing masks in public spaces where social distancing cannot be easily observed.
- Travel restrictions between the major cities within Bulgaria were lifted on 7th May 2020
-  Restaurants have re-opened albeit with larger spacing between tables and no more than 4 people or one family per table.
- As of Monday 18th May, malls and most other shops may open but some places such as entertainment and gaming halls, bars, indoor restaurants, fast food outlets, coffee shops, and indoor children's and sports facilities will remain closed. The number of customers may be controlled and the wearing of masks is compulsory.
- Museums and art galleries are also re-opening, again with some limitations.

What is the general level of concern among Bulgarians?
Bulgaria can be grateful to have got away fairly lightly but a lot of the credit must go to excellent crisis management. Unfortunately as a nation Bulgarians are not very disciplined, but probably because of low population density and overall levels of common sense the death toll currently stands at 105. 
The sad truth is that this is a similar number to the amount of road deaths for the first 4 months of the year.

The need for Bulgarians to exercise personal discipline and responsible behaviour remains, but with 100 000 people having lost their jobs and livelihood this is now the new focus and saving what is possible of the summer tourist season.

Is it safe to travel to Bulgaria?
Bulgaria is very much hoping to at least have part of a summer season but it is too early to say exactly how and when this will happen although some flights to Bulgaria are resuming and it is expected that hotels will start to open around 15th June.

What travel restrictions in place?
The flight plan to and from Sofia Airport  is gradually opening up since 1st June. Only passengers are allowed into the Terminal Buildings after a temperature check. Currently only Bulgarian or EU citizens (or those with residence permits) are allowed to enter the country, as well as those from neighbouring countries such as Serbia, Bosnia and Herzogovnia, Montenegro and N Macedonia.  Quarantine restrictions remain in place for passengers arriving from certain countries ( see above) 

Some statistics from the website coronavirus.bg
There have been 3191 positive cases of Covid 19 recorded in Bulgaria(with 101,102 tests done) since the beginning of March.
The death toll is 172
Recovered cases 1716

Information changes by the hour - we are trying to update the information as often as possible, but ask for your understanding. We recommend checking other
Sources for further information
World Health Organisation
Bulgarian Ministry of Health (in Bulgarian)
sofiaglobe.com
travelhealthpro.org.uk
Latest statistics: https://www.worldometers.info/coronavirus/  

Remember to be informed, behave sensibly, follow government guidelines and practice good hygiene. Above all stay healthy
​​​​​​​Distance, discipline and disinfection!