While it may be regarded as the most important meal of the day, breakfast, especially in a café or restaurant open before 9am, can be difficult to find in Tallinn.
To help you in your quest for eggs or porridge, or whatever your preferred start to the day may be, we've compiled a list of restaurants and cafés serving breakfast.
In the Old Town: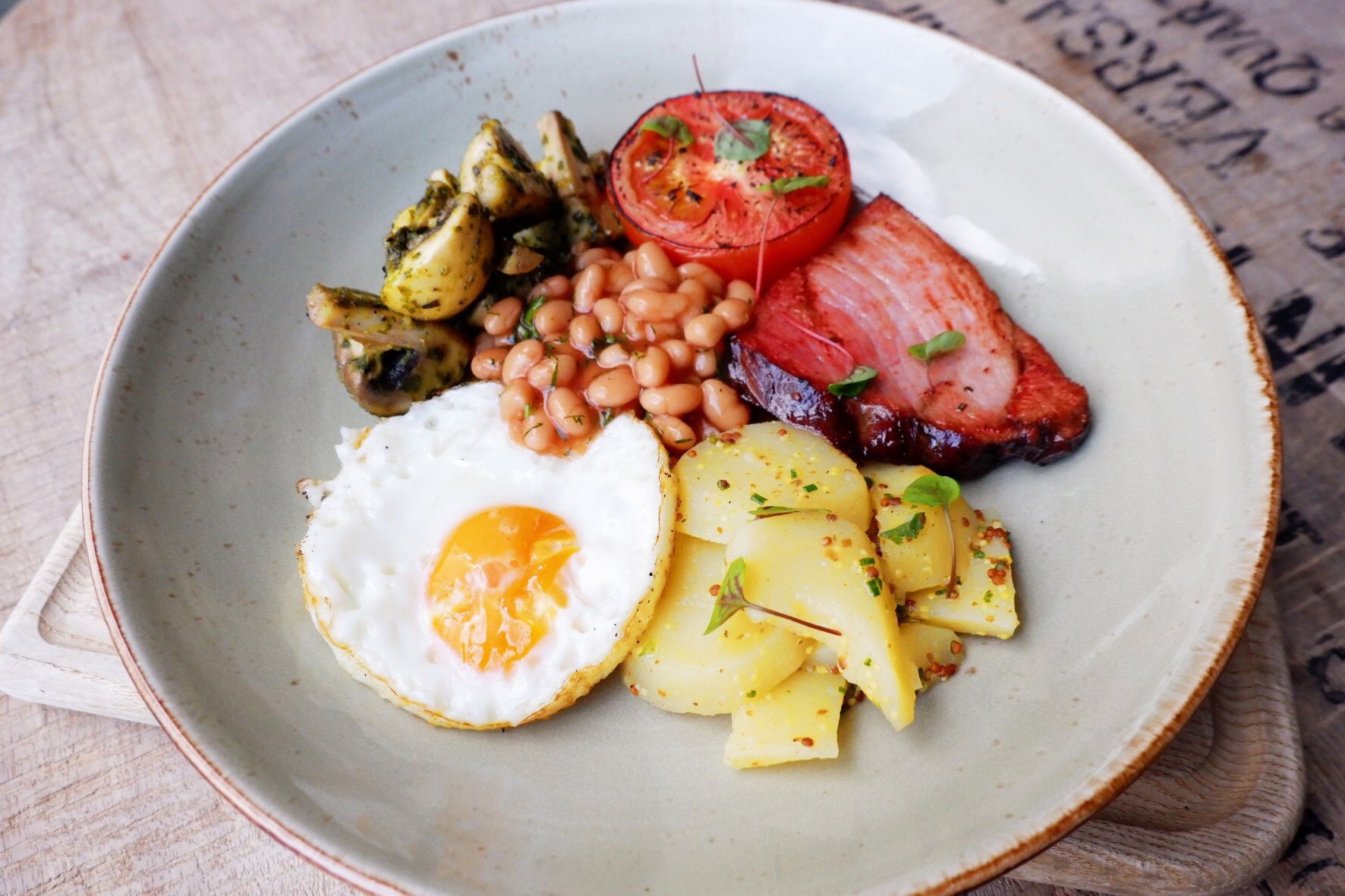 Rukis
This cosy bakery/café is open daily from 8:00 and serves a rich breakfast with everything from freshly baked pastries, to egg dishes, pancakes and porridge all day long. Read more here.

Kompressor
If you've had a late night and are looking for a late breakfast, Kompressor opens at 11:00 and serves both sweet and savoury giant stuffed pancakes all day long. Read more here.

Must Puudel
Breakfast at the "Black Poodle" is served daily from 09:00 - 12:00. This funky Old Town café serves quite a few healthy options like muesli or porridge, as well as the classics - eggs and bacon, pancakes, and more. Read more here.

Maiasmokk
Open from 08:00 daily, Maiasmokk is the oldest café in Tallinn, dating back to 1864. Pop in to admire the stunning decor and enjoy a coffee and freshly baked pastry. Read more here.
Outside of the Old Town:
Boheem
This bohemian café located in Kalamaja offers some breakfast options, like omelettes, in addition to their regular menu. Breakfast is served from 10:00. Read more here.

Sesoon
Open from 07:45, Sesoon serves breakfast until 11:00 and brunch on Sundays from 11:00-16:00. They offer a large selection of different porridges and egg dishes among other options. Read more here.

RØST
Another option for a light breakfast is a pastry or sandwich at RØST in the Rotermanni Quarter. Not only do they have great coffee, their daily sandwiches are made with freshly baked sourdough. Open from 8:30 on weekdays, 9:30 on Saturdays. Read more here.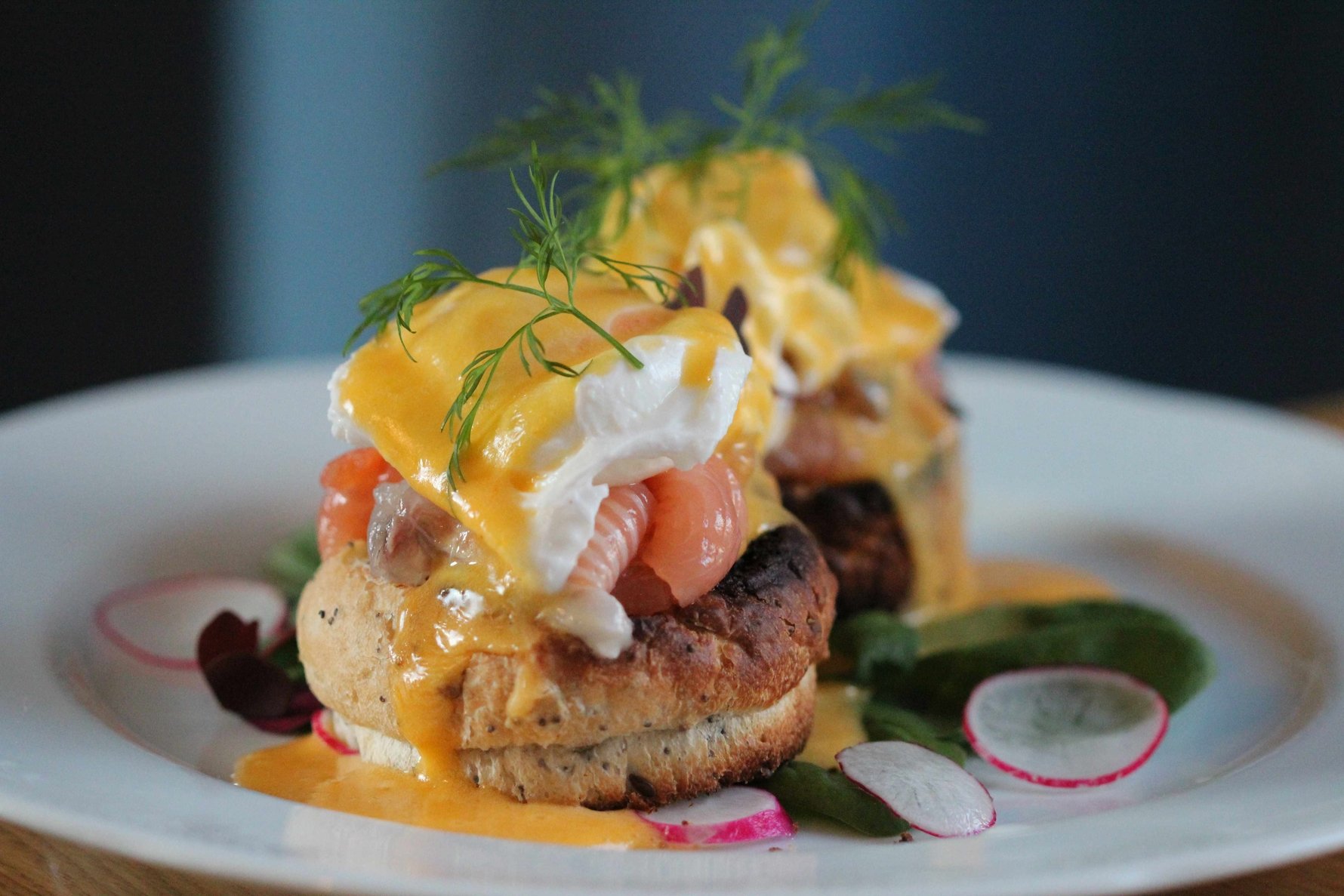 Ristikheina café
Open from 08:00 on weekdays, Ristkheina serves breakfast until 12:00 (14:00 on weekends), with five breakfast dishes available all day. They offer an excellent selection of healthy options including different porridges and salads, as well as hearty egg dishes. Read more here.






NOP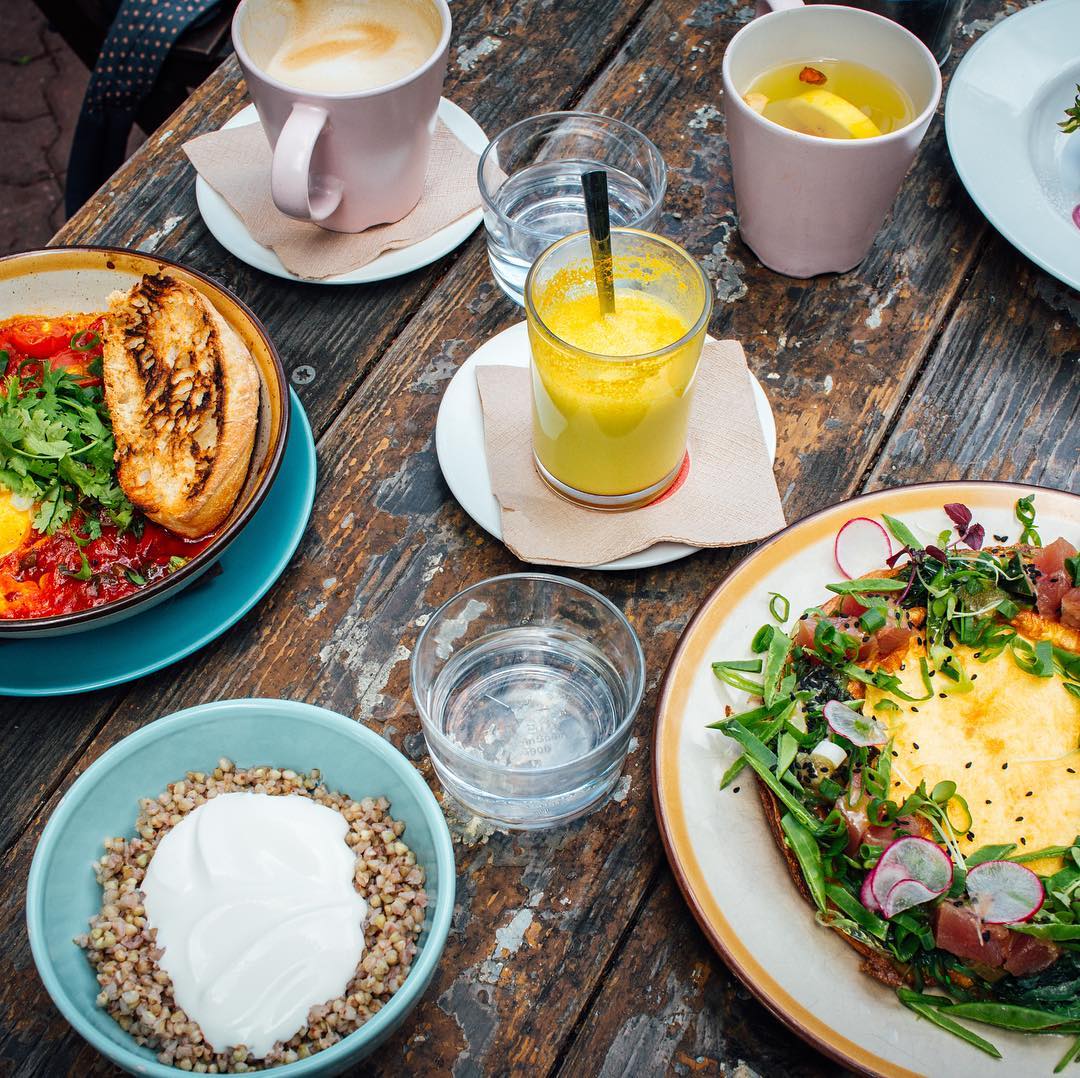 From 08:00-12:00 on weekdays and 09:00-16:00 on weekends, enjoy a great breakfast at this cosy organic café in Kadriorg. Their menu offers inventive and healthy dishes for every taste and diet. A must try! Read more here.

Grenka
Open from 8:00 on weekdays (9:00 at weekends), Grenka offers breakfast until 13:00. Their breakfast covers all the basics like eggs, bacon, porridge and pancakes, and it will be hard to resist taking home one of their freshly baked pies.


More extensive list of breakfast places can be found here.