While it may be tempting to escape the cold by staying indoors, there's plenty to keep you occupied outdoors in winter.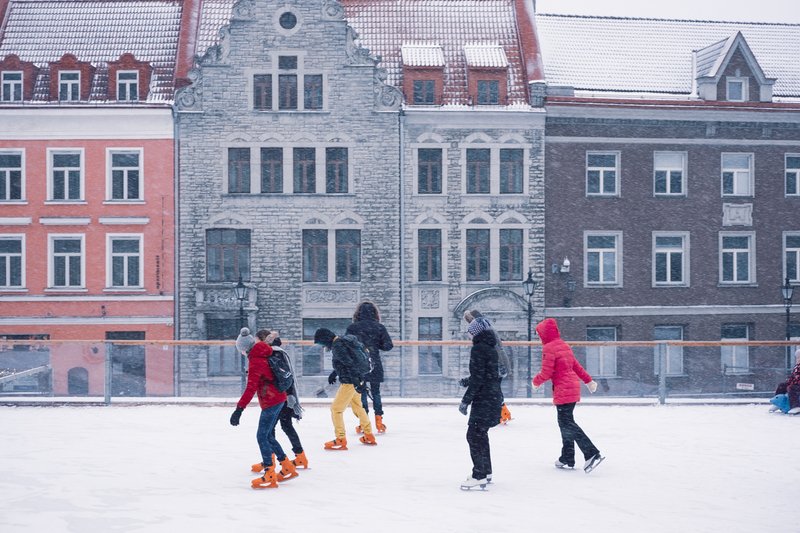 Here are our top 5 outdoor winter activities in Tallinn:

Skating on Harju Street
Enjoy ice skating just a stone's throw from the Town Hall Square at the Harju Street skating rink. Don't worry if you didn't bring your skates, you can rent a pair. Would you rather skate indoors? Take a look at the list of indoor Ice halls.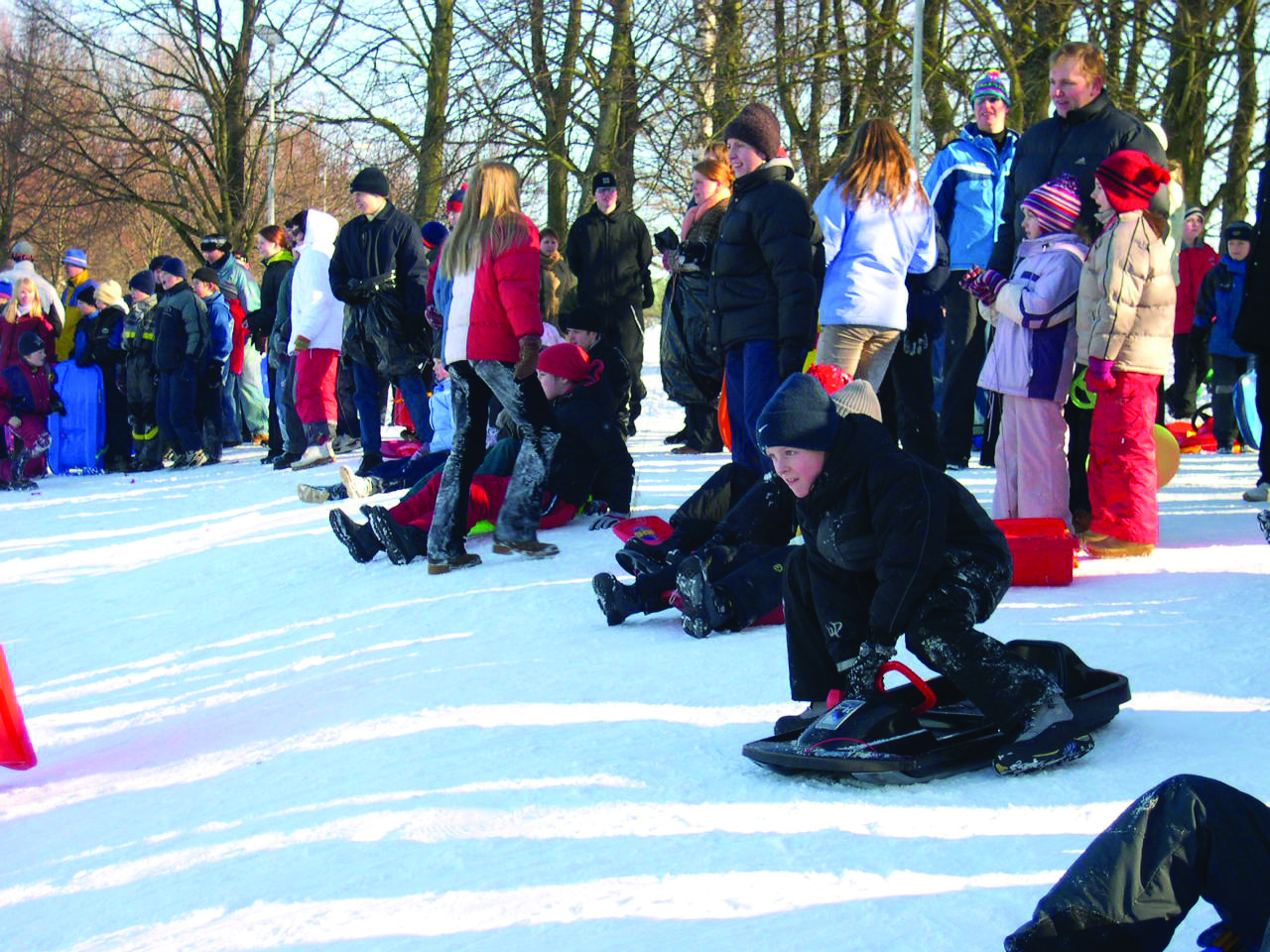 Sledding at the Tallinn Song Festival Grounds
If there's snow, the hill of the Song Festival Grounds (Narva mnt. 95) offers one of Tallinn's best sledding hills. Schnelli Park, just outside of the Old Town also has a few short, but steep slopes to conquer. You'll have to bring your own sled. And, the parks are not supervised, so sled at your own risk.

Skiing in Tallinn
Did you know that you don't even have to leave the city to find a ski trail? Tallinn has several options, including lit trails in Pirita (Rummu tee 3d) and Nõmme ( Külmallika 15). Ski equipment rental is available, as are lockers and saunas. Nõmme Snow Park (Vana-Mustamäe 16) offers downhill skiing and snowboarding, with lit slopes, as does Vimka Ski Resort in Viimsi (Lubja Street).

Visit the Zoo
With over 500 species to visit, there's plenty to see at the zoo. See polar bears, buffalo and snow leopards, as well as rhinos and elephants outdoors. And admission during the winter months is slightly reduced.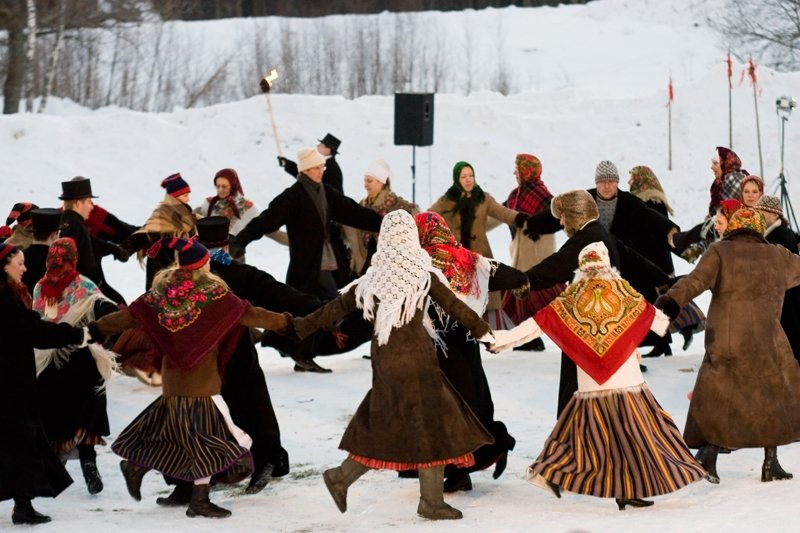 Learn about Estonian traditions
Learn about old Estonian customs and farm life at the interactive Estonian Open Air Museum. They also host many events during the winter months, so be sure to check their website before you go.
Upcoming events: Candlemas Day on February 2, Independence Day celebrations on February 24, Shrovetide on February 16 (2021).