Once a derelict 4.5-hectare industrial plot, resurrected as a vibrant cosmopolitan space, the success story that is Browary Warszawskie (Warsaw Breweries) is still sending waves through the city's culture, gastronomy and nightlife scenes, and continues to be the capital's hot spot in the cold of winter!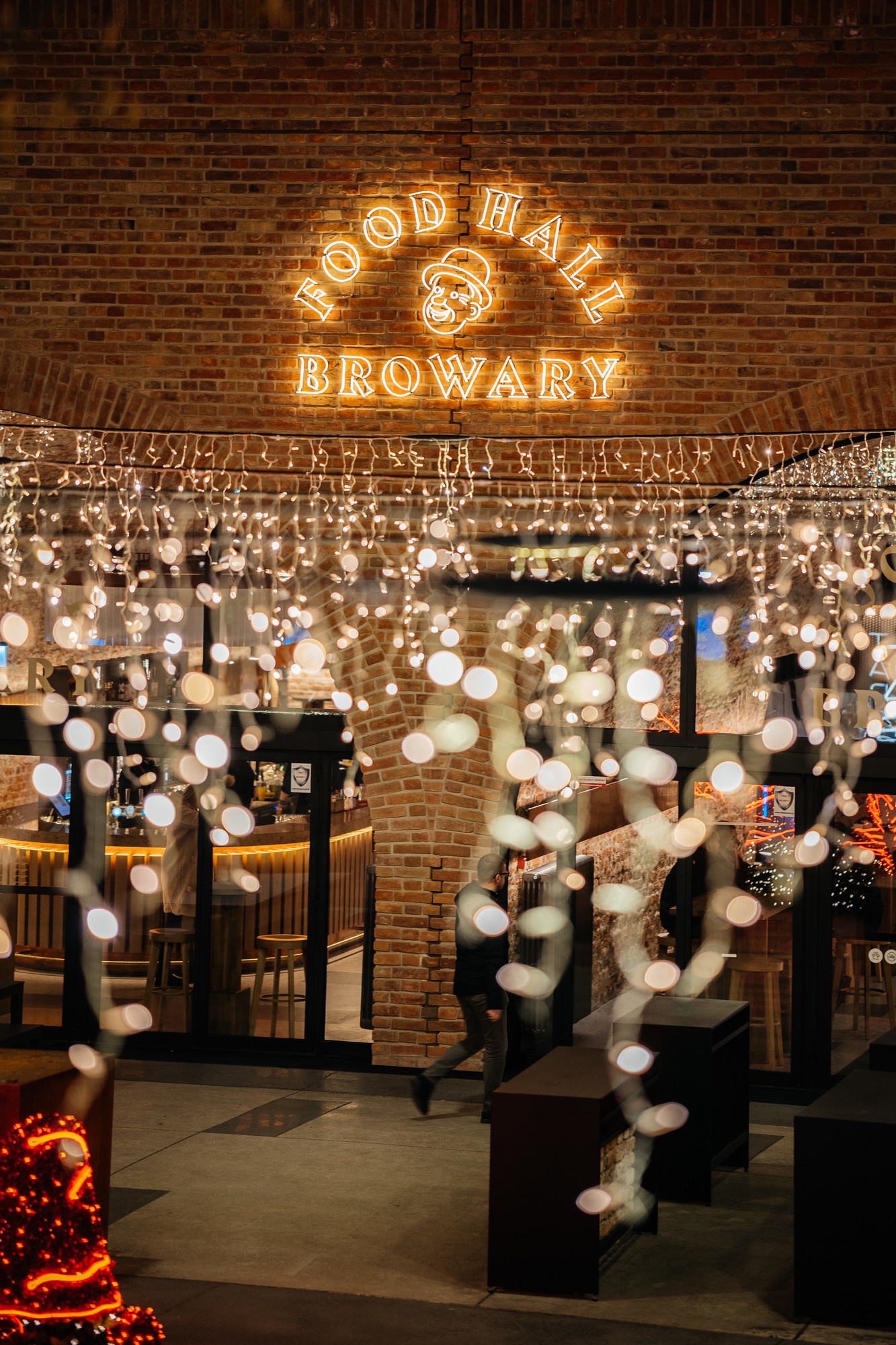 Formerly the site of the Haberbusch & Schiele Brewery, today's revamped Browary complex beautifully mixes bold modern architecture with historic brick buildings, industrial-chic interiors with green commons, and commercial spaces with residential comforts, including the capital's first 'woonerf' and five public squares. From a visitor's perspective, it's more than an urban planning triumph, but a bona fide destination for drinks, dining, relaxation and entertainment. Special events, happenings, and activities for all ages take place here throughout the year, making this unique spot in the Wola district a popular meeting place, day and night.
A Democracy of Tastes
When it comes to dining, Browary offers a densely packed and diverse community of gastro points where you're sure to find your tastes represented and you can try the latest projects from the capital's most creative culinary influencers. At the apex is Food Hall Browary - a casual indoor food market with 13 contemporary food concepts from around the world. Next door - at the very heart of the complex's historical legacy and modern revival - Browar Warszawski (The Warsaw Brewery) offers 18 varieties of craft beer brewed in plain view, plus a full card of food, from grilled steaks to fresh seafood. Nine's Restaurant & Sports Bar - named after Polish footballer, fitness icon and co-owner, Robert Lewandowski - uniquely combines the emotions of match day with the Polish captain's proclivity for a healthy lifestyle. As for after-dark activities, SASSY Warszawa offers a plush performance space and nightclub, whilst the Executive Lounge perfectly balances class with a sophisticated menu. Finally, Baila Show & Dining delivers an exclusive 'dinner and a show' in the form of delicious Latin American dishes with eye-catching entertainment!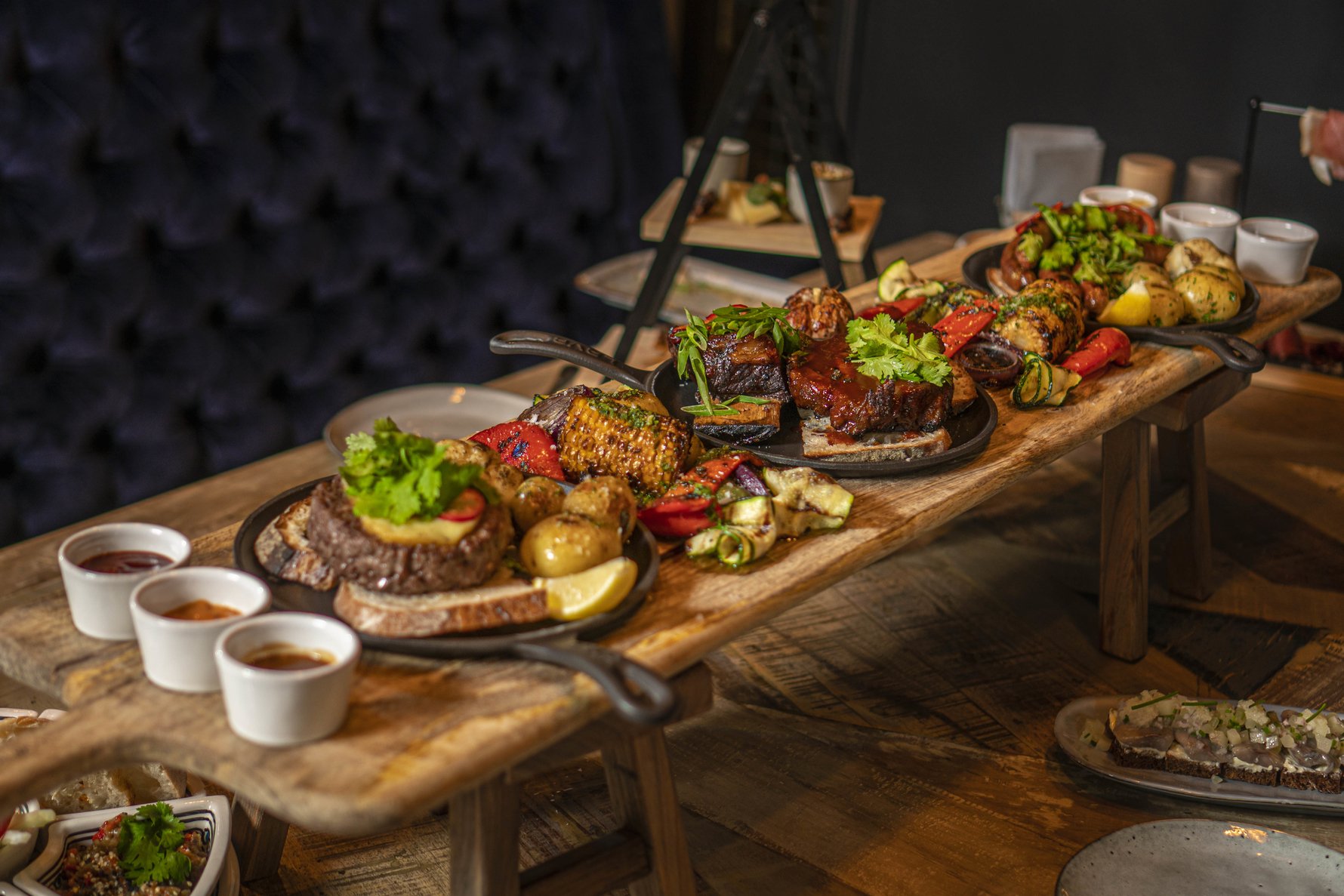 A quick foxtrot through the rest of the Browary lineup further illustrates the wide diversity and quality of what's available. Also enjoy excellent food and service in Port Royal (champagne and oysters), Gastronomja (modern Polish and European) Mykonos (Greek), Olivos (Mediterranean), Sobremesa Tapas Bar (Spanish), Munja (Balkan) and Japonka (Japanese) and Bombaj (Indian). In addition to proper meals, there are several gourmet delicatessens, bakeries, cafes and sweet shops, namely: Crazy Butcher, Piccola Italia deli, Le Paradox wine bar/shop, Good Lood ice cream (the best in PL), Dobro & Dobro coffeeshop, Vita Cafe, Deseo Patisserie & Chocolaterie, and the excellent Bakery Browary Warszawskie with its artisanal bread and amazing pastries (that's a 'proper meal' to us).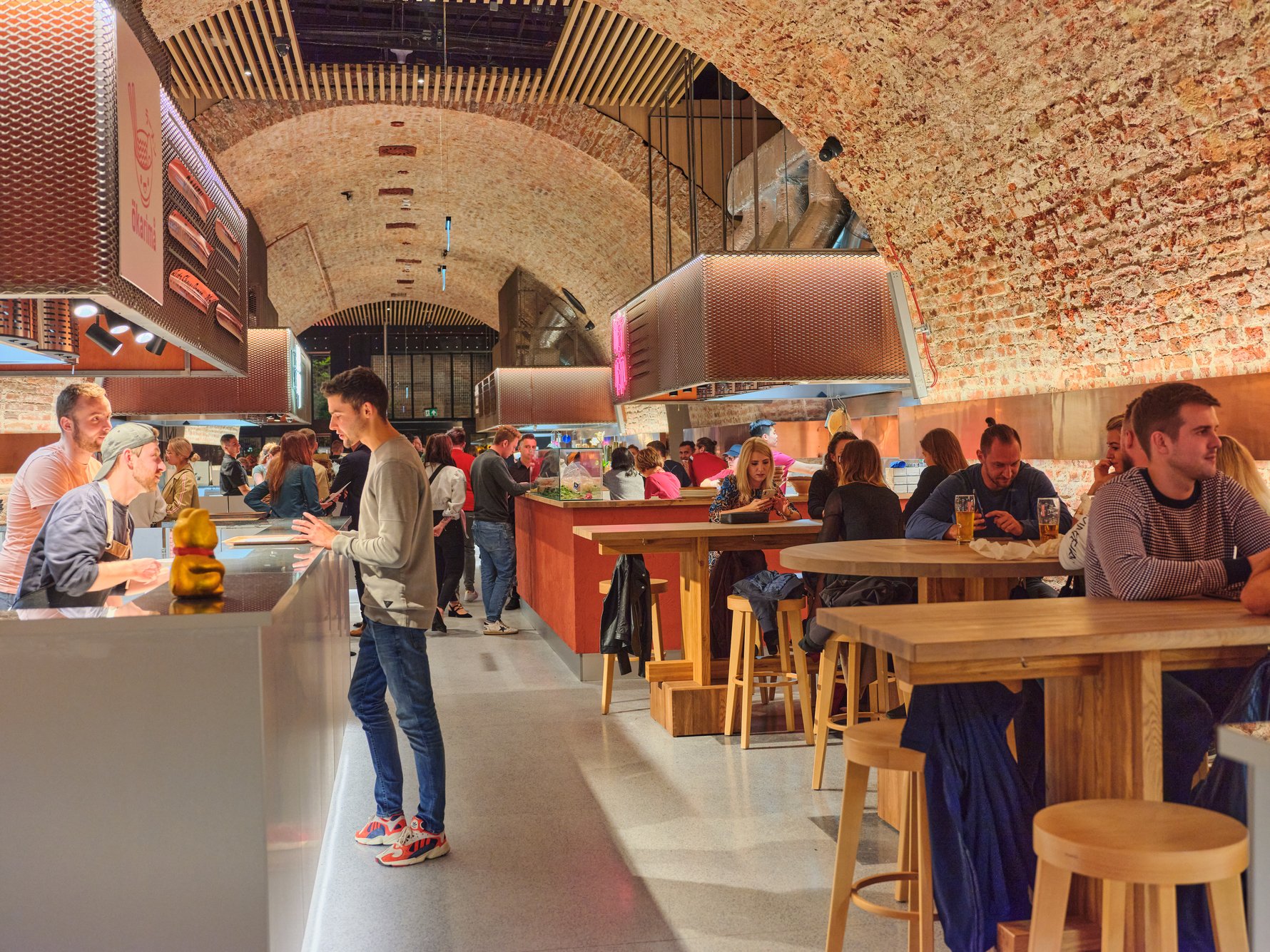 What's unique about Browary's bounty of gastronomy points is not just their relative proximity to each other, but the way they often work as a cooperative. Tenants regularly participate in special projects and promotions ranging from theme menus and culinary competitions to food festivals and other collective events that bring them together in the neighbourhood's shared spaces!
Seasonal Fun at Browary!
On top of a steady diet of one-off gastro events, Browary also hosts attractions and activities for kids, teens, parents and seniors, seven days a week. And just because it's the winter season, the lack of the temperate outdoors doesn't mean there's any less going on.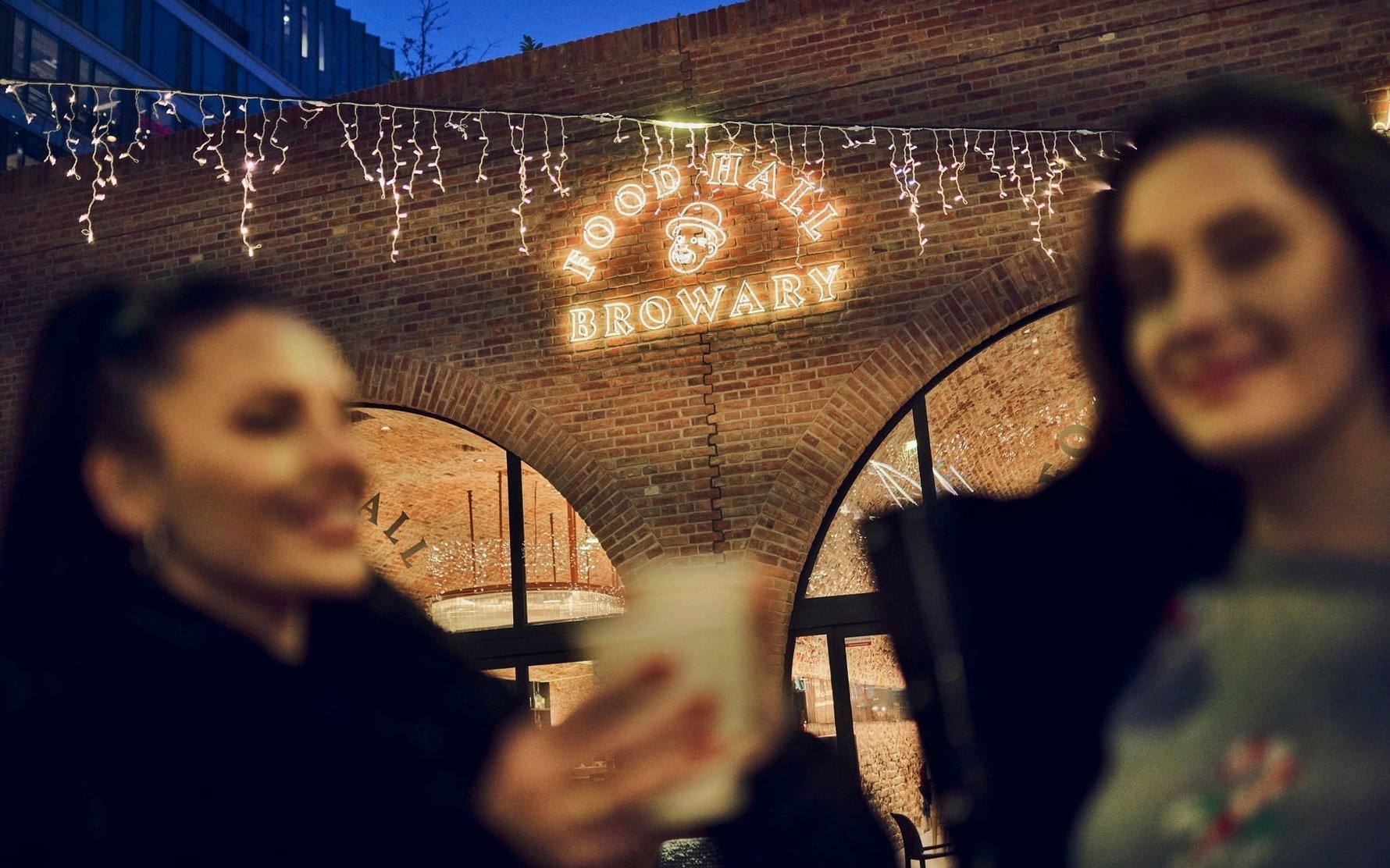 As December kicks off with seasonal attractions, something that Warsaw is known for, Browary Warszawskie is certainly getting in on the festive spirit in its own way! From Dec 1st, you can stroll the freshly snow-coated outdoors and admire the Browary complex lit up by all the Christmas lights and illuminated models with friends and family. Coinciding with the festive glare, restaurants and cafés in the cozy brick interior will have specially-prepared Christmas menus ready to warm you up with steamy food and drink. On the latter note, Mikołaj, who has been receiving tonnes of mail about presents all year, has made a request of his own - he wants every one to try some of the limited edition beer and festive cocktails that have been drawn out of the cellar of magic, so keep an eye out for those!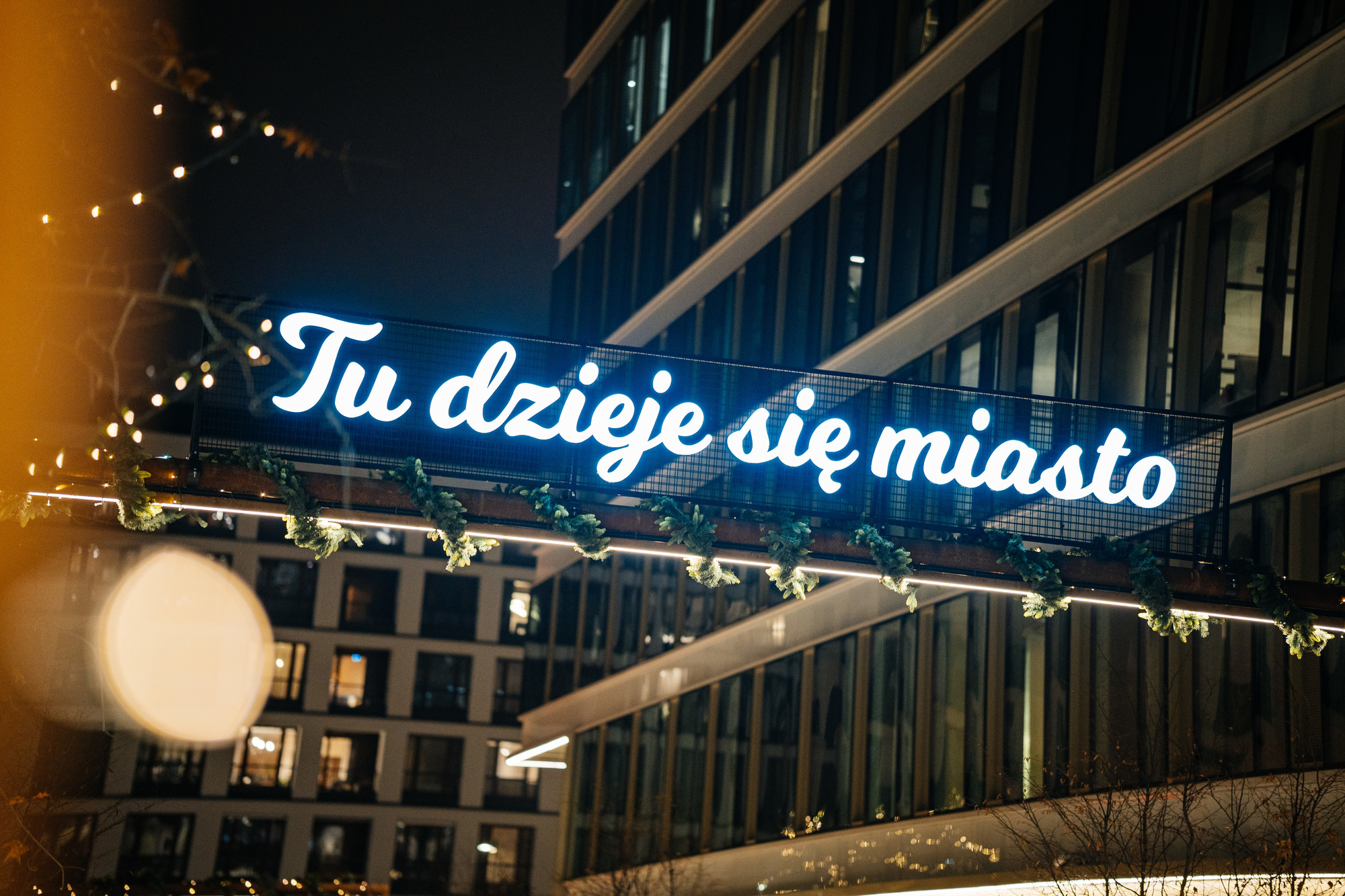 Remember, at Browary you're not just limited to Polish street food like at the Christmas Markets in Old Town and there's a tonne of other exotic options that might tickle your fancy. From there it only gets better - Mikołaj, happy to indulge in some of Browary's limited edition alcohol, will be visiting on Dec 4th. Ideal for young families with children, this special visit is a great opportunity to pose for a photo with the big man himself and make other polite requests for presents to be delivered later in the month.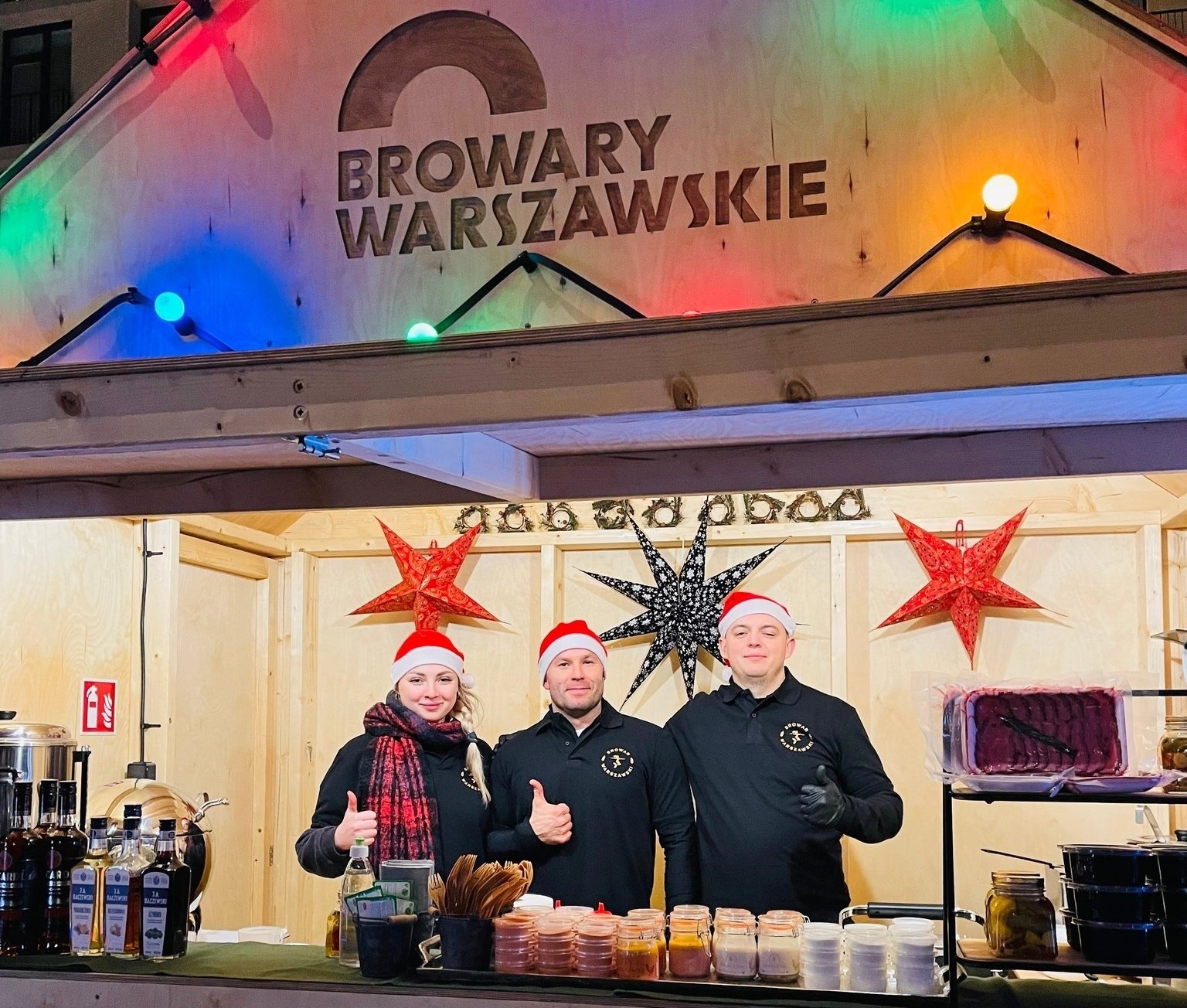 Now, we all have a soft spot for ultra-daggy George Michael-esque Christmas fashion, which is why Dzień Brzydkiego Swetra (Ugly Sweater Day) on Dec 16th is a clear invitation to rock up and represent! All the while, Christmas makeover corners, a bustling seasonal delicatessen, gift stalls, and other events to maintain the buzz will be commonplace. Christmas-themed dance shows at the Latino cabaret of Baila will be a great way to thaw the soul in December. Those preparing for indoor holiday celebrations can swing by the square near Leżakownia and purchase a live christmas tree (as opposed to those horrid commercial ones made of plastic) and take it back home to decorate.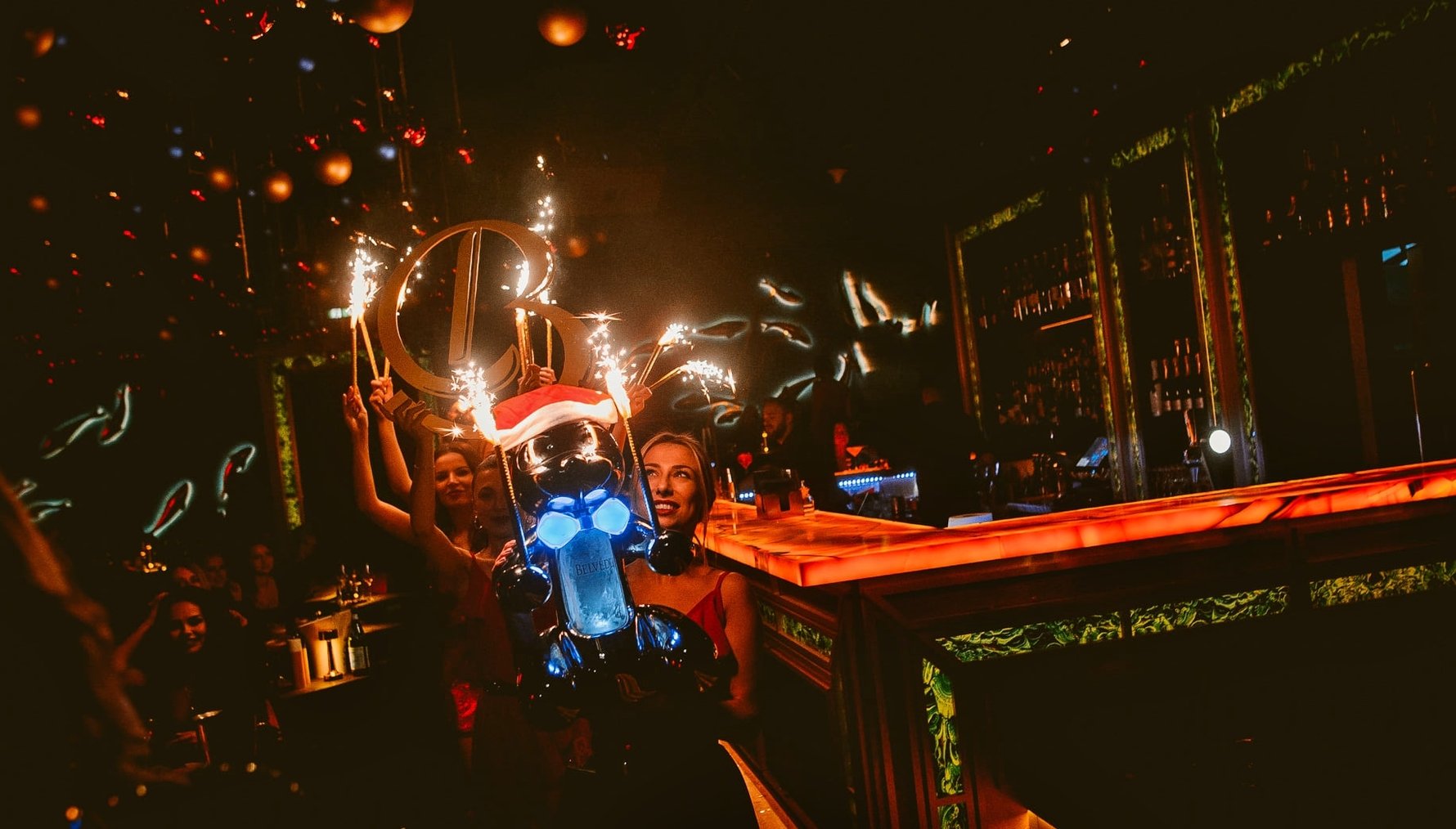 As 2022 closes on another difficult year of world and regional events, there won't be any lack of optimism at Browary Warszawskie. In January, the site's flagship brewery, Browar Warszawski, plans to keep the good times rolling with a string of events and a big open brewng section for visitors to get up close and personal with the beer-making process. Meanwhile, Baila will ramp up the pace from the work-week drag and light things up with a heated latino-inspired dance program every Friday and Saturday evening!
How to get to Browary Warszawskie?
Browary Warszawskie is located in Warsaw's Wola district, between Grzybowska, Wronia and Krochmalna streets. Their official address is ul. Grzybowska 60. Parking is available and the area is easily accessible by tram, bus and metro. Find out more on www.browarywarszawskie.com.pl