WHY?

The digital world and new technologies are changing the way we interact with one another and with the world around us. Examples abound on how the use of social media and online services has an impact on the way we perceive others and the way we portray ourselves to the world. In no other industry has this been more palpable and revolutionary than in travelling and tourism. Essential services and products in hospitality and gastronomy are, therefore, experiencing new behaviours, facing new trends, adapting to new standards and demand new strategies to cope with it all. This is time for people and businesses to regroup and rethink the way they do things. It is the time for a change of paradigm and MADE FOR Restaurant is exactly that.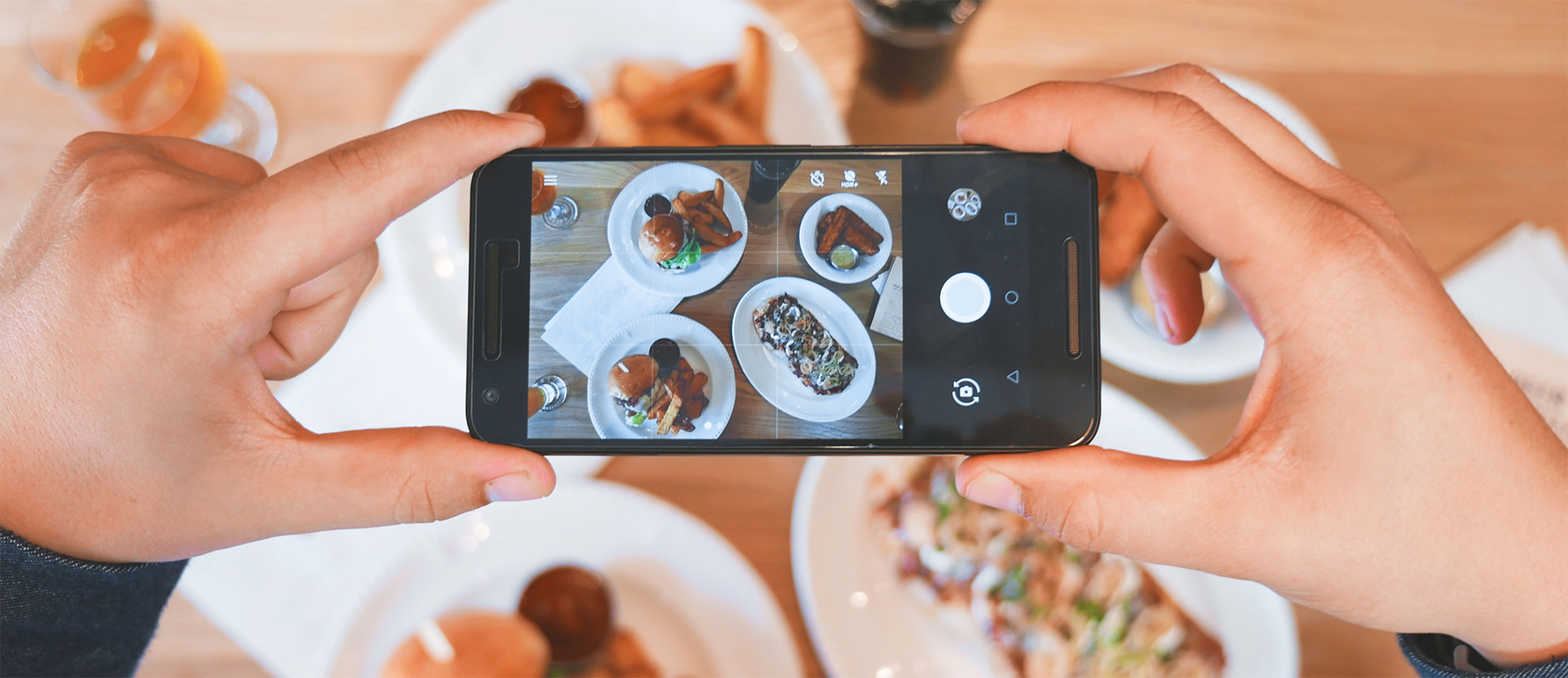 WHAT?

MADE FOR Restaurant Conference in Warsaw is the first knowledge and networking platform dedicated exclusively to the restaurant industry in Poland. It will bring together unique and diverse personalities of the gastronomy world from Italy, Germany, Romania, Spain, Poland, Ukraine, UK, France and Slovenia. The aim is to paint a general picture of the current contemporary catering industry encompassing all aspects: business, social and culinary. Moreover, it is an "INTERNATIONAL INTERCHANGE" where professionals, practitioners and gastronomy enthusiasts will have a chance to network, exchange ideas and best practices. For the Polish market, it is a perfect opportunity to open its local market to global perspectives. 

Under the general topic of "Innovations in gastronomy - business or provocation?" experts will discuss topics such as marketing, technology innovations, charming with taste, image and sound, and even social exclusion in the kitchen. Polish restaurateurs, chefs, scientists and producers will discuss how globalisation and new technologies have an impact in the local market and how to adapt to new demands, trends and standards.

Attendants will have two perspectives (panels) to choose from: BUSINESS and INSPIRATION. In each of them, participants will listen to discussions on topics close to the hearts of entrepreneurs and employees operating in the HORECA (Hotels, Restaurants & Cafes) industry, as well as enthusiasts of dining experiences.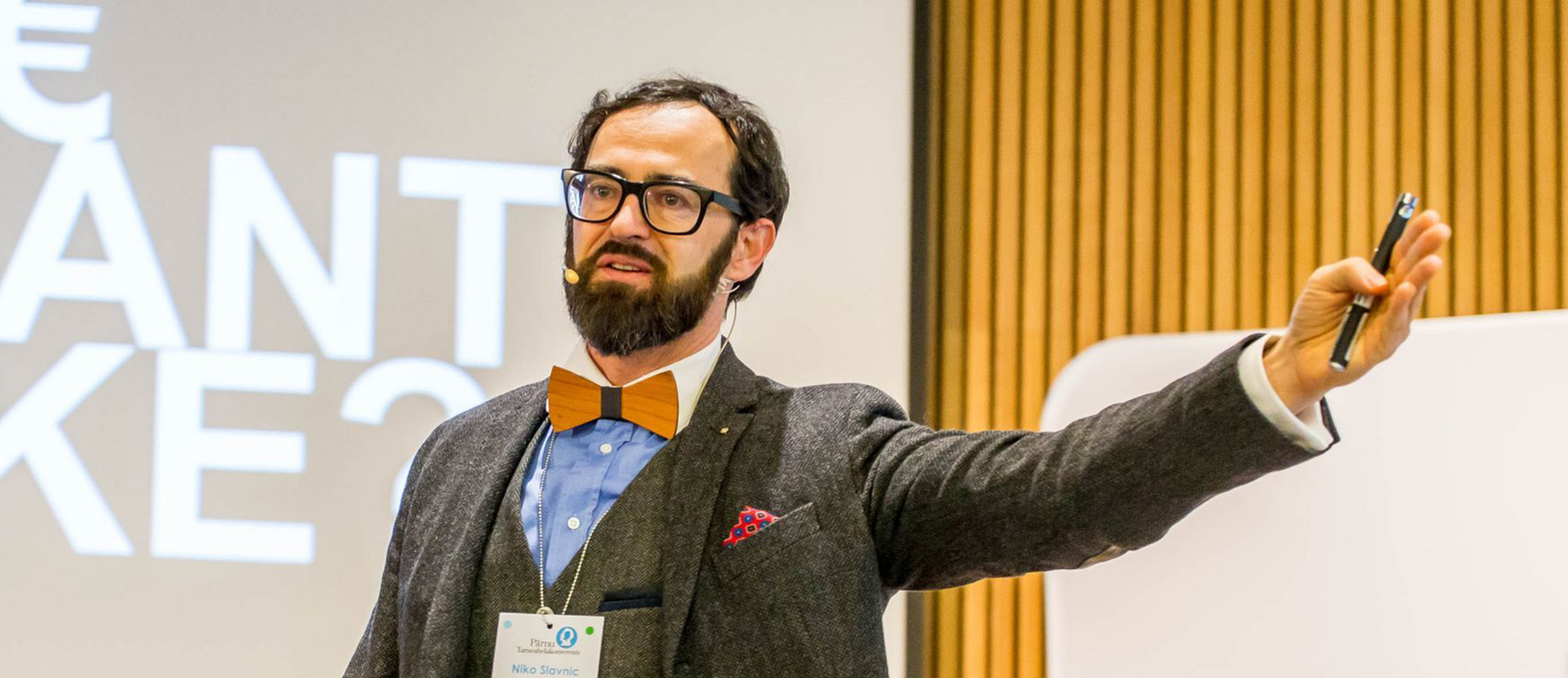 WHO?

As a thriving publishing business in the tourism industry and an authority on travel advice, In Your Pocket is the perfect participant in this event. We are proud to be a part of the programme in the "Inspiration" zone, where our  CEO, Niko Slavnic, will address guests in his talk titled  "THE BIG FIVE: DIGITAL GUEST REVOLUTION." The topic revolves around the use of online tools and new media and how to tackle problems and implement new strategies. "How can restaurants attract customers who spend most of their time online? How to make a culinary journey online a hit experience that will lead clients to your door?" These are some of the questions he'll try to answer while presenting perspectives on the digitisation of gastronomy going from the global to the local and from the restaurateur to the restaurant guest. 

BTW, Poland In Your Pocket will also be at the fair. Come find our stand and say hi!
WHERE?

The whole event is taking place at the Praga Koneser Center, a success story on the repurposing of spaces and reinvention of industrial heritage. The complex is located in what was once the legendary Koneser Vodka Factory, which produced the spirit from 1897-2007. For a long time almost derelict, the area is huge and now houses great venues and a variety of restaurants of which we can highlight the Polish Vodka Museum, ZONI Restaurant and the MOXY Hotel. The Praga district itself has been going through a revival in the last few years and is constantly attracting more visitors. Still a few years away from being hipster-soaked Brooklyn or boho Montmartre, it is enjoying an ever-expansive nightlife and is the standard-bearer for cool, especially among those who find the tourist-heavy Old Town too Disneyfied.