Here are our tips for how to spend a weekend or a week enjoying Zadar.
Accommodation
Reserve a room in one of the great hotels. We recommend Hotel Art Kalelarga or Hotel Bastion. In each of these there is an excellent restaurant: Kaštel in Bastion and Gourmet Kalelarga in Art Hotel Kalelarga.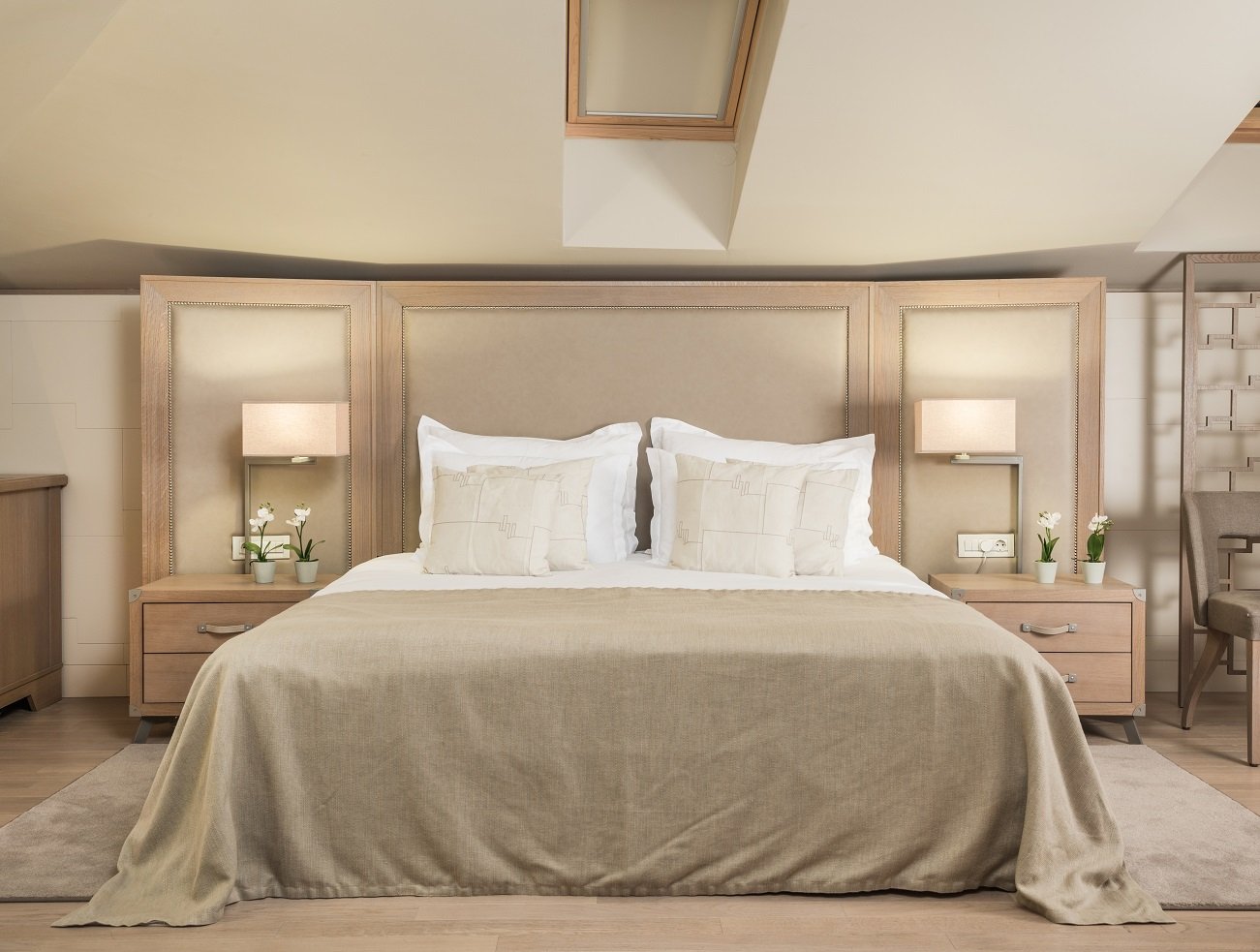 Art Kalelarga Hotel, Photo by Peter Skrlep


Explore Kampo Kaštel

Spend your morning in the part of the Old Town peninsula named Kampo Kaštel. If you stay in the Almayer or Bastion hotel you're already right there. Why not visit the other hotel and enjoy a morning coffee in their garden? Take a walk to the Chapel of Our Lady of Health and the park where you'll find busts of significant figures in history. Over the road take a peek into Mali Arsenal with its award-winning interior. In front of Hotel Almayer, head down to Zadar's waterfront ("Riva") where you can listen to the soothing sounds of the famous Sea Organ and release your playful side on the photovoltaic dancefloor that is the Sun Salutation.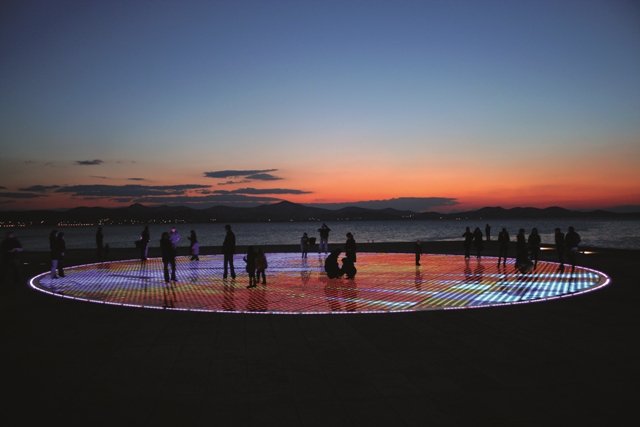 Zadar Tourist Board Archives
Restaurants
As well as the aforementioned hotel restaurants, our suggestions for where to eat would be: Restoran Foša, Pet bunara, Bruschetta, Bistro Pjat, Restoran Niko and Restoran Kornat. And don't miss Art kavana for dessert.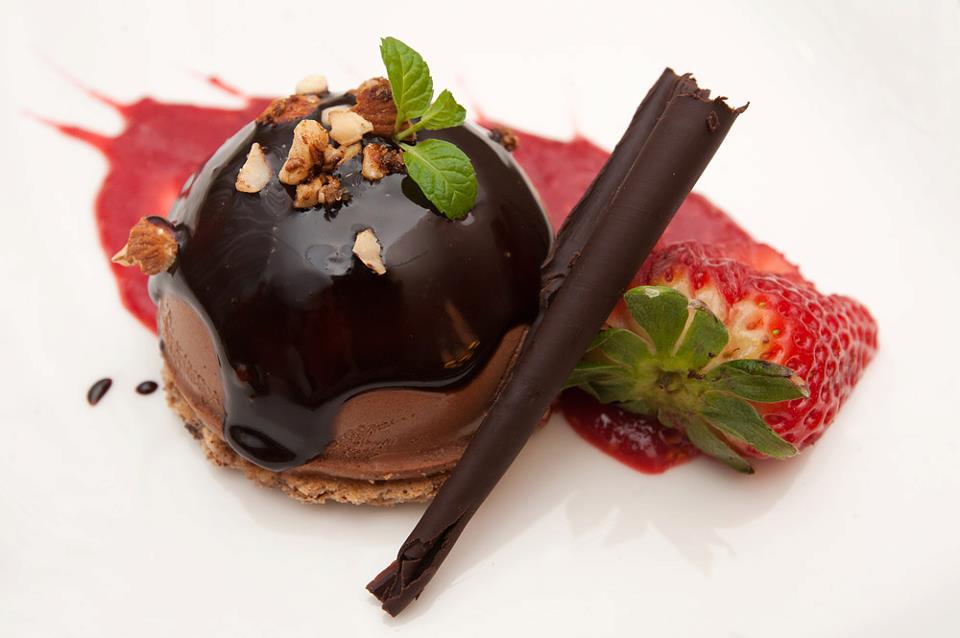 Shopping
Zadar is not really rich in quality souvenirs, but there are places where you can find excellent gifts. The Museum of Ancient Glass has a souvenir shop with beautiful blown glass and jewellery made by Antonija Gospić, a versatile young artist.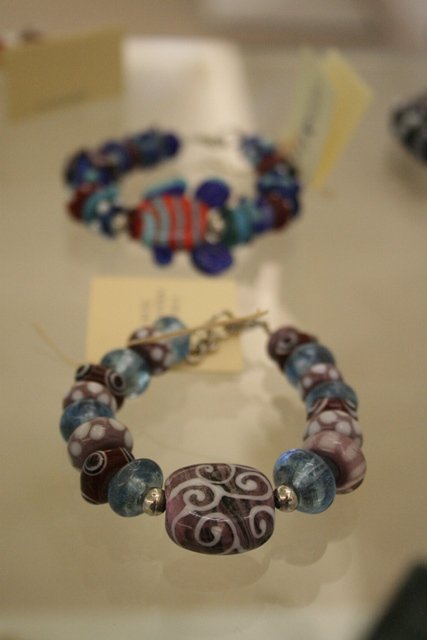 If you're the vintage type, opposite the City galerija shopping centre just outside the old town you'll find a little antique shop with a lovely selection of treasures.

For foodies and wine lovers we recommend the Gligora cheese shop at the farmers' market (pjaca), or head for the Uje shop where you can try their olive oil products. Wine lovers won't be disappointed by the Bibich or Atrox wine shops where you can seek out wines from Zadar's hinterland.

If you like herbal tea, is it not a rare treat to find just the blend you need? If you could do with a wonderful relaxing blend visit the shop owned by the herbalist Jerkin and ask them to put together something just for you.
Something for the little ones
If you are spending your week or weekend with the kids, apart from the beach try heading for the Museum of Illusions which is great fun for young and old alike. The best park for letting off steam is in Arbanasi, close to Punta Bajlo. The playground there is brand new and is very well equipped. Another option is the park in the city centre at Perivoj Vladimir Nazora. Also in the centre is Park kraljice Jelene where you'll find the Ledana café, a great place to relax with children.
And finally, sundown
Before you head home you will of course need to catch a great sunset to post on Instagram. Head back to the Sea Organ or, after bathing at Punta Bajlo enjoy a drink at Tequila Sunrise and enjoy the spectacle of the world-renowned Zadar sunset.

While you're enjoying the best the city has to offer, keep Zadar In Your Pocket with you or click the link and have fun with the Croatian Cultural Dictionary, an excellent read.