The tiny hamlet of Belec, close to the little town of Zlatar north of Zagreb, is home to just a few hundred souls. Set amid the green, rolling hills of the Zagorje region, it's the hiding place of a real treasure of church architecture – the Baroque Church of St Mary of the Snows.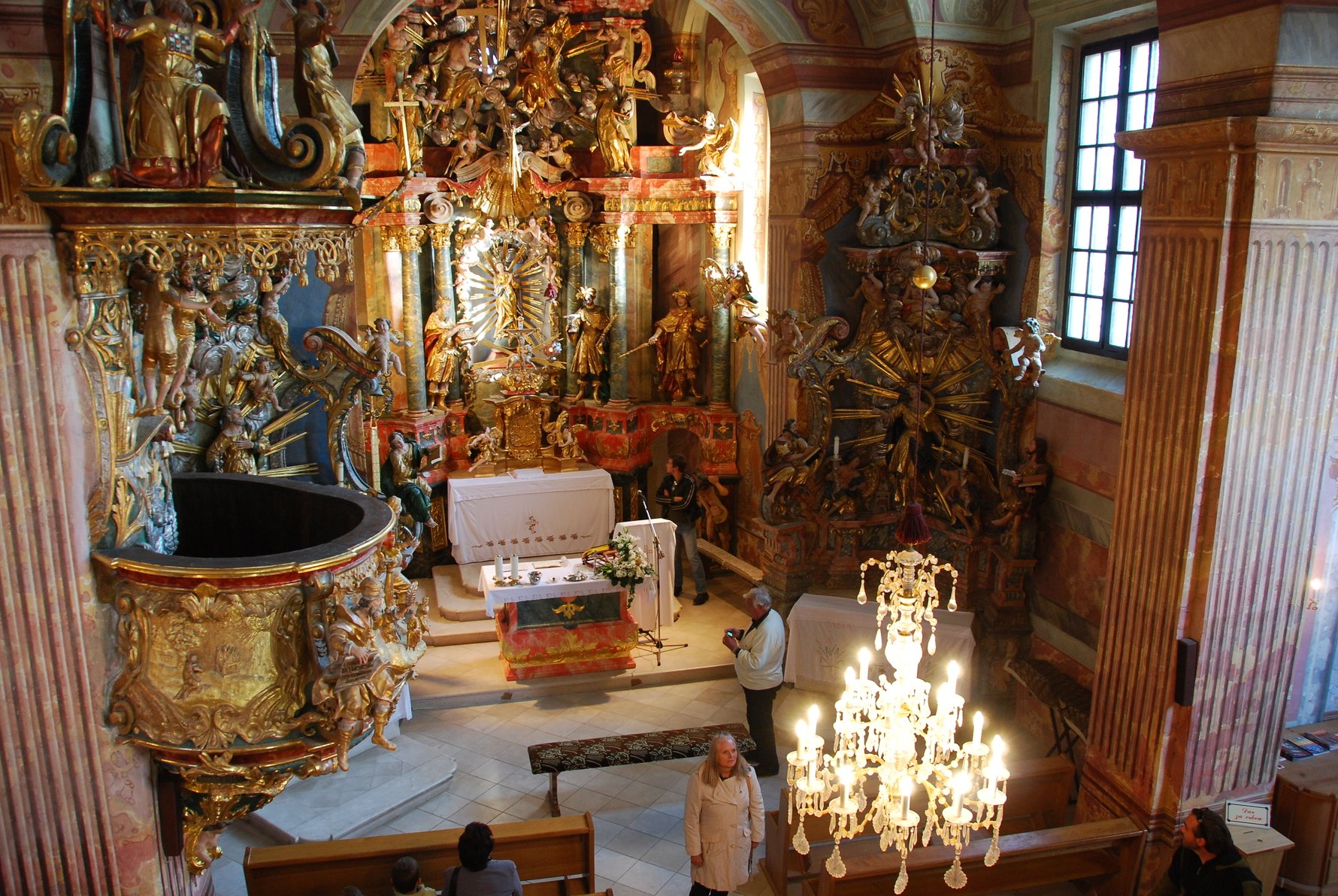 Apart from its rich interior, the church is an unusual example of a fortified church, being encircled by low walls and towers in a rustic Baroque style. Just a short distance away, the ruined mediaeval fortress of Belec grad looks over protectively from its vantage point on a hillock. These defences are a reminder of the days when this region was under threat of invasion from the nearby Ottoman Empire.

The church was built on the foundations of an older chapel and consecrated to Our Lady of the Snows by Duchess Elizabeth Keglević Erdody around 1675.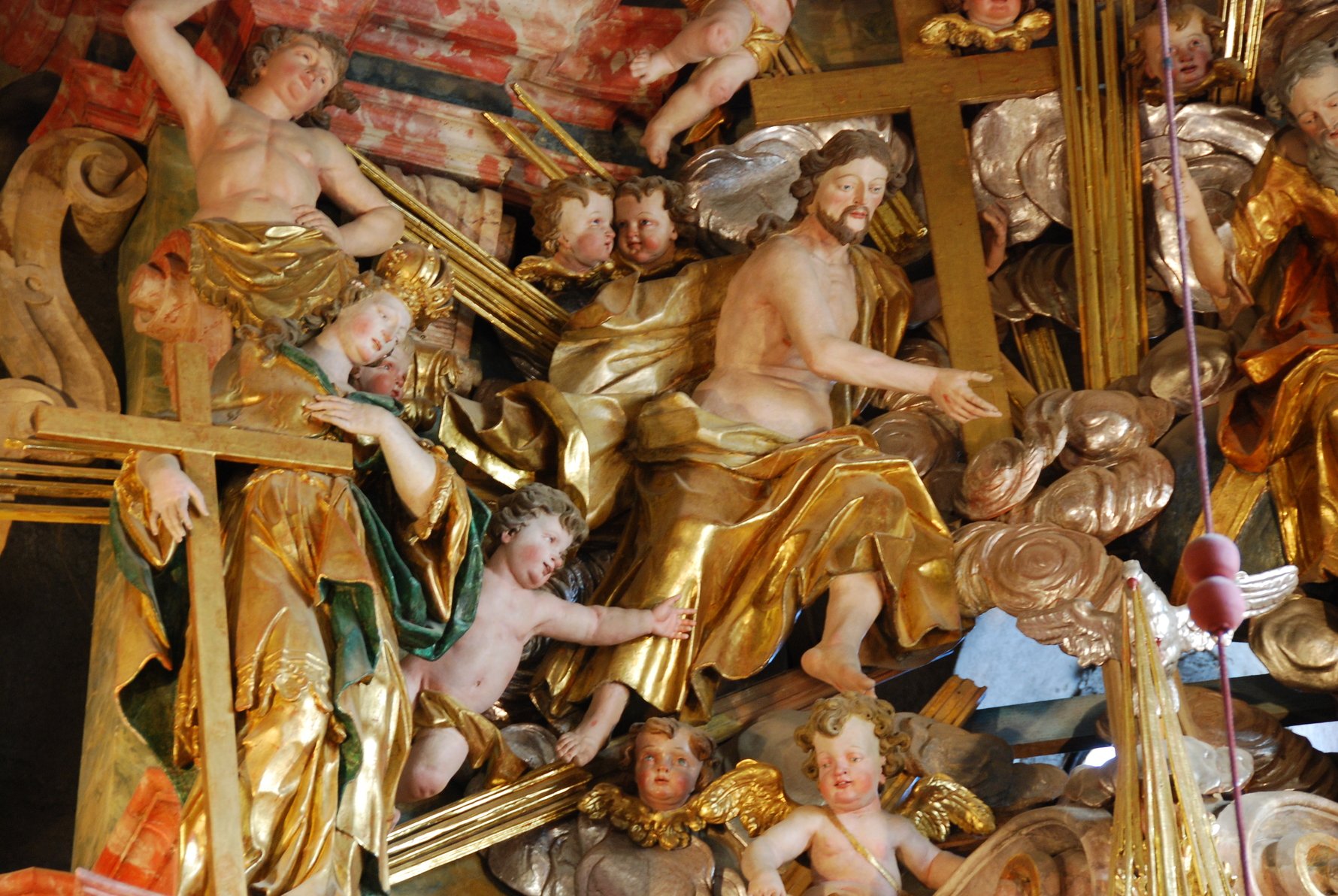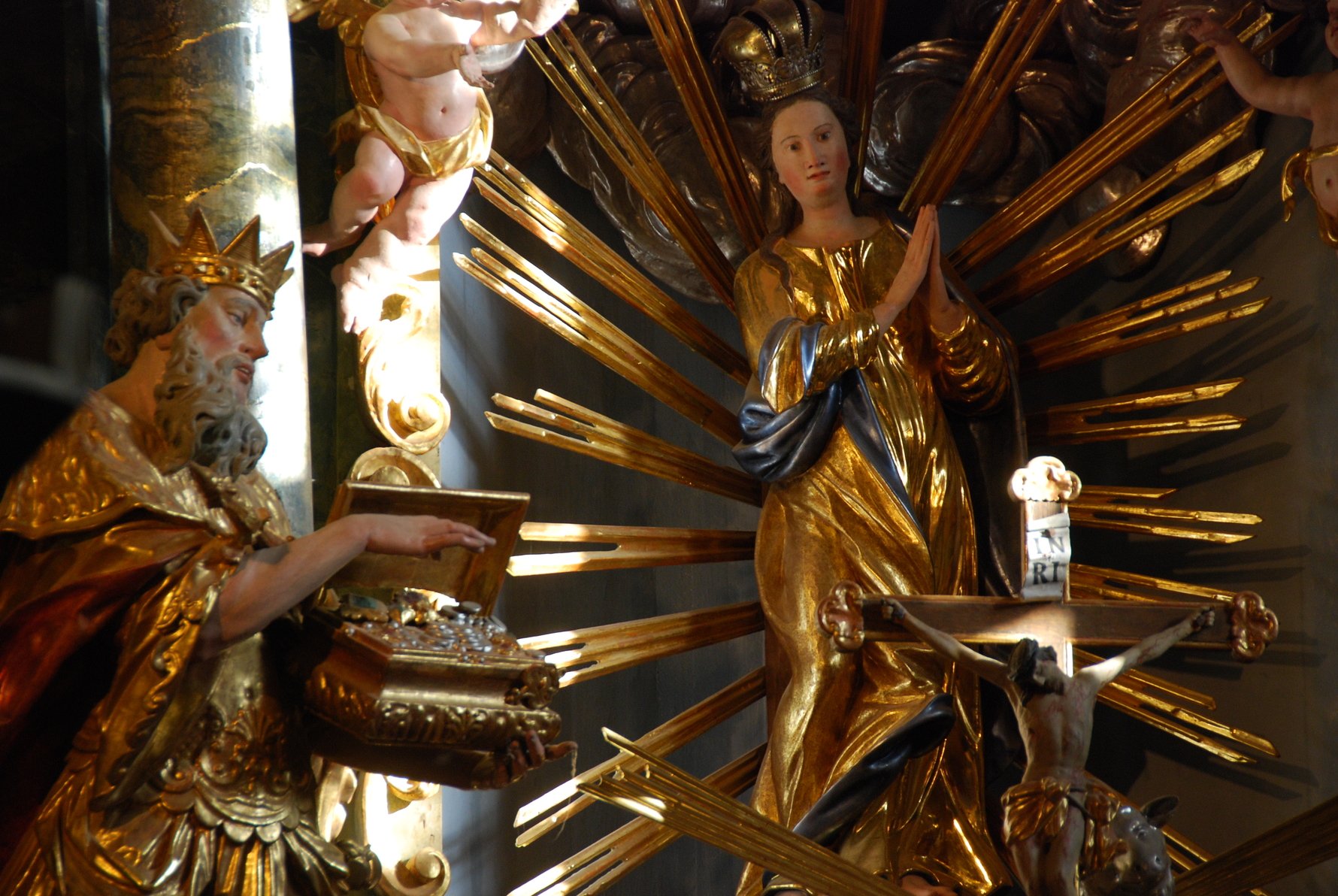 However pleasing the church appears from outside with its lemon yellow walls and huddle of low red roofs, it's no preparation for the explosion of colour and ornament within. The church has five altars, a pulpit and choir in gilded wood, and frescoes cover all surfaces of the interior of the church and sacristy. It's quite breathtaking. This is one of the loveliest Baroque churches in Europe.

Of the craftsmen who took part in building the altars, the most notable is Josip Schokotnigg of Graz. Of the five altars, Schokotnigg built the two at the sides of the main altar which are consecrated to St Joseph and St Barbara. The pulpit with gilded figures and reliefs from the Old Testament is also one of his works.
The two altars by the outside walls of the church are dedicated to the Holy Rosary and to St Stephen the Protomartyr. The main altar, dedicated to Our Lady of the Snows, is the work of an unknown artist and depicts the Virgin Mary bathed in golden light along with two floating angels.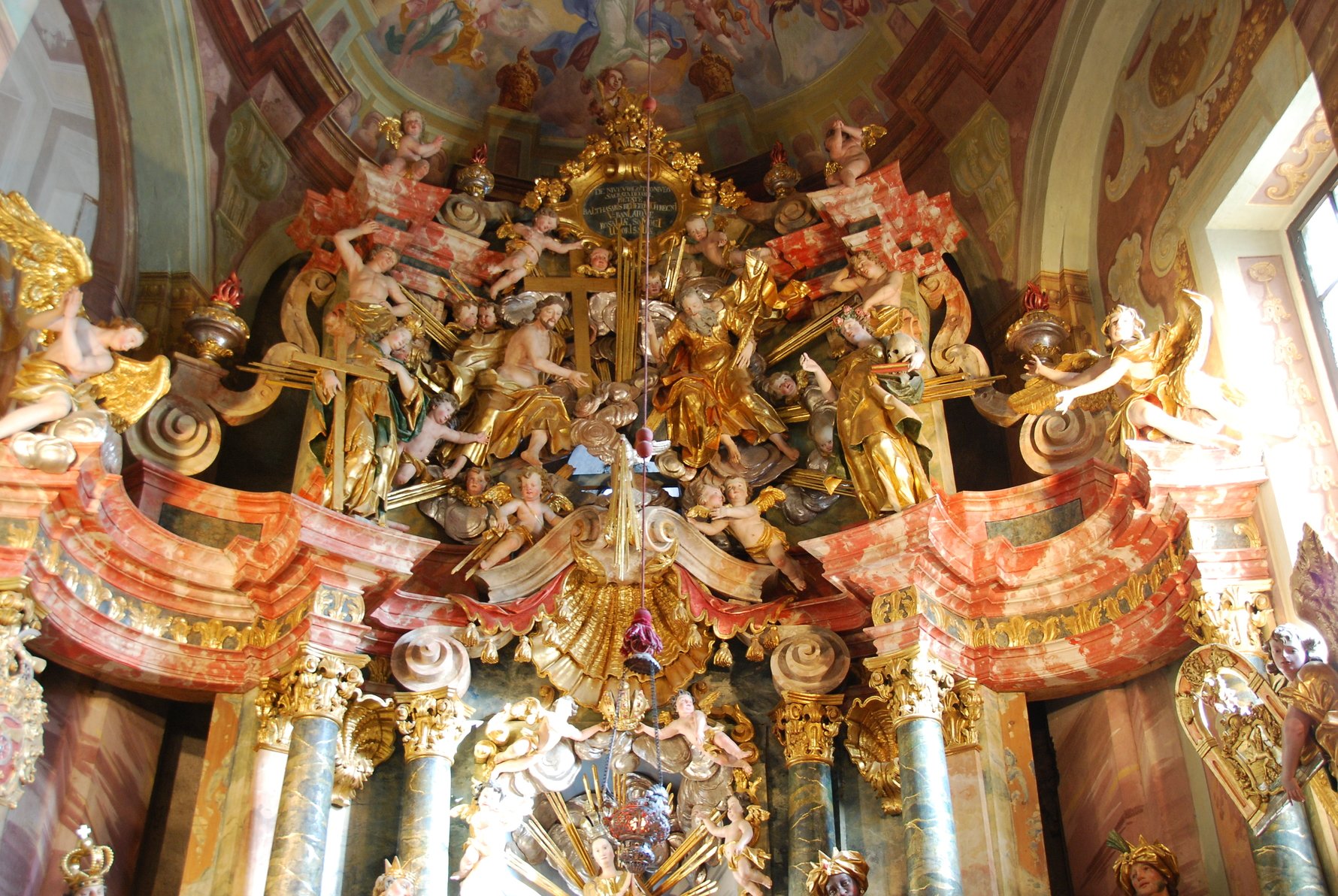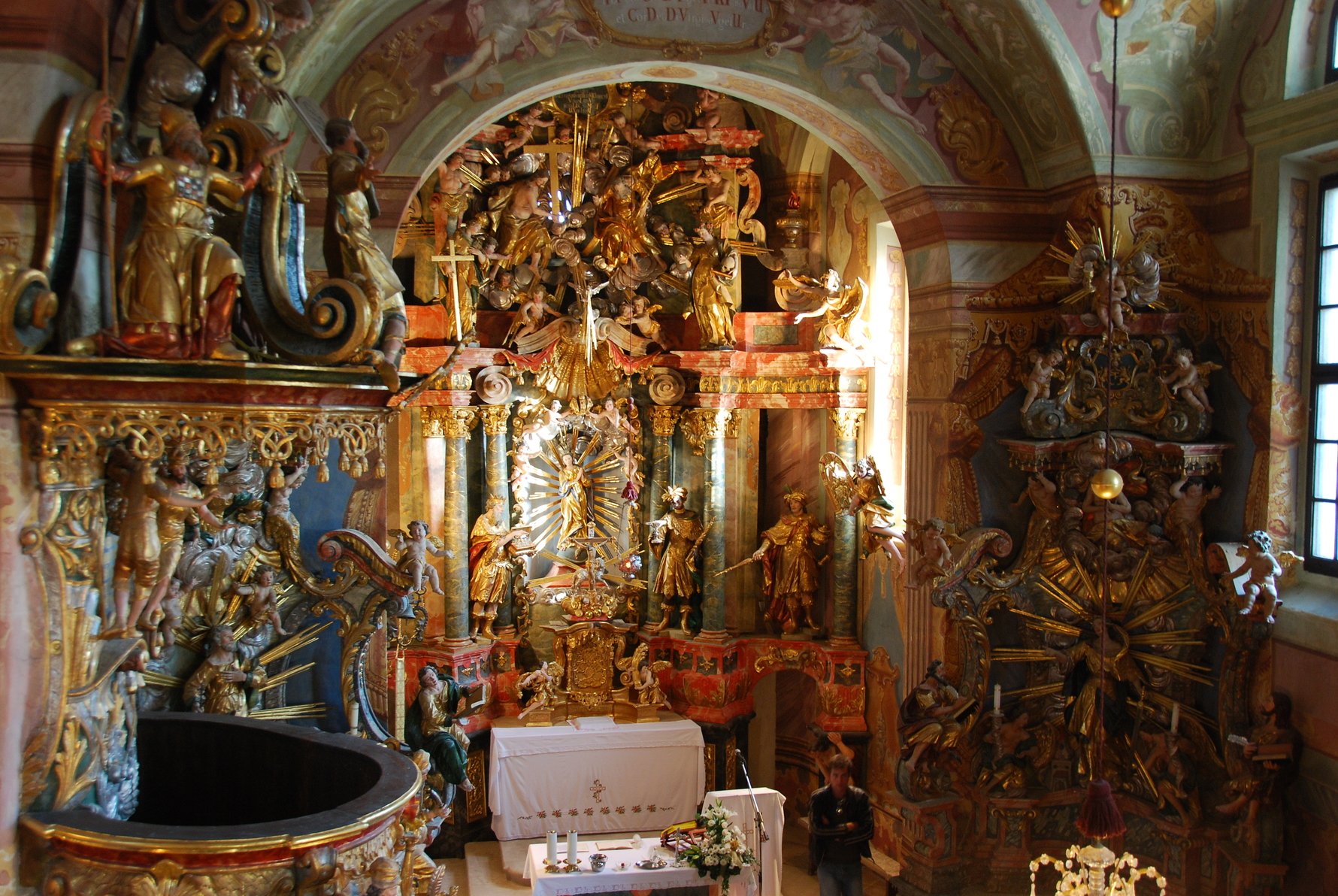 The church's paintings are mainly frescoes devoted to iconography of Our Lady covering all the walls of the interior. They are the work of the Tyrolean master Ivan Krstitelj Ranger.

If you'd like to experience a Christmas service in this lovely Baroque church you can attend a traditional Midnight Mass on Christmas Eve. This little church, complete with a Nativity scene, will surely offer an especially cosy Christmas atmosphere.

If you don't have a car, the best way to get to Belec is to take a bus from Zagreb coach station to Zlatar, then take a taxi to Belec. Please call in advance to check times and working hours over the Christmas holidays.

The church is only open during Mass, so if you'd like to visit at other times please contact the bellringer on (+385-49) 46 04 18.

The Parish Church of St Mary of the Snows
Belec 52, Zlatar, (+385-49) 46 53 02, www.zupa-bdms-belec.hr.