The year 2020 will be remembered as a good year by few, but Croatia had a particularly rough ride. On 22 March 2020, the capital city Zagreb was struck by an earthquake with a moment magnitude of 5.5, which was followed by a series of other strong and weaker tremors. This was the strongest earthquake in the region for more than a century. It caused significant damage to Zagreb's historic centre. One teenager died, 27 people were reported injured and many people lost their homes.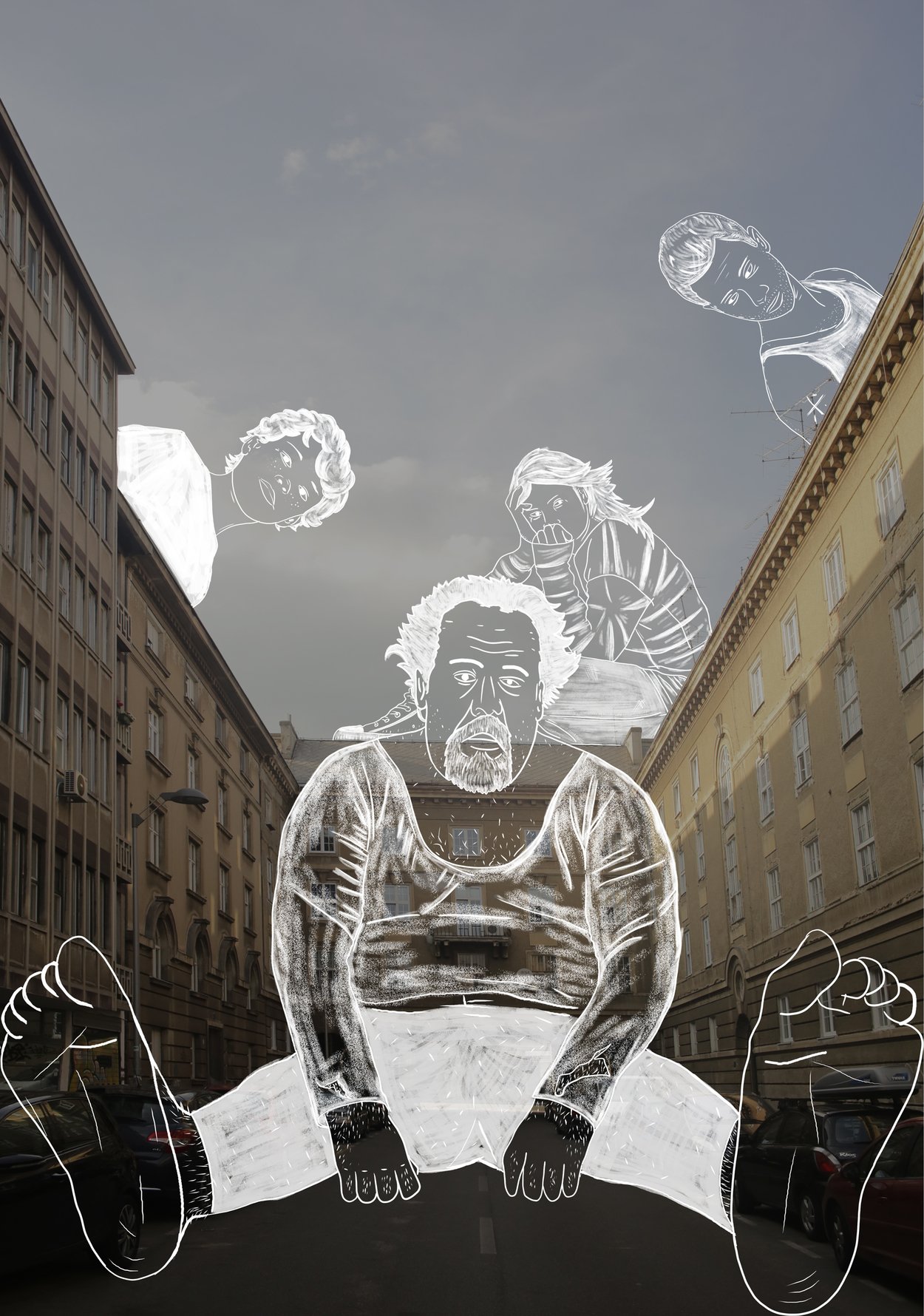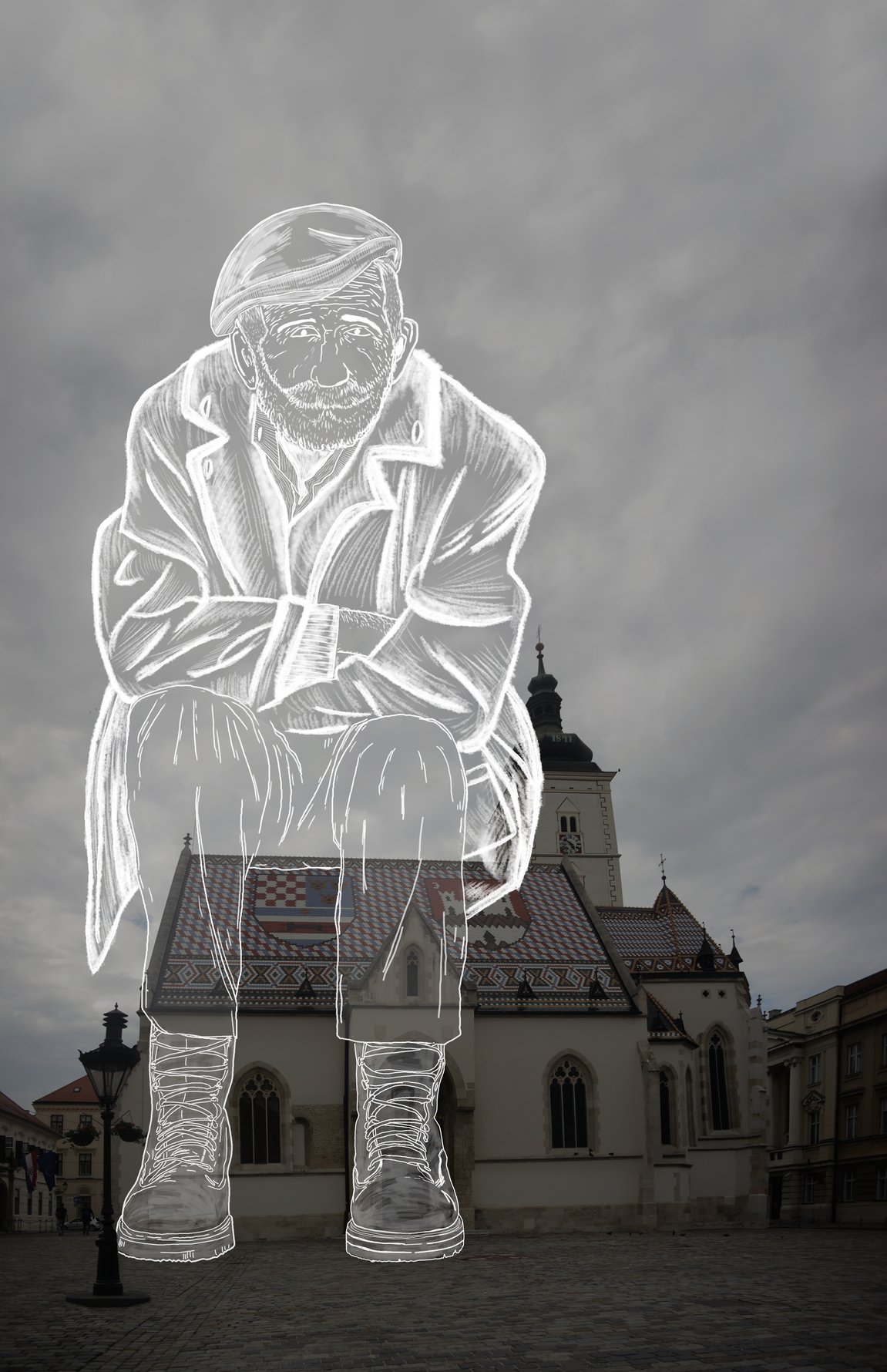 Illustrations by Studio Vucić

Just at the moment when we were looking to the new year with renewed hope, a stronger earthquake with a moment magnitude of 6.4 hit close to the town of Petrinja in central Croatia. The tremors caused further damage in Zagreb, and were felt at a distance of hundreds of kilometres. Early estimates report that 70% of the buildings in Petrinja's centre were rendered unusable. Almost all of its harmonious, historical buildings suffered extensive damage. Outlying villages closer to the epicentre were practically razed to the ground. Seven people died, many were injured and still more left with no roof over their head in the cold winter months.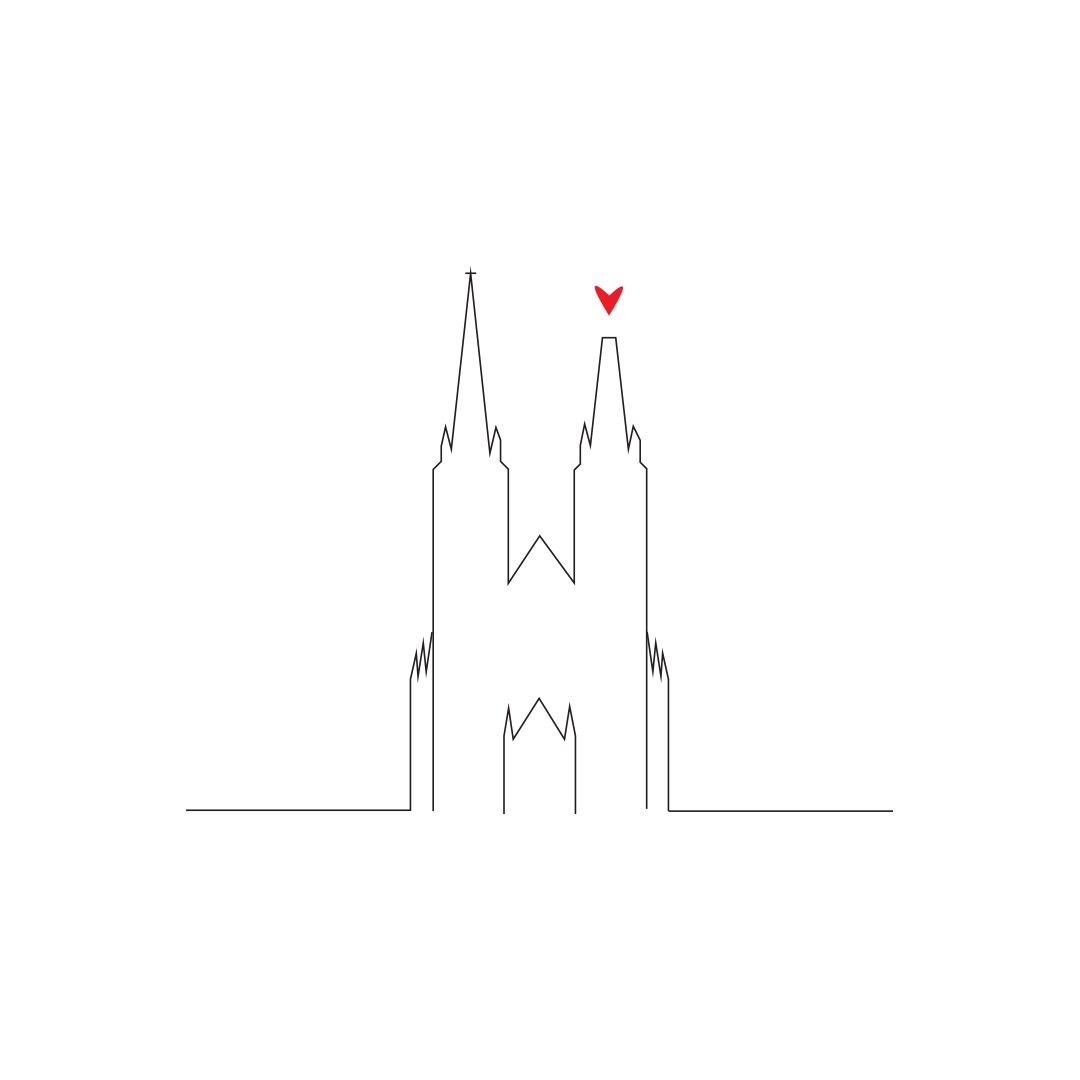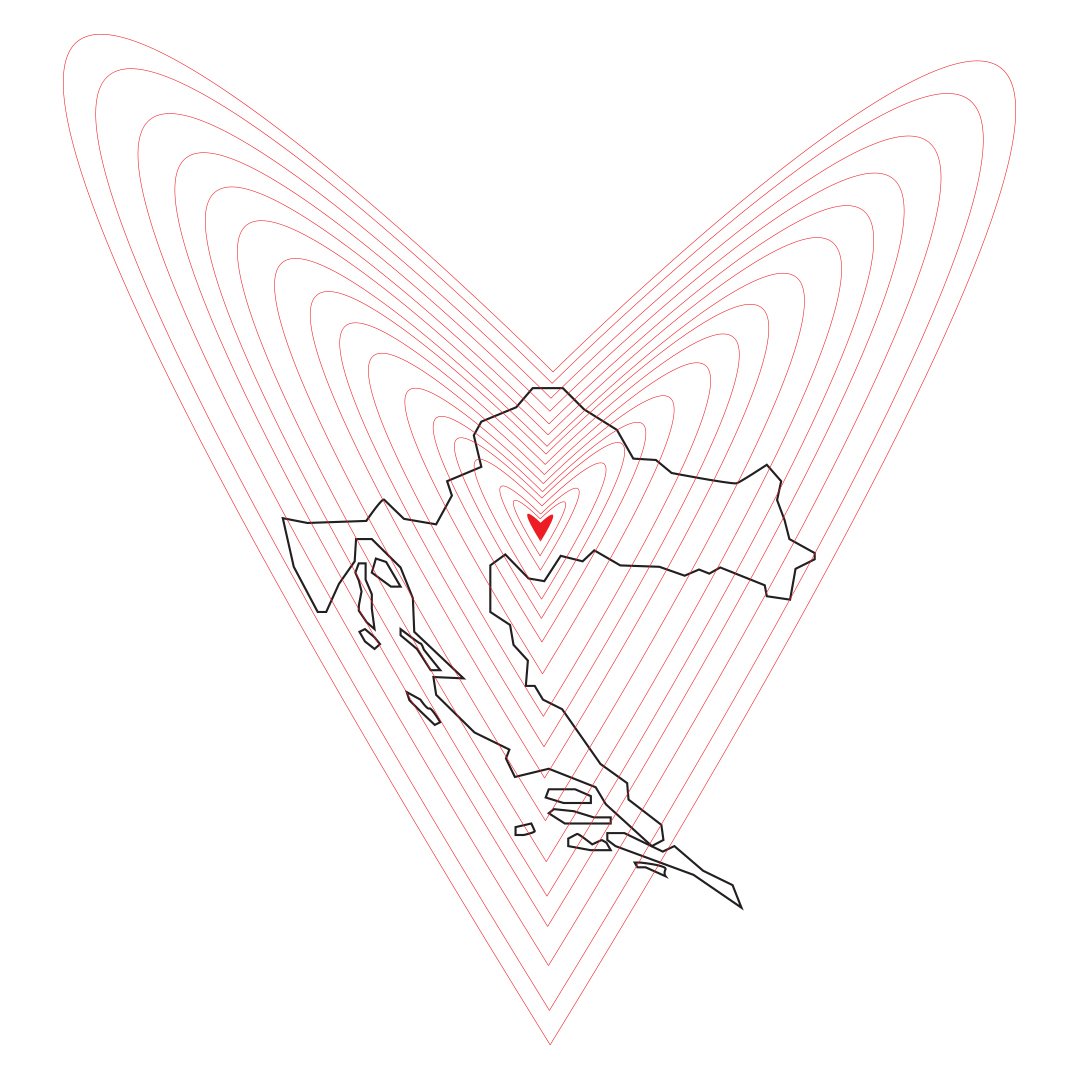 Illustrations by Matea Bolčević

If one can find any consolation in this, it has been in the outpouring of help and practical support that has been sent to the earthquake victims from other parts of Croatia and from abroad. However, it is with an almost unbearable sadness that we view the sight of the destruction of so many lives, homes and cultural treasures.

Architect Matea Bolčević and artists at graphic design Studio Vucić have come up with a series of illustrations expressing the emotions that the 2020 Croatia earthquakes give rise to. Their aim is to help raise money to support the earthquake victims. If you can, please give generously.