Virtual art content, new public art installations, art talks, exhibitions, art lovers have lots to enjoy in Zagreb this month, both online and in the physical space.

Remember to take a breather this December!
Check out our suggestion to Decemberr's best art events:

Ballads by Vesna Parun (01.12 - 29.01.2021)
Muzej Prigorja, Trg Dragutina Domjanića 5, Sesvete

On the occasion of the tenth anniversary of the death of the great Croatian poet Vesna Parun (1922-2010), an exhibition of the Ballad of Vesna Parun was set up.
The museum exhibits a dozen works of art by Vesna Parun, mostly landscapes and views of dear Dalmatian places, which testify to her artistic talent.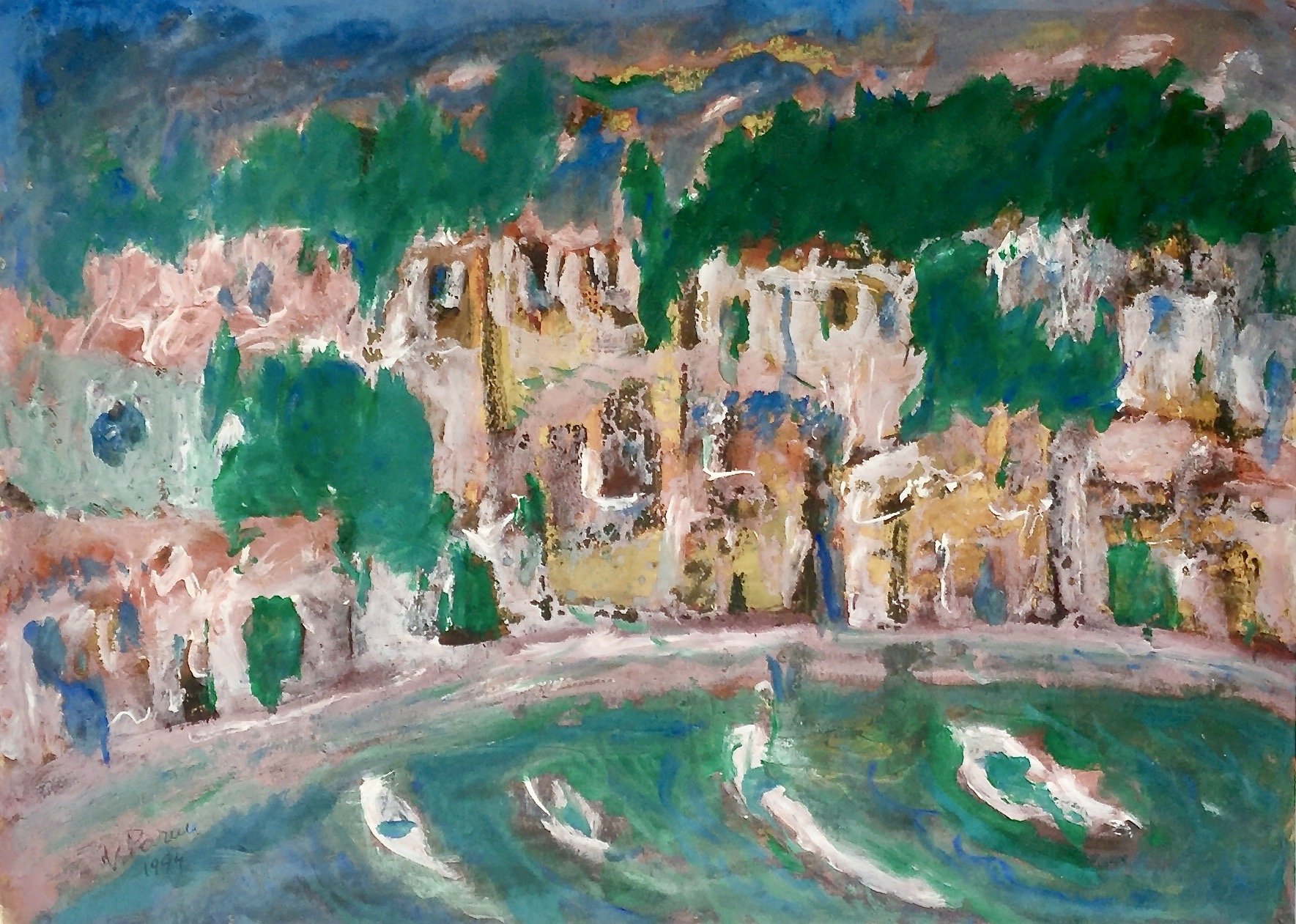 Vesna Parun


40 Years of Galženica Gallery (26.11 - 15.01.2021)
Gallery Gaženica, Trg Stjepana Radića 5, Velika Gorica

The Velika Gorica Public Open University, founded in 1960, is celebrating its 60th anniversary this year, and the Galženica Gallery, which has been part of it since 1980, monitors, promotes and produces contemporary art, is celebrating its 40th anniversary. On the occasion of these two significant anniversaries, a selection of 40 works of art from the gallery's holdings will be presented at the Galženica Gallery.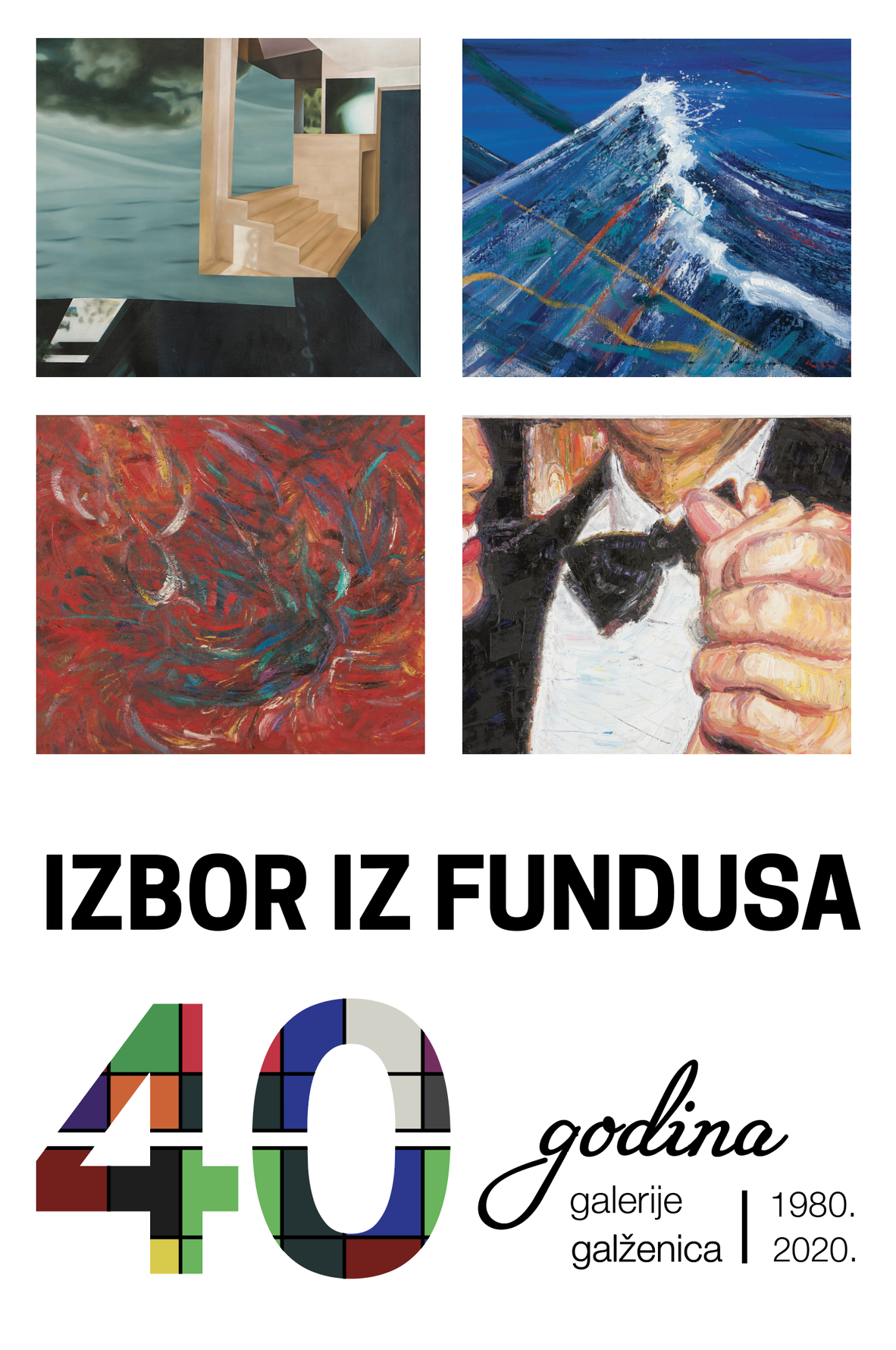 Vojin Hraste 
Before the start, after the end of lunch  (04.12 - 18.12)
SC Gallery, Savska cesta 25

Academic sculptor Vojin Hraste presents sculptural installations questioning art and creativity in the contemporary moment at the exhibition "Before the Beginning, After the Lunch".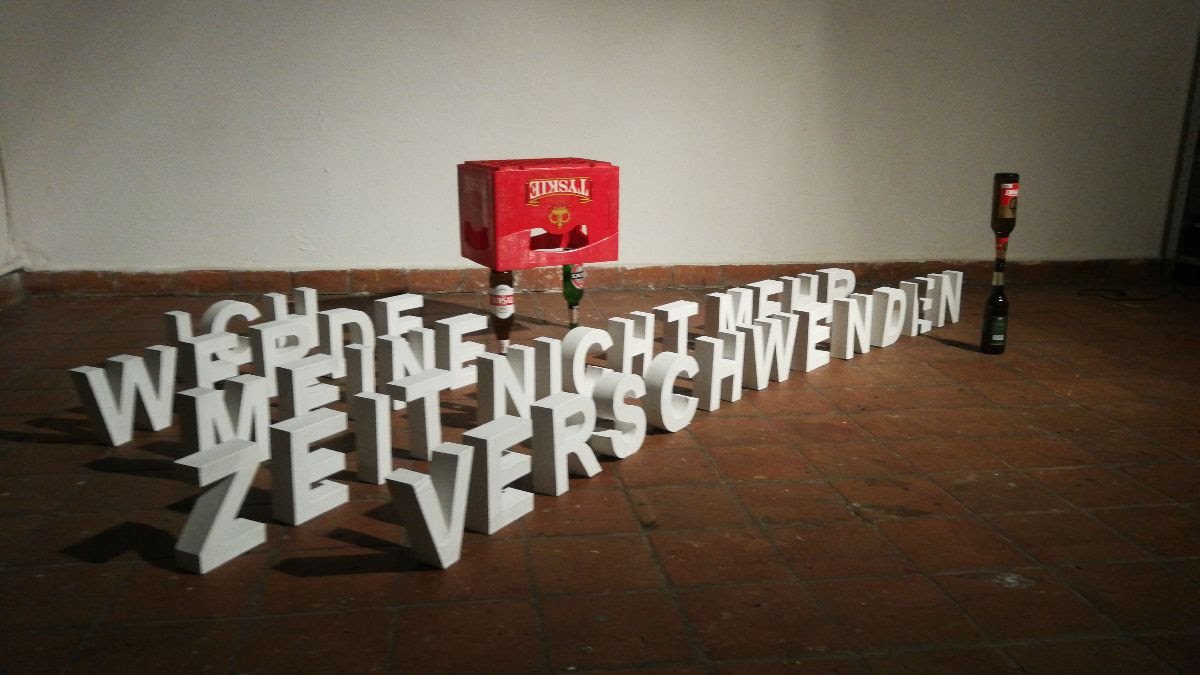 Vojin Hraste

Paulina Jazvić: Top Dog /Underdog (05.12 - 24.01.2021)
Museum of Arts and Crafts, Trg Republike Hrvatske 10

The exhibition of the painter Paulina Jazvić was originally planned within the cycle "Contemporary Artists in the Permanent Exhibition of the Museum of Arts and Crafts."
On the staircase of the museum, which is the only one left after the earthquake in March, the artist Paulina Jazvić will present a spatial installation of a large white poodle. For her, the dog is a motive that conveys feelings of warmth and love to people, rescuing them from feelings of hopelessness.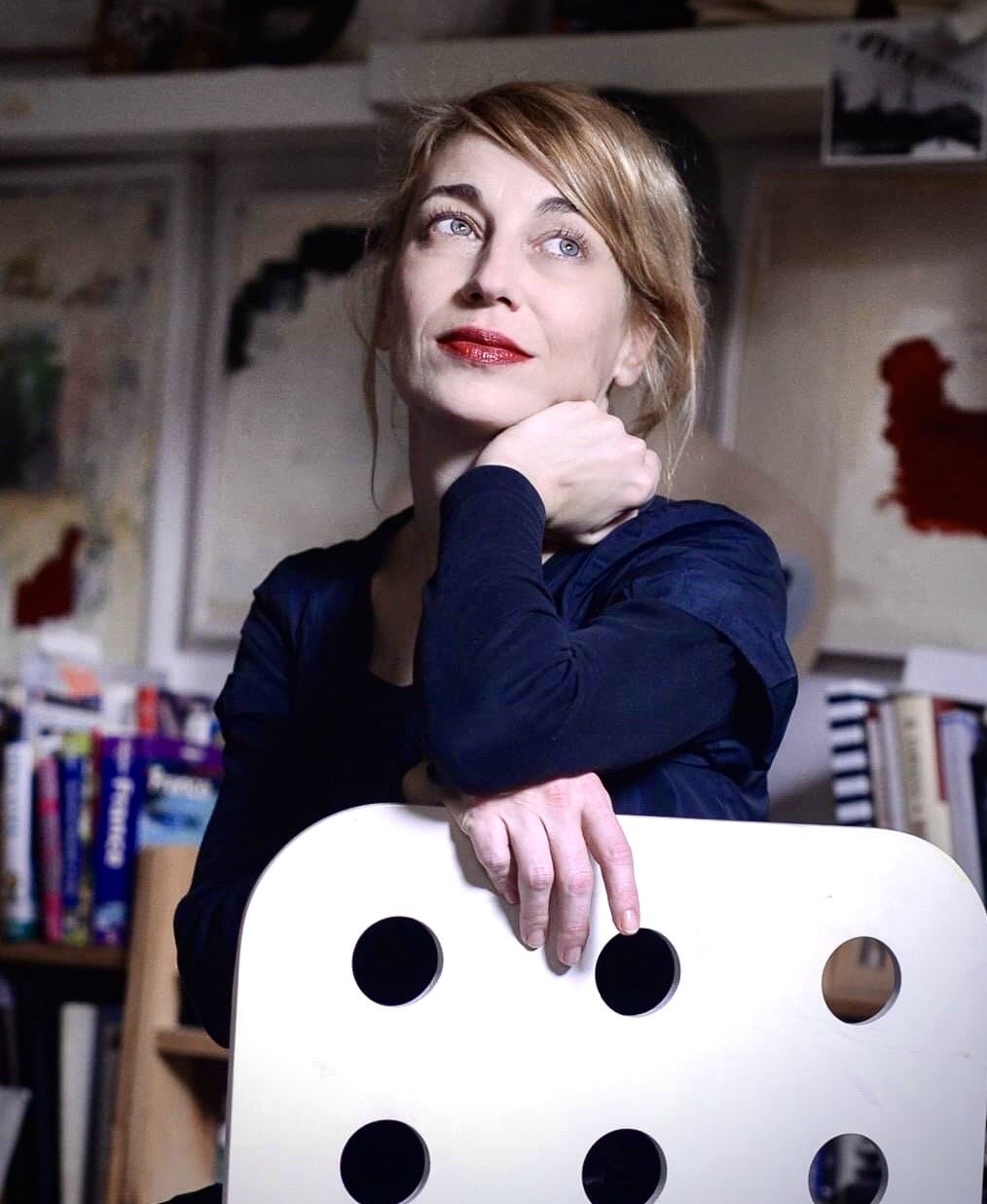 Paulina Jazvić, Photo by Rajna Raguž

Željko Kipke - Magnetic Sounds (24.11 - 17.01.2021)
Contemporary Art Museum, Avenija Dubrovnik 17

The exhibition owes its name to Kipke's latest film "Magnetic Sounds", which in turn was inspired by the centenary of the literary work Les champs magnetiques, signed in 1920 by the surrealists André Breton and Philippe Soupault.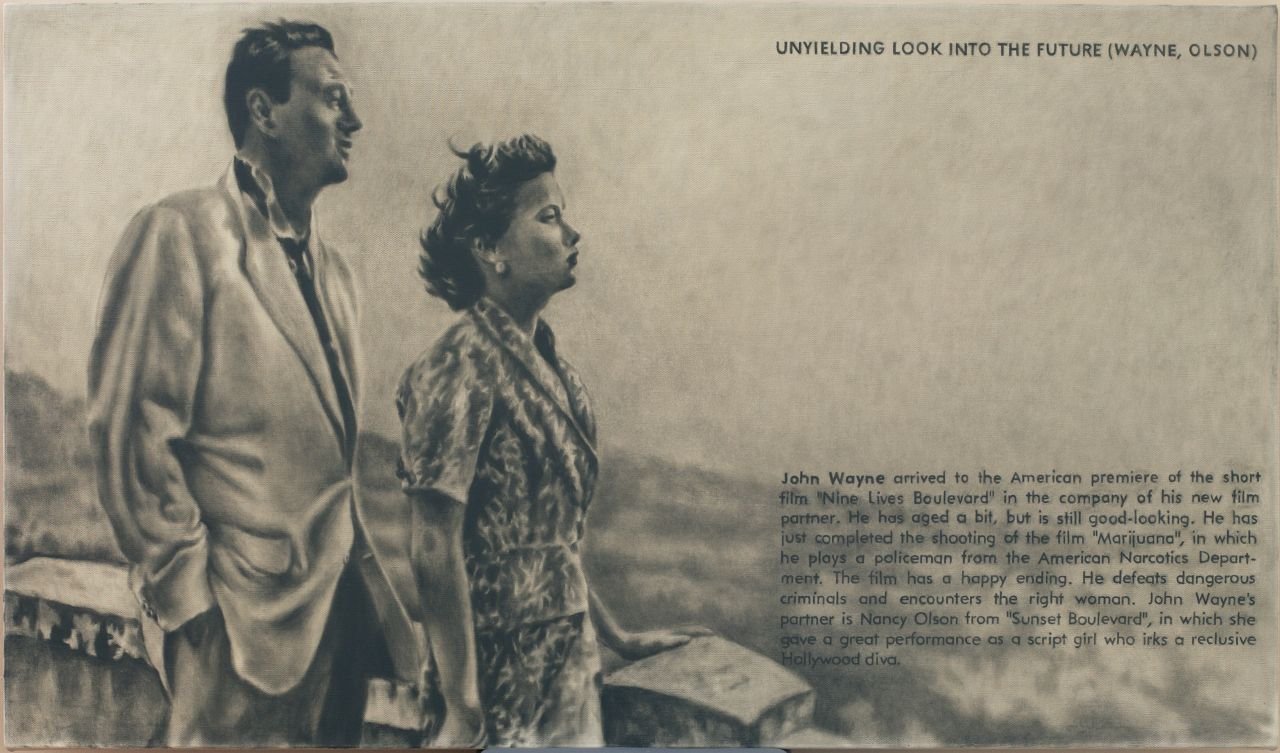 Željko Kipke- Unyielding Look into the Future​​​​​​​