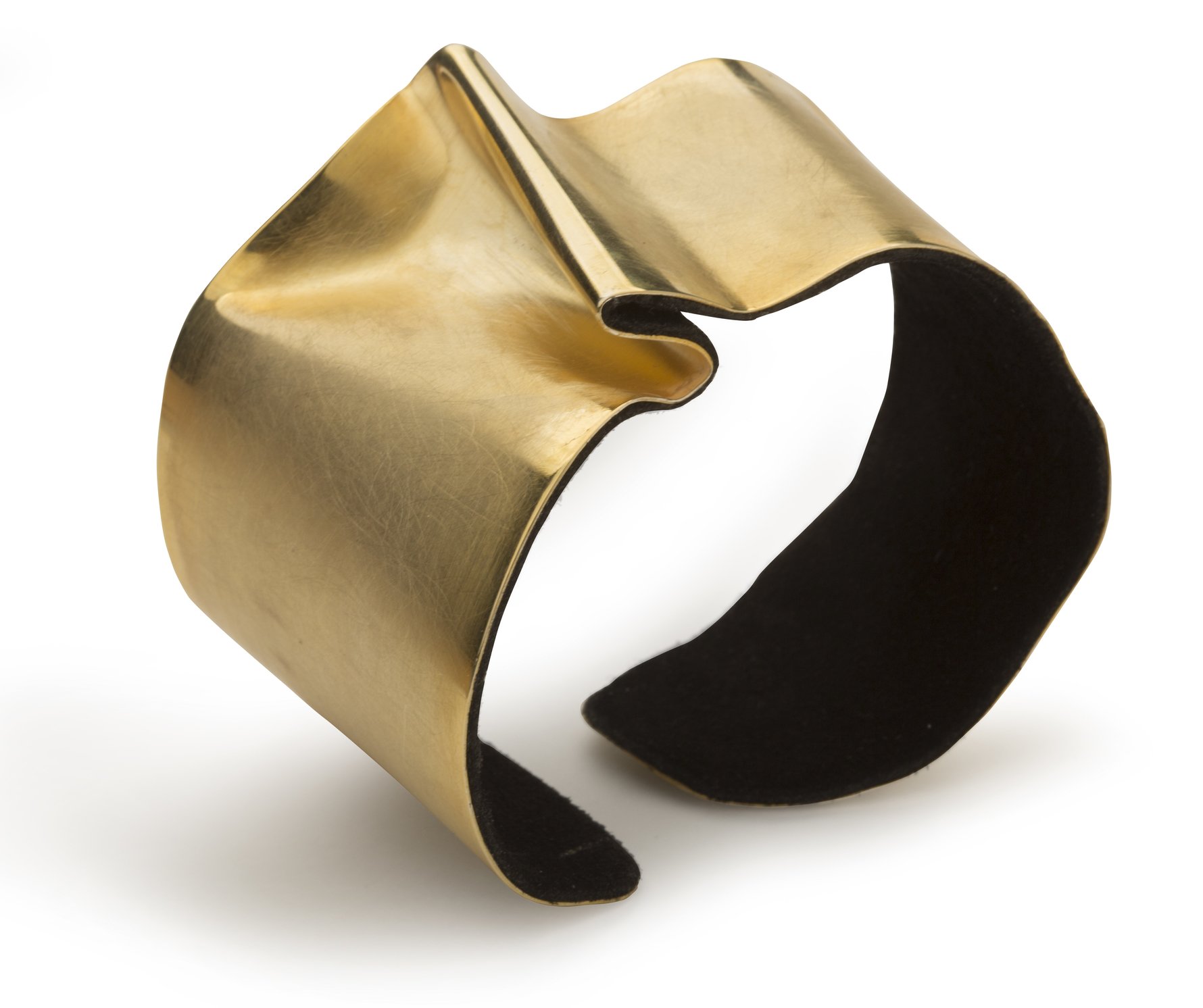 Lapidarium - Zlatarna Mario Archives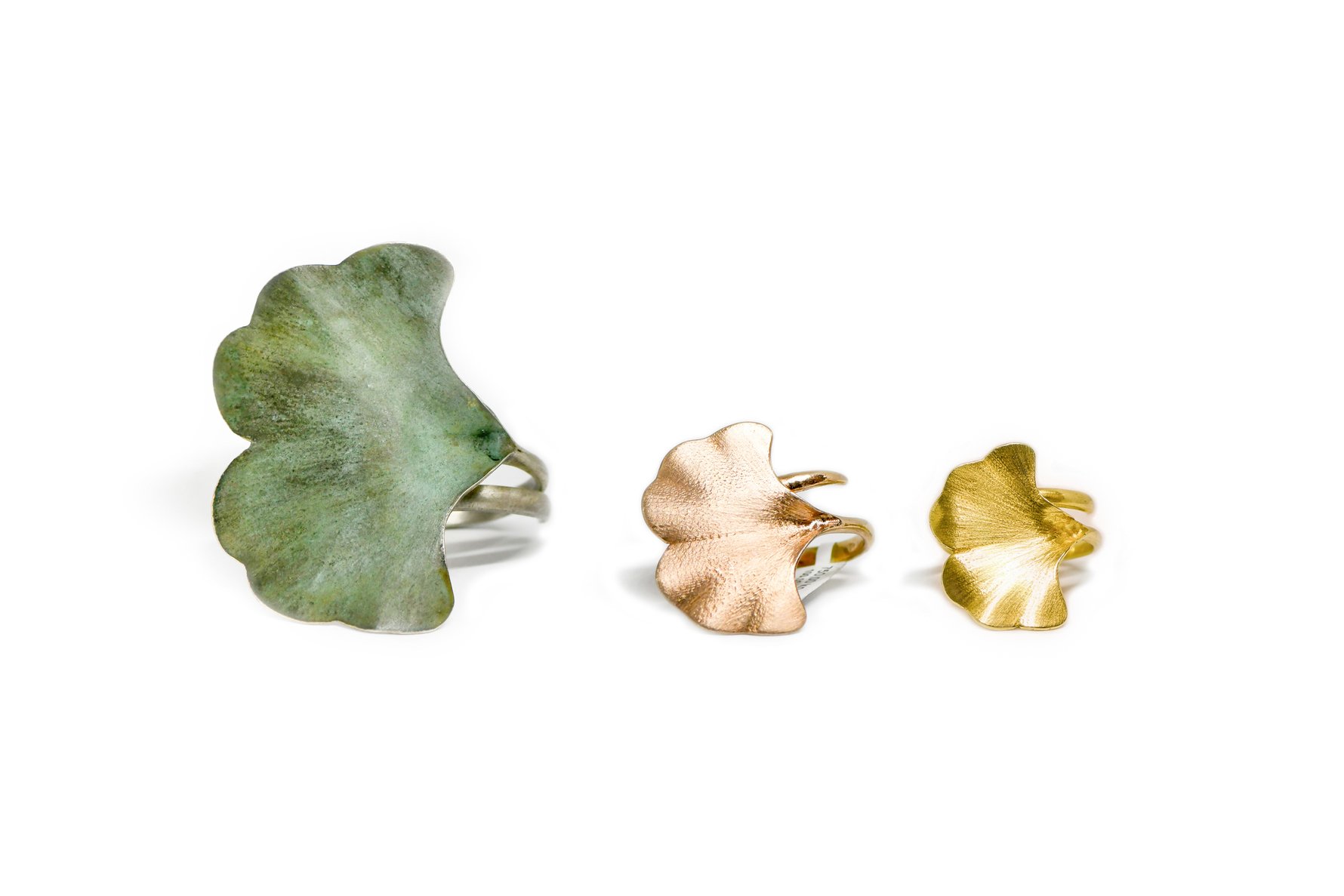 Lapidarium - Zlatarna Mario Archives

Can you tell us which is your current collection in Lapidarium?
We introduced ourselves at this year's Golden Needle with our recent collection "Sole". It's inspired by the sun as a source of energy and is the work of jewellery designer Silvio Hrnčir who has been part of our team for 7 years now. This is his second collection for Lapidarium. It is a powerful yet refined collection which speaks of the inner glow, the wit and warmth of humanity.

Can you tell us something about your collection of unique designs? Is it possible to have jewellery made to order?
It's always a challenge to balance the creation or expansion of a collection with the creation of jewellery made to order. Right now we are managing to juggle both. Custom jewellery is always challenging and client satisfaction is what fulfils us a new and motivates us to keep working. A collection of jewellery however gives the designer more freedom and space for expression and to display their full potential. Our collections of jewellery at Lapidarium never go out of date but are continuously being enhanced and expanded.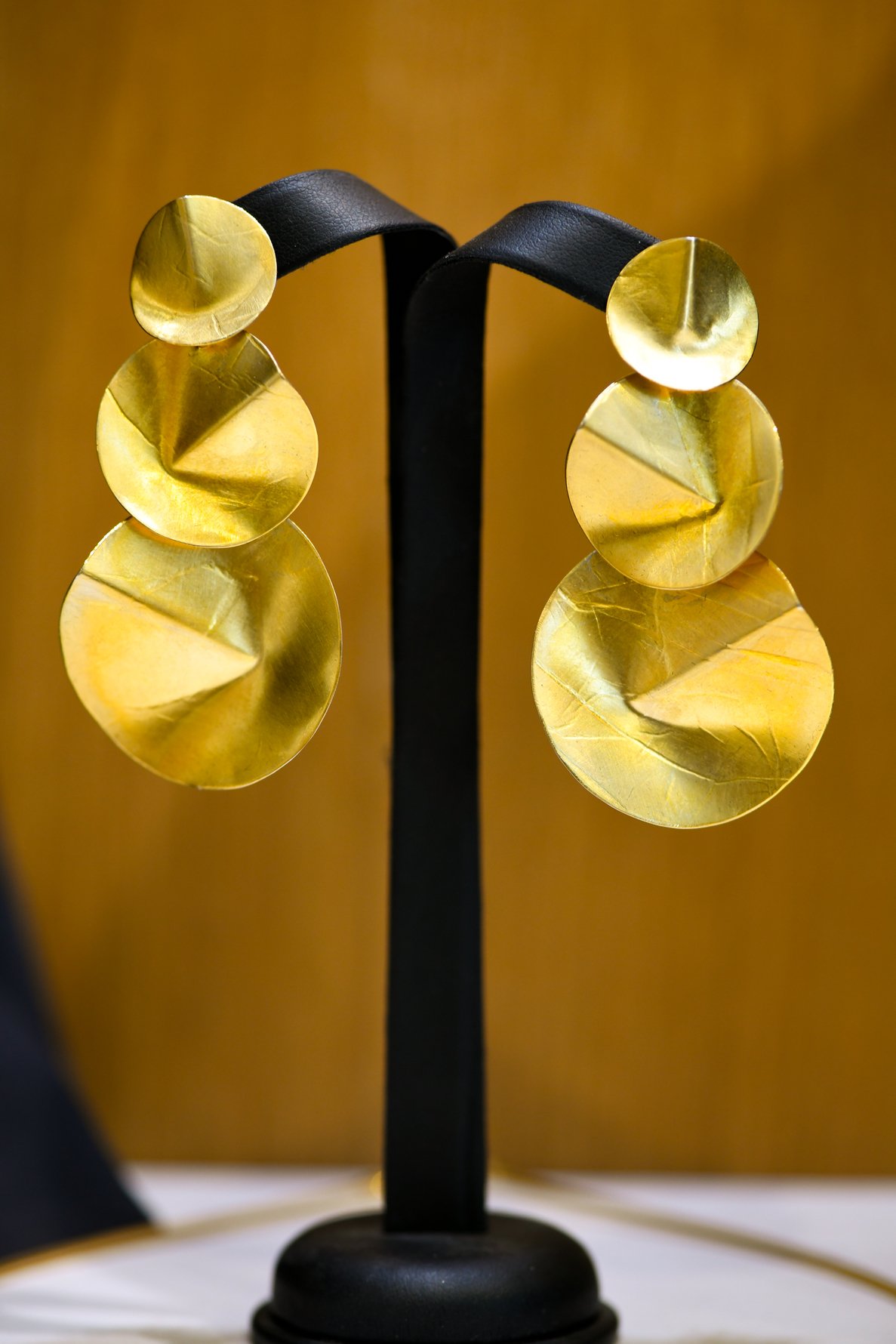 Lapidarium - Zlatarna Mario Archives

Could you give us a few tips on how to look after and store jewellery?
There is all sorts of advice out there on how to care for jewellery. Some of it really helps, some doesn't but prevention is key to maintaining the condition of your jewellery. We always say your jewellery should be the last thing you put on and the first thing you take off. Perfume, hair spray, sweat, water and even leaving jewellery in the bathroom will take their toll on the appearance of your jewellery. However, our customers know they can turn to us to clean and restore their jewellery at no cost when they need.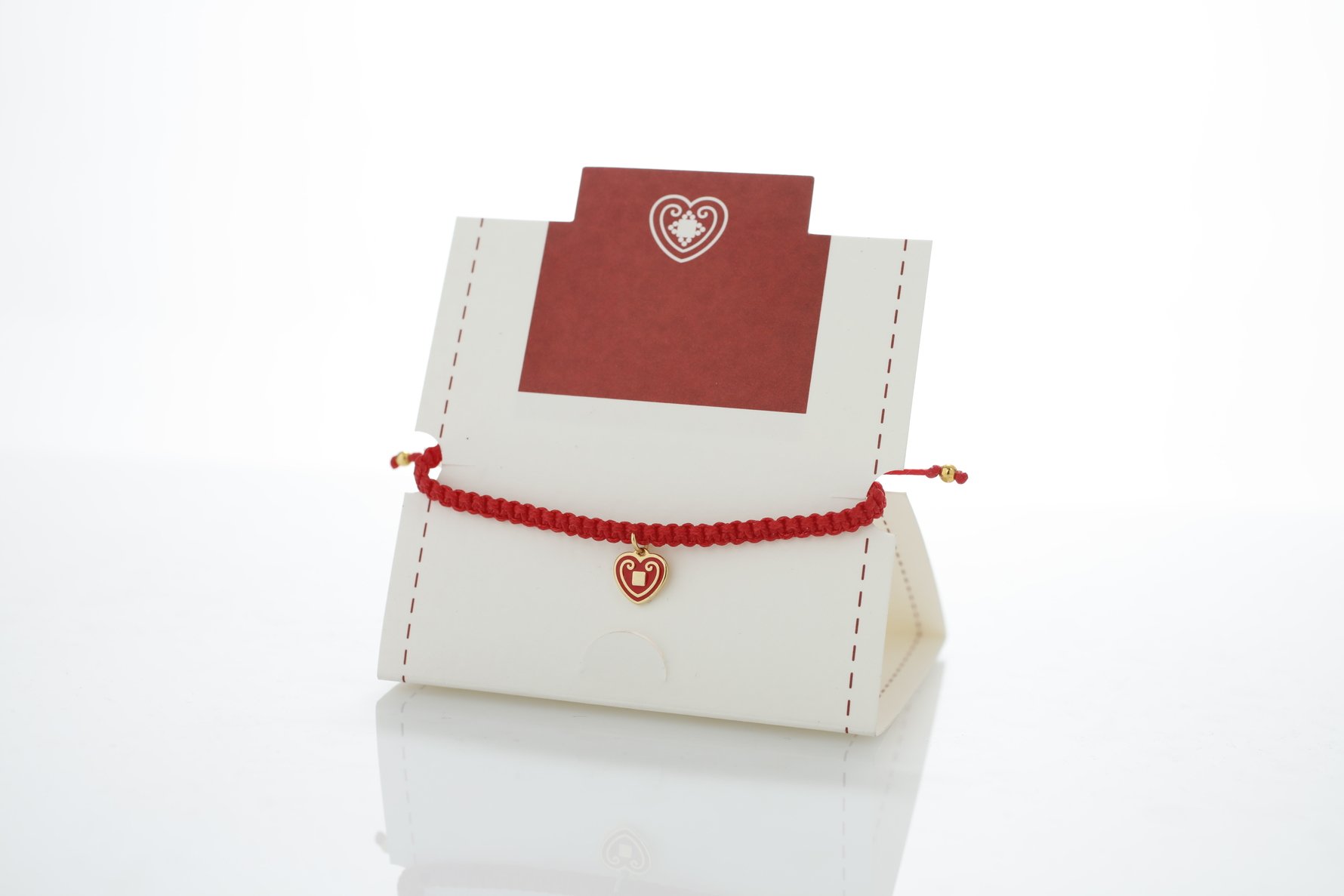 Lapidarium - Zlatarna Mario Archives

Where can we find out more about your work and about current offers?
Follow us on Facebook and Instagram, and soon our new website and web shop will be up and running.