Ice Park, Trg kralja Tomislava - November 30 2019 - January 7 2020
Advent can't pass by without a skate on the huge ice rink set up next to the King Tomislav statue. When night falls, the colourful lights and serenading music truly make for a winter wonderland. 

The Merry Christmas Tram, Trg bana Josipa Jelačića 
Hoot… Hoot… See Zagreb in all its glory in an enjoyable 25 min ride that takes visitors around town. The starting station is located on Ban Jelačić Square at the corner of Praška Street.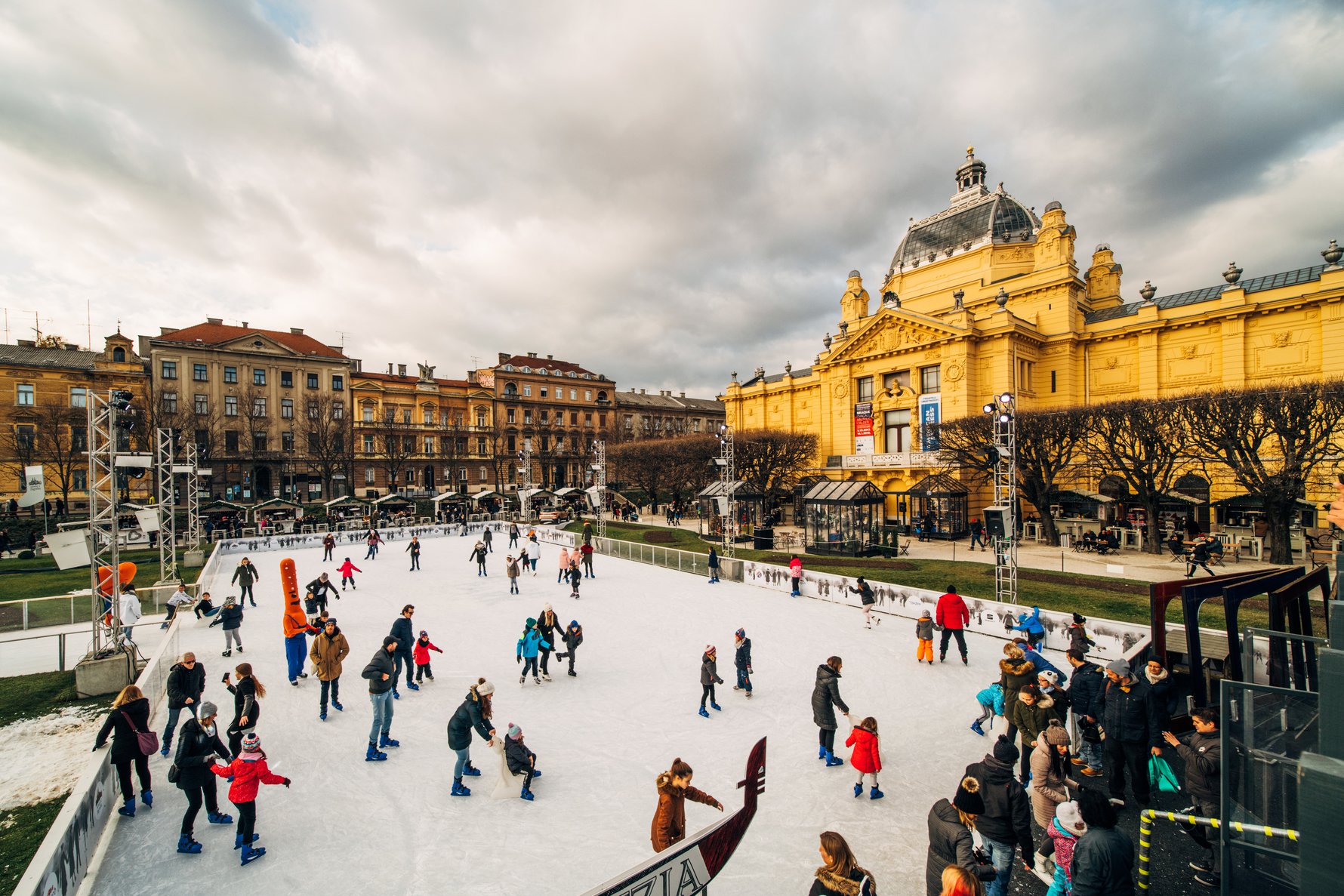 Advent in Zagreb, Photo by Marija Gašparović, Zagreb Tourist Board Archives

Advent in Maksimir, Maksimir Park - November 30 2019 - January 7 2020
Enjoy Advent amongst nature where there is a rich variety of quality educational and fun programs for children, along with a selection of offers for grown-ups. Great for a family day out plus a visit to the Zagreb Zoo!

Live Nativity Scene, Kaptol - December 20 2019 - January 6 2020
Bethlehem is at our very doorstep with members from the Cenacolo Community re-enacting the nativity scene of Jesus' birth along with farm animals too. Perfect picture moments!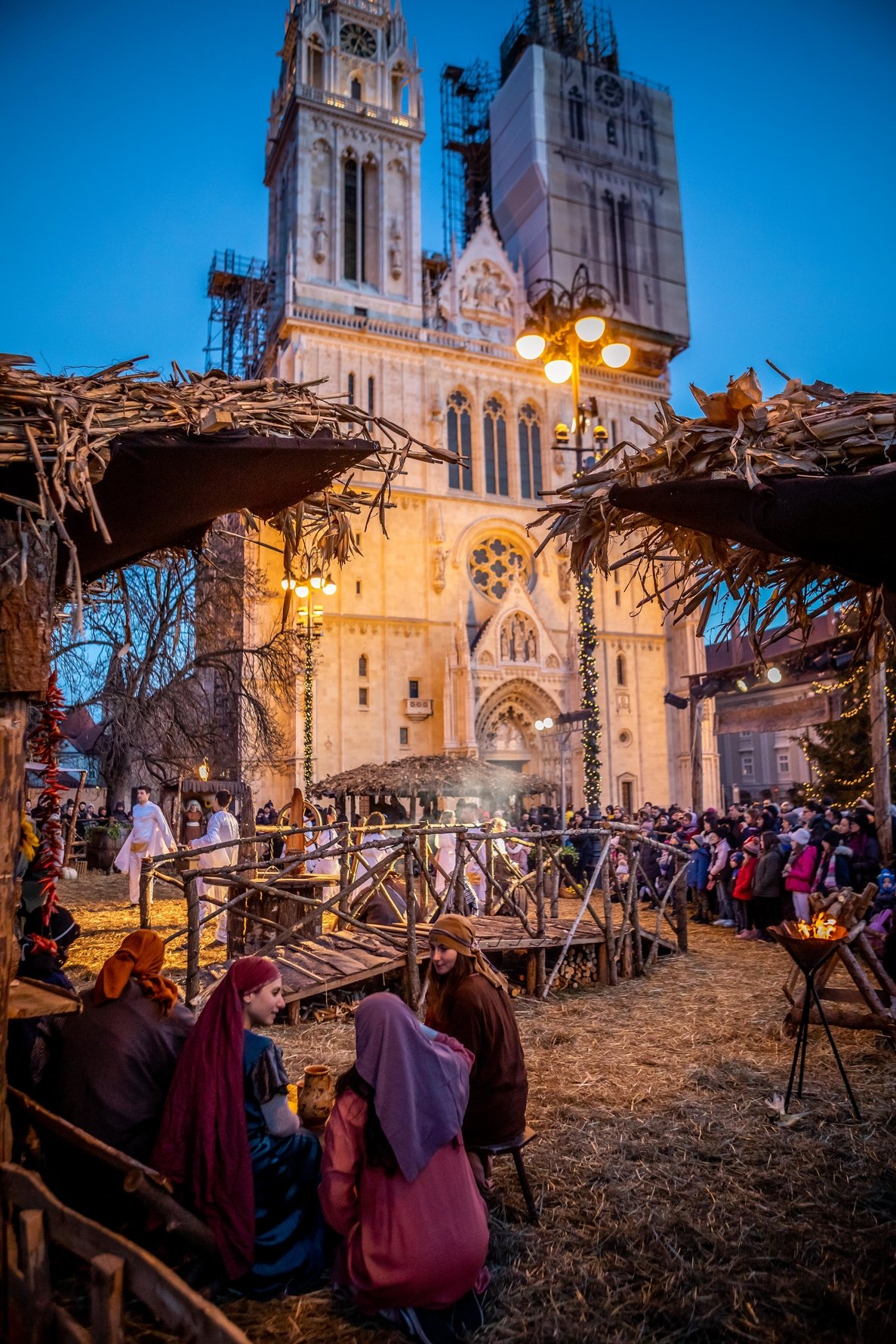 Live Nativity Scene, Photo by Julien Duval, Zagreb Tourist Board Archives

Backo Mini Express, Gundulićeva ulica 4 - November 30 2019 - January 7 2020
The largest model train set in Southeast Europe. It is a miniature wonderland where no detail has been spared. With a kilometre of tracks winding from underfoot to overhead, this miniature world is a favourite for small children, while at the same time just as interesting for discerning adults of all ages.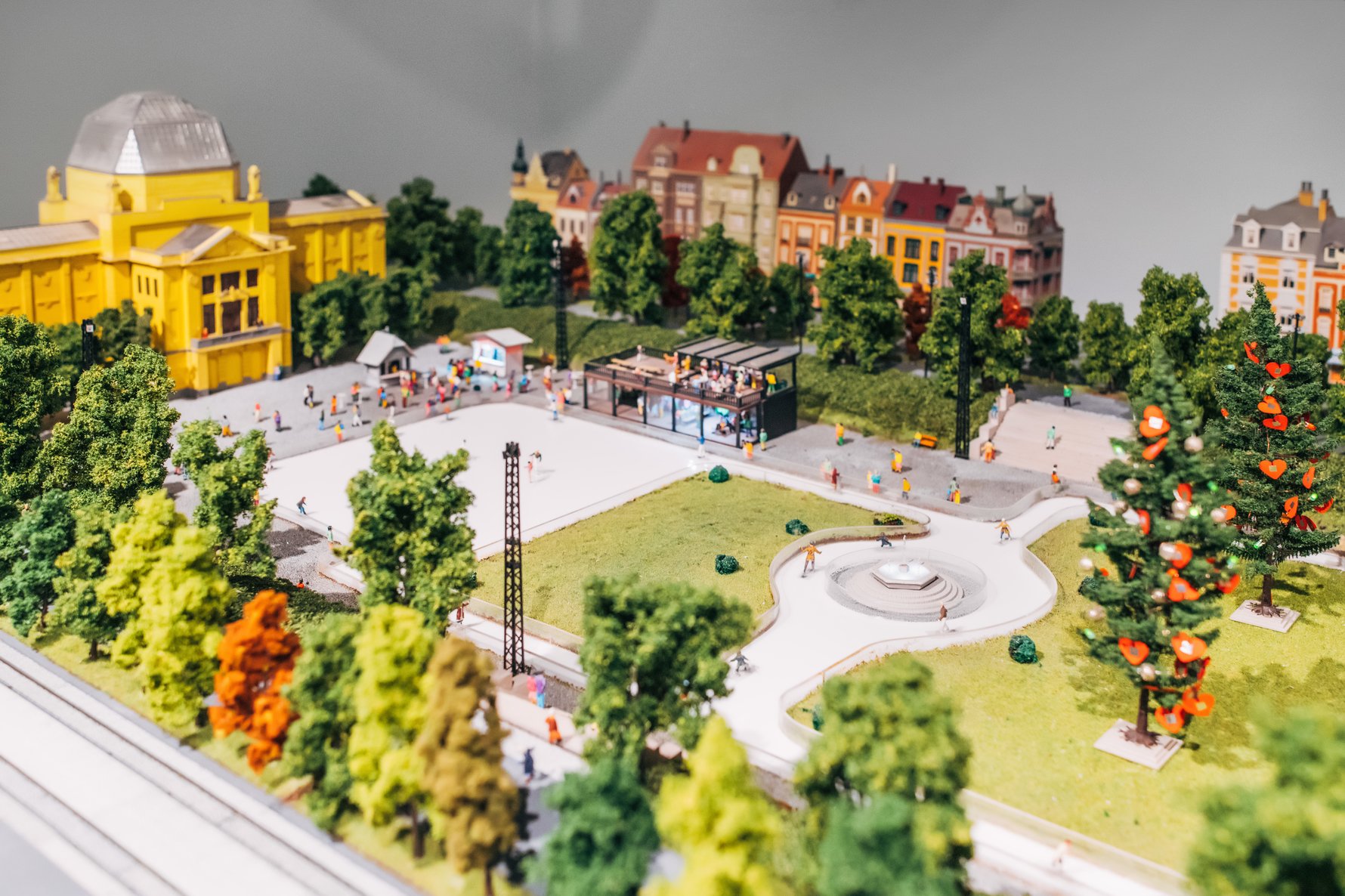 Advent in Zagreb, Photo by Marija Gašparović, Zagreb Tourist Board Archives