Ratko Petrić: Throw in the face!,  30.3. - 23.5.
Museum of Contemporary Art,  Avenija Dubrovnik 17

The retrospective exhibition presents a cross-section of Ratko Petrić's entire oeuvre, many of which are on display for the first time. About 300 works by the author - sculptures, models, posters and printed matter, works on paper and archives and multimedia content can be viewed at the Museum of Contemporary Art in Zagreb. The central theme of his artistic opus is man and his destiny. Extensively using irony, sarcasm and grotesque, he questioned the socio-political, cultural and artistic phenomena of his time in a very fresh and lucid way. The majority of his oeuvre consists of sculptures, and he has also created 49 sculptures and 10 monuments in public space (mostly in Croatia, Austria, Germany and Slovenia).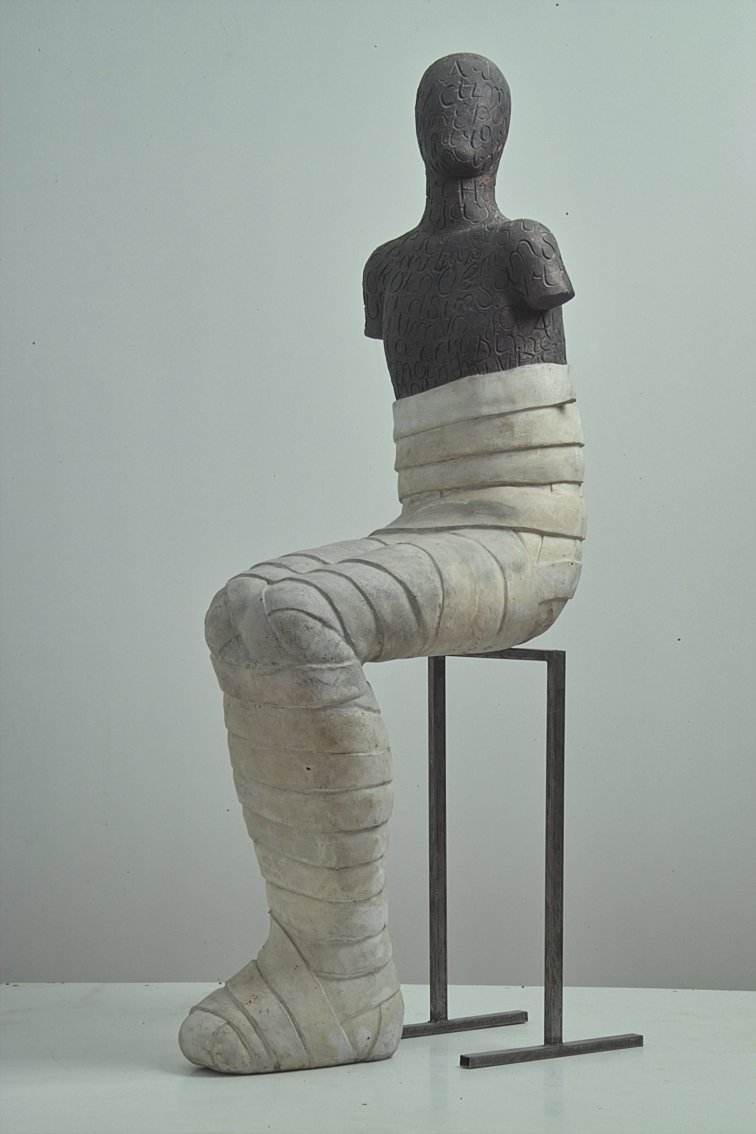 Letter to an Unseen Father, 1989, photo by Darko Bavoljak


Nikola Koydl, 23.2. - 11.4.
Modern Gallery Zagreb, Andrije Hebranga 1

The art exhibition combines about eighty works - drawings, mezzotints, oils and objects from almost five decades long and rich artist's oeuvre.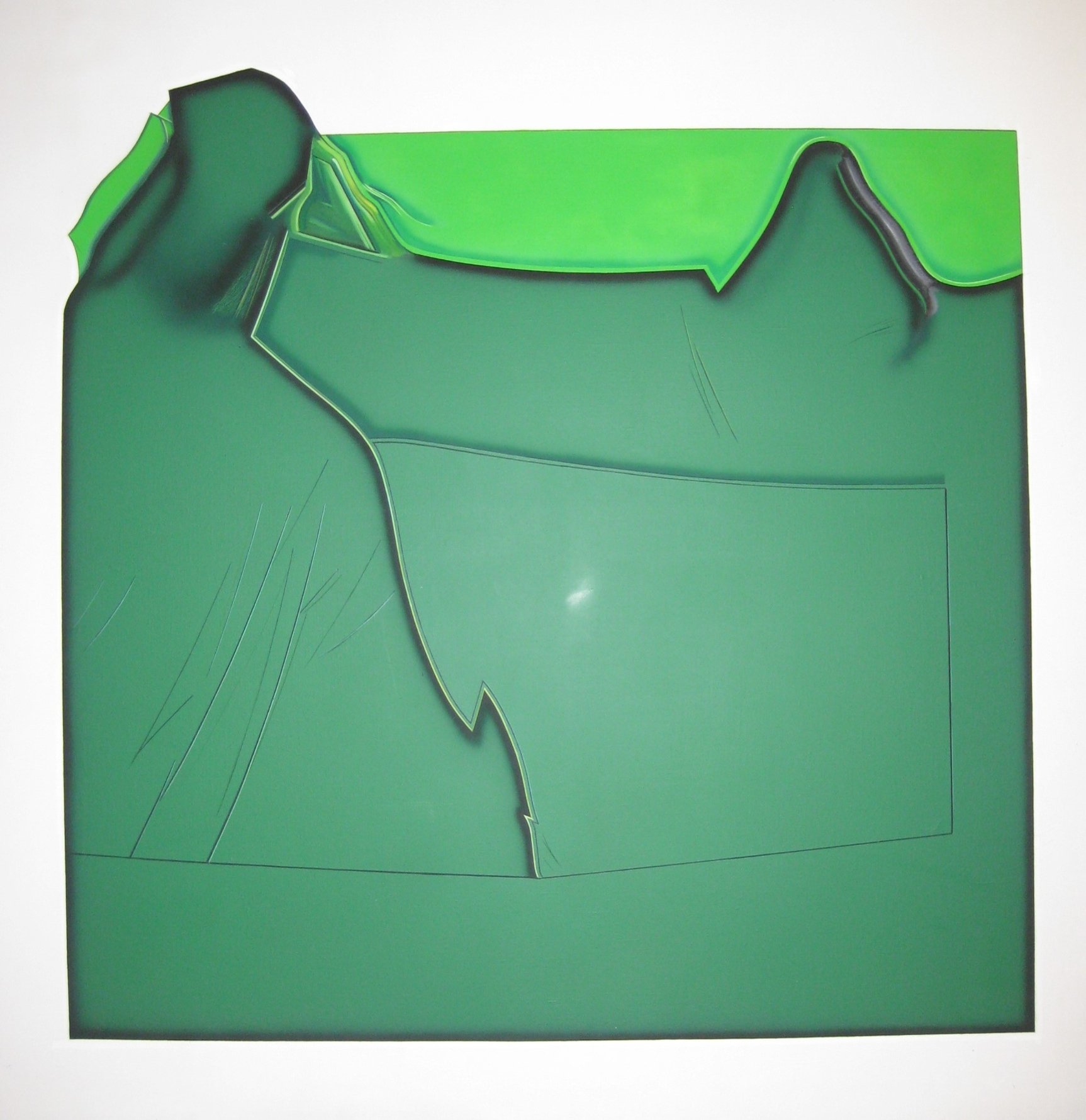 Nikola Koydl, Painting with a Green Sky, 1979,
oil on canvas, 136 x 136 cm. Modern Gallery, Photo by Goran Vranić © Modern Gallery, Zagreb

​​​​​
Multimedia exhibition: Croatia to the World, 12.2. - 15.5.
HDLU - Croatian Society of Fine Artists, Trg žrtava fašizma 16

Some of the world's most important scientists, inventors and writers come from Croatia. The exhibition will present works of art, author's drawings, patents, archival documents and videos, as well as devices and devices created according to patents and ideas of deserving individuals.
They were selected according to the criteria of originality, vision, wide application of ideas and inventions of deserving Croats, only those whose actions had a concrete impact on the global history of mankind.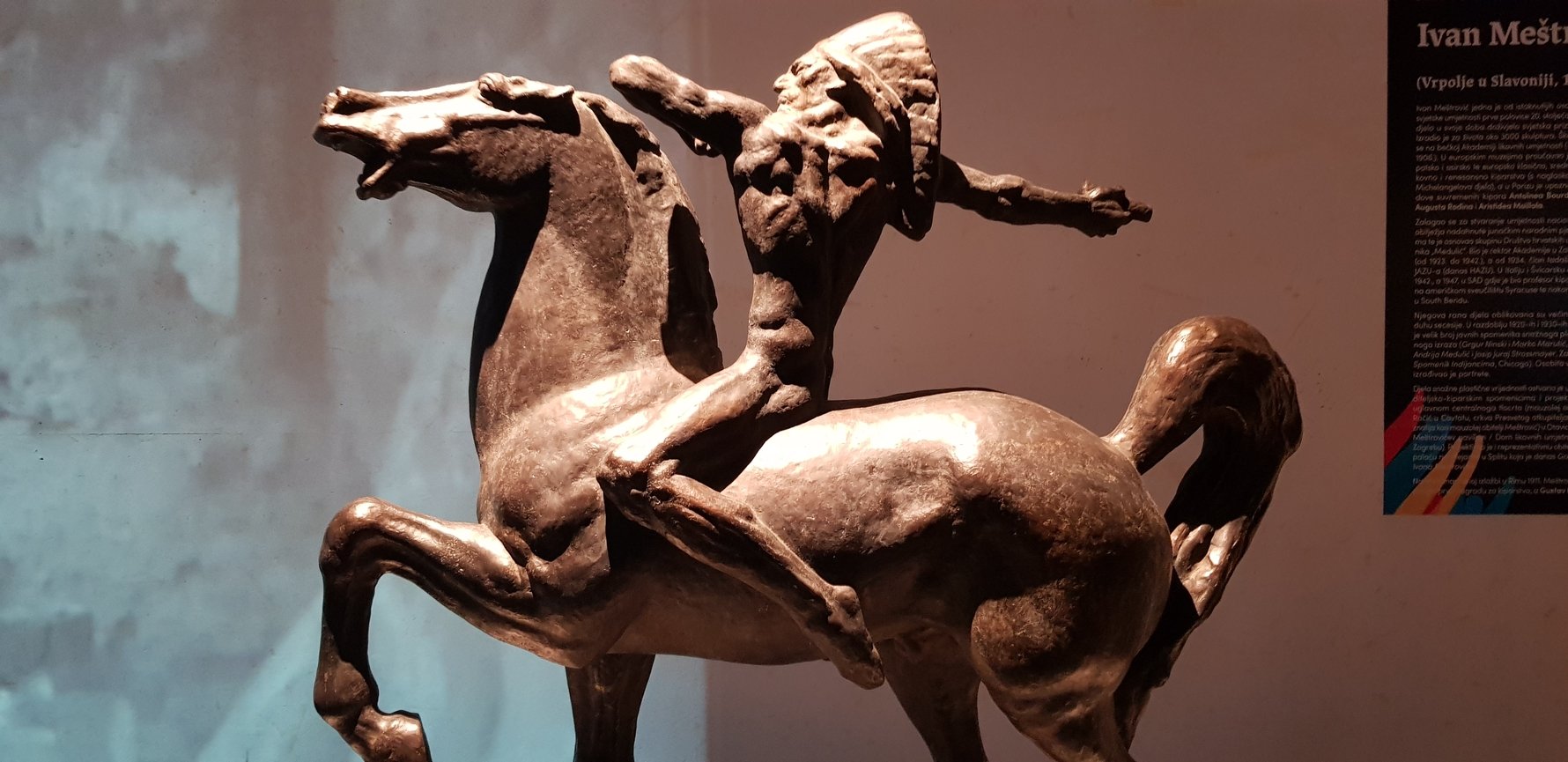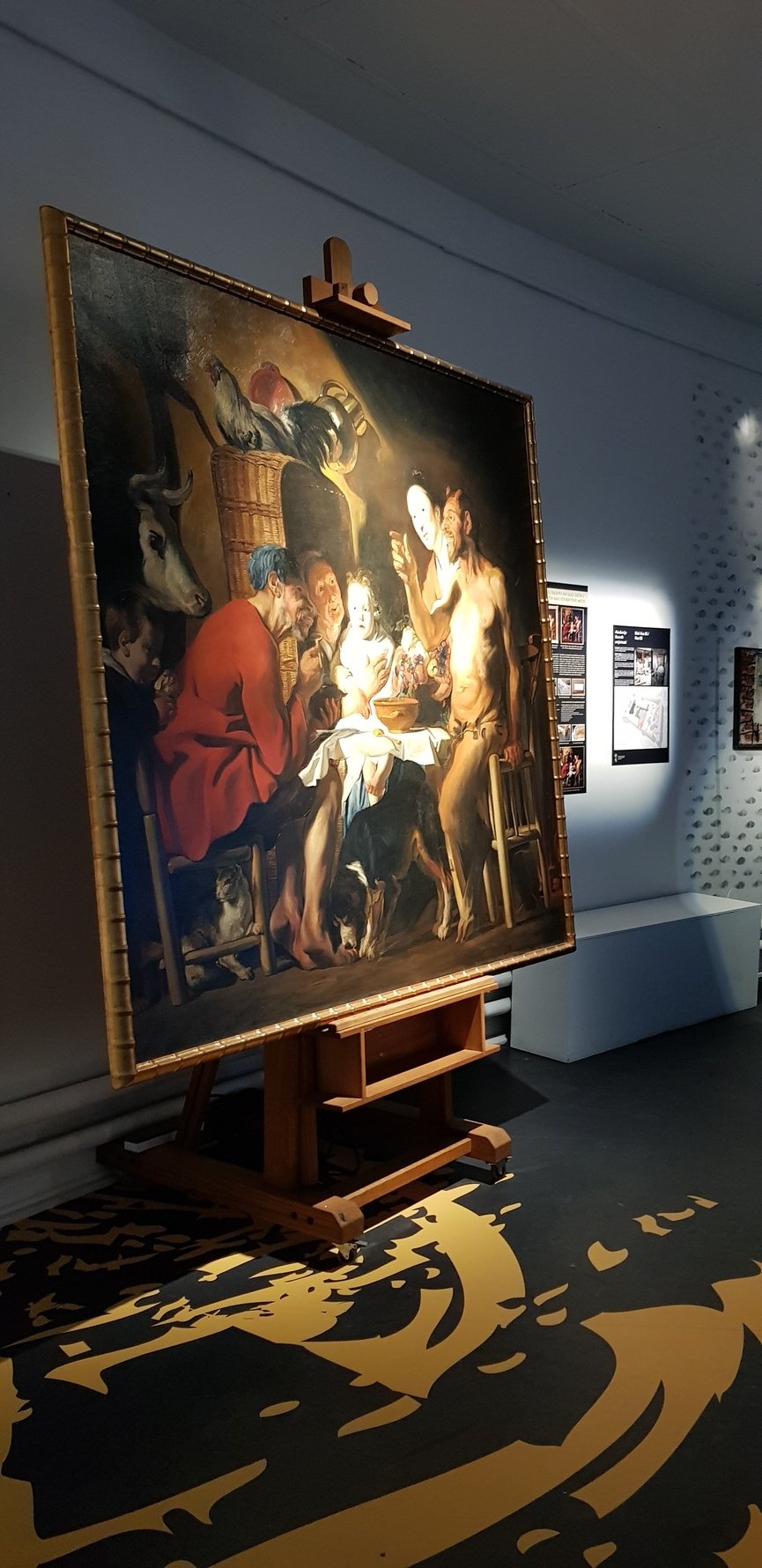 ​​​​​​

Bodies 2.0.– The Magnificent Universe in Us, 8.4. - 20.6.
Klovićevi Dvori Gallery, Jezuitski trg 4

A scientific and educational exhibition that presents about 200 prepared organs and whole bodies to those interested. Bodies 2.0 shows real, once living human bodies and organs, allowing visitors to see first hand what is usually just a "privilege" for doctors and scientists. The goal of Bodies 2.0 is to provide the visitor with an even deeper understanding of the functioning of their own body.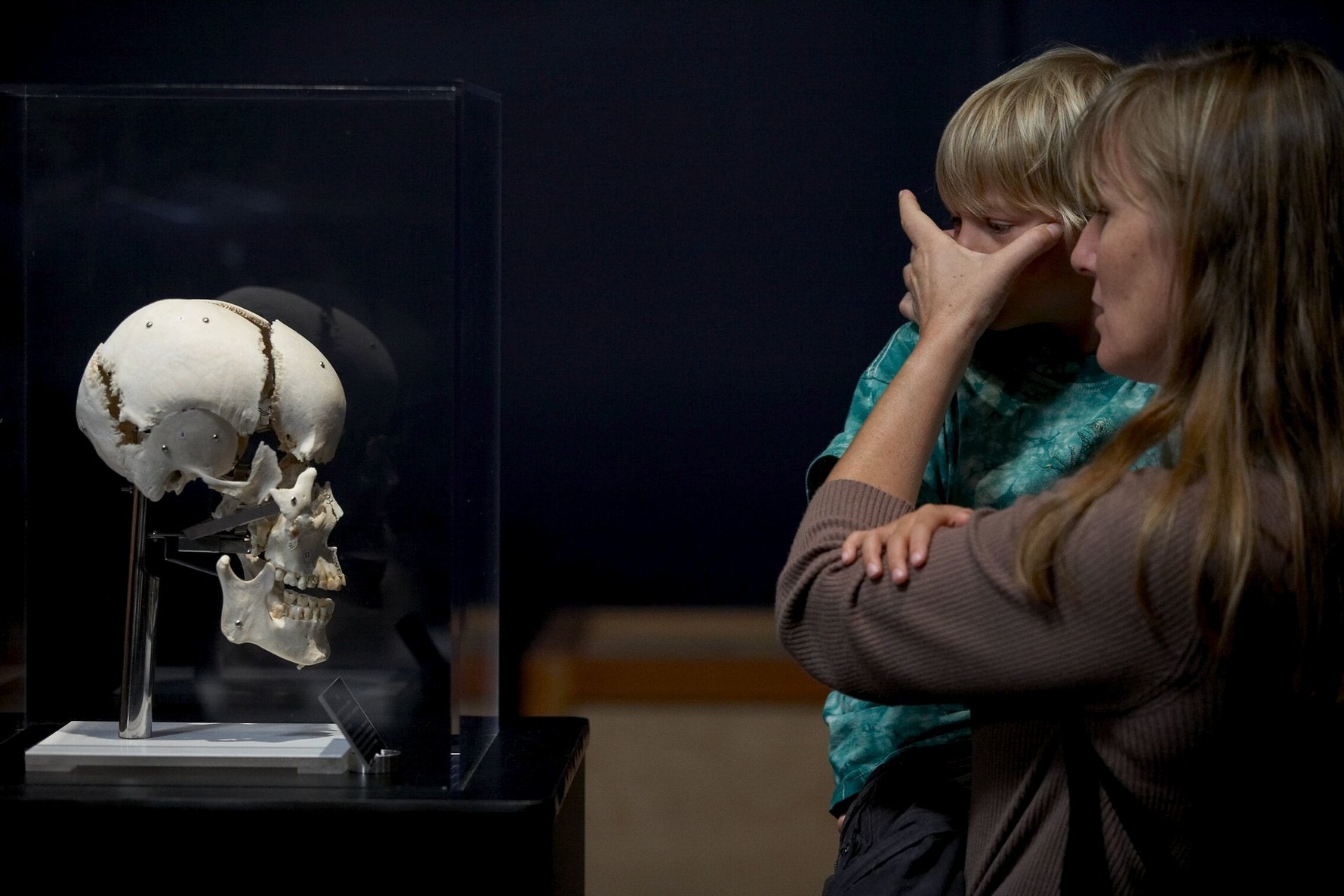 Outbox Archives

Lebbeus Woods: Zagreb Free Zone Revisited, 31.3 - 24.4.
​​​​​​​Oris House of Arhitecture, Kralja Držislava 3

The event recreates the original exhibition Zagreb Free Zone by the American architect Lebbeus Woods (1940 – 2012), held at the Zagreb Museum of Arts and Crafts in the turbulent 1991. Lebbeus Woods: Zagreb Free Zone Revisited presents the very same large prints exhibited thirty years ago, while the current extensive monograph traces the original drawings, notebooks and models that followed, including the documents related to the planned construction of a Free space structure in Zagreb.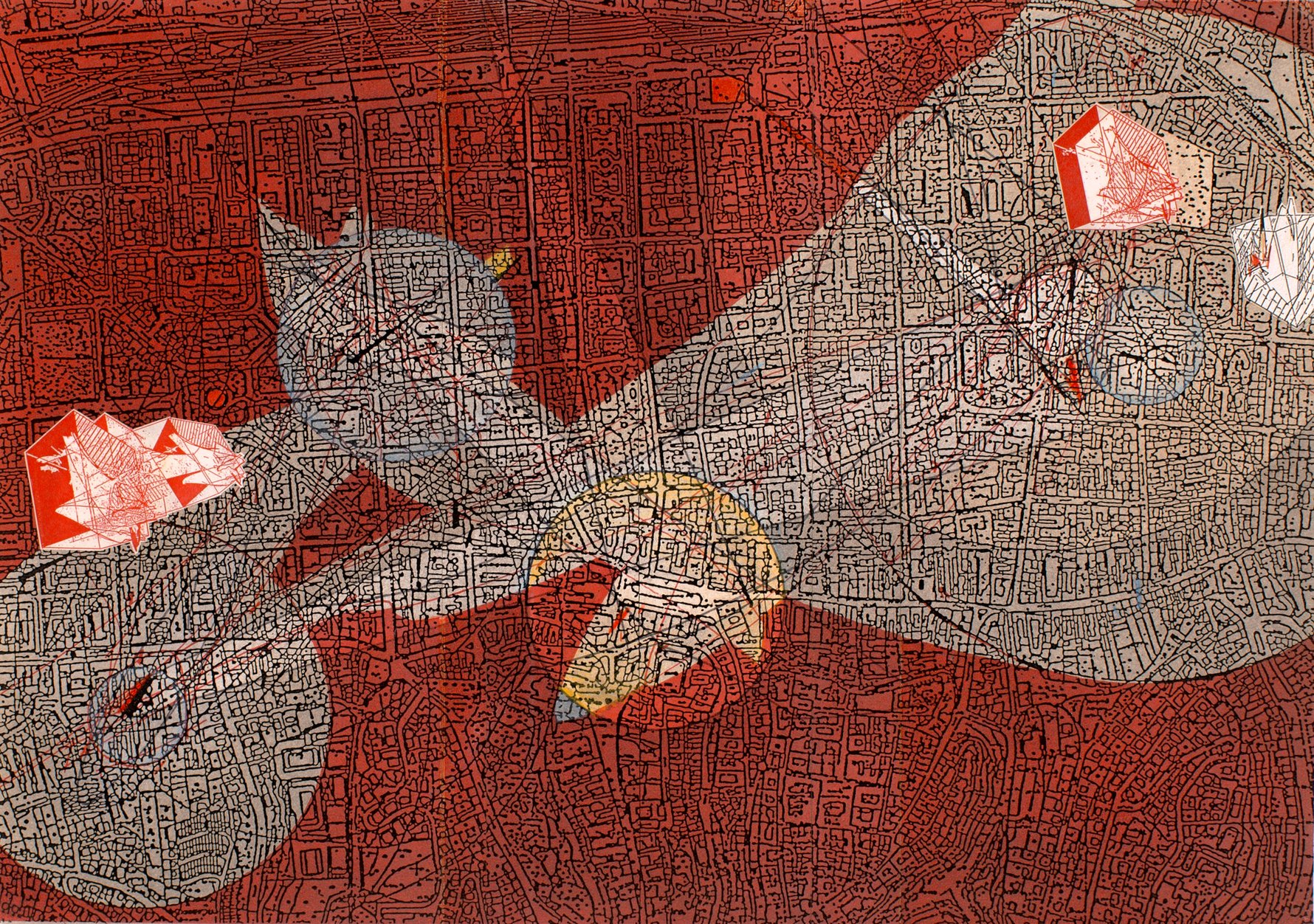 Oris Archives
​​​​​​​