Feel the true spirit of Christmas in the enchanting and magically prepared interior of the Egoist Bar situated on Cvjetno naselje. As soon as you enter you will succumb to the scent of cinammon which truly defines this holidays season, a true awakening of the senses. Spoil your tatsebuds with specially prepped winter delights which include their very own Santa Burger, Cinammon Waffles and Winter Sausages.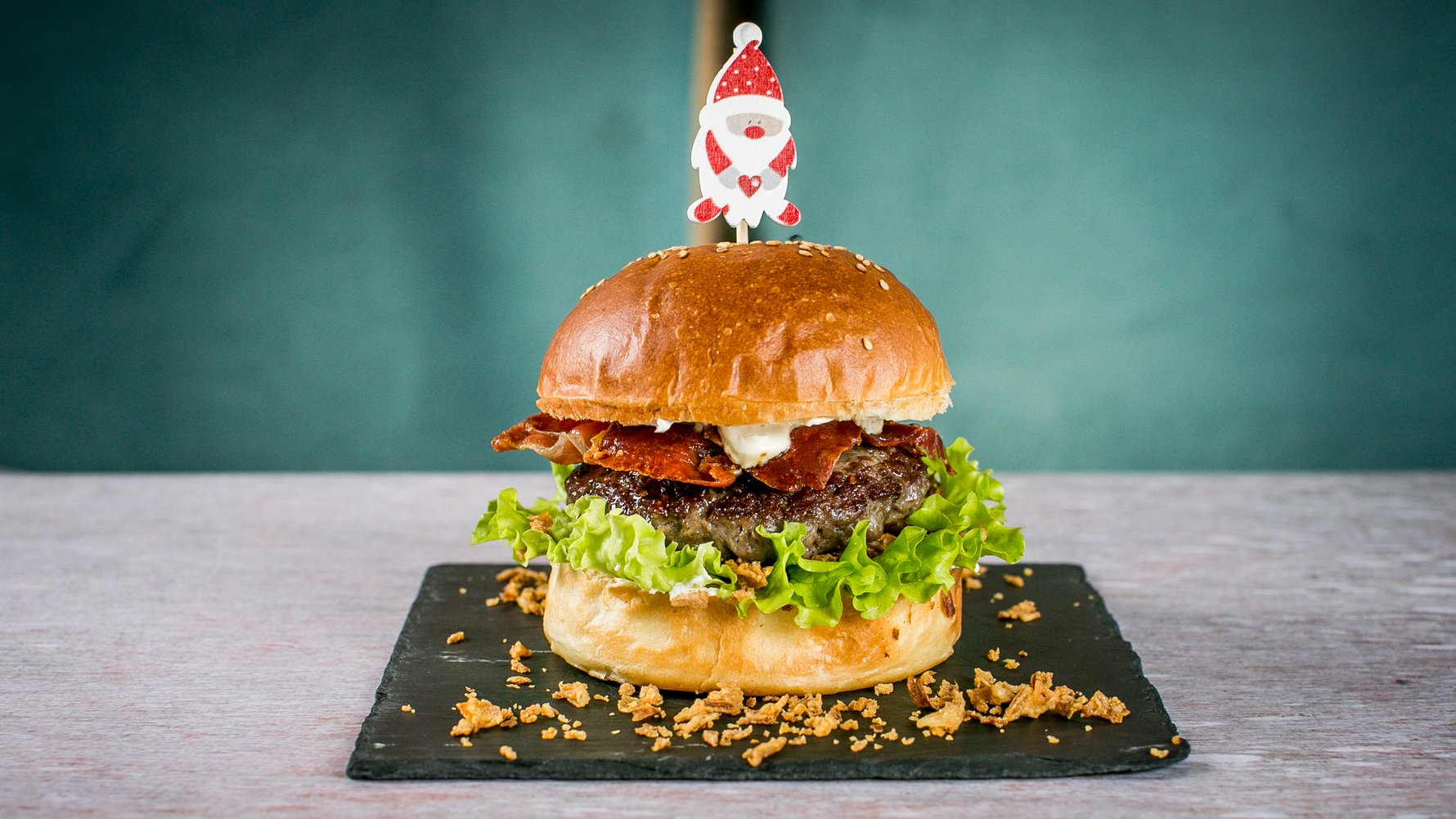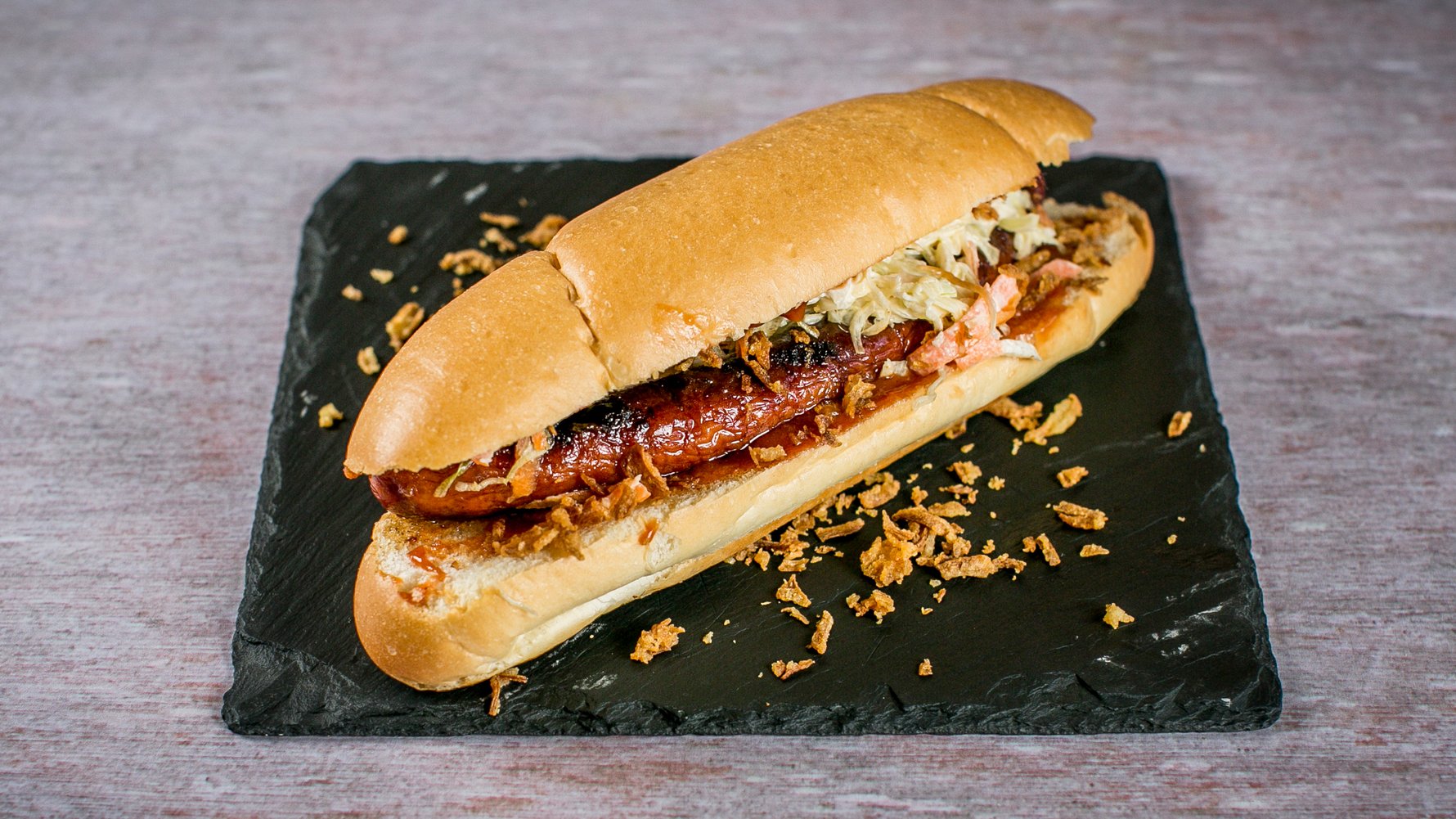 Sip on Mulled Wine, Hot Gin, Christmas punch or dip marshmallows into some delightful hot chocolate as you listen to Frank Sinatra's Christmas Carols resonating in the background. 
We haven't forgotten the little ankle biters with Milk & Homemade cookies served with a letter for Santa Claus that they can write and send. Egoist Bar is the place to tantalise all of your senses knowing that Christmas is all around you!