Unfortunately, after the earthquake on March 22, 2020, twenty of the thirty-two Zagreb museums are still unable to open their doors.

Virtual art content, new public art installations, art talks, exhibitions, art lovers have lots to enjoy in Zagreb this month, both online and in the physical space.

Check out our suggestion to October's best art events:


Klovićevi dvori Gallery
Jezuitski trg 4

Ars et Virtus: Croatia – Hungary. 800 Years of Common Heritage (24.09 - 22.11)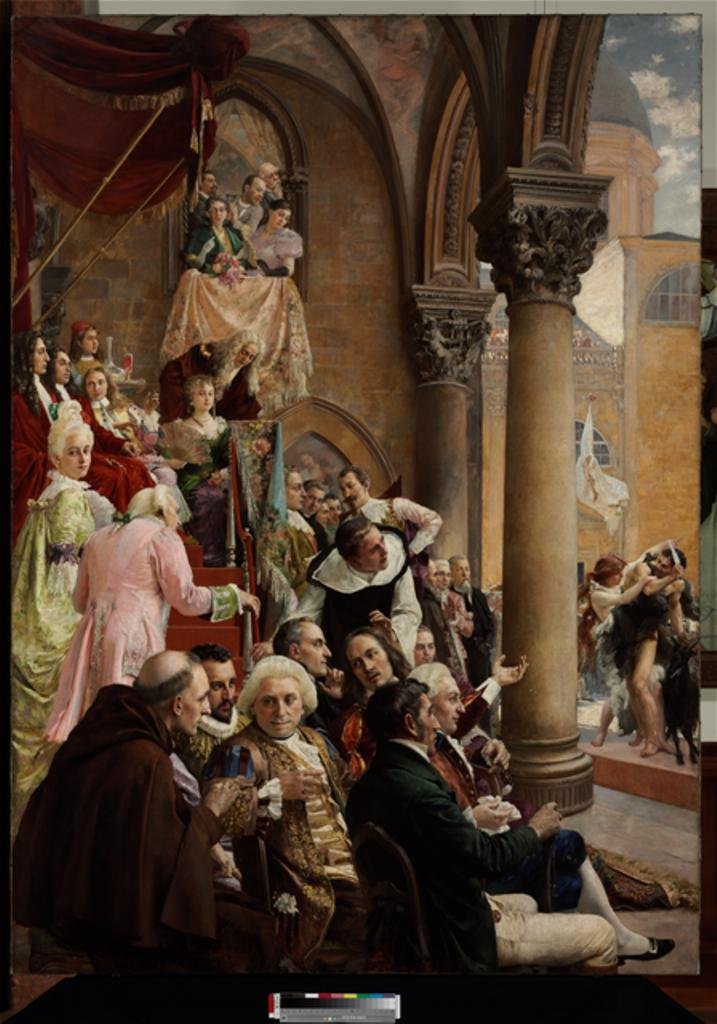 Vlaho Bukovac: Dubravka, 1894., oil on canvas, 300 x 215 cm
Hungarian National Gallery, Budapest, Collection of Fine Arts after 1800, 7.B.


Museum of Arts and Crafts
Trg Republike Hrvatske 10

Svjetlan Junaković:Breaking News (08.09 - 18.10).

The exhibition of the academic sculptor and illustrator Svjetlan Junaković at the Museum of Arts and Crafts presents works created mainly through the recent period from 2016 to 2019 and presents a series of wall sculptures, monumental free-standing sculptures, statuettes, drawings ..Admission is free.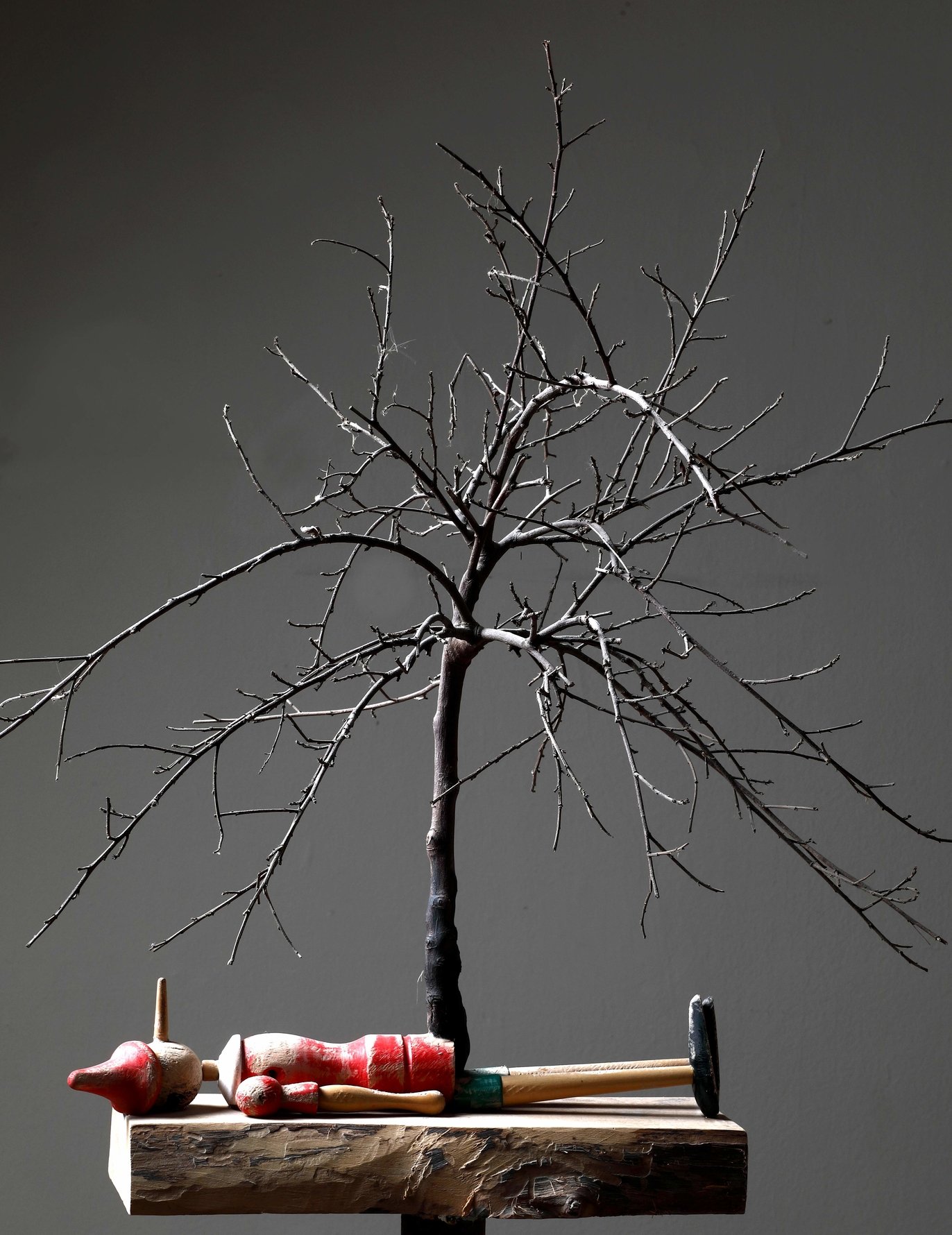 Svjetlan Junaković- Ashes To Ashes, Dust To Dust, 2016., Photo by Srećko Budek, MUO


MICEK - Mali centar kulture
Remetinečki gaj 27b

Sara Haas: Proplamsaji (01.10 -14.10)

Tito's talented great-granddaughter Sara Zidarić (Sara Haas) opens her third exhibition.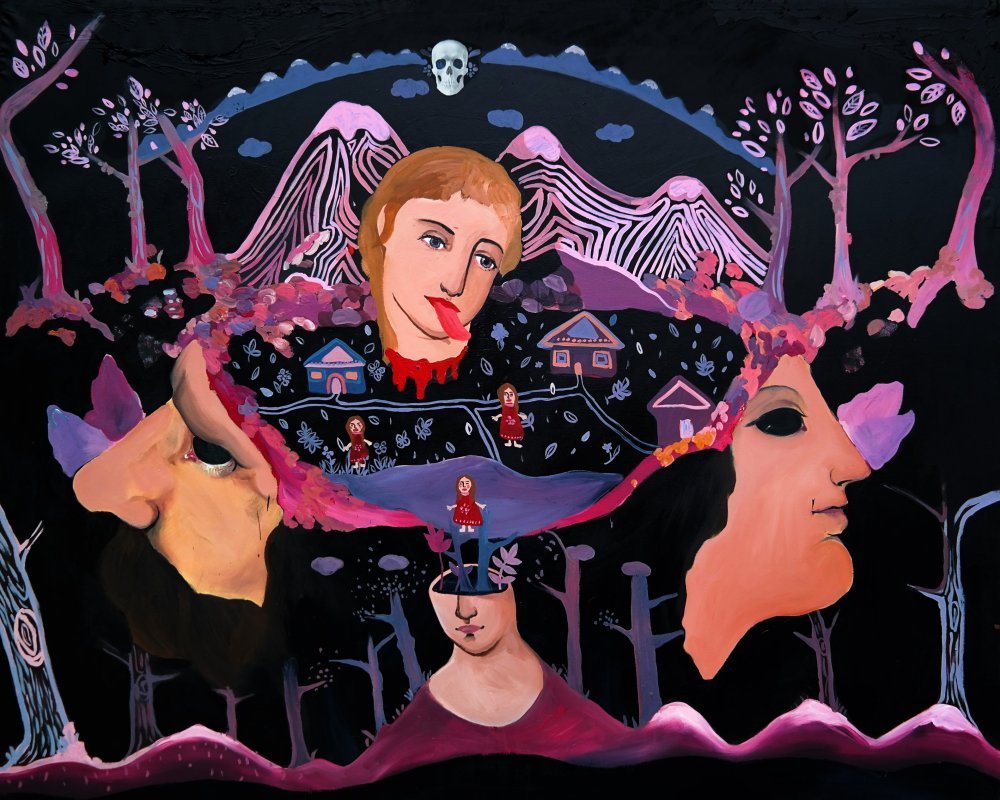 Photo by Sara Zidarić


Modern Gallery 
Andrije Hebranga 1

Zbirka u retrovizoru (29.09. - 15.01.2021)

The collection of watercolors, drawings and graphics of the 19th and 20th centuries, from which the Modern Gallery brings a selection of works of art, numbers more than 3,800 museum objects.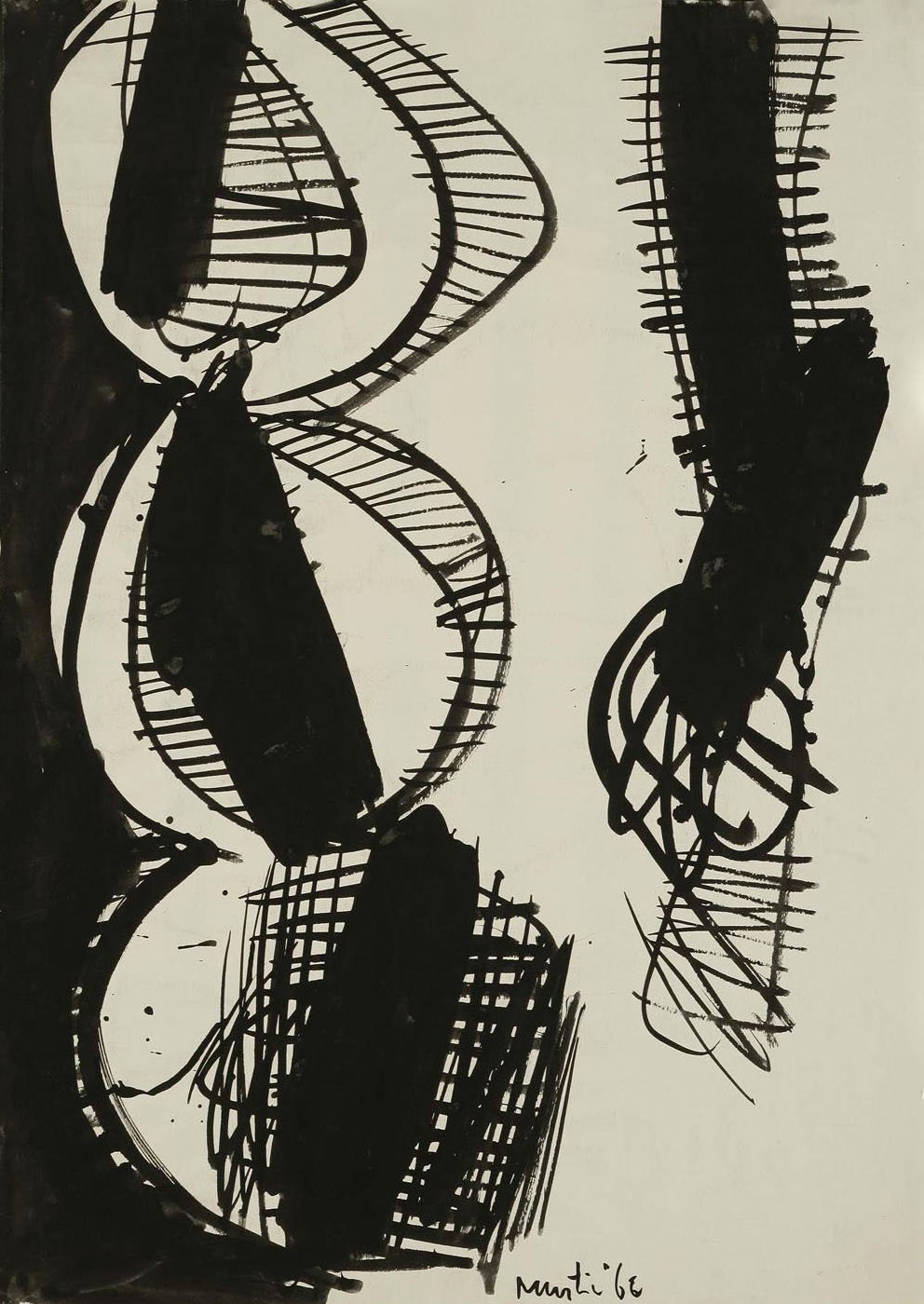 Edo Murtić, Drawing in ink, 1966, ink, paper, MG-2583, Photo from the archives of the Modern Gallery
© Moderna galerija, Zagreb


Klovićevi dvori Gallery
Jezuitski trg 4

Monographic exhibition by Zlatko Keser (10.09 - 31.10)

In the Klovićevi dvori Gallery you can see the exhibition of Zlatko Keser. The exhibition continues the series of previous exhibitions from the Modern Classics cycle.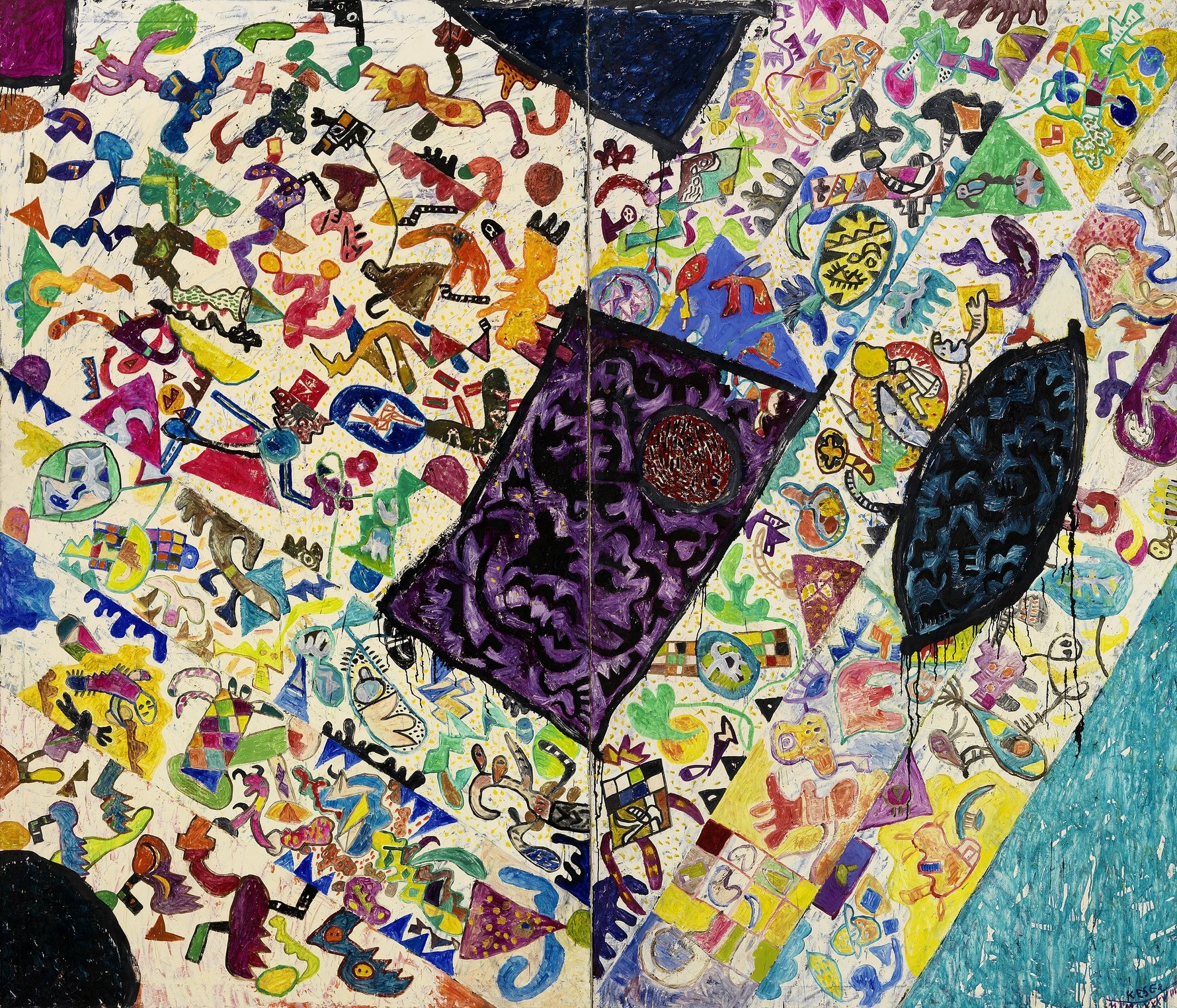 ​​​​​​​Zlatko Keser - Znak prizivanja, 1988. Jajčana tempera