Now that many of us are facing extended periods at home, our thoughts turn to our old friend the TV screen. The good news is, organisers of film festivals are making their films available online so that fans of the silver screen don't miss out during the COVID-19 crisis.

Film festivals

Motovun Film Festival, one of the most important film festivals in the region, has become a partner in a new online festival named My Darling Quarantine, an initiative started by one of the selectors of the Venice Film Festival.  Every week Motovun will choose seven short dystopian films, which viewers will be able to vote for on Talking Shorts Platform. Donations are invited and will be used to support independent culture and Doctors Without Borders/ Médecins Sans Frontières (MSF).

Pula Film Festival is another big one, and this year's edition will take place online and on social media. For more information (Croatian only) head to www.pulskafilmskatvornica.hr.

A third major cinematic event is the Zagreb Film Festival which has developed a new platform for viewing a variety of genres of Croatian short film, free of charge. More at www.croatian.film/hr.

Also from Zagreb is the Restart project, which has a collection of about 100 documentaries, which you can stream at minimal cost, as well as 20 free titles. To access their varied and fascinating international titles head to volimdokumentarce.net, search for the free titles listed on http://restarted.hr/vest.php?id=1082, type in the promo code DOKU-IZOLACIJA and enjoy.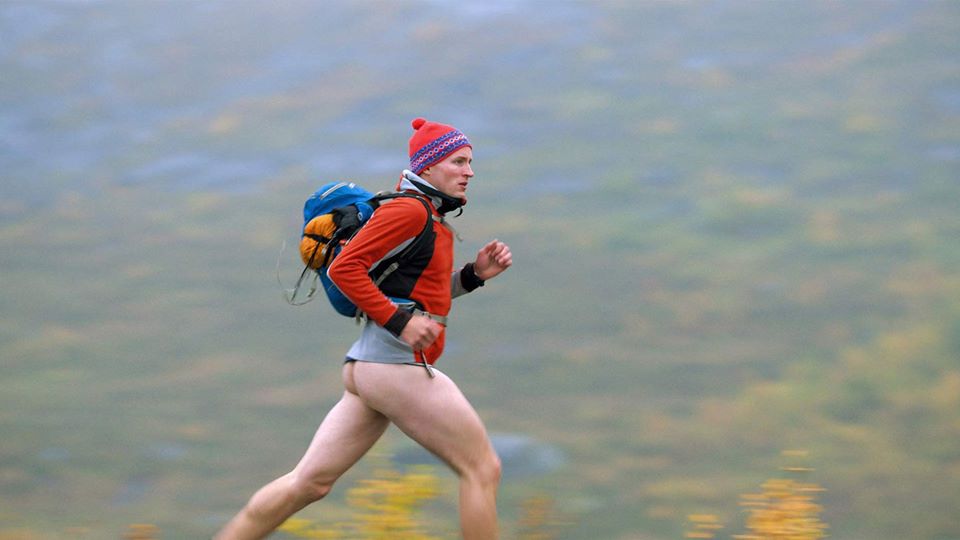 Norwegian director Ole Giaever's Out of Nature (Mot naturen), which received its world premiere at Toronto earlier this month, has been revealed as the first title for the Panorama section at the next Berlin Int


Finally, Kino Mediteran is a Croatian project aiming to revitalise film in the region of Dalmatia and the Mediterranean. They are making 20 titles available via streaming to viewers in Croatia. To access them please follow the link under "Video on Demand": 


Theatre

In the world of theatre, the Croatian National Theatre in Zagreb, together with daily newspaper 24sata, will be making its first performance available online starting on 18 March with an all-star performance of comedy favourite "Tko pjeva zlo ne misli". From then on you'll be able to catch opera, drama and ballet daily on the 24sata YouTube channel.

Mala scena, Zagreb's popular theatre for children and young people, has already started livestreaming performances. Find out what's in store at www.facebook.com/malascena.


Ahhh. Isolation never seemed so attractive!