Vjekoslav Karas is known as the first Illyrian painter and the first Croatian educated painter. Thanks to the Karlovac and Zagreb Illyrians and patrons of the 19th century, Karas was educated in Italy. He studied painting in Florence and Rome in the studios of famous Italian painters, in museums, galleries and at the Academy. He painted civic portraits and characters and genre scenes from folk life and the past, and mostly did not sign the paintings. Numerous works he painted are known only by their titles because they are mentioned in his correspondence with contemporaries.

But what Vjekoslav Karas should be remembered for is his mastery and works by which Croatian painting of the 19th century is recognised all over the world.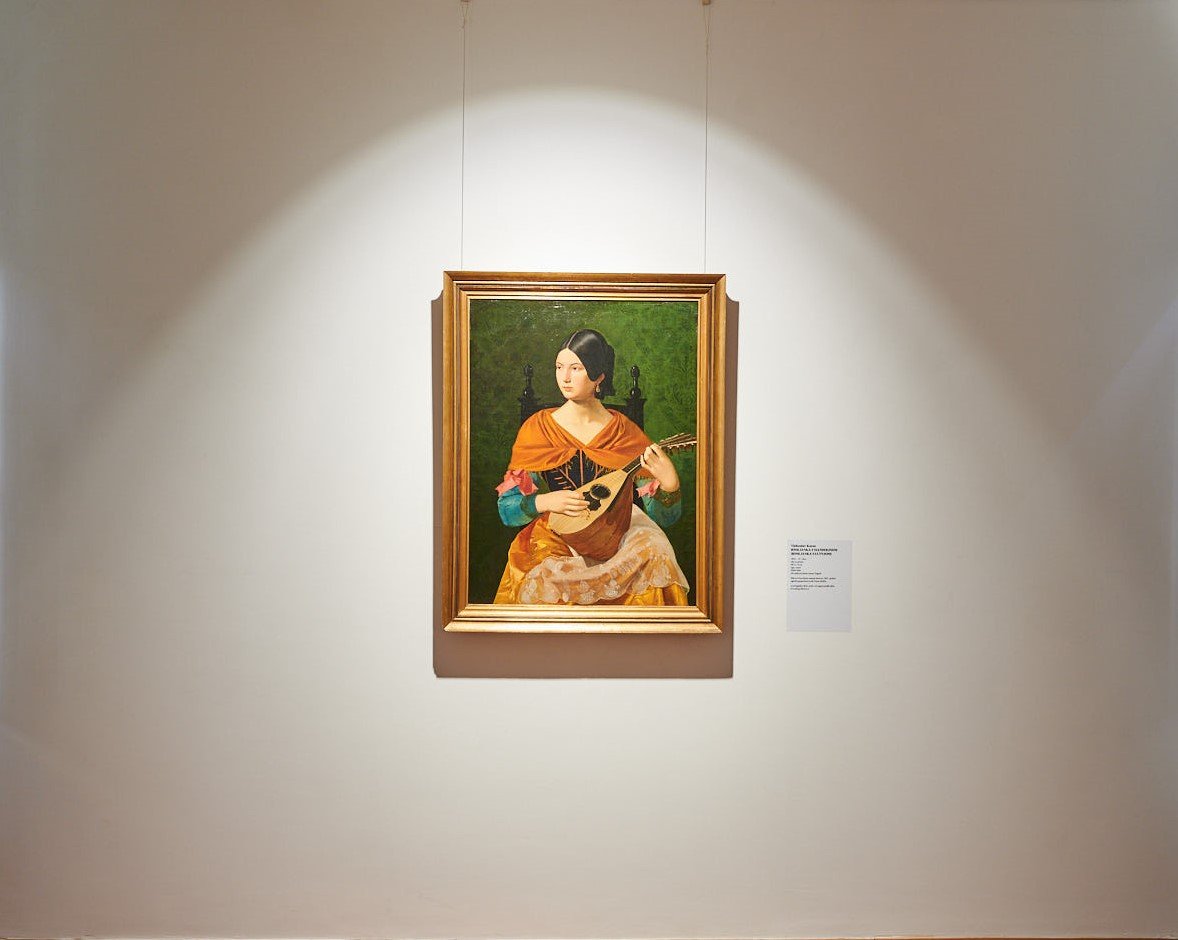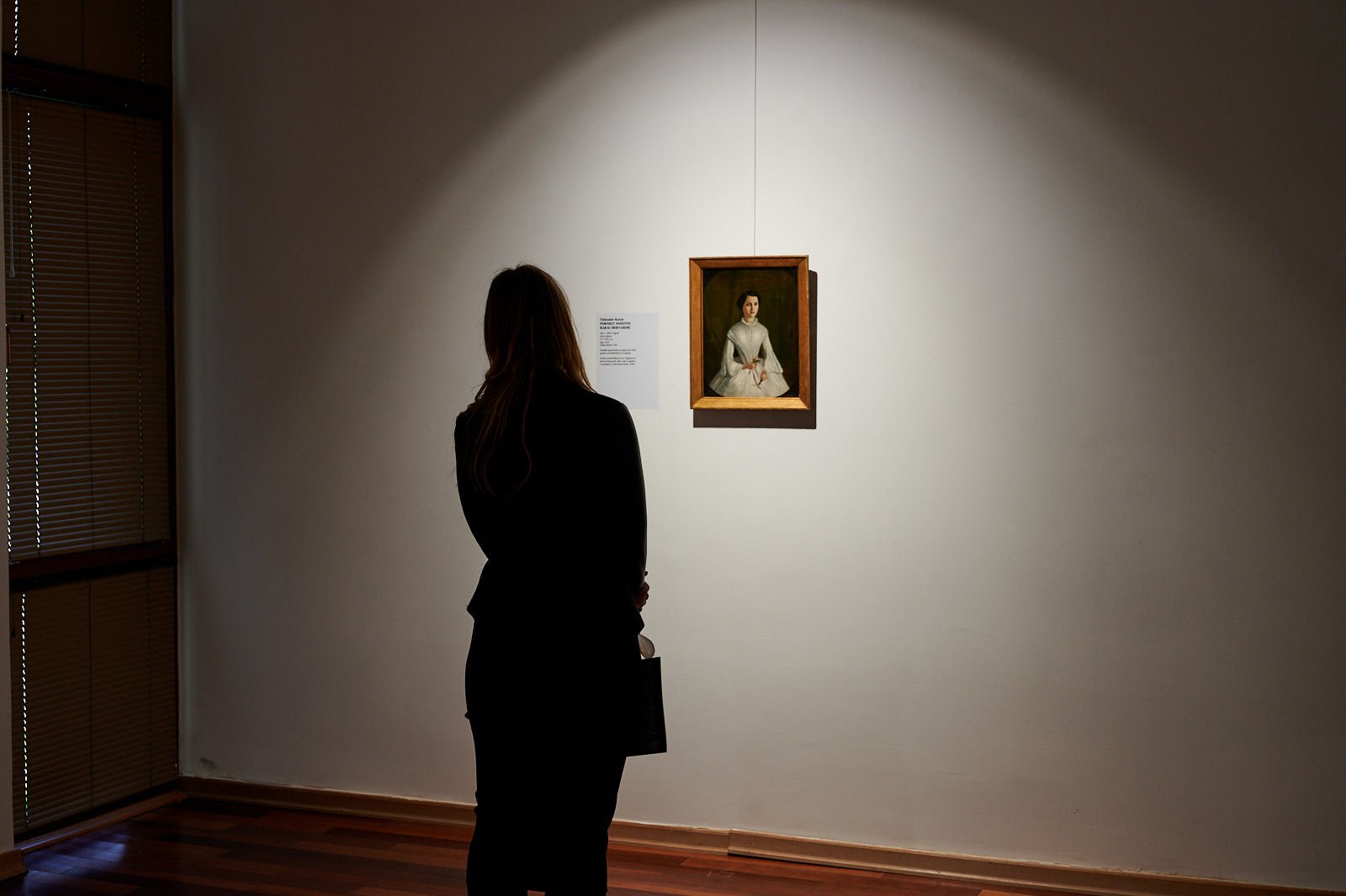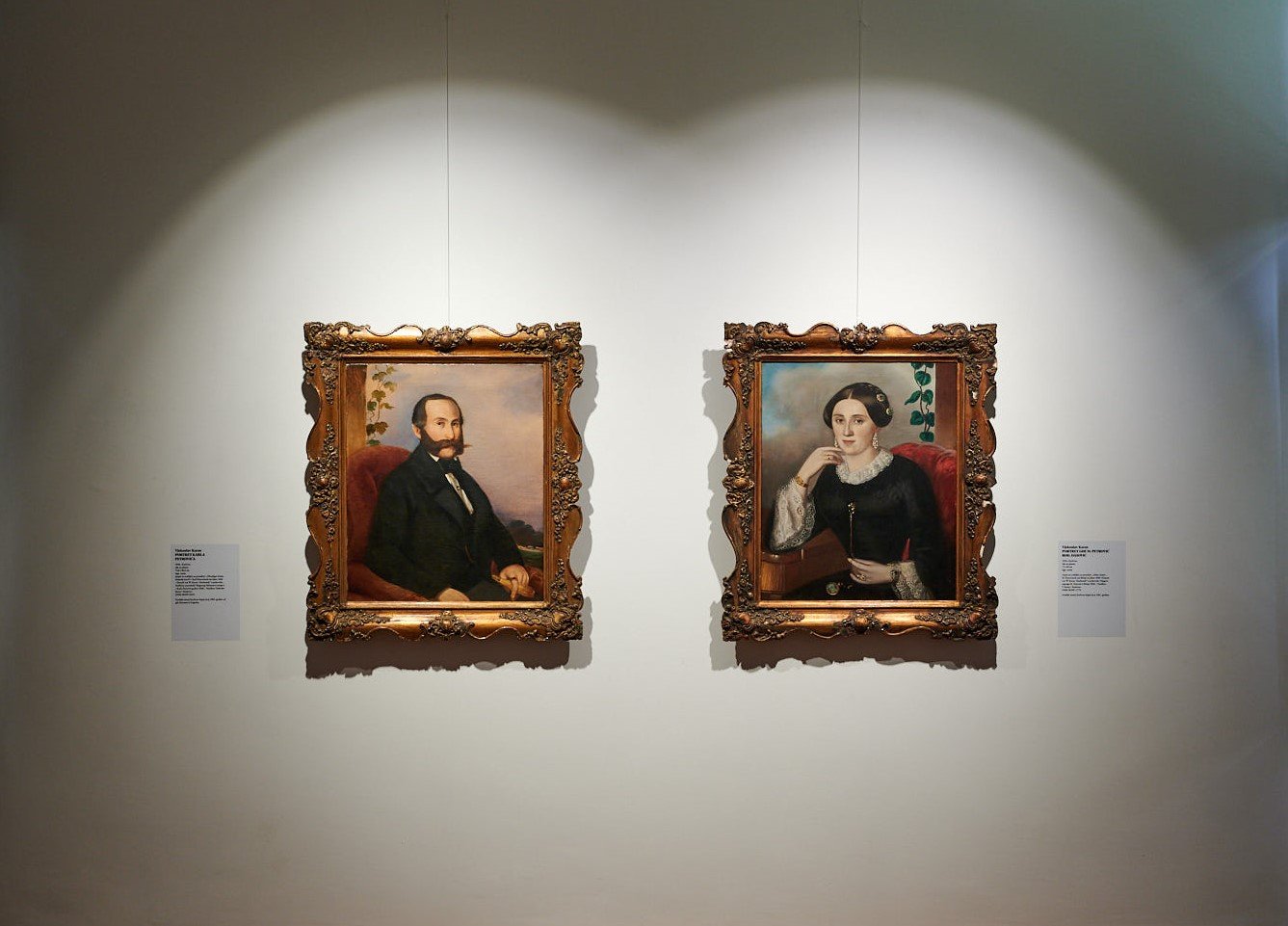 The exhibition will present the work "Madonna with a Sleeping Child", which he painted at the age of only seventeen, just before he left for school in Italy. To contemporaries, this painting was proof of Karas' talents, but today the painting is in dire need of restoration and conservation treatment. The composition "Mother Exposes Moses on the Nile" caused problems for Karas and his benefactors with its size, and visitors will be able to see the newly discovered sub-painting in addition to the original canvas. Visitors will discover the undeniable significance of the painting "Portrait of Mrs. Karas" when they notice the painter's signature. This portrait bears the only known Karas signature in Croatia.

Karas' work and life destiny strongly marked the development of Croatian painting in the 19th century. In order to emphasise the priceless value of the personality and work of Vjekoslav Karas on the occasion of the 200th anniversary of Karas's birth, visitors will be able to see two Karas anthological works: the painting "Roman Woman with Mandolin", a painting that is internationally recognised, and a representative portrait of the Illyrian Stjepko Ljuboj Lopašić. The exhibition provides an opportunity to see in one place the enigmatic echoes of Karas's most popular composition "The Fairy Inspires a Bard with Heroic Folk Songs", whose reproduction is still on the ceremonial curtain of the Croatian National Theatre. The exhibition is equipped with museographic aids, among which an attractive infographic about the artist's life and the work of the author Boris Benk stands out with its informative content.

**
On Wednesday May 5, 2021, in the Vjekoslav Karas Gallery (Karlovac City Museum), the exhibition 'Karas under the question mark: an exhibition marking the 200th anniversary of the birth of Vjekoslav Karas (1821-1858)' will open. On the opening day, the public will be able to see the exhibition free of charge from 1 pm to 7 pm.