Virtual art content, new public art installations, art talks, exhibitions, art lovers have lots to enjoy in Zagreb this month, both online and in the physical space.

Check out our suggestion to September's best art events:

Klovićevi dvori Gallery
Jezuitski trg 4

Monographic exhibition by Zlatko Keser (10.09 - 31.10)

In the Klovićevi dvori Gallery you can see the exhibition of Zlatko Keser. The exhibition continues the series of previous exhibitions from the Modern Classics cycle.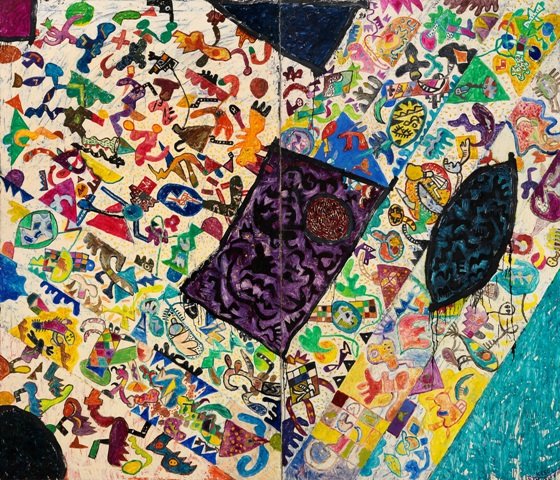 Zlatko Keser - Znak prizivanja, 1988. Jajčana tempera



Gallery Spot
Čanićeva 6

Martina - diary entries 2009 - 2020 (14.09 - 02.10.)

An exhibition of Martin (diary entries 2009-2020) by the artist Ana Opalić opens at the Spot Gallery. The exhibition space for visitors will be open from 17.00 to 21.00.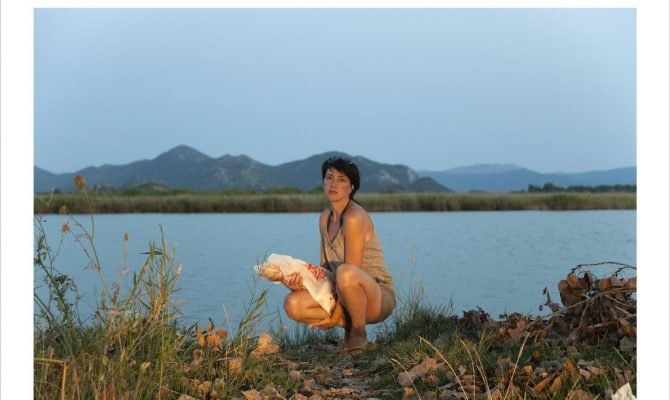 03. 08. 2011., Neretva, Photo by Ana Opalić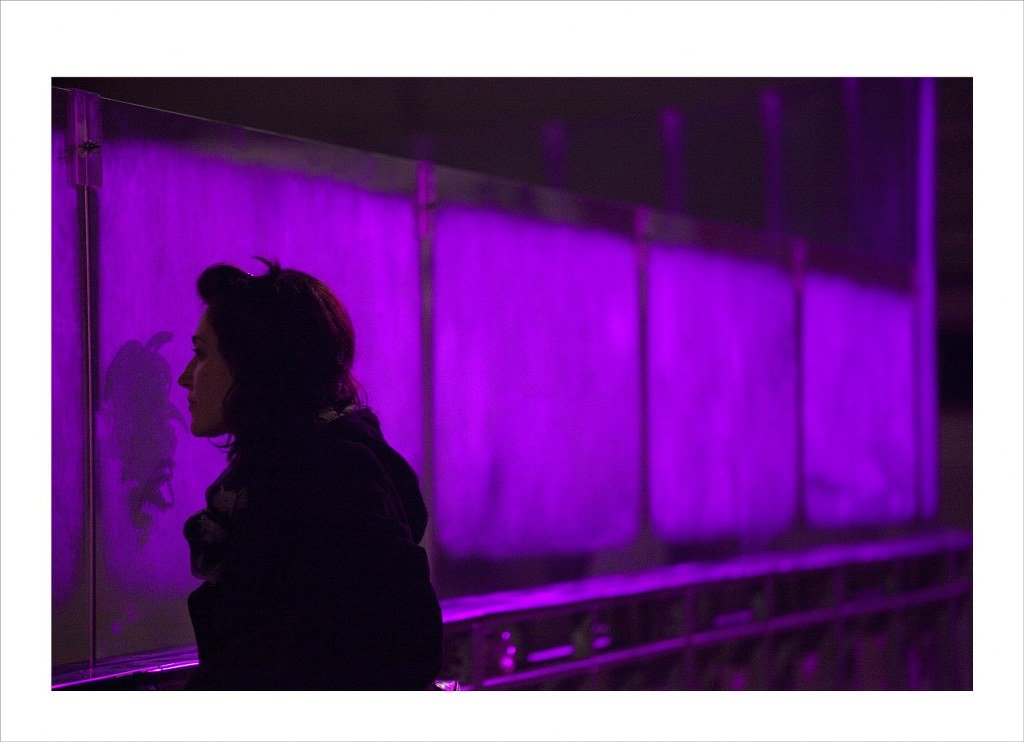 16.11.2011. Šalata, Photo by Ana Opalić



Gallery Vladimir Filakovac 
Dubrava 51 a

Layering of family memory (14.09 - 01.10)

Exhibition of Koraljka Kovač, Ivan Kovač and Mijo Vesović entitled "Layering of family memory". The exhibition is open on weekdays from 10 am to 8 pm. Admission is free.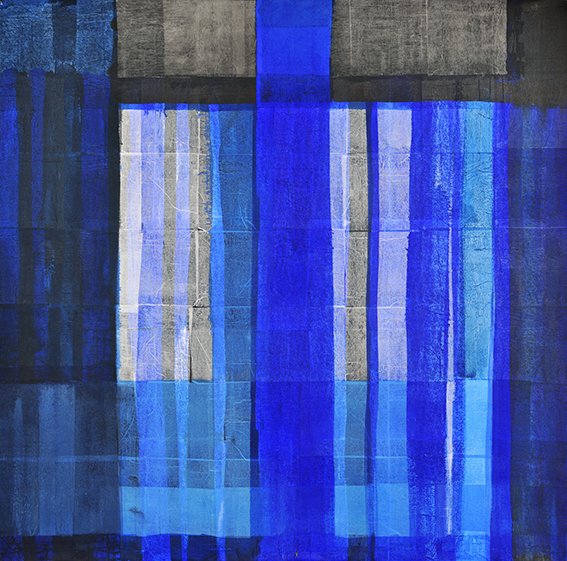 Koraljka Kovač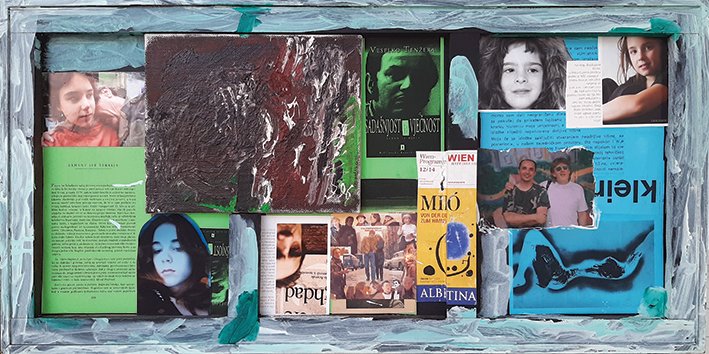 Mio Vesović


Museum of Arts and Crafts
Trg Republike Hrvatske 10

Svjetlan Junaković:Breaking News (08.09 - 18.10).

The exhibition of the academic sculptor and illustrator Svjetlan Junaković at the Museum of Arts and Crafts presents works created mainly through the recent period from 2016 to 2019 and presents a series of wall sculptures, monumental free-standing sculptures, statuettes, drawings ..Admission is free.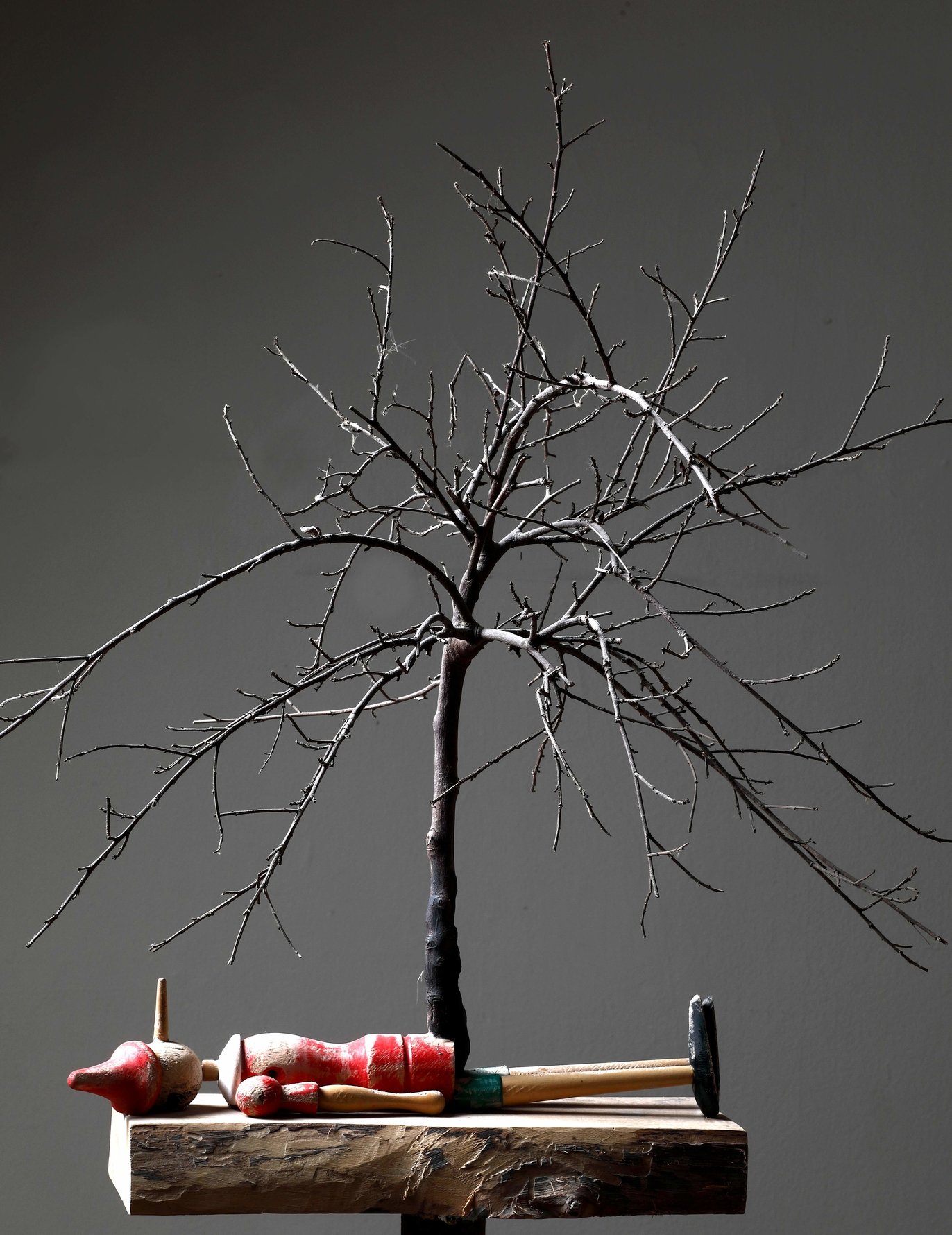 Svjetlan Junaković- Ashes To Ashes, Dust To Dust, 2016., Photo by Srećko Budek, MUO
​​​​​​​