On March 22, 2020, at 06:24, the city of Zagreb and its outskirts were hit by a strong earthquake with a magnitude of M = 5.5, which was then followed up with numerous subsequent tremors.
So far, there have been more than 950 tremors in Zagreb in a month, and the last one we felt was a solid 3.5 on the Richter Scale.
On April 17, the highest point of the northern tower of the Zagreb Cathedral was removed by experts with controlled dynamite. Due to the damage caused by the earthquake, it was in danger of collapsing and causing even further damage to the cathedral and its surrounding area.
Ironically, the same day marked the 94th anniversary of the death of architect Hermann Bolle, who was responsible for the Cathedral's complete restoration after the great earthquake of 1880.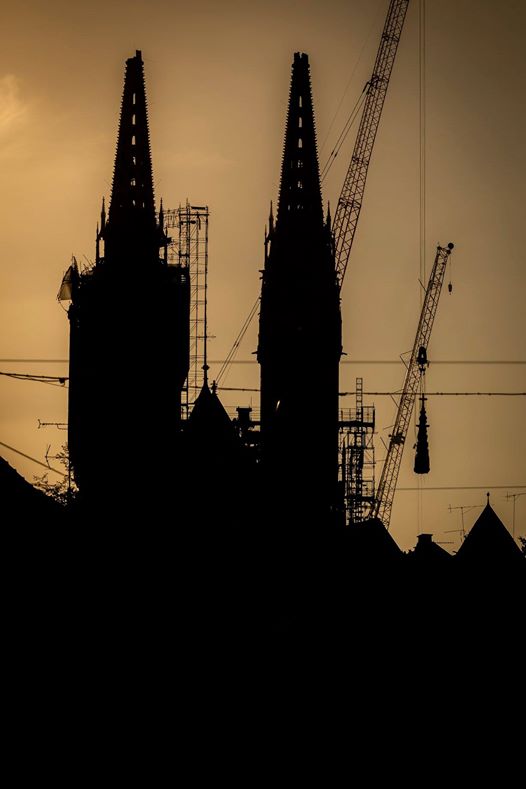 Photo by Bojan Haron

The Zagreb City Museum has organised a photo exhibition of photographs of the devastating earthquake that struck Zagreb in 1880. The exhibition, with the help of digitised negatives made from Zagreb photographer Ivan Standl, documents the difficult days for Zagreb and its citizens in which as much as a fifth of the entire population left the city.