Salt Cod – Bakalar
Despite the lack of such a fish in any nearby waters, many Croats eat salt cod on Christmas Eve (fish is allowed on a fast). This is nothing like English battered cod with chips – the aroma is very pungent, and there are hundreds of ways of preparing it. A rather more Central European alternative is carp. Visit Vinodol, Pri Zvoncu or Tip-Top to try it.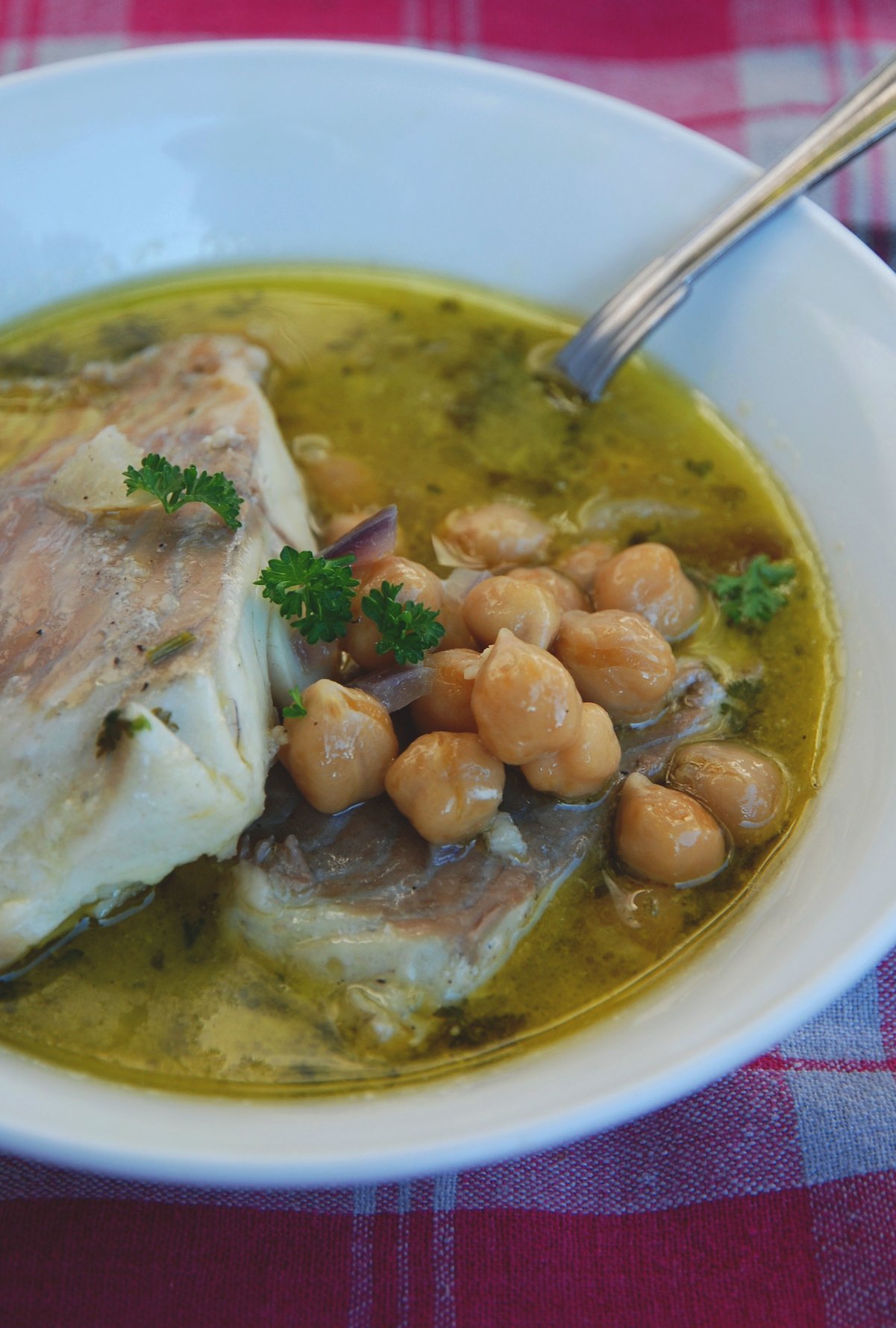 Photo by Višnja Arambašić

Sarma
A popular dish in family homes at any time of the year, Sarma is a must on Christmas Day. It's a tasty combination of minced and smoked meats and rice wrapped in soured cabbage leaves and cooked in spicy tomato sauce. Although it's eaten throughout South-East Europe, it's still considered a national dish. If there's only one thing you can try while you're here, make it this. Best sampled in cheaper, home-style restautants: we recommend Vallis Aurea in Tomićeva street.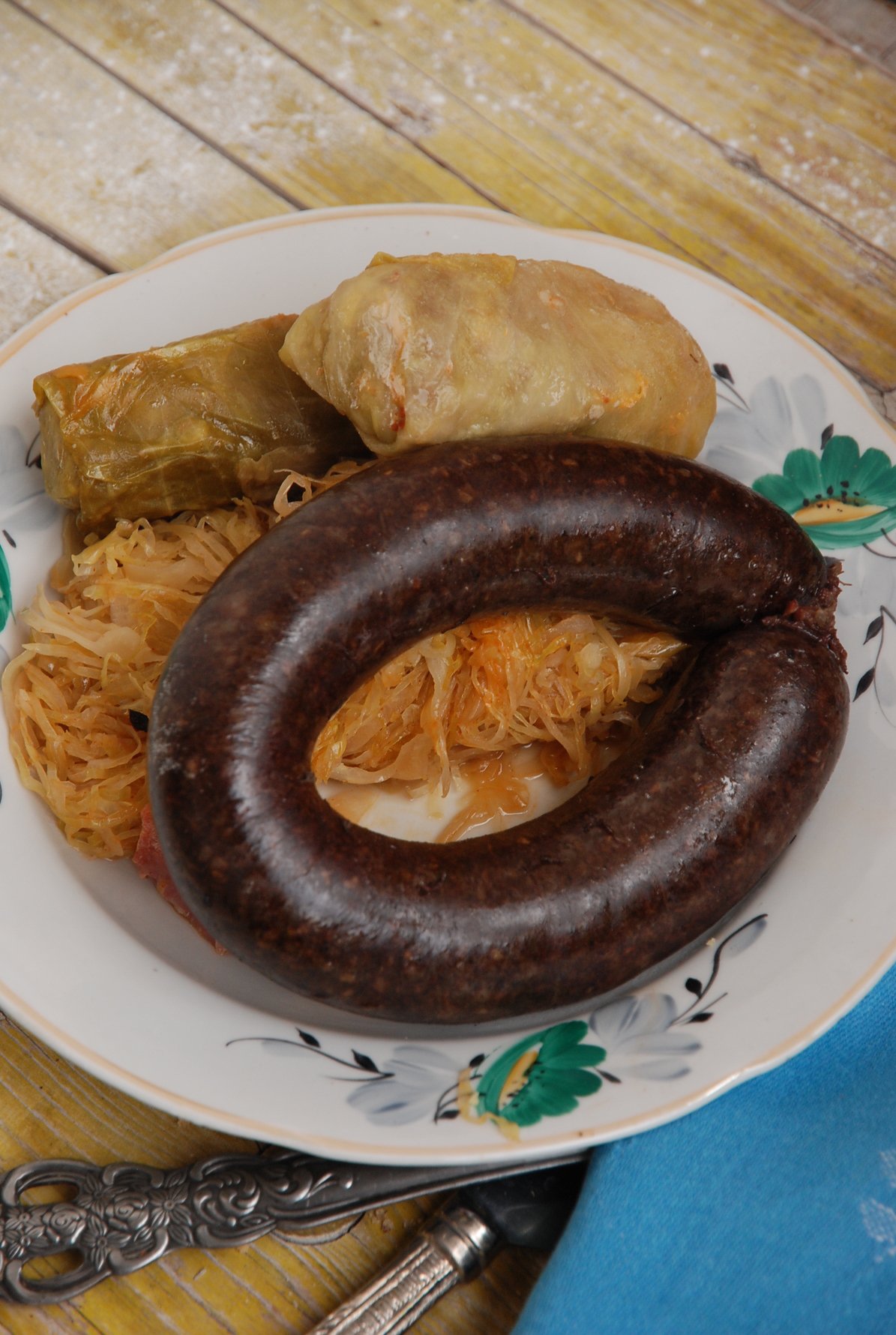 Photo by Višnja Arambašić

Grah
The musical fruit exists in a thousand colourful varieties round these parts. Come icy weather, there's nothing more comforting than a plate of bean stew, perhaps with a jumbo sausage languishing in it. Try it after a good walk at Stara Puntijarka on the main footpath up Sljeme (starting from the cable car), or at the simple buffet Antin Gaj at the back of the Branimir marketplace.

Spit roast pork
The further you travel into Slavonia on Christmas Eve, the greater numbers of heroic men you see rotating pigs on spits outdoors, even in sub-zero temperatures. Slavonia is the spiritual home of pork products, and Christmas Day would not be the same without a table groaning under the weight of a few hundred kilos of roast pork. Our tips for good roast meat: Pri Zvoncu.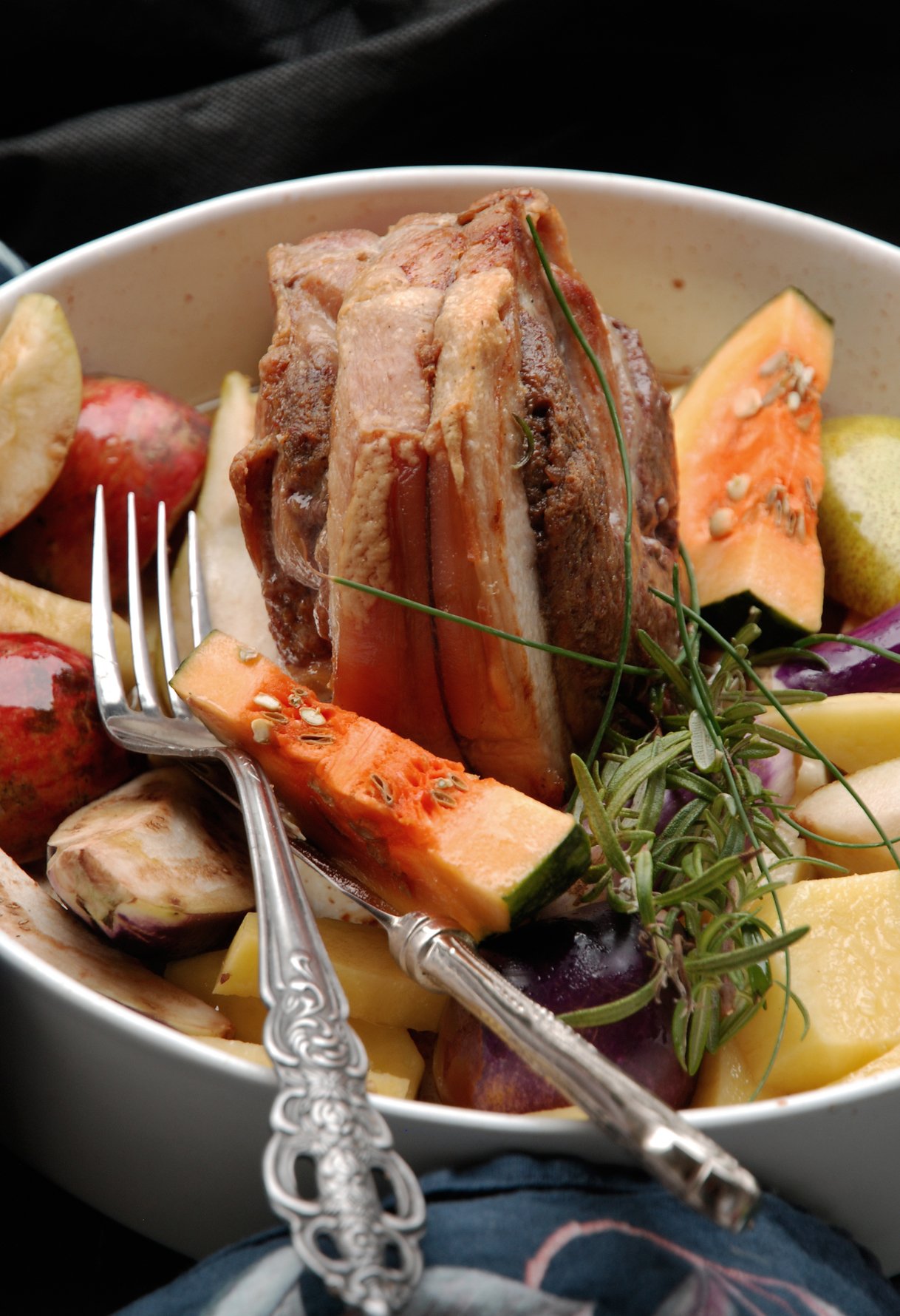 Photo by Višnja Arambašić

Christmas cake
A true domaćica (home-maker) will have been slaving for a week before the big day to prepare thousands and thousands of bite-sized cakes in myriad shapes, colours and flavours. Orahnjača and makovnjača an easier alternative would be to pop along to Šarlota and pick up a few kilos of pick'n'mix teacakes. Delish.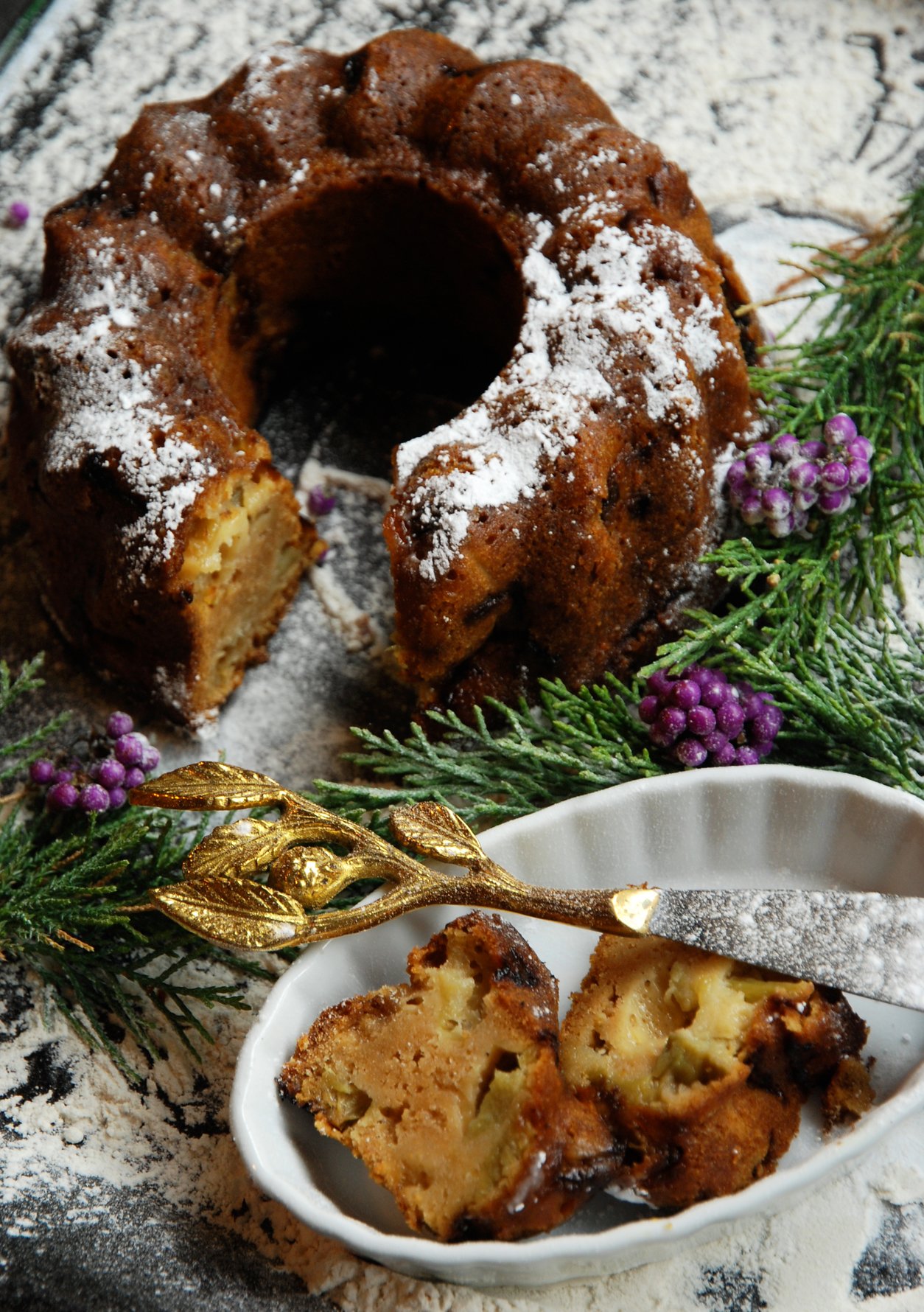 Photo by Višnja Arambašić