Are you ready for a nostalgic journey to the past? The new project of the Zagreb's Ethnographic Museum which is open till May 2022, will remind us of the carefree world of our childhood and teach us about traditional and modern toy design.

The central exhibition of the project was conceived as a journey through the history of Croatian toys and children's games from the held collections of the Ethnographic Museum, from the end of the 19th century to the present day. Traditional toys, especially those from the Hrvatsko Zagorje region, which are listed as non-tangible heritage of the UNESCO's Representative List, are hereby introduced to children and adults in an educational and appealing manner.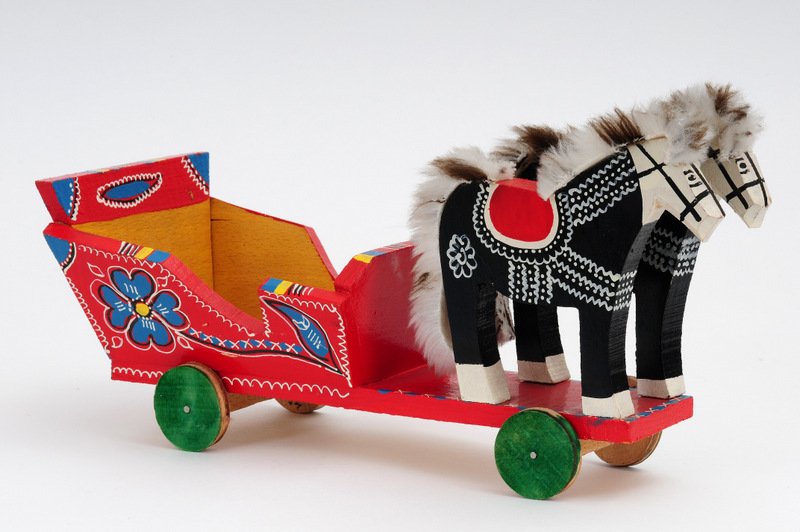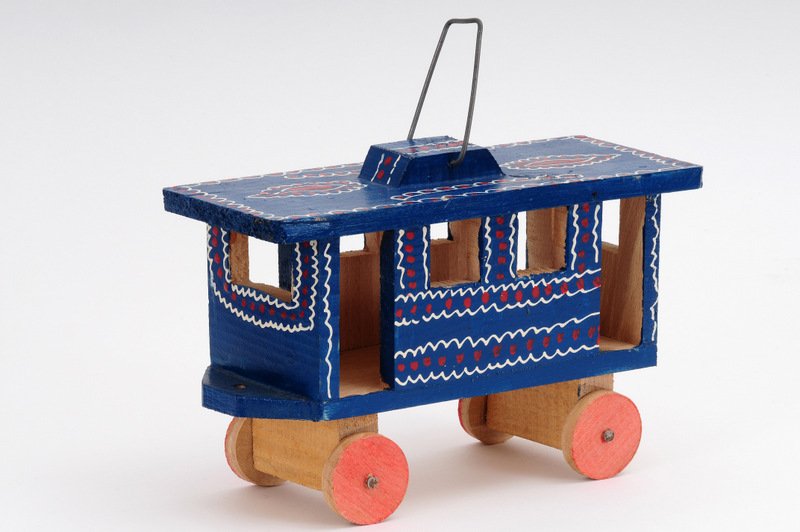 As part of the exhibition, visitors can also enjoy watching popular Croatian cartoons such as 'Professor Balthazar' and 'Little Flying Bears', produced by Zagreb Film, a partner of this project.

If that wasn't enjoyable enough, you can choose to see any of eleven guest exhibitions from other museums across the city which have presentations on the first floor of the Museum. The Museum of Arts and Crafts, the Croatian History Museum, the Croatian School Museum, the Archaeological Museum, the Nikola Tesla Technical Museum, the Croatian Sports Museum and the Museum of Contemporary Art have come together to jointly present traditional, artistic and industrial toys manufactured in Croatia.

The exhibition also showcases the work of notable Croatian artists who have cooperated with well-known foreign clients and museums. Established toy designers, Jasmina Kosanović and Lea Vavra, have personally been involved in the preparation of the project.

Additionally, on the ground floor of the museum, as part of the permanent exhibition of the Collection of Non-European Cultures, there is an exhibition 'Playing around the World', with interesting and exciting toy exhibits from Asia, South America, Africa and Australia.

For the entire duration of the exhibition, visitors will have a chance to participate in educational workshops and themed exhibitions organized by other museums of Zagreb.

Visiting 'Toys - Childhood Forever' will brighten up this gloomy season by your participating in something fun and entertaining. Take your children, grandchildren and friends to the Ethnographic Museum and you'll be transported to the carefree time where one enjoyed the world of imagination and play.