Every summer his followers set up camp for 40 days, from mid July until the end of August, up by the Seven Lakes in the Rila Mountains. Attended by thousands of followers from all over the world, some of his more famous followers included Albert Einstein, Krishnamurti and Paco Rabanne.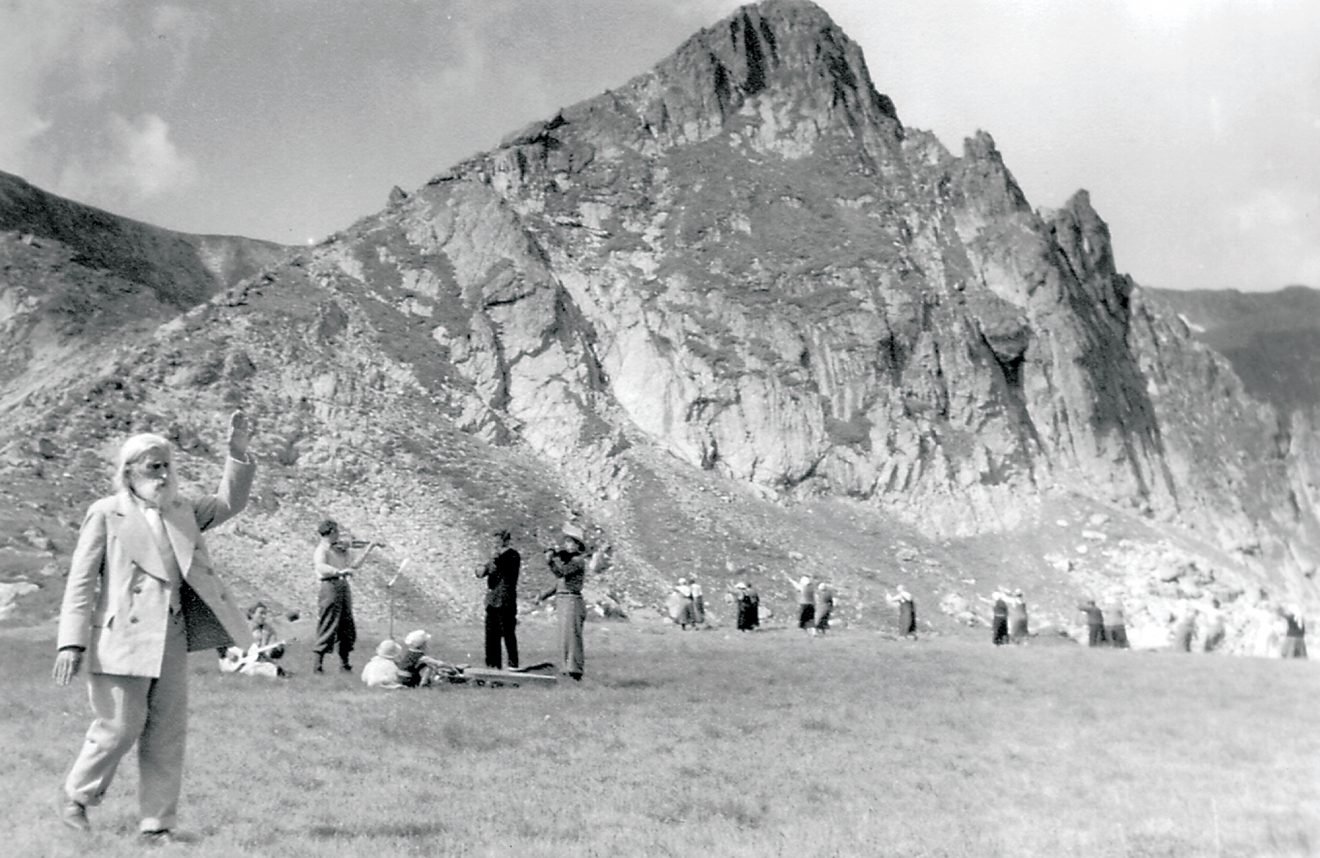 Peter Deunov, (who later chose the spiritual name Beinsa Douno) was born in Bulgaria near the Black Sea, in July 1864. The son of an Orthodox priest, he studied theology and medicine from 1888 till 1895 in America, and dedicated himself to theological work when he returned to Bulgaria. In 1898 Deunov's father had a vision of Christ standing by his son. It was seen as a mystic revelation of the path he was to take. He issued a call to his people, claiming he had come from above by the command of God, to preach the truth of life, to turn them away from the path of evil and form a new, enlightened generation.

By 1900 he set up the Fellowship of Light based on divine love, wisdom, truth, justice and virtue. He preached and he healed and eventually settled in Sofia, building up a community around him.

Gradually his teachings moved away from church dogmatism to focus on brotherly love and a healthy lifestyle in harmony with nature, culminating in the creation of the School of the Universal White Brotherhood. In the 1930s he developed the Paneurhythmy, a sacred ritual dance which is still regularly performed by his followers.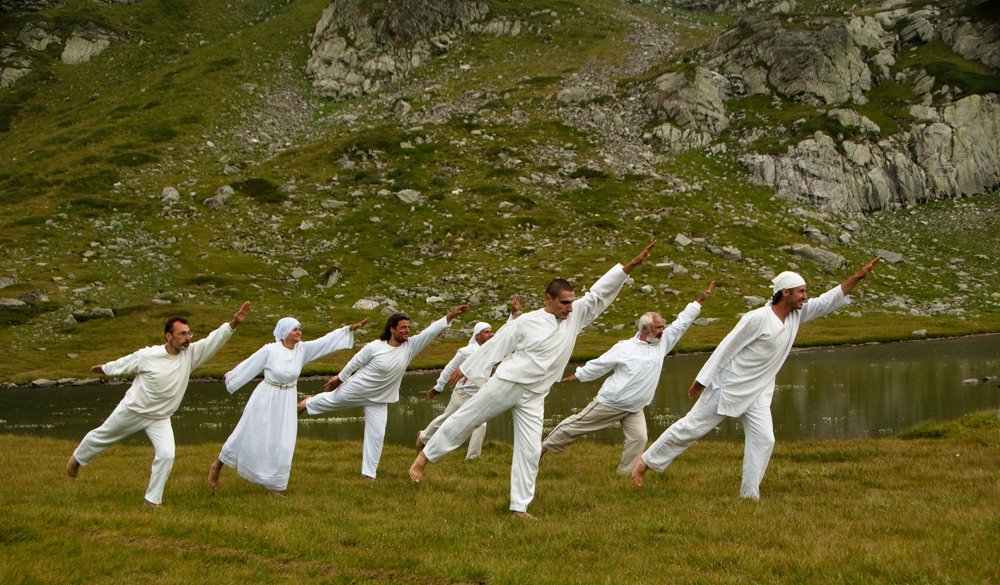 Deunov died on 27th December 1944. At that time he was said to have had a following of 40,000. The brotherhood was outlawed in Bulgaria during communism and reactivated in 1991. Today it is recognized as a religious denomination with approximately 10,000 Bulgarian followers. Worldwide the number is said to be around 400,000. (The movement is in no way connected to any sects of similar names that have sprung up in the post-communist Soviet Union)