Part of the Taste Central Slovenia project, Taste Kamnik is hell-bent on bringing traditional Kamnik food back into the public mouth, as well as providing a modern day spin on a number of the dishes. So far, 14 restaurants in the area are taking part, and the variety of the food on offer is astounding. The social diversity of Kamnik through the centuries is truly represented with a number of amusing historical anecdotes to boot.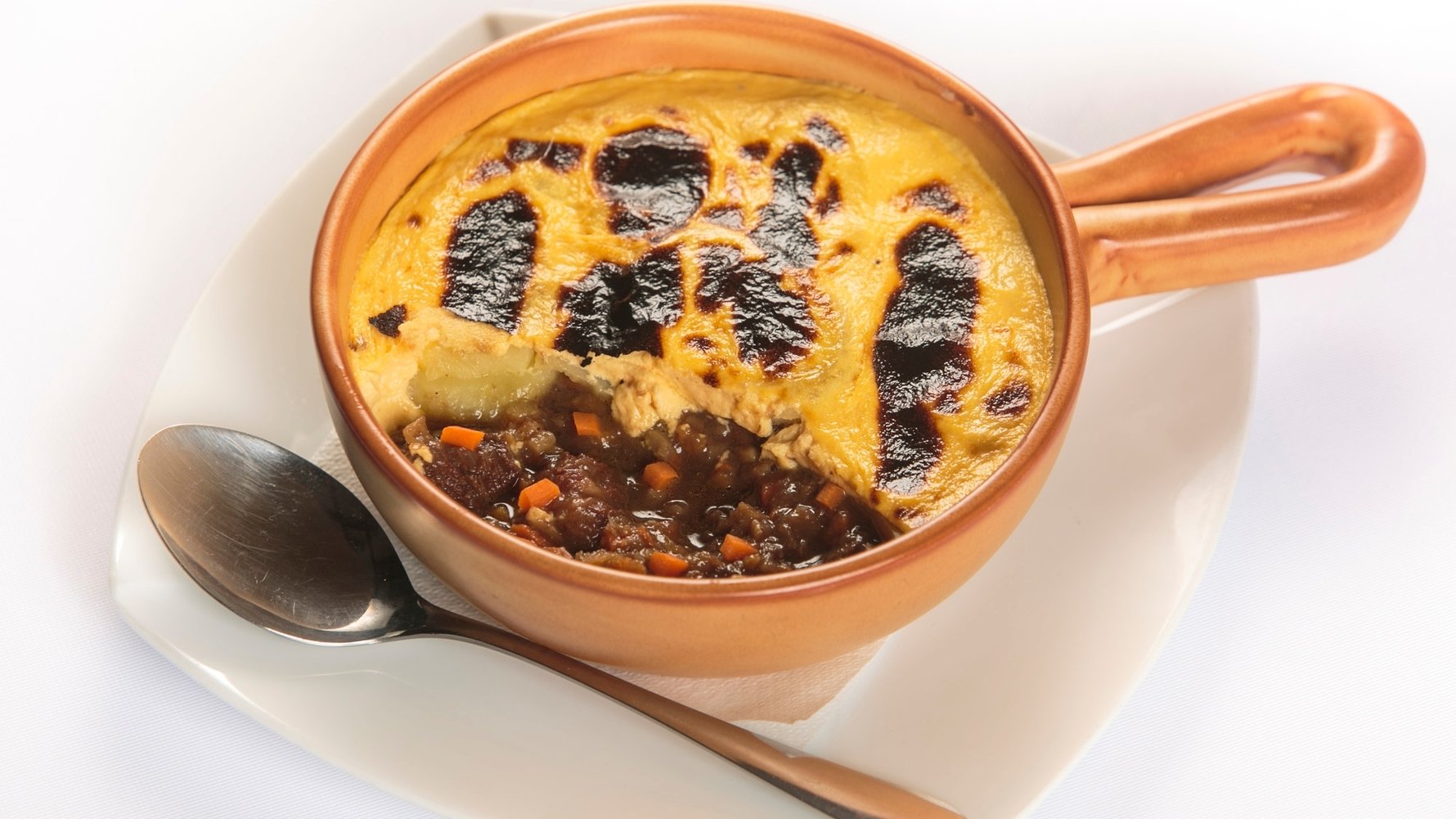 The shepherds of Velika planina provide the most amusing of these, with their salty Trnič cheese. Resembling a tiny crown or a baby's hat, depending on what angle you are looking from, they are supposed to resemble the breasts of a woman. It was lonely up in those hills, but the boob cheese was traditionally given from a boy to a girl as a sign of affection. A strange sign of affection we'll admit, but who doesn't love tasty cheese?

At the other end of the scale is the delightful Princely Venison Goulash (firštov divjačinski golaž). A favourite of the noblemen of the 16th century, it is tied particularly to Archduke Charles II and his hunting expeditions. Charlie and his imperial entourage ate near Predaselj Gorge in the Kamniška-Bistrica valley in 1564, with the table coming to be named the Prince's Table. The honourable nature of the dish is reflected in its name.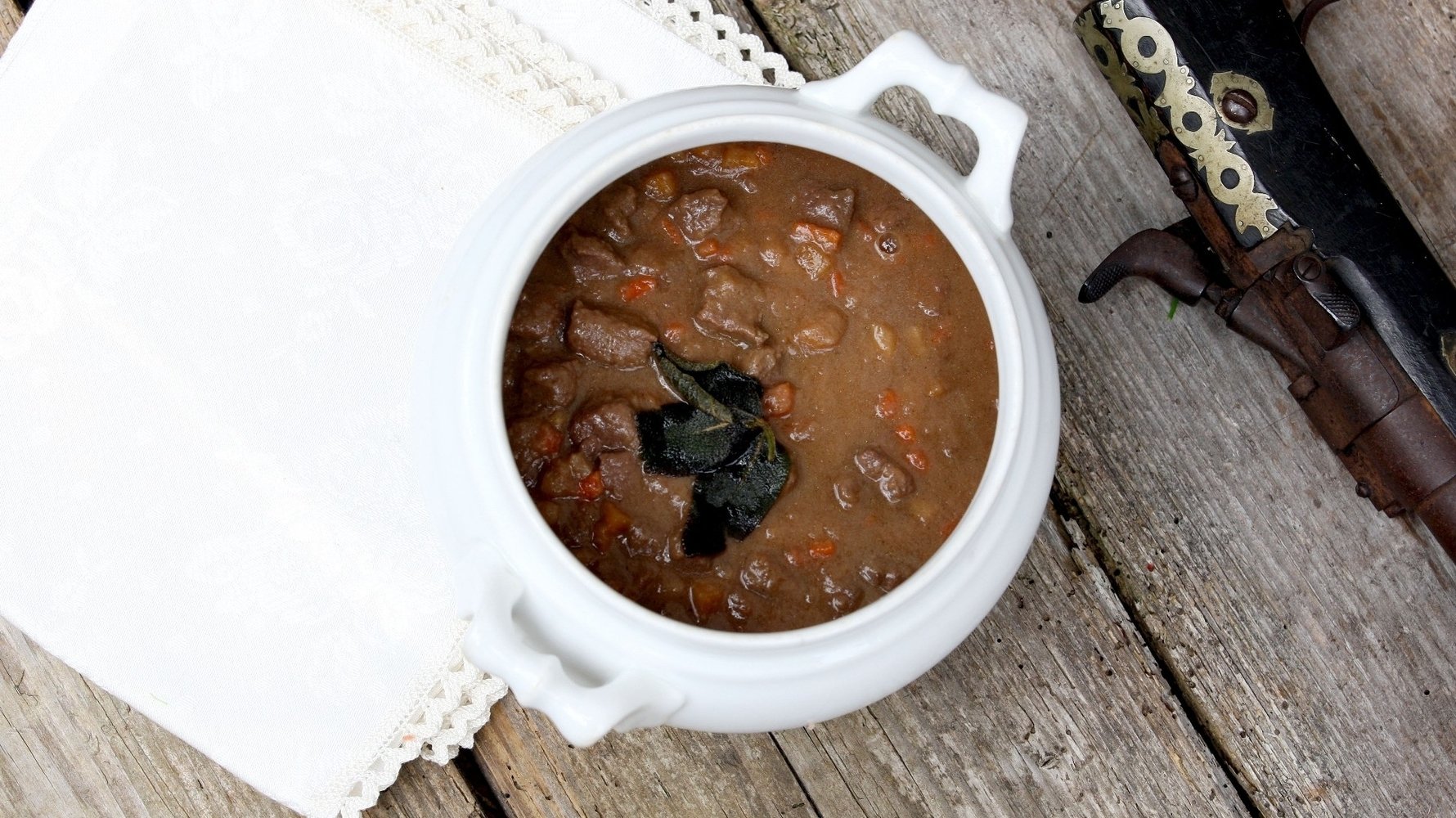 What better way to finish all of this off than with some liquor? Pinecone liquor (rušovc) no less. Combining the shepherding tradition of the region with more modern medicinal herb picking, the pinecone liquor is sweet but not too sweet, strong but not too strong and a genuine joy. They say it is helpful with colds, and that is good enough reason for us. Taste Kamnik is a continually evolving project, meaning the recipes will change and grow as the project moves further forward. It is a great way to get a feel for Kamnik through the centuries, experienced through your taste buds.