From festivals and all the way to football and thriving casino scene, Liverpool has it all. If you fancy a night at the tables and have come here to test your luck, you will quickly find that the famous British city has much to offer in this regard. So in today's short guide, we'll be focusing on this part of it to steer you in the right direction and briefly review five of its popular casinos.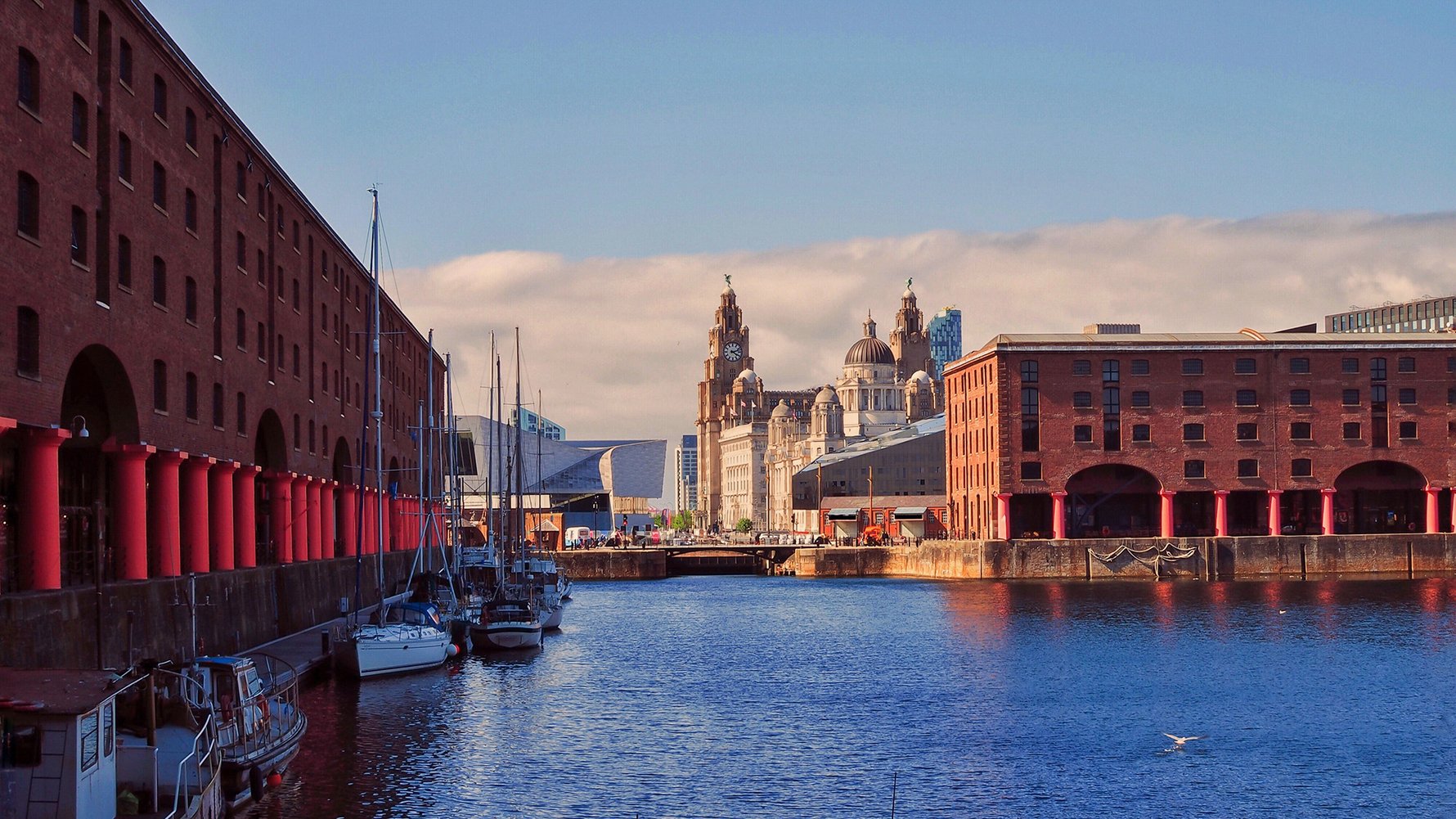 1. Grosvenor Casino Leo
This is one of the most recognizable casino brands in England. Follow the river Mersey, and you'll find yourself at its doorstep in no time. Once inside, you'll find yourself surrounded by a wide range of gaming machines offering slingo bingo games and other slot games of all variety. Grosvenor also caters to the traditionalists, offering blackjack, poker, baccarat, roulette, and other games you'd expect from a reputable casino establishment. Consider yourself a night owl? Then you'll be pleased to know that the casino closes at seven in the morning and remains open the entire day from noon and onward.
2. Genting Casino Wirral
Find your way to the other side of the river and you'll see the Genting Casino in all its stylish glory. Within, the standard repertoire of games awaits - poker, roulette, slots, baccarat, you name it. Once you start hearing your stomach growl after a long session of gambling, you'll only need to take a couple of steps down to the restaurant that serves everything your heart desires. If a drink with your friends is all you wish for, there's a cocktail bar nearby. Be advised that live casino games start around 14:00, so it's a good idea to time your visit if you're into these.
3. Leisure Time Casino
In case the Liverpool central station is one of your stops, the great news is that Leisure Time Casino is right nearby. Without a doubt, this is a slots lover's paradise as you'll not be running out of arcade cabinets to play with. Do bear in mind, however, that Leisure Time Casino is probably not the place to be if you're a traditionalist, as there is a complete lack of restaurant offerings. But if you'd like to jump right into the nitty and gritty and watch the reels spin, you can't miss a thing by visiting.
4. Genting Casino Renshaw Street
A solid selection of games awaits the gambling-thirsty visitor - you'll find everything from poker, baccarat, blackjack, slots, roulette, and more. This is a great choice for those with a busy schedule, since it's open 24 hours a day. And yes, this time there will be a meal-packed restaurant for replenishing your strength, right along with a cocktail bar. While you're there, don't forget to stop by the Mah Jong room (something you won't find at a typical casino).
5. Genting Casino Queen Square
Sitting right in the city's epicentre, this casino boasts itself with one of the prestigious locations. Just head out to Queen Square and be on the lookout for a yellow building. Apart from the classic roulette, blackjack, slots, and baccarat offerings, you will also find a restaurant to grab a bite to eat and a theatre to soothe your cultural cravings.
Conclusion
Liverpool sports a thriving casino scene you wouldn't want to miss out on for the world. Any one of the ones we've mentioned above should be up to your standards, since all are modern, great, and unique in their own right. So which one will it be?