The UK has one of the friendliest gambling environments in the world. Not only are people open to gambling, but the government has stepped in to make gambling more accessible. The market is so open that if you look at the top online casinos in UK, you can see that they have UKGC licensing. It allows players to gamble knowing that the casinos will hold up their end of the deal. In addition to online gambling, casino tourism has also caught on in the region. We look at why this has happened and its effects on UK casinos.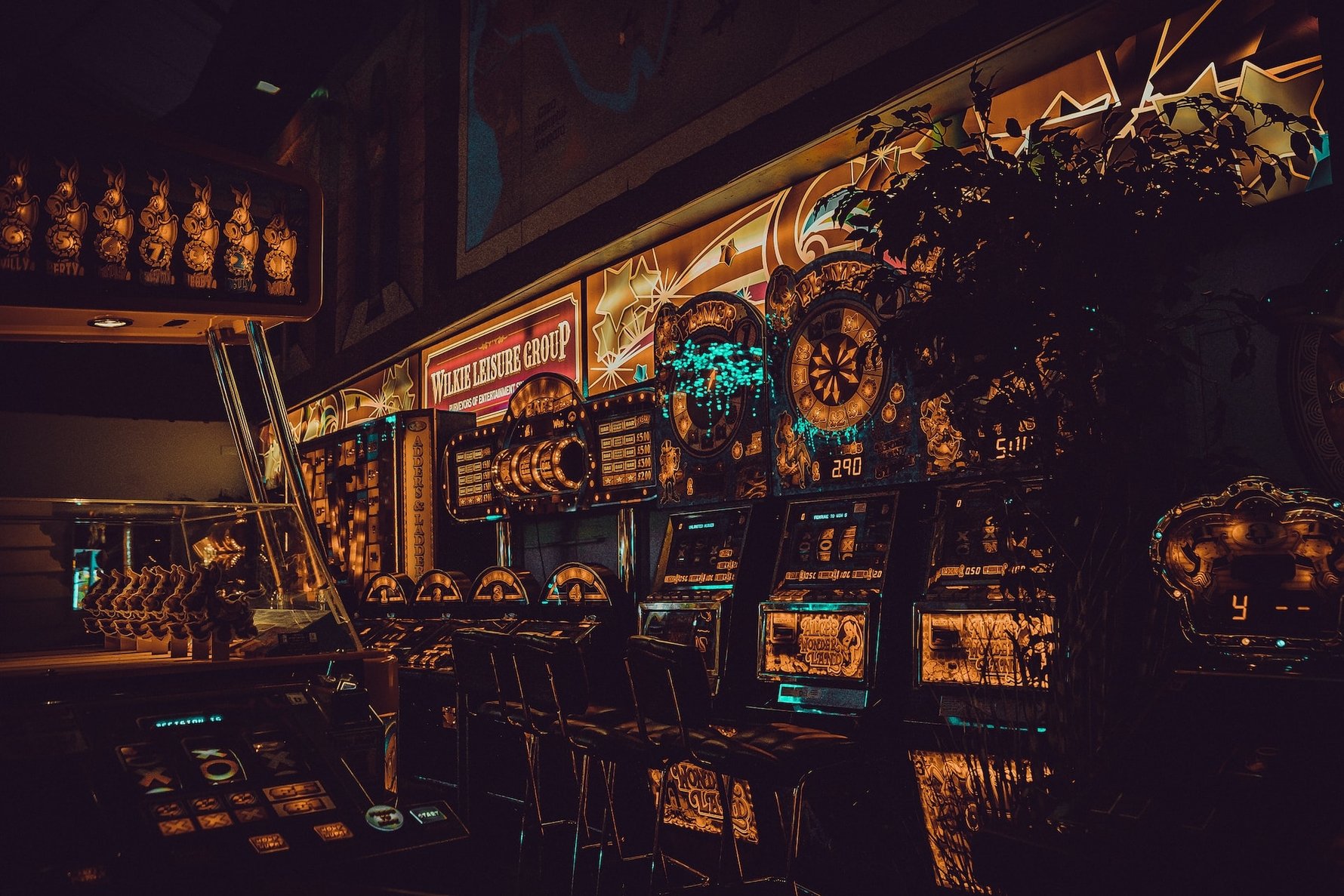 The Growth of Casino Tourism in the UK
Casino tourism often favored places like Las Vegas. Almost every tourist gambler wanted to live it up in Las Vegas, resulting in its growth. But over time, the gambling industry in Las Vegas suffered a massive hit. And by the time it recovered, Macau had started dominating. Other countries, too, were eager to take advantage of the gaping hole in the industry. The UK stepped up to the task in the following ways:
Resort Casinos
When tourists visit any region, they enjoy doing more than just playing casino games. So, they prefer visiting land-based casinos that offer a little extra oomph. Take Las Vegas as an example. When you think of their notable casinos, you think of their opulence. While they have amazing games, their experiences, including the accommodation options, are also quite extraordinary. Most casinos in the UK are now offering added services like:

- Night clubs where tourists can spend their nights
- Fully stocked bars
- Dining restaurants with a variety of cuisines
- Spa and pool options
- Live entertainment

That way, a tourist can check into the resort and keep playing until the day they check out. And if they crave a change in scenery, they can explore the other options in the hotel. Las Vegas and Macau resorts have done this successfully, and the UK is eager to follow in their footsteps.
Rewards and Bonuses
One reason people love online casinos is they get to enjoy rewards and bonuses. Plus, the costs of playing are low owing to the few overheads. So, how can land-based casinos pull tourists to their venues? The key lies in using the same premise. They offer rewards and bonuses in the form of:

- Free drinks: Active players get free drinks as they play. It enables them to stay longer on the tables or the slots as they do not need to leave to grab a snack.
- Monetary bonuses: Besides complimentary drinks, active players also get cash rewards to play in the casinos. For example, you can get a discount or the chance to buy a ticket at a low price. Loyalty bonuses are also available for high-rollers and frequent players.

We use the term active player, which includes people who wager and play in casinos. Those in the casinos but not playing are idle players and do not receive these rewards. After all, the casinos are in it to make money and will only reward those who invest in their games.
Ambient Gaming Surroundings
When you're playing, you want to enjoy the game. And casinos in the UK have figured out several ways to ensure this happens. These include:

- Not having clocks in casino rooms: The last thing you want is to keep thinking of the time when playing, as it can hamper your focus. Plus, casinos know that most players will keep playing for hours without clocks.
- Using beautiful interior décor: Since you spend a lot of time in the casino, it's best if the space feels warm and welcoming. Casinos achieve this by using unique lights and furnishings.

Let's not forget the calming and celebratory music that accompanies the games. You will hardly want to leave the game if you get cheers and great music each time you win. Your dopamine won't let you!