For lovers of the great outdoors, there are few places as exciting to visit as Alaska. One of the last truly great wildernesses left in America, the Last Frontier is full of dramatic landscapes, bleakly beautiful plains and tundras, rugged mountains, and frozen fjords.

This stunning wilderness is teeming with exciting walking trails and amazing wildlife and is a paradise for animal lovers, bird watchers, and hikers. From bears and moose to eagles, whales, and dolphins, there is a remarkable amount of natural beauty to discover in Alaska, and the best way to do it is by exploring the state's fantastic trails.

And while many people worry about the best time to cruise to Alaska in search of adventure, in reality, there is nothing to be concerned about. Sure, it gets cold during the winter, and many parts of the state are best explored in spring and summer, but there are plenty of things to see, do, and discover even in the depths of an Alaskan winter.

So next year, ditch the bathing suit and sunglasses and explore the joys of an Alaskan adventure, with the best trails and wildlife to explore in Alaska.
Chilkoot Trail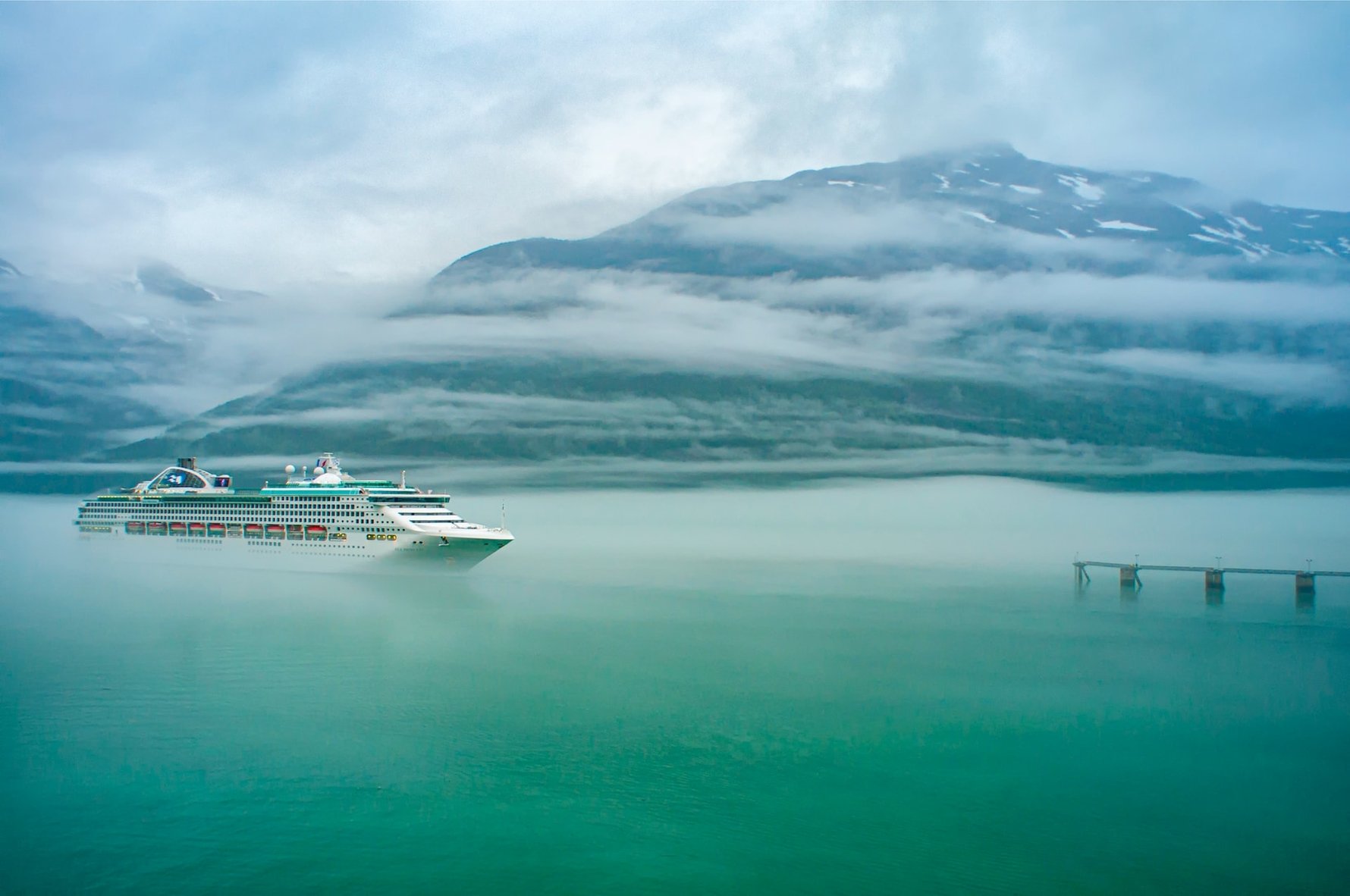 The Chilkoot Trail is one of the most famous and popular hiking trails in Alaska and is often considered to be the best way to experience the best of the state's natural beauty. The trail stretches for 33 miles, mapping the trade route that sprung up during the Klondike Gold Rush of 1897-98. It runs from Dyea in southeastern Alaska, to Bennett in the Yukon Territory of Canada, and is a delightful recreational trail. Despite its length, the trail is relatively gentle and can be completed in three to five days. Hikers will be rewarded with stunning views of glaciers, mountains, forests, and rivers, as well as historical remnants of the Gold Rush left behind by treasure seekers. It also offers the chance to see some of Alaska's most famous creatures, as the area is home to bears, moose, and eagles. You might even catch sight of the iconic Sockeye salmon in the rivers that criss-cross the trail.
Denali National Park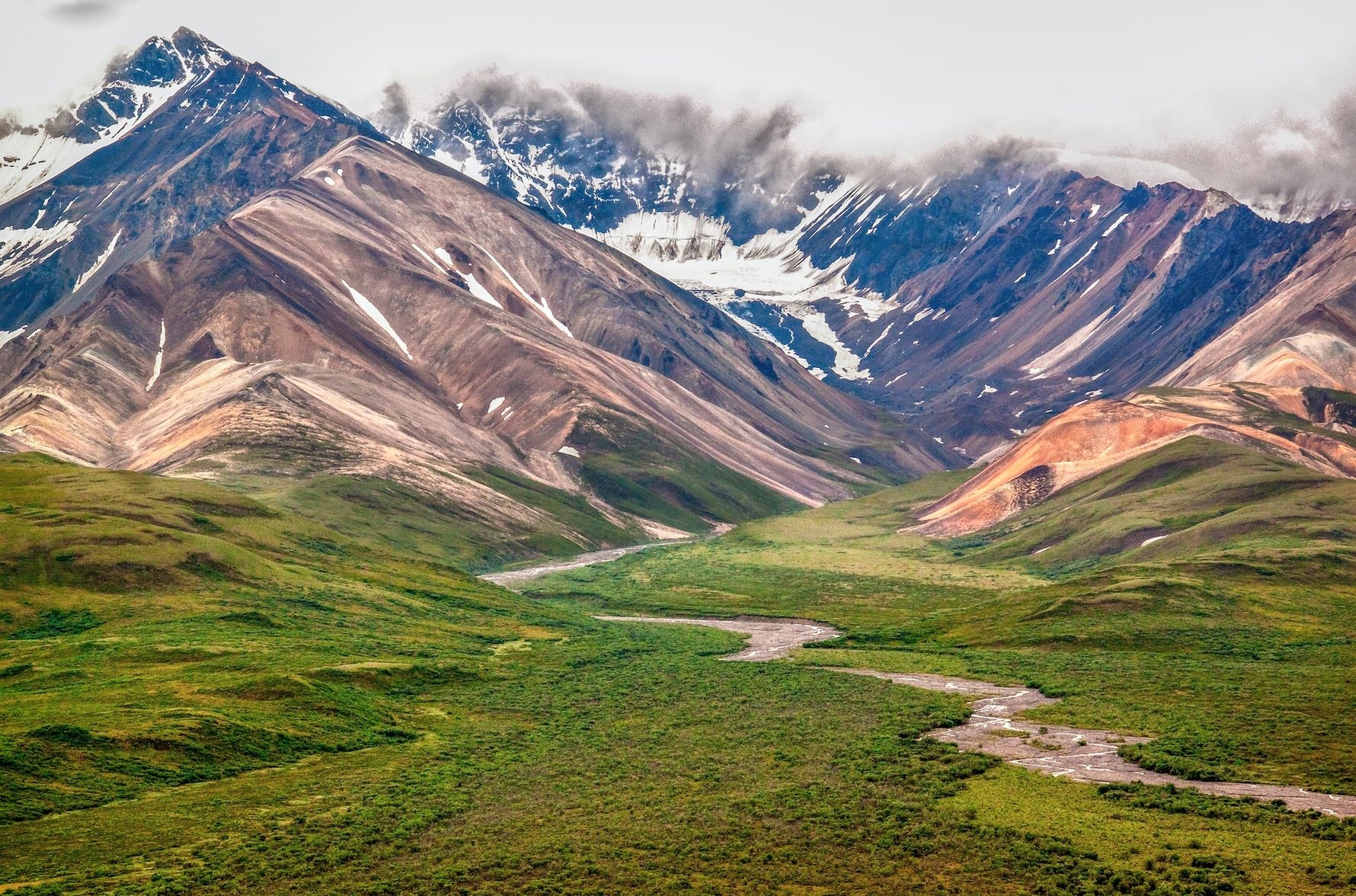 Denali National Park is one of the most popular tourist destinations in Alaska, an enormous landscape of over 6 million acres, overshadowed by the vast summit of Mount Denali, the highest mountain peak in North America. The park is full of the best that Alaska has to offer, and hikers are almost guaranteed to encounter various bear species, wolves, moose, and caribou. The skies are filled with birds, and if you are lucky you might even see a bald eagle! Denali is perfect for adventurous hikers, with a wide range of trails to discover. The Denali Trail is a great place to start, as at just 9 miles long it is a great way to dip your toes into the National Park. There are plenty of more challenging options though, with trails stretching up to 100 miles long to explore.
Kodiak Island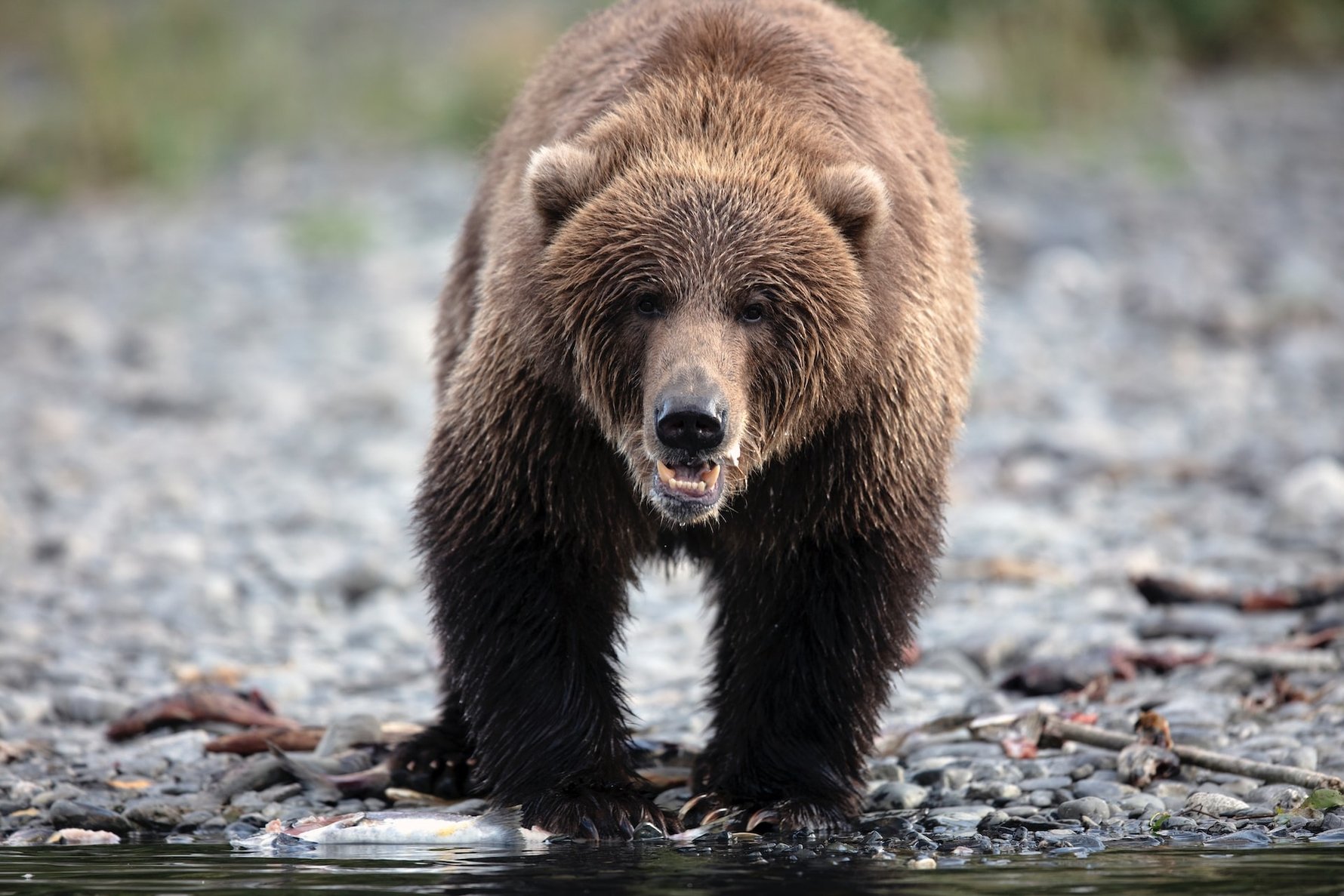 Kodiak Island is sometimes overlooked when it comes to Alaskan destinations, but it is a great option for hikers and wildlife lovers. Filled with gorgeous forests and pristine waterways, it is the only place where Kodiak bears live in the wild. These enormous creatures are the second largest bears in the world, yet extremely friendly, and a visit to Kodiak Island is worth it just to see them in their natural habitat. But it is also a great hiking destination, with trails like the Fort Abercrombie State Historical Park Trail (1.5 miles) perfect for beginners, or the Kodiak Island National Wildlife Refuge for more advanced explorers.