While hiking or taking a mountain trekking expedition, it is important to have the right gear. One of the most important pieces of equipment in our kit are hiking sunglasses. We want to make sure that we can see clearly and protect our eyes at the same time. The following article will go through some tips on what you should look for when purchasing your next pair of sunglasses for your trekking expedition!

1. Hiking sunglasses should be lightweight and have a curved frame to fit snugly on your face. This will help to protect your eyes from wind, dust and debris that are blowing in the air when you're hiking. You'll know you've found the right pair of sunglasses if after a few hours you begin to forget that they're even there.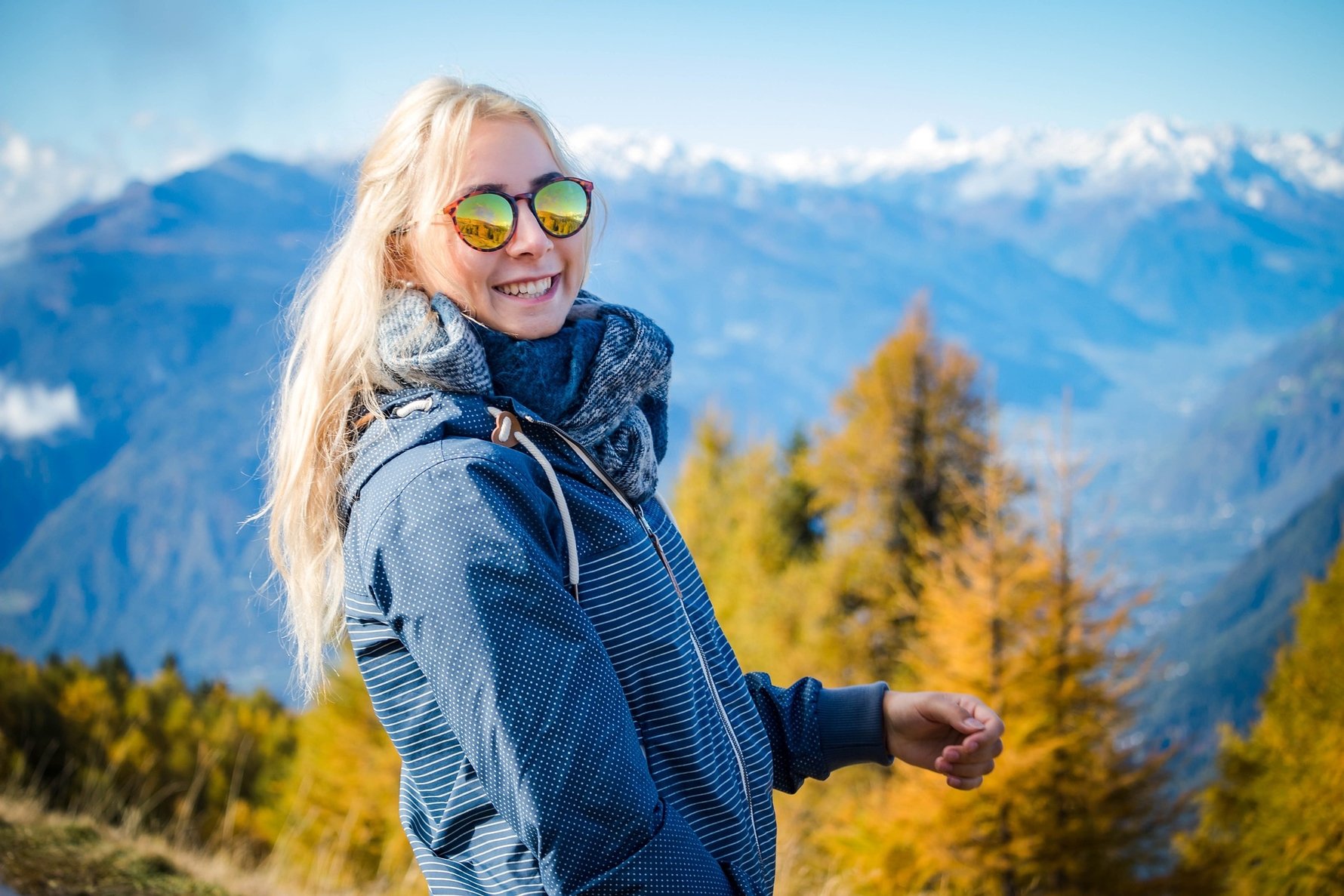 2. Choose hiking sunglasses with polarized lenses for increased contrast, depth perception, and glare reduction. Polarized lenses can make all the difference in the world when hiking in the mountains because of how it will reduce glare and make colours more vibrant. Not only is this a great way to make the path ahead more discernible, but it will also help you enjoy the full beauty of your surroundings. Depth perception can be altered by the wrong pair of sunglasses - mountain trekking can be hazardous if you can't really tell where your next step is going.

Cheap sunglasses may magnify your surroundings to an unmanageable degree, and you might not always notice this right away. Before taking a serious trek, we'd recommend doing some short haul hikes before taking on a mountain. Did you know that the right color lenses in your sunglasses can actually make you see more vibrant colors? It's amazing what a difference the right color lenses can make, and that is why we recommend getting polarized sunglasses.

It has been demonstrated in studies that those with polarization will experience colors more vividly because of how it will reduce glare and make colors more vibrant. A yellow tint to sunglasses will make green grass more vibrant and blue sky will come alive.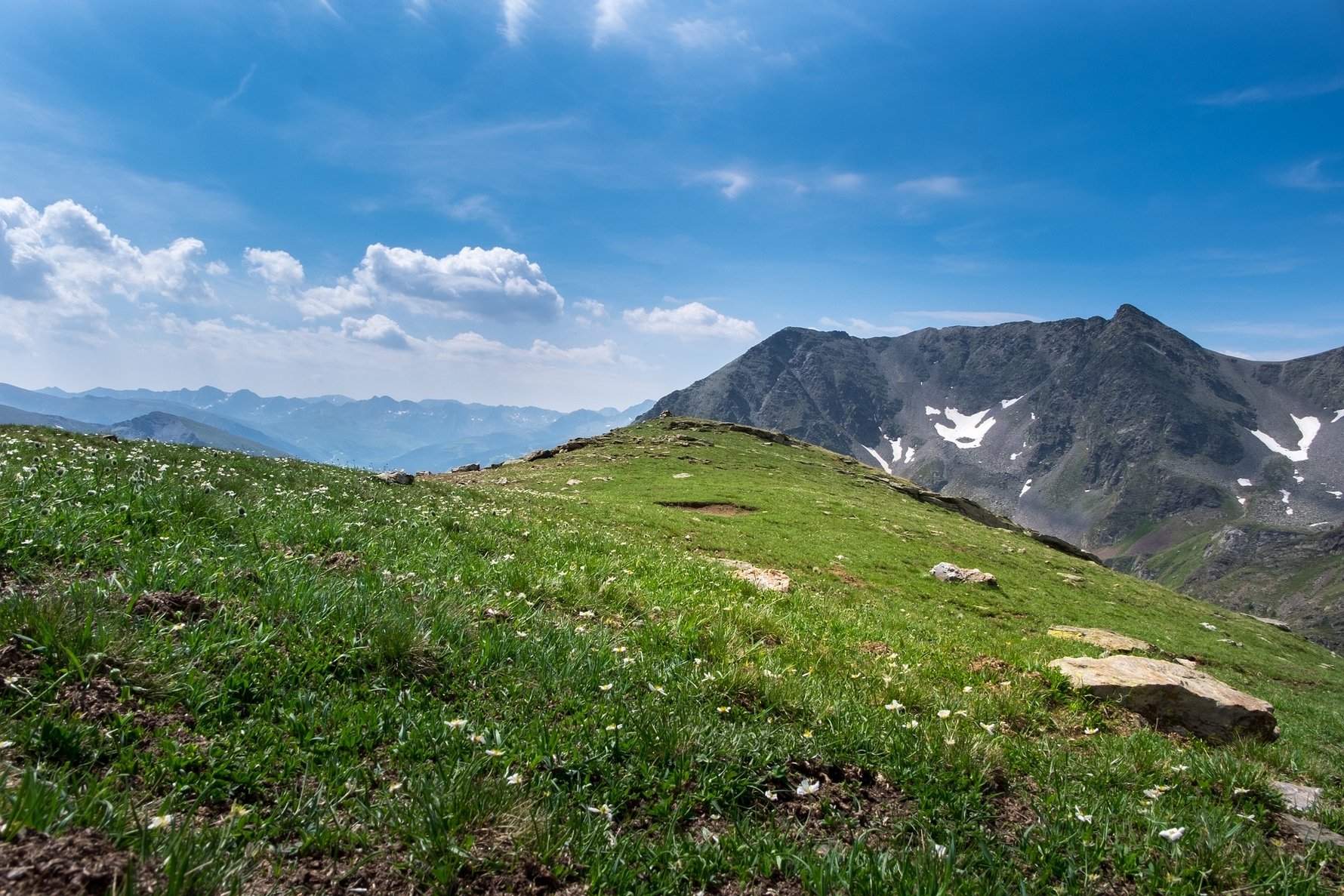 Not only is this important while hiking because there's more exposure at higher altitudes, it can be just as dangerous when skiing or snowboarding on snowy terrain. The right pair of sunglasses with an appropriate lens color can make all the difference during these winter sports activities too! Skiing over black diamond terrain? You might want some yellow tinted lenses so that you don't miss those furry little marmots hiding under rocks (yes they exist).

Clear lenses are great for everyday wear, but if you're taking a trek through the mountains, you'll want to get polarized sunglasses that also have UV protection built in to help protect your eyes from all of the damaging sun rays.

3. Consider hiking sunglasses that are made of polycarbonate or titanium frames if you're looking for durability. Polycarbonates and titaniums can withstand the rough conditions in which they may be used, like high temperatures, rain forests, hiking through mud trails and more! These materials also often come with a lighter weight design so it's comfortable to wear them all day long without feeling weighed down by heavier metals too.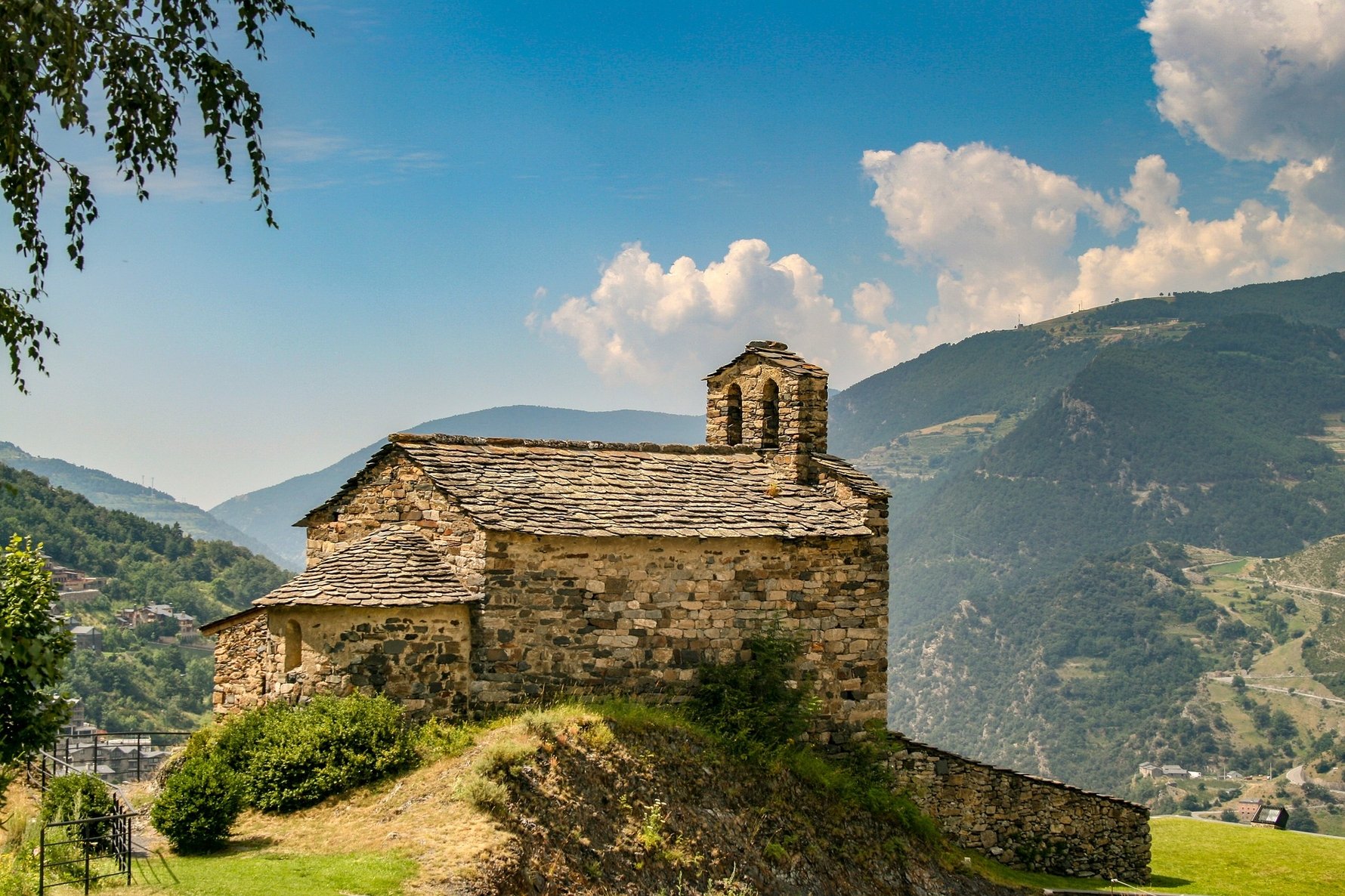 4. You may also want to consider buying glasses with photochromic lenses so they can adjust automatically to changing light conditions. These lenses will adjust with your surroundings, so whether you're marching through a low-light canopy or you're reaching the summit, your lenses will adjust to maintain optimal visibility for you. This is great because it eliminates any guesswork about what kind of lens protection one needs and keeps them on guard no matter where they are in their environment!

5. Make sure the glasses you choose offer impact resistance. No one hikes with the intent of falling, and no one buys sunglasses with the intent of smashing them. Ensuring your glasses are impact resistant will go a long way to ensuring your new investment in eye protection lasts just as long as you do.

6. Keep in mind that it's best not to wear prescription glasses while trekking - only bring them along if you need them for reading maps or other important tasks . The lenses of prescription glasses are much thicker and heavier than the average hiking sunglasses, which means they're more likely to break under pressure. We recommend contact lenses for the casual hiker, but if you're going to get serious about trekking, you may want to consider laser eye surgery for longer distances.
 
7. We've talked a lot about sunglasses in this article, but if you're a serious trekker, it's not always sunny. You should store them in a case when not being used so they stay clean and free of scratches (but avoid storing them too tightly or else your glasses could scratch)

To learn more about hiking sunglasses, click any of the links above to see what we'd recommend.