Catalan cuisine has great history and nowadays it is one of the main reasons tourists visit Barcelona - to explore the tastes and flavours of the region. The sea is the city's best friend, so you can expect a lot of fresh seafood (but not only). It is easy to love the Spanish cuisine - it offers everything for everybody, no matter if he is a vegan, vegetarian, or a hardcore meat-lover. Barcelona is full of lovely places to eat and most of them offer the top five dishes one should definitely try during his vacation there.
Paella
This is the first thing to try in Barcelona. A traditional Spanish rice dish which is extremely delicious. It can be prepared with meat, seafood or vegetables. Add a few drops (or more) of lemon juice before you start to eat.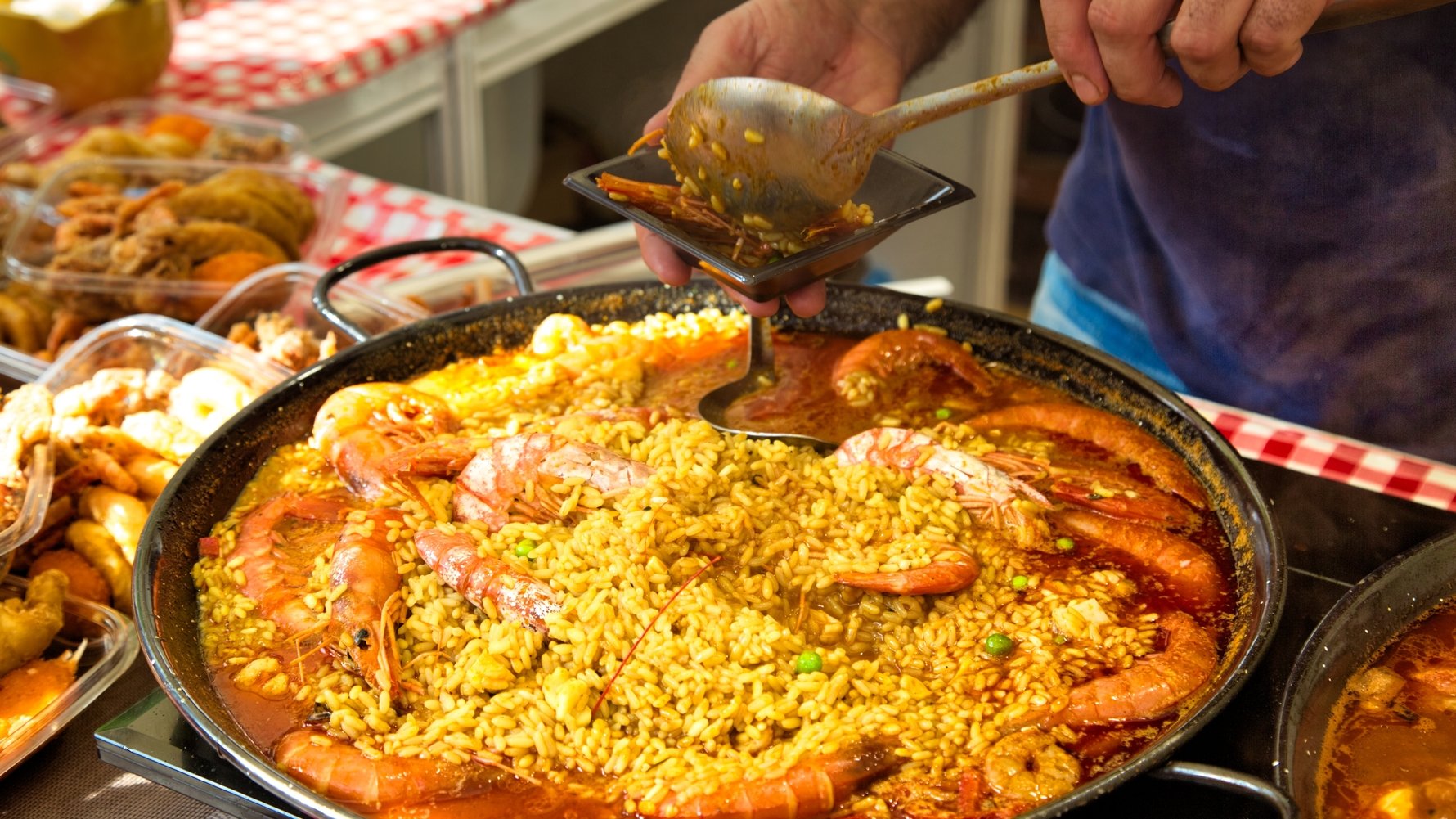 Escalivada
A must-try dish for every vegetarian. This is another traditional Catalan food made of roasted eggplant, bell peppers, olive oil, onion, tomatoes, minced garlic.
Botifarra
A type of sausage which is one of the most common ingredients in Spanish cuisine.
Seafood
Any kind (lobsters, snow crab, blue crab, shrimps, octopuses, oysters, clams), any time (for brunch, lunch, dinner or for a midday snack). What more can we add?
Mató
A fresh cheese of Catalonia made from cows' or goats' milk without any added salt.