Barcelona never sleeps. The city's cultural life is exciting and fascinating and always there is something going on from a major national holiday to a spectacular festival. If your travel's goal is exploring the city, being familiar with the annual events is probably a good idea.
La Mercè Festival
This is the one festival you should not miss because it is truly breathtaking. Itis held for around five days at the end of September, in honor of Mare de Deu de la Merce, Barcelona's patron saint. Streets are full of еvents, parades, dances, fire runs and people celebrating the beauty of life.
Dia De Los Reyes Magos
Another of the major holidays in Barcelona. It is held at the beginning of January and celebrates the arrival of the three kings in Bethlehem with gifts for baby Jesus and that's why people are exchanging gifts around that time.
The Calçotada
The name speaks for itself - this is a traditional Catalan feast with a culinary twist. This holiday is held at the end of February or the beginning of March and is all about celebrating the spring onions.
Barcelona Carnival
Another street festival at the beginning of March. It lasts one week and offers over 30 parades, dancing and costumes, floats, orange balloons, a firework show and the 'Arrival of the King'.
Feria de Abril
If you are in Barcelona in April, do not miss the flamenco festival. It lasts two days at Parc del Forum in the Diagonal Mar area.
Sonar Festival
A three-day music fest held in June. It is one of the biggests events for electronic arts music in the world.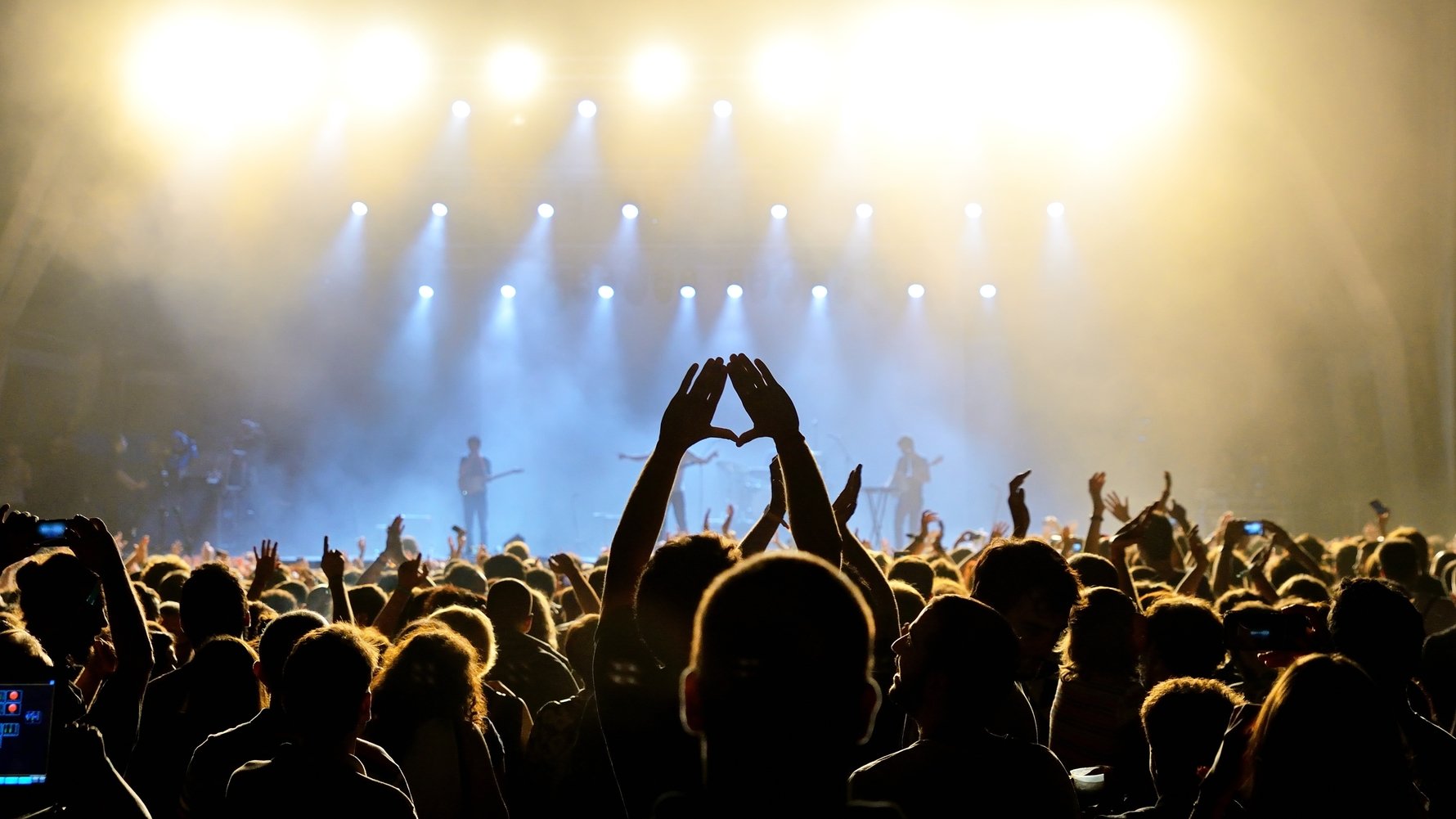 Fiesta de Barceloneta 
Another spectacular June festival under the sky. If you visit it, you will see gigantic papier-mâché figures and sculptures, dancing devils, drummers, fireworks and many other cool stuff.
Diada Nacional de Catalunya
During the Catalan National Day there are marches throughout the city, the centre being the statue of Rafael Casanova.
Barcelona Acció Musical (BAM)
It happens every year during the Festes de la Mercè at the end of September.
Mostra de Vins i Caves de Catalunya
Wine and cava festival which showcases more than 400 labels from around 50 Catalan bodegas.