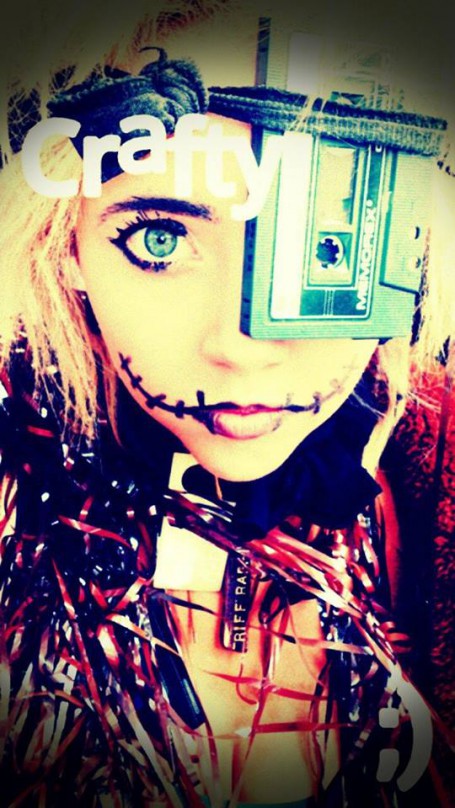 Fusing fashion, beauty and creativity, this ethical lifestyle brand delivers style workshops ideal for hens and friends seeking an alternative start to their big night out. Let owner Emma Gillies bring her crafty mantra to your home or hotel... or visit her eclectic art, design and craft space in the city centre.

Indulge with celebratory cava and delicious nibbles as Emma tends your tresses and applies your make-up. Or enjoy Crafty Coffee blends with toasted Veda bread or porridge with Titanic Whiskey and dollop of thick cream to boost those energy levels for the evening ahead. And all amid a backdrop of inspiring playlists, original art, quirky antiques and fairy lights to keep the mood crafty ;-)

Home interiors consultations and furniture revamps are also available from this craft queen and her clever cohorts. Call in advance for hairdressing and workshop appointments. And look out for Emma's bespoke customised and tailored clothing and jewellery available to buy online.