The Orange Order is Northern Ireland's largest Protestant organisation, and has around 30,000 members locally. Its origins lie in the 1690 Battle of the Boyne when the Dutch Protestant King William of Orange defeated his father-in-law, Catholic King James ll of England and Vll of Scotland.

The site of the Battle of the Boyne, just outside Drogheda, Co. Meath, has become a major tourist attraction, and also features in a Williamite Trail - an all-Ireland map detailing locations associated with the Williamite and Jacobite armies, from Carrickfergus in the north to Kinsale in the south.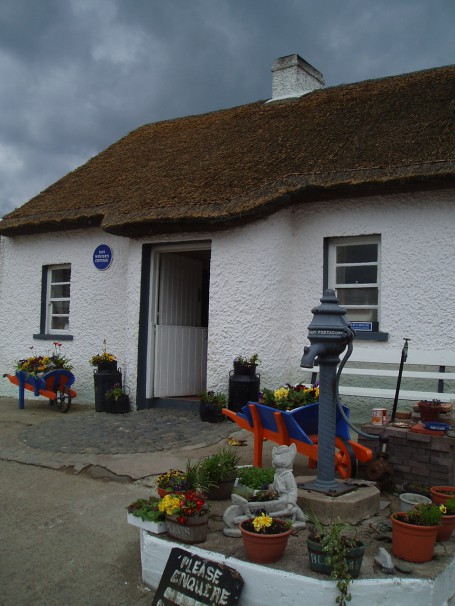 In 1795 Protestants and Catholics clashed again at the Battle of the Diamond near Portadown, Co. Armagh. Following their victory, Protestants met at Dan Winter's House and, soon after, pledged a new oath to 'Crown and country and the Reformed religion'. The Orange Order was born. The Order sees itself as a champion of Protestantism and defender of a British Protestant monarch. It is organised into 'lodges', some of which are in former British colonies as far afield as Canada, New Zealand and Ghana.

July 12th is the most important date in the Orange calendar and marks the anniversary of King William's Battle of the Boyne victory. Orangemen and women commemorate 'The Twelfth' with 18 colourful band and lodge parades - or demonstrations - across NI. A further one takes place in Rossnowlagh, Co. Donegal on the Saturday before the Twelfth.