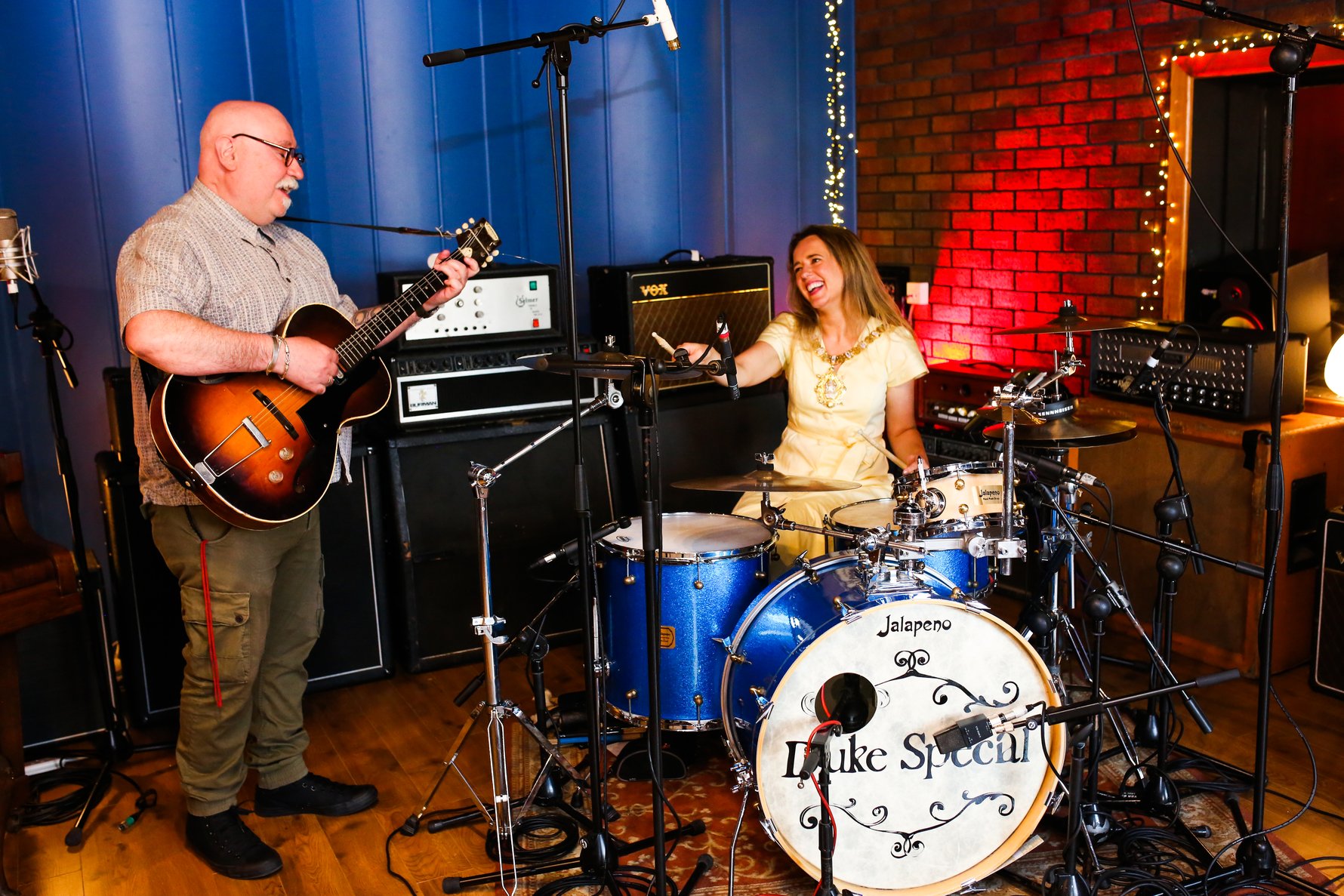 Belfast has been awarded the coveted City of Music status by UNESCO celebrating the city's rich musical heritage and recognising the importance of music to its future.

Belfast is only the third city in the UK to become a City of Music with Liverpool receiving it in 2016 and Glasgow in 2008. It is also the first city on the island of Ireland to receive the accolade. As of today, there are 59 Cities of Music forming part of the prestigious UNESCO Creative Cities Network.

Snow Patrol's Gary Lightbody and Emmy-nominated composer Hannah Peel have been appointed official Belfast Music patrons, having supported and committed to the delivery of the Belfast bid.

Lord Mayor of Belfast, Councillor Kate Nicholl, said: "We are thrilled and honoured that Belfast has been bestowed the prestigious UNESCO City of Music title and to have Gary Lightbody and Hannah Peel on board as official patrons. This is wonderful news for Belfast! 

"Belfast is proud of its music culture. Creativity and resilience are in the very fabric of our city and our people. Last April, we launched a 10 year cultural strategy which will see a 'year of culture' in 2024. The UNESCO accolade is the perfect way to kickstart these plans, much of which revolves around music."

Belfast's UNESCO journey began in 2017 when the Council asked 20,000 people - 'What does home mean to you?' It emerged that for many, home is an emotional connection - a sense of belonging and within those responses, music was a recurring theme.

Over the next few years, Belfast will deliver a series of high profile music events, further support music creators, and weave music into public spaces and places to ensure the power and benefits of music can be felt by all who live, work in or visit the city.

"Music is woven into the DNA of Belfast," said Gary Lightbody. "We have so many incredible bands and artists - and more every single year. I've watched in these last 25 years of relative peace the music scene grow and then thrive and now burst at the seams with fearless and limitless talent.

"I would put Belfast now, without bias (or at least with as little bias as possible) at the level of one of the great music cities in Europe. We have all fought hard for our culture to thrive and the results are so plain to see. Belfast's heart beats fervidly with music. Being designated as a UNESCO City of Music honours the gargantuan effort that the entire music scene has made to help raise Belfast up and out of the darkest of times."

"Congratulations to Belfast - the newly designated UNESCO Creative City of Music!" added James Bridge, Chief Executive and Secretary-General, UK National Commission for UNESCO. "Throughout its history, the city has nurtured diverse music scenes and acts, from harpists to counter-culture punks, to rock, ravers and outstanding traditional music. There is more and more talent emerging. Belfast is now part of the UK UNESCO Creative Cities family and represents the UK music scene globally, along with Liverpool and Glasgow, the two other UK Creative Cities of Music."