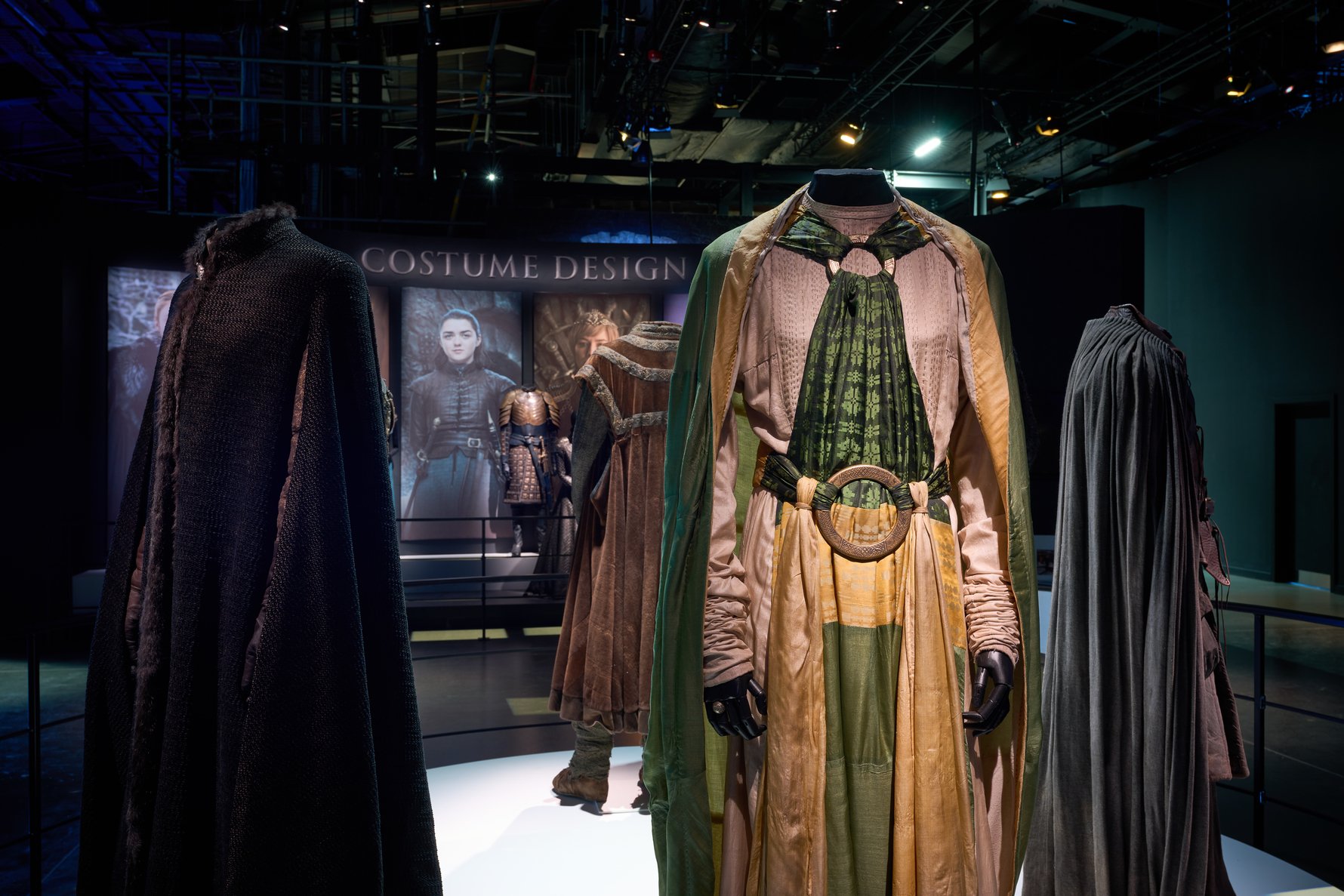 The brand new Game of Thrones Studio Tour at Linen Mill Studios in Banbridge, Co. Down has released images of what fans and visitors can expect at the world's only permanent Game of Thrones themed Studio Tour experience. Areas ready for the big reveal of costumes, props and sets include The Great Hall of Winterfell, The Production Department and Costume Design Department. 

The Linen Mill Studios' association with HBO, makers of the award-winning TV fantasy drama, ran from 2008 and culminated in the filming of the final 8th season in 2018. One third of the 75% of Game of Thrones filmed in Northern Ireland was shot at the Linen Mill Studios. 

The Game of Thrones Studio Tour is run by Warner Bros. Themed Entertainment, the company behind the ground-breaking global locations of The Wizarding World of Harry Potter which allow fans to immerse themselves inside their favourite brands and franchises.

The highly-anticipated attraction launches on 4 Feb 2022 with gift vouchers (valid for 24 months) and tickets on sale now at www.gameofthronesstudiotour.com.