You don't have to visit Las Vegas to get the ultimate gambling experience nowadays, as there are so many well-developed cities that have invested in providing world-class land-based casinos for their citizens.

The UK is one of those places where you can find some top-class casino establishments. In fact, some of the most luxurious casino resorts in the entire world are located in the UK, so you will get the ultimate thrilling gaming experience.
The casino culture expands even more in developed countries like the UK, and people see gambling as a great hobby to have, so the casino industry is expected to grow and improve even more in the near future.

Even though online casinos have emerged and have taken the market by storm, land-based casinos remain ever-so-popular. They offer the purest form of gambling entertainment, and nothing beats the feeling of walking into a casino and choosing a game to try your luck on, whether it is a slot machine or any sort of table or card game. With all that said, let's take a closer look at what are the most popular casino resorts in the UK, as well as their main features.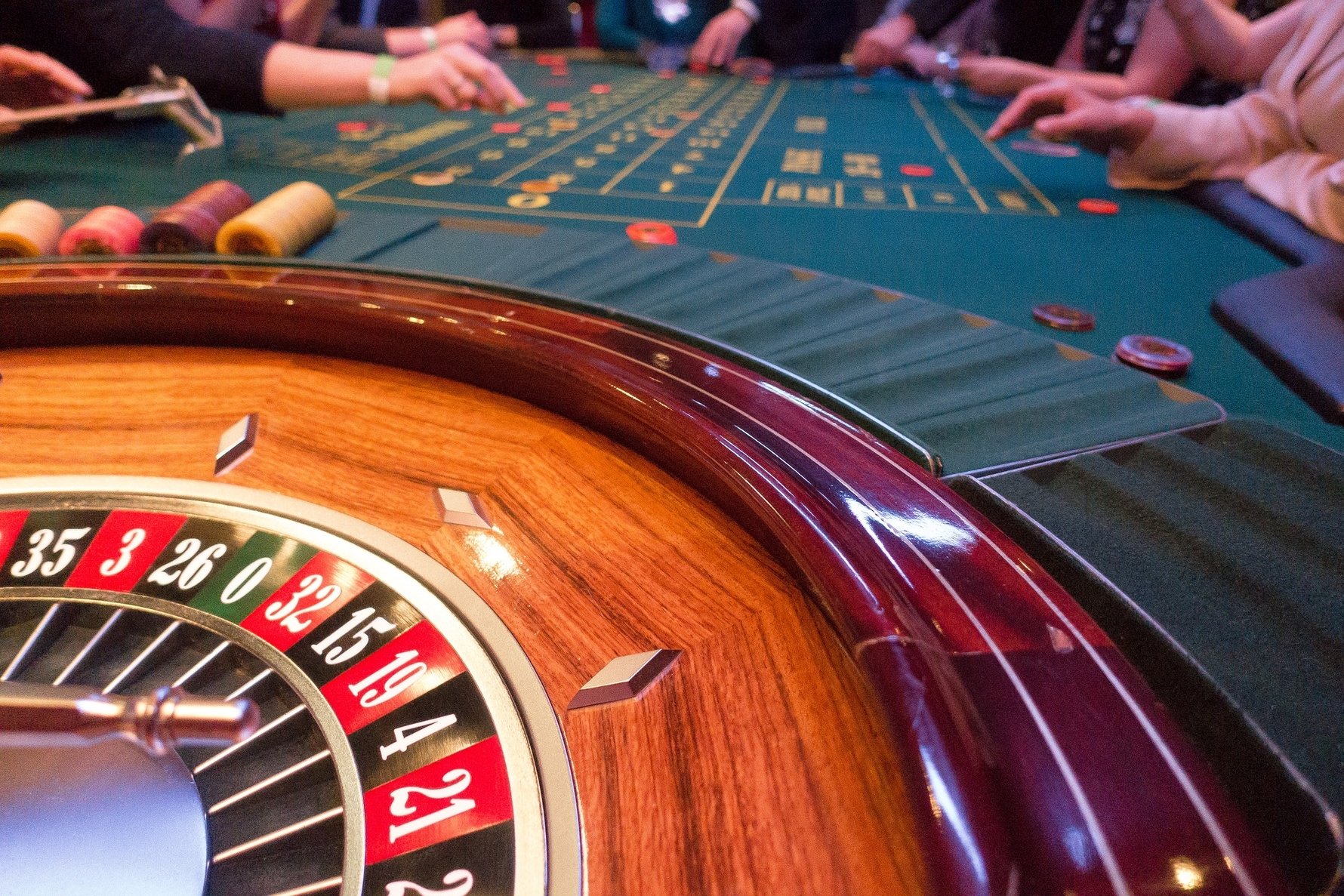 New Casino Sites in the UK
Apart from the development of land-based casinos, the UK has seen a surge in new online casinos in recent times. People tend to spend more and more time on their computers or mobile phones, so the best new casino sites made sure to offer them the option of gambling from their mobile devices as well. This is especially true for 2020 and 2021, when most brick-and-mortar casinos had to shut their doors temporarily due to the pandemic.

The online gambling sector is well-developed and regulated in the UK, so tonnes of top-class new online casinos battle to attract UK players to their sites.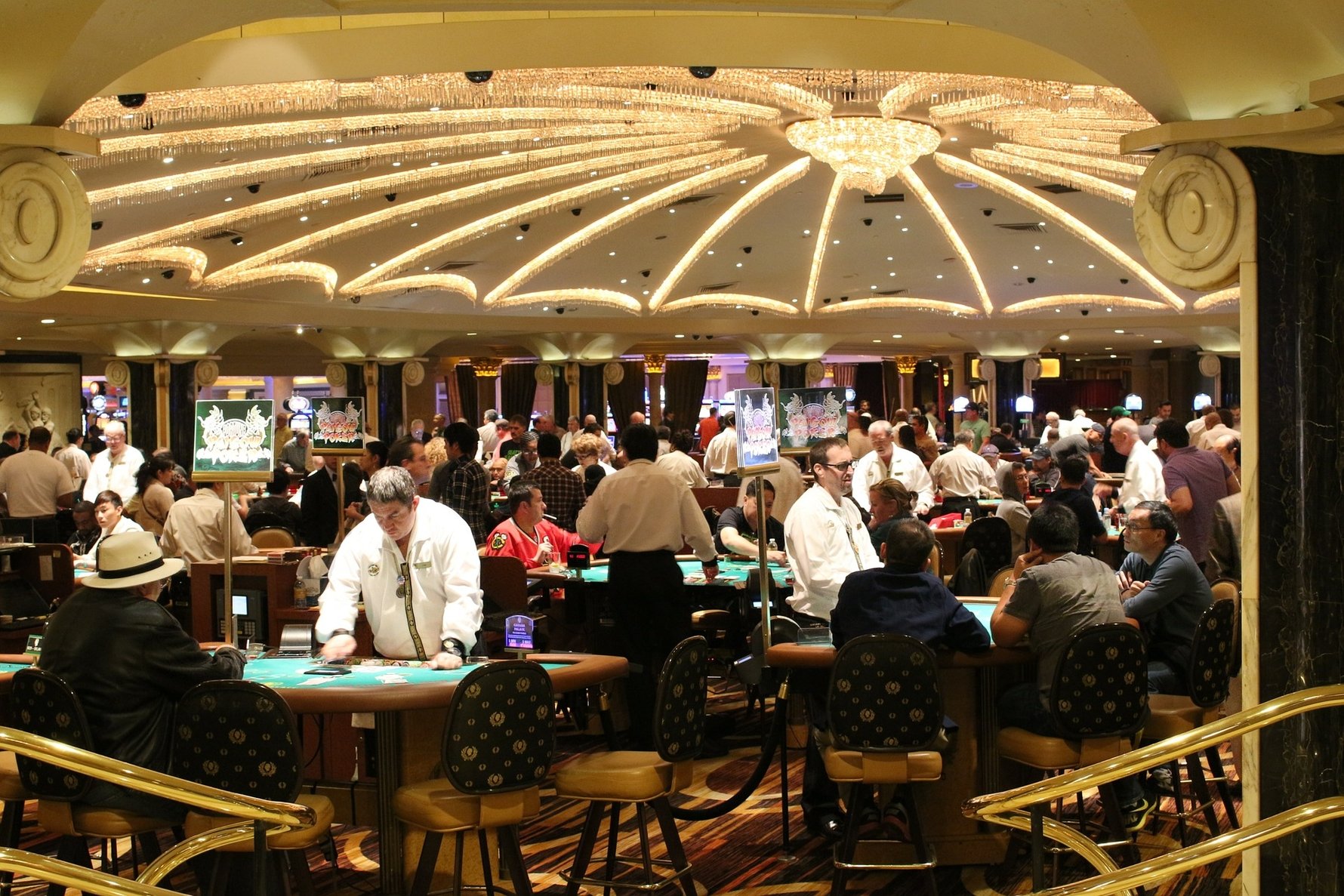 The Ritz London, Piccadilly
The Ritz is one of the most iconic casinos in the entire world. It is a jaw-dropping resort that has the perfect mixture of elegance and entertainment, so visitors get a gaming experience that they will never forget.

Apart from the casino, which offers a huge variety of slot machines and table games for you to choose from, you will find a world-class restaurant where you can enjoy a wide variety of meals. The Ritz has all you can ask for from a casino resort, and the action never stops at the establishment. Games such as roulette, blackjack, punto banco, poker, and so on are always active, 24 hours a day, so you can visit it whenever you see fit.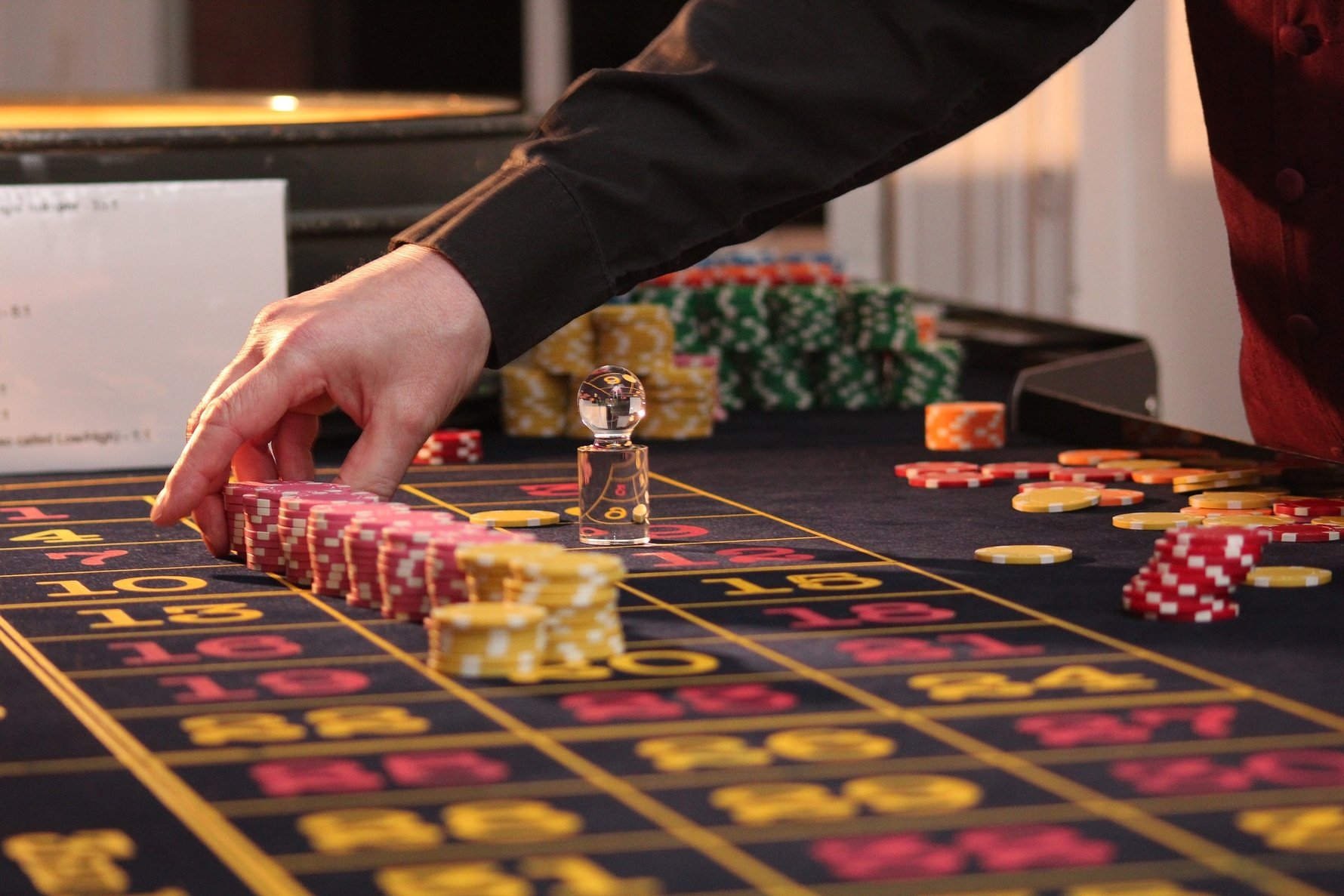 Grosvenor Casino, Plymouth
You simply cannot miss Grosvenor Casino if you visit Plymouth. The location of the casino is further proof that not all casinos are located in London – there are many others in different cities in the UK that you can visit and be impressed with.
There is a giant sailboat in the middle of the building which will immediately catch your eye, and when you pass it, you will discover some of the best slot games available, as well as special table games which include lots of poker variants, as well as roulette and blackjack.

You might get hungry while playing your favourite games, so you can visit the casino's restaurant where you can grab anything you like. The menu is optimised to fit every visitor's preferences. Plus, this is not the only Grosvenor Casino in the UK, which is a testament to their quality.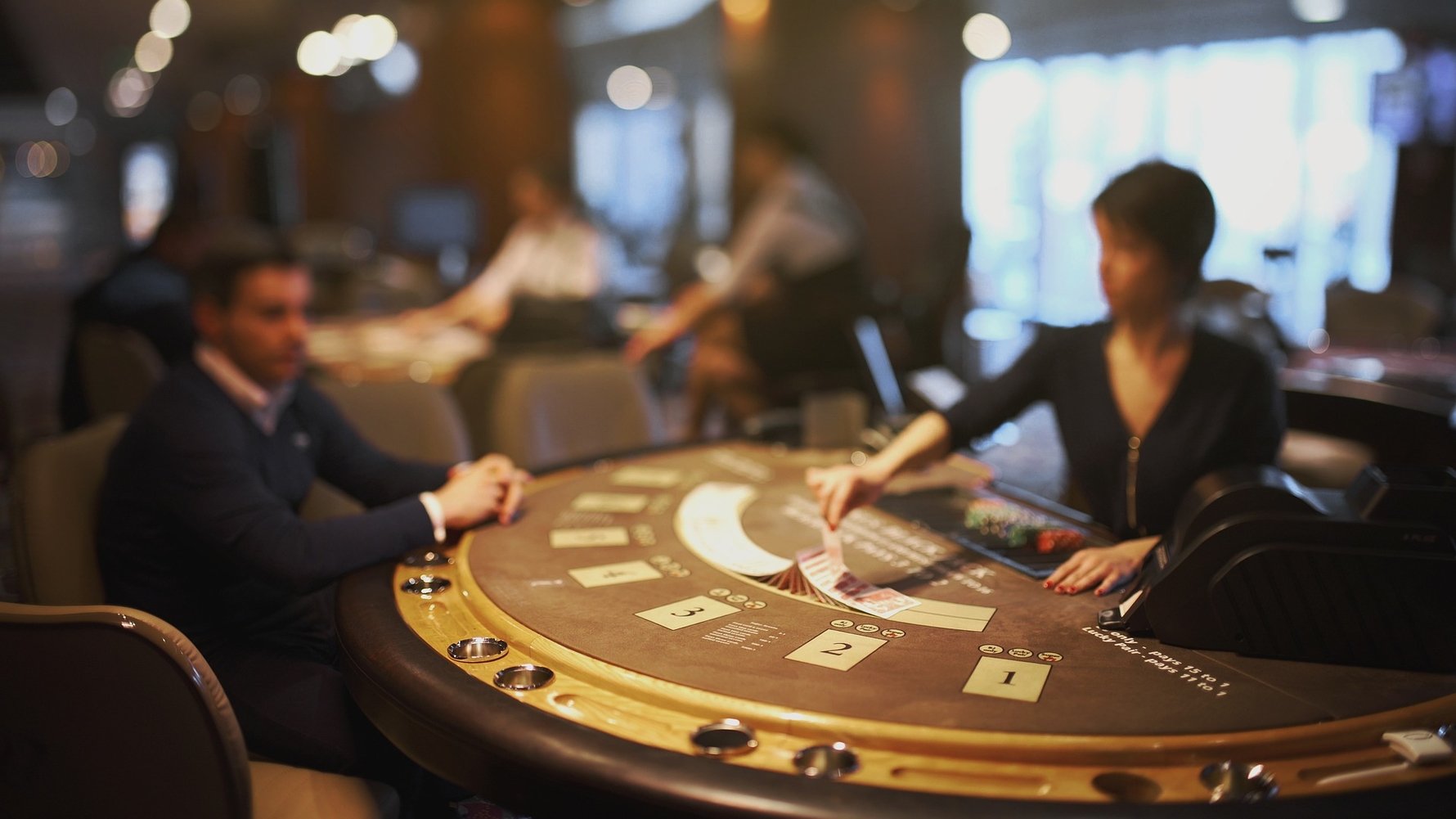 Rainbow Casino, Birmingham
Another casino that is not located in London, but is a world-class establishment is the Rainbow Casino in Birmingham. It is a majestically constructed building that has elegance written all over it.

When you step inside you will instantly notice all the magic on the gaming floor. There are countless gambling options for you to choose from, whether it is classic or electronic roulette, blackjack, poker, punto banco, as well as some of the most popular slot machines. You name it – they have it!

Probably the most impressive feature of Rainbow Casino is the fact that you can play Mahjong in it, and you cannot do that in many casinos in the country. So if you ever go to Birmingham and are in love with the game, do not miss the chance to visit this casino – you will surely enjoy the game and the overall gambling experience.

The staff at the casino is also very friendly and they will give you a helping hand or some advice for any question or query you might have. They are all trained professionals, so you shouldn't shy away from asking anything you might need while playing the games.