Leicester is a city distinguished by its rich history, cultural diversity, and lively character that intriguingly juxtaposes the contemporary hustle and bustle. With a palette of experiences ranging from ancient landmarks to pulsating casino scenes, the place effortlessly melds tradition with modernity, offering a captivating blend for every visitor. In this feature, we lay out a meticulously curated itinerary to help travellers unravel the essence of Leicester in a single day.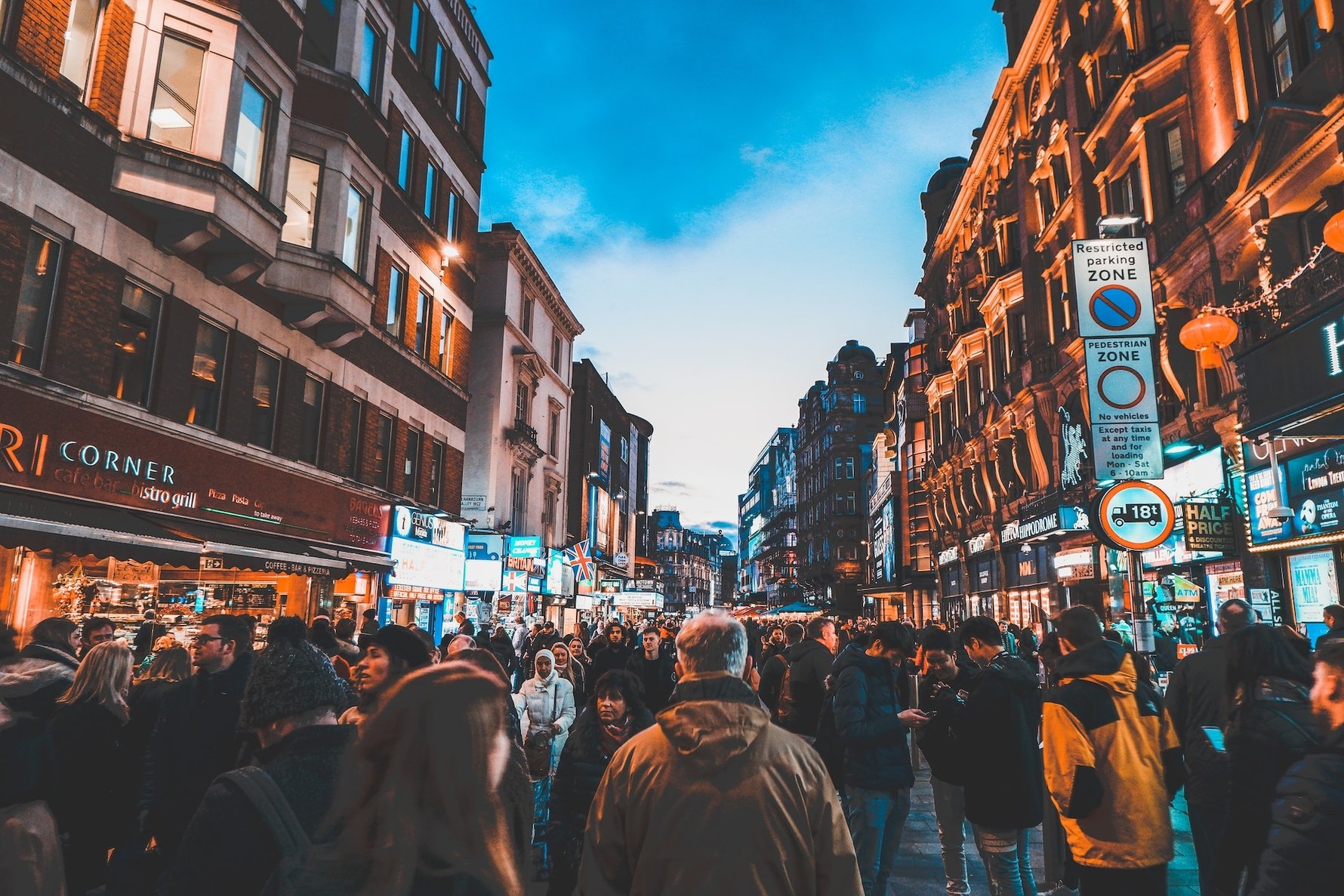 Morning: A Walk Through History
Begin your day with a hearty breakfast in St Martin's Square and head straight over to the King Richard III Visitor Centre, a modern, interactive exhibition space dedicated to one of England's most notorious monarchs. Unearth the captivating story of the king's life and death and the ground-breaking discovery of his lost grave. This Centre serves as a unique introduction to Leicester's colourful past, setting the tone for the rest of your day.

Next, head to the magnificent Leicester Cathedral, a standing testament to the city's rich history. The cathedral lends intricate Gothic architecture with contemporary features and houses King Richard III's final resting place.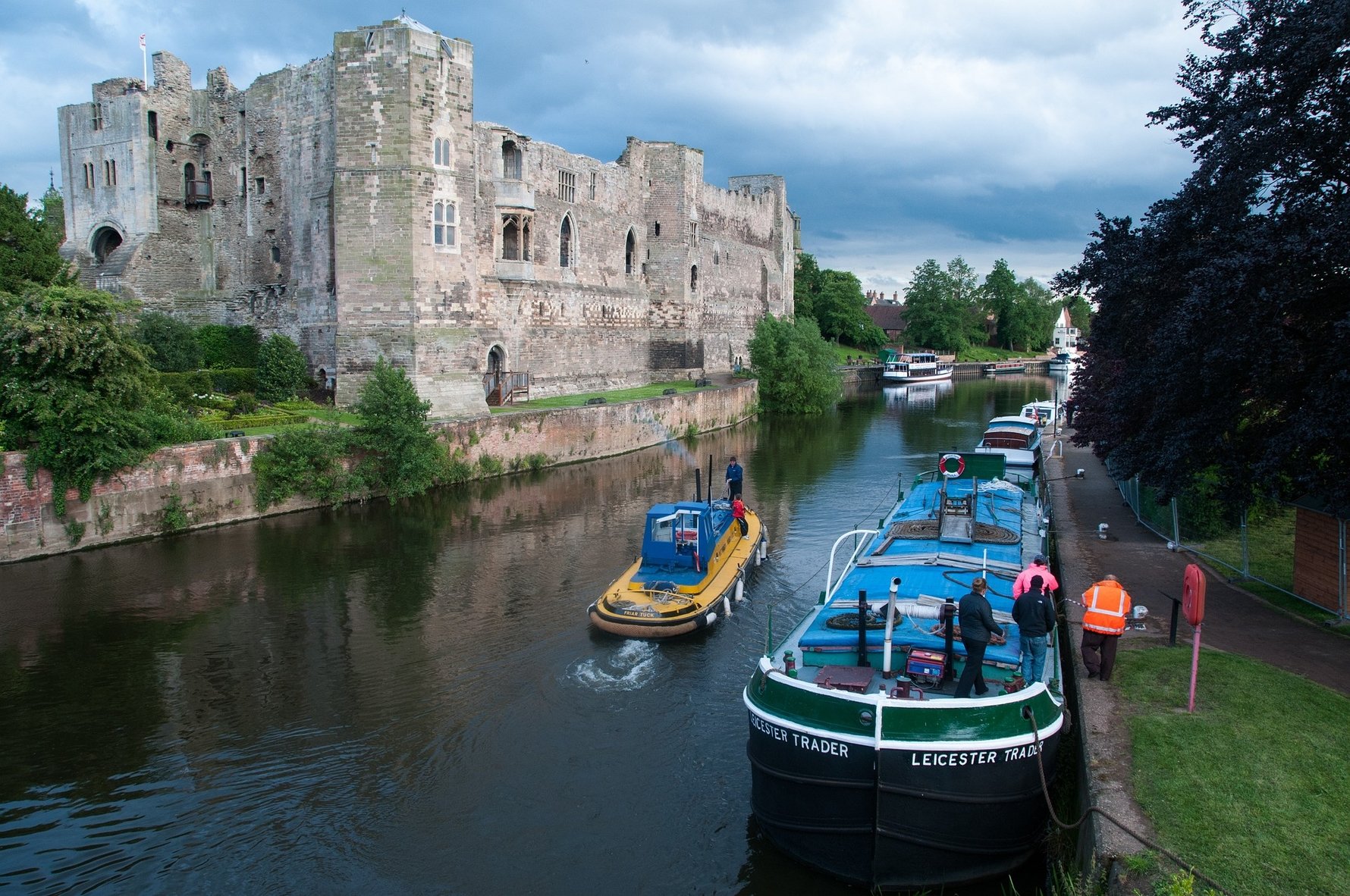 Afternoon: Cultural Immersion
After a dose of history, allow Leicester's multicultural personality to envelop you. Make your way to the Golden Mile for an immersive South Asian experience, complete with vibrant saris, aromatic spices, and golden jewellery. The Indian street food here is a must-try, from sweet jalebis to savoury samosas, capturing the essence of India in the heart of Leicester.
Don't miss out on the New Walk Museum and Art Gallery, where art lovers can explore an array of displays, including German Expressionist art, Ancient Egyptian artefacts, and Picasso ceramics. 
Evening: Culinary Delights
As the day edges into the evening, explore Leicester's thriving culinary scene. Feast on local favourites at The Case Restaurant and Champagne Bar, renowned for its upscale British cuisine. If you're in the mood for a hearty Italian meal, try San Carlo, a local institution that blends authentic flavours with a charming, classic ambience. Bonus Tip: For those looking for a genuinely down-to-earth British experience, look no further than the quintessential Wetherspoons. More than just a pub, this British staple serves up comforting, home-style food alongside a range of classic brews.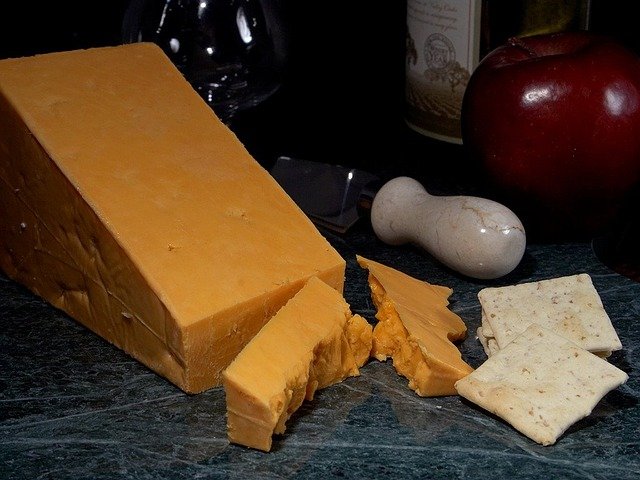 Nightlife: Leicester's Casino Scene
Despite the growth and major attention given to top quality UK slot websites, Leicester offers a traditional, tangible experience with its vibrant casino scene. To feel the thrill of live games and enjoy a quintessential casino ambience, visit the Grosvenor Casino. The clinking of chips, the whirl of the roulette wheel, and the murmur of excited conversations will transport you into a world that beautifully blends risk and reward.

Alternatively, the Alea Casino in Nottingham combines the best of both worlds if you prefer a modern touch. Here, contemporary design meets traditional gaming, providing an experience that bridges the gap between the old and the new. Even as online gambling continues to grow, nothing beats the visceral experience of a brick-and-mortar casino, and Leicester's establishments cater to this perfectly.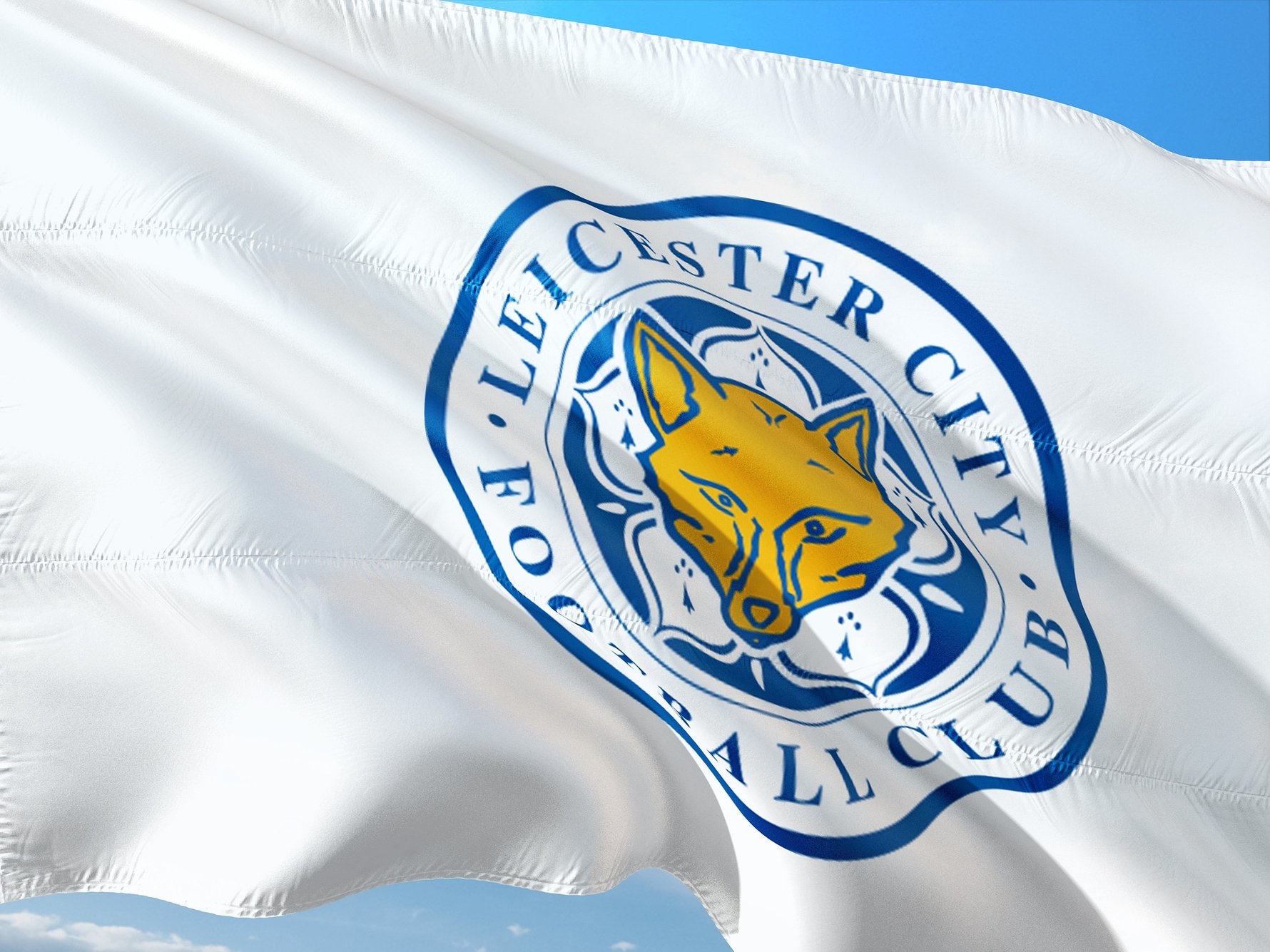 Wrapping Up: Nightcaps and Noteworthy Views
After an exhilarating day, cap it off with a drink at The Terrace, a rooftop bar that offers panoramic views of the city. As you sip on a carefully crafted cocktail, reflect on your day and marvel at the cityscape under the starlit sky. Undoubtedly, the allure of Leicester, encapsulated in this singular view, will create a lasting impression, marking an unforgettable end to an extraordinary day in this remarkable city.