You don't need to be a Cillian Murphy fan to understand the popularity of 'Peaky Blinders'. The BBC drama series is everywhere, flooding modern conversation and fashion like few series of this decade, to the point where we can't remember the last time we went to a barber's that wasn't influenced by it. The show tells the story of Birmingham gang culture at the beginning of the 20th century, a fictional tale based on real events and people.
Who were the real Peaky Blinders?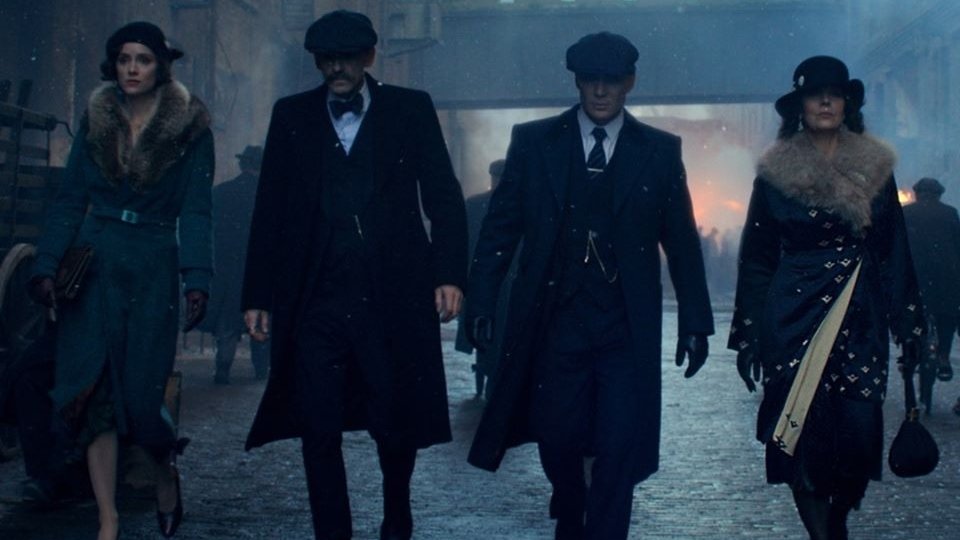 Put simply, the real Peaky Blinders were a street gang in Birmingham, active from 1890 all the way up to World War I. For a brief time they dominated the streets, although that time was far more brief than the reputation suggests. The gang was born out of the desperate economic state of working class Britain, masses of youths brought up in abject poverty with nowhere to turn but the streets. Young, unemployed men were drawn to gangs, where influence and power could be procured through violence and intimidation.

And the Peaky Blinders weren't afraid of either. Robbery was standard practice in the early days before a hierarchy started to be formed and the group moved into more lucrative fields. The usual gang exploits ensued, with the Peaky Blinders dabbling in protection rackets, gambling, fraud, smuggling and all the rest. It was the gambling that led to the group's downfall, as an attempt to move into horse racing drew the ire of a bigger Brummie gang by the name of the Birmingham Boys, and that was that for the Peaky Blinders.

Somehow, the reputation of the group grew to an extent that 'Peaky Blinders' became slang for any street gang in Birmingham. Maybe it was the group's signature dress, a step above the usual attire of street criminals at the time. They were famous for wearing tailored clothing, bell-bottom trousers, button jackets and overcoats, topped off with that famous peaked flat cap. This has since become the standard wear of hipsters all over the UK.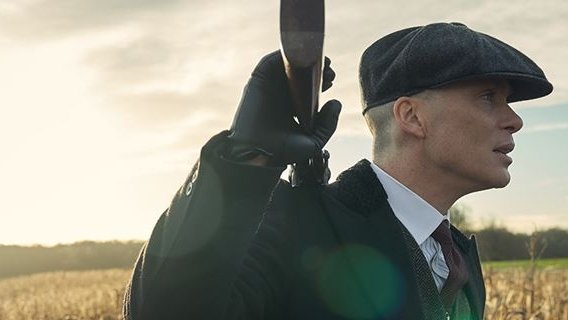 And it was supposedly those caps that gave the group their name. It was said that they would stitch razorblades into the peaks of the caps, hoping to inflict some serious damage on anyone unfortunate enough to be headbutted by a member of the gang. Of course, detachable razorblades weren't introduced to the UK until 1908, but never let the facts get in the way of a good story and all that jazz.

What isn't up for debate is the popularity of Peaky Blinders today. Much of the show was filmed at the magnificent Black Country Living Museum, so get yourself over to Dudley and see where the magic happens. If you want to visit some legitimate Peaky spots, Small Heath was their major stomping ground. Or go for a haircut, your choice…