Birmingham is the second city of England and a true regional capital, so of course there is a full schedule of events from January 1 to December 31. The city itself is a hotbed of different cultures so these festivals traverse the globe, but there is plenty of good old fashioned Britain alongside it all. These are just 10 of our favourites, in chronological order.
Crufts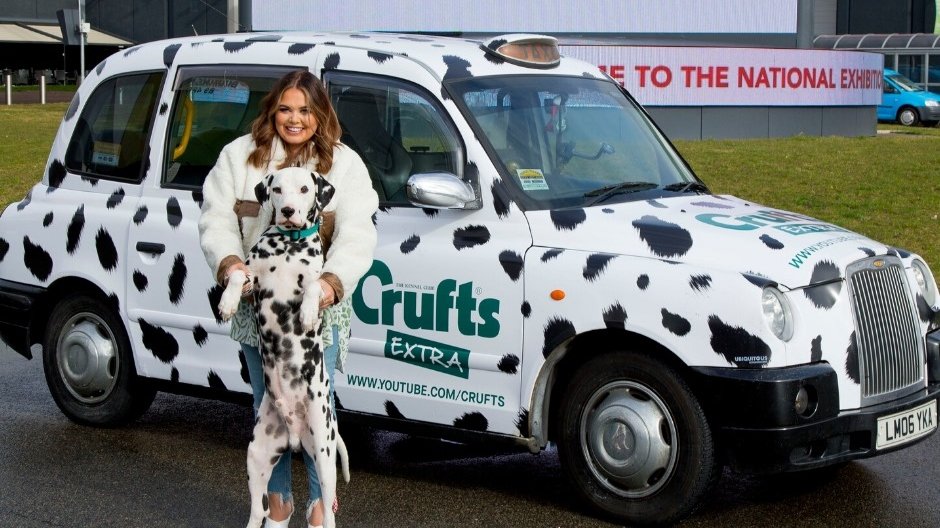 We aren't exactly the biggest canine enthusiasts on the planet, but there is something about Crufts that we absolutely love. Taking place in the NEC every March, Crufts is the dog show to end all dog shows.
Birmingham Pride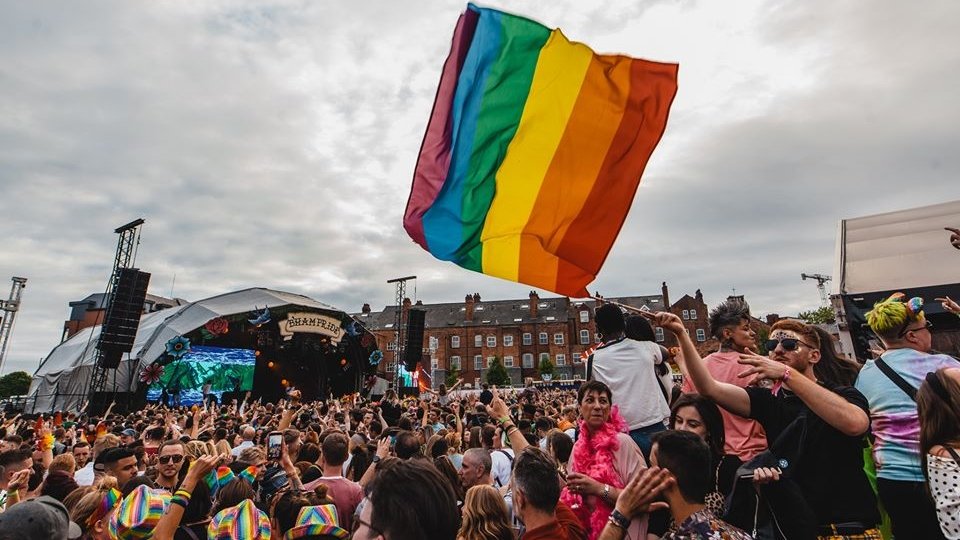 A staple of the city calendar since 1983 (the first Pride here was held in 1972), Birmingham Pride is a weekend long series of events that are held in Birmingham Gay Village, along Hurst Street.
Birmingham Indian Film Festival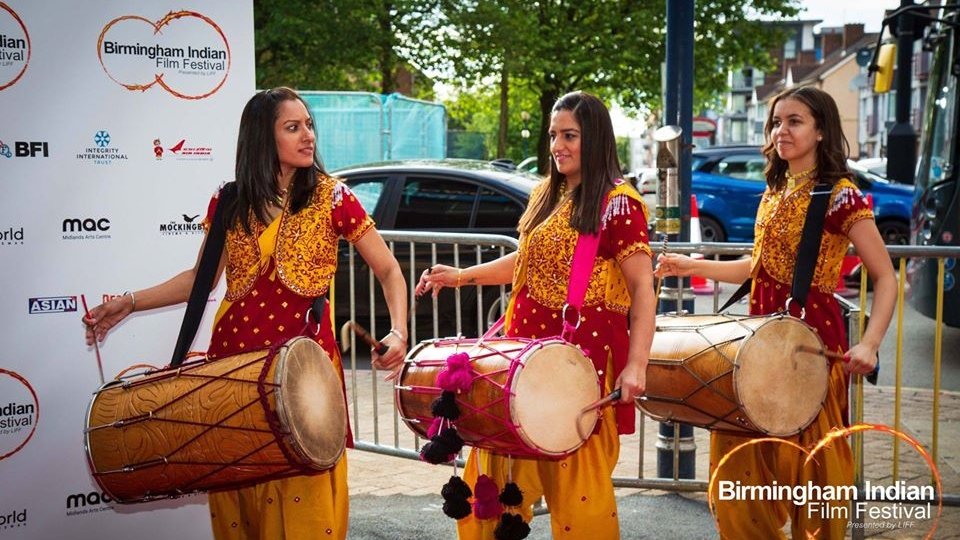 Birmingham is home to a huge Indian population and the culture of the subcontinent has been embraced in a whole variety of ways. The Birmingham Indian Film Festival is one such celebration, taking place every June.
Foodies Festival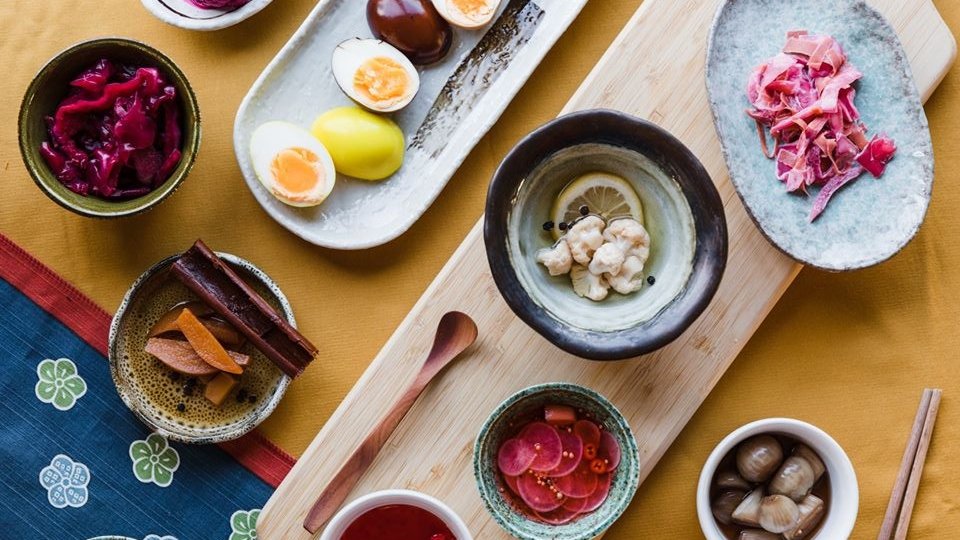 We're all foodies in the modern age, right? Birmingham is home to Foodies Festival, the biggest food festival in the UK, and that is all you need to know about this glorious celebration of gluttony.. Three days in June, mark your calendars.
Colmore Food Festival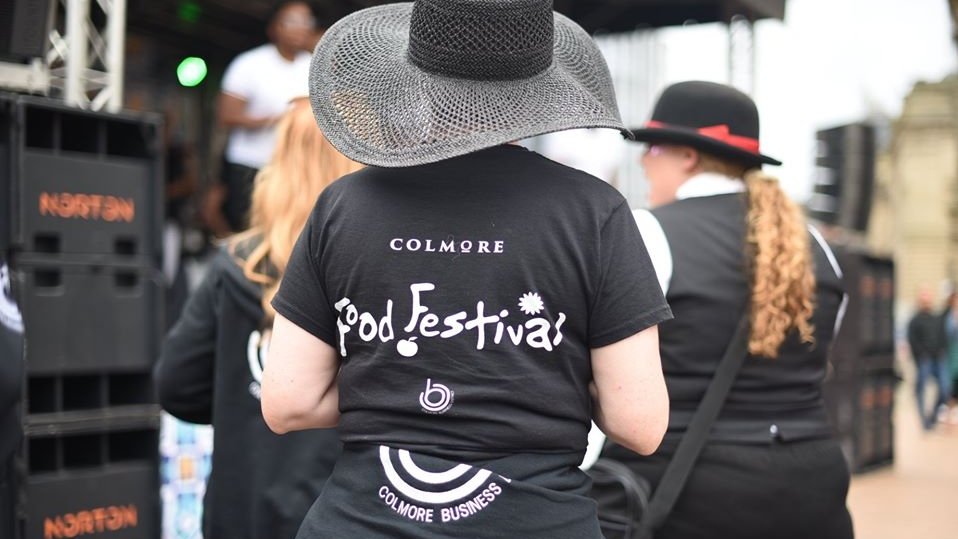 Sticking with food festivals, albeit much smaller ones, the Colmore Food Festival is fast becoming an integral culinary celebration on the Brummie calendar. It takes place every July.
TILT Festival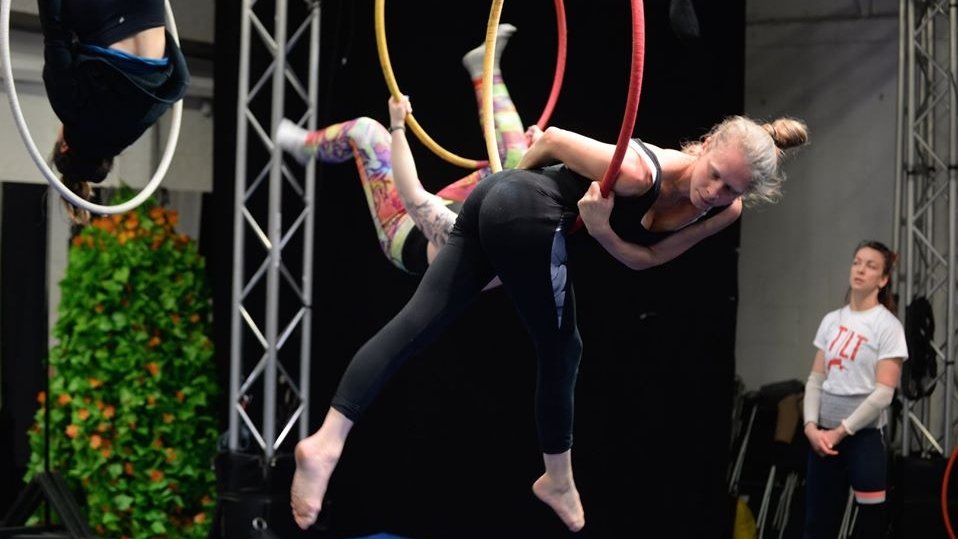 Not your average acrobatics festival, that's for sure. TILT Festival takes place annually in September and is jam-packed with some of the great acrobatics and physical theatre that we've ever come across. If you want to be in awe at what the human body can do, this is for you.
Birmingham Weekender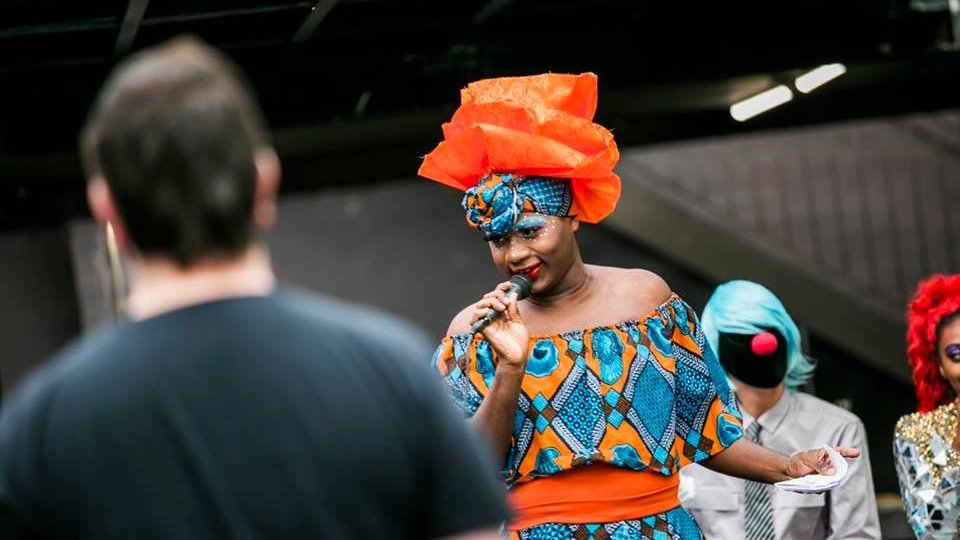 The largest arts festival in the city, the Birmingham Weekender is a celebration of all types of creativity from theatre to music via a whole lot more.
Birmingham Comedy Festival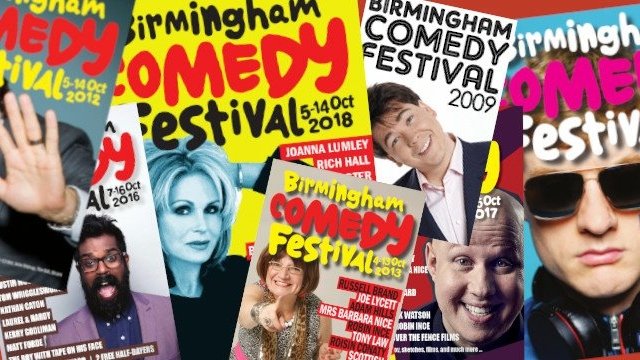 You can't beat a good comedy festival, and 'good' might just be an understatement here. The Birmingham Comedy Festival has been thrilling audiences since 2001, and these 10 days in October remain 10 of the best. Many of the biggest names in British comedy test out new material here.
Classic Motor Show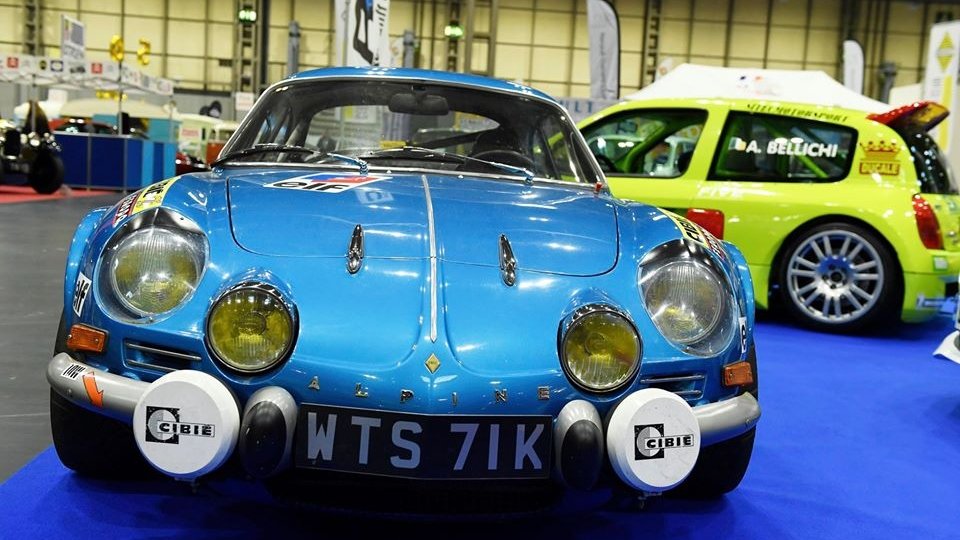 Into your classic cars? Birmingham hosts the UK's largest classic motor show every November, inside the gargantuan surroundings of the NEC. Petrolheads, this one's for you.
German Christmas Market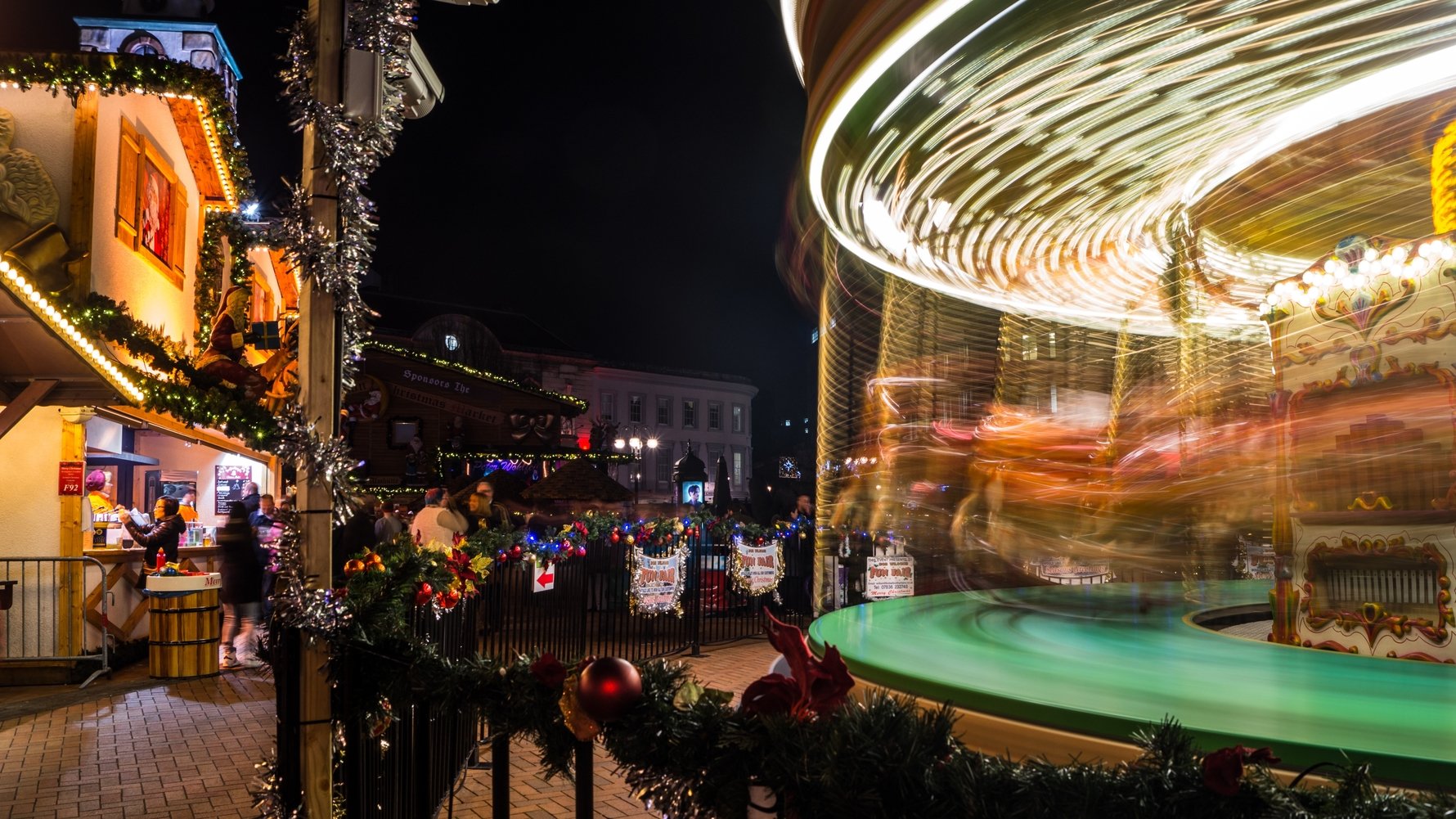 The UK might not have the traditional Christmas markets that light up continental Europe throughout December, but that doesn't mean they can't be imported. Birmingham's German Christmas Market is arguably the best outside of London, a vibrant mass of market stalls, hot food and booze, booze, booze.