We're unabashed souvenir lovers, this much is true, and no trip is complete without picking up something to take home as a memento. Birmingham has plenty of Brummie-centric gifts that will make excellent keepsakes, reminders of a trip enjoyed.
Chocolate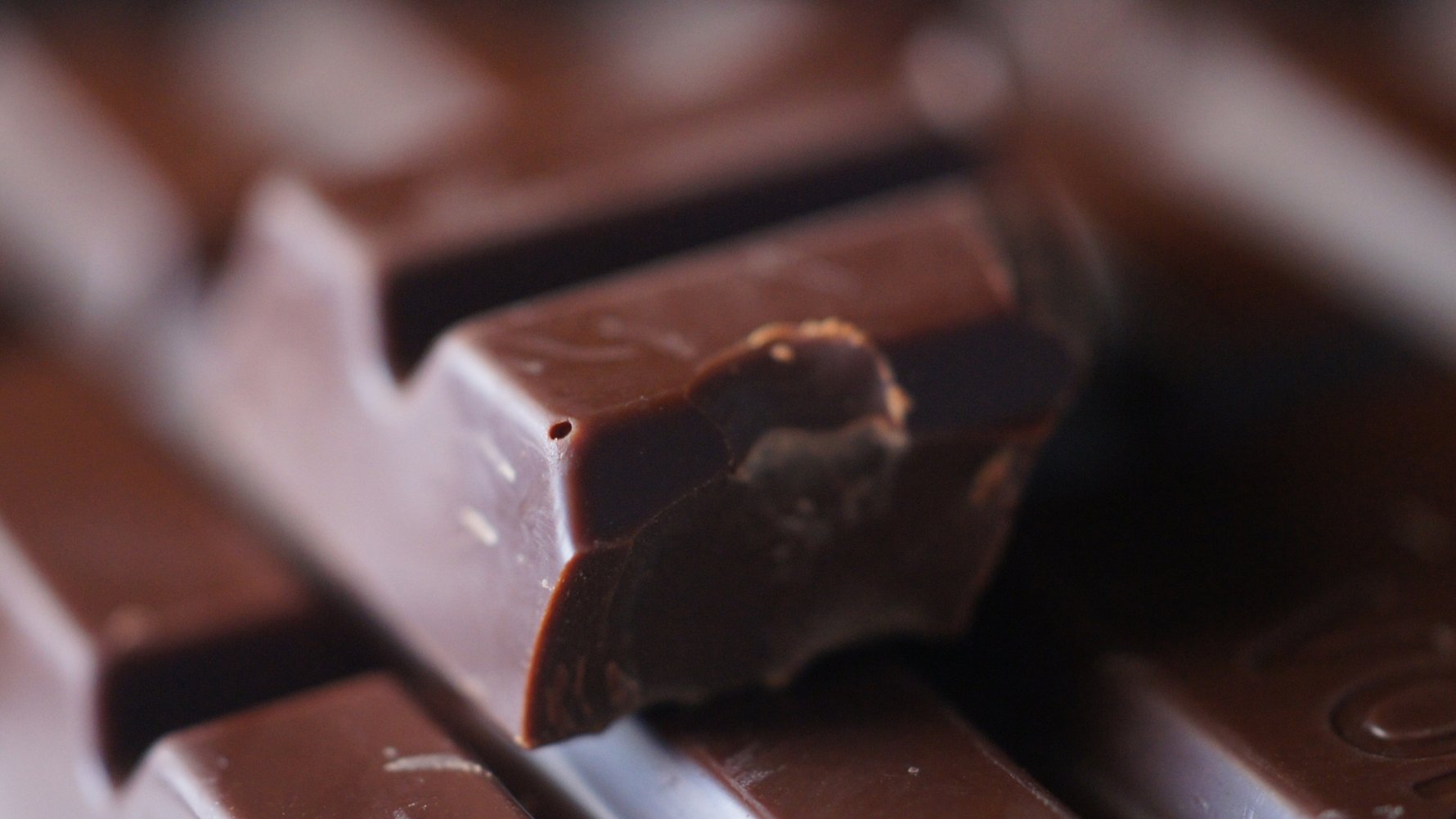 Birmingham is the home of the chocolate, and who doesn't love chocolate? Okay, we're aware that not everyone is a fan of the sweet stuff, but there is no more chocolatey city in the UK than Birmingham. Head to Cadbury World and pick up a genuine bar or three.
Jewellery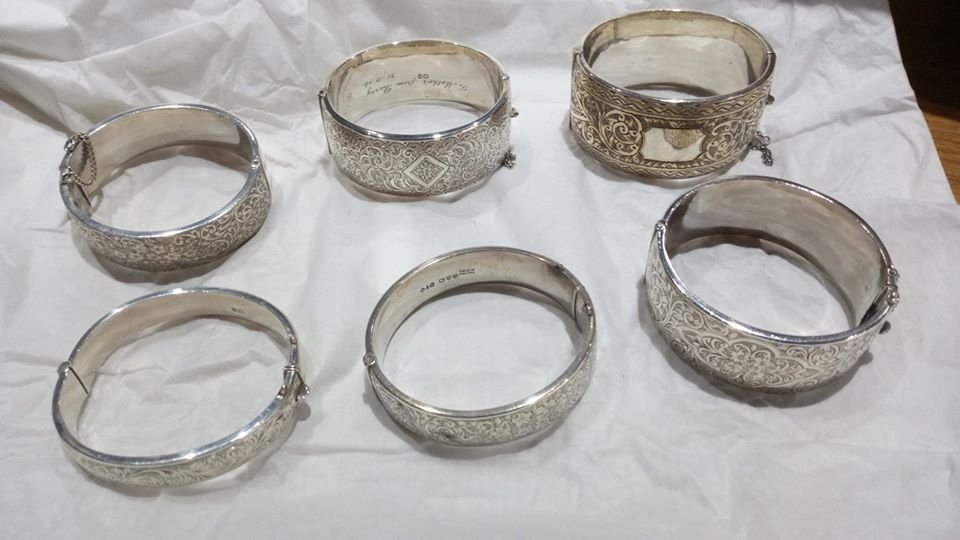 Birmingham's Jewellery Quarter produces 40% of all jewellery in the UK and has the largest concentration of jewellery business in Europe. We rarely need excuses to pick up some fine fashion, but those facts are quite the nudge.
Library of Birmingham Model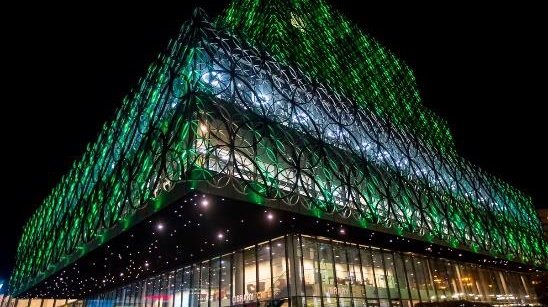 Not just a reminder of your trip, but something you can create as well! The Library of Birmingham is one of the city's most remarkable pieces of architecture, and the library itself sells models that you can take home and put together. We might not have the patience, but you will!
A Pen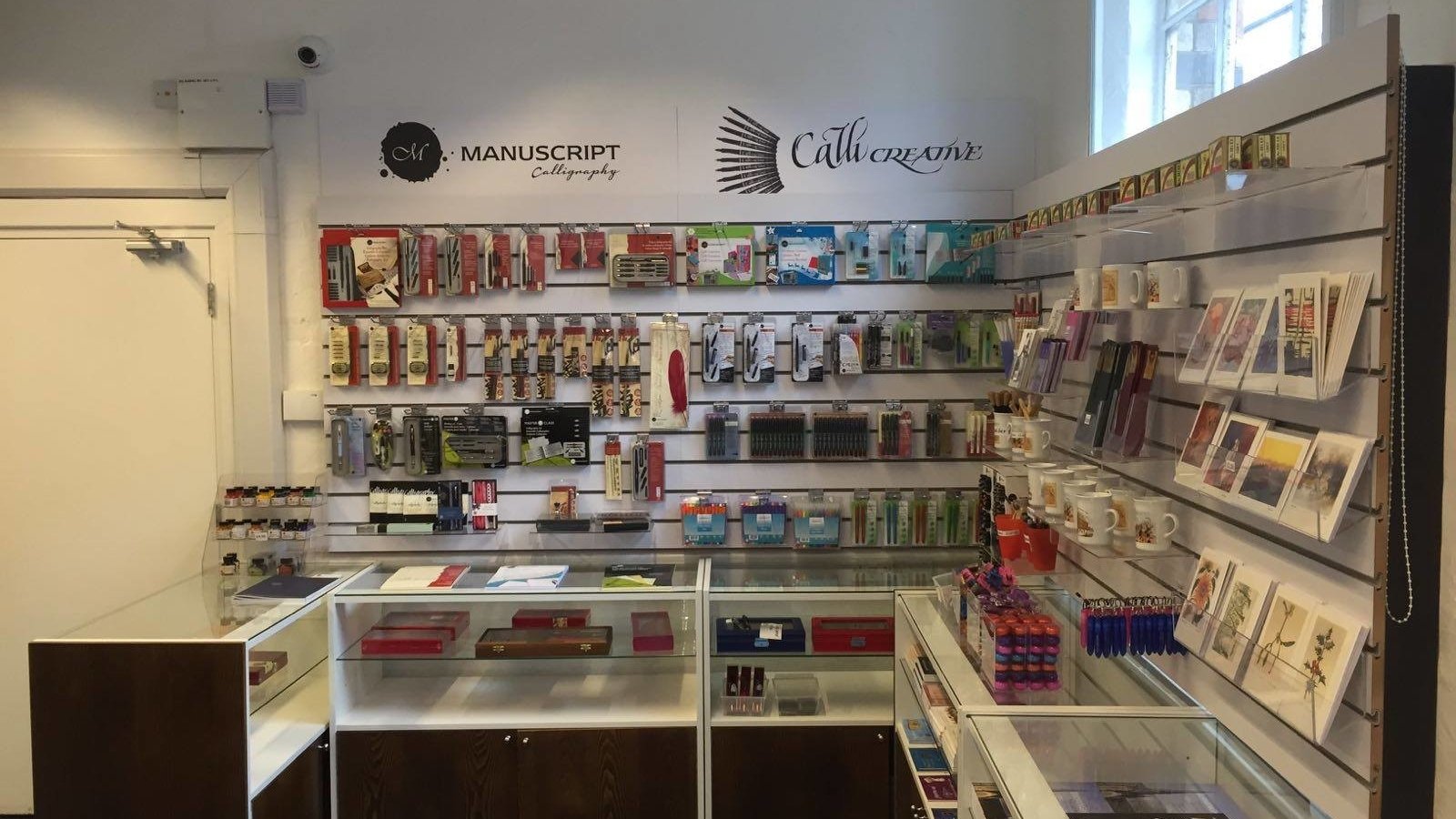 Okay, not the most exciting present, we're more than aware, but we absolutely adore pens in all shapes and sizes. Birmingham is the pen capital of the world so we always recommend picking up some stationary when in town, even better if bought from the Pen Museum.
Brumhaus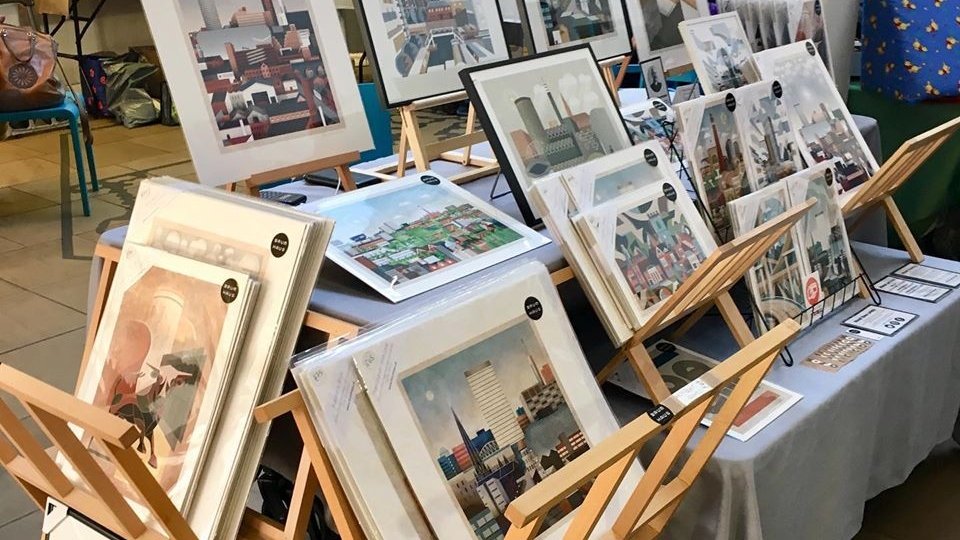 What do you get if you cross Bauhas and Brum? The laziest introduction to this excellent work possible! Brumhaus is the brainchild of Alexander Edwards, a love letter to the architecture of his city and one of Europe's great artistic houses.