How do you imagine your wedding day? A classic white dress, a huge number of guests and enough catering to feed the country? Or something more intimate, with close friends and family and a more quiet ceremony? In any case, we're guessing you want your special day to be memorable and magical. Why not consider a Lake Bled wedding?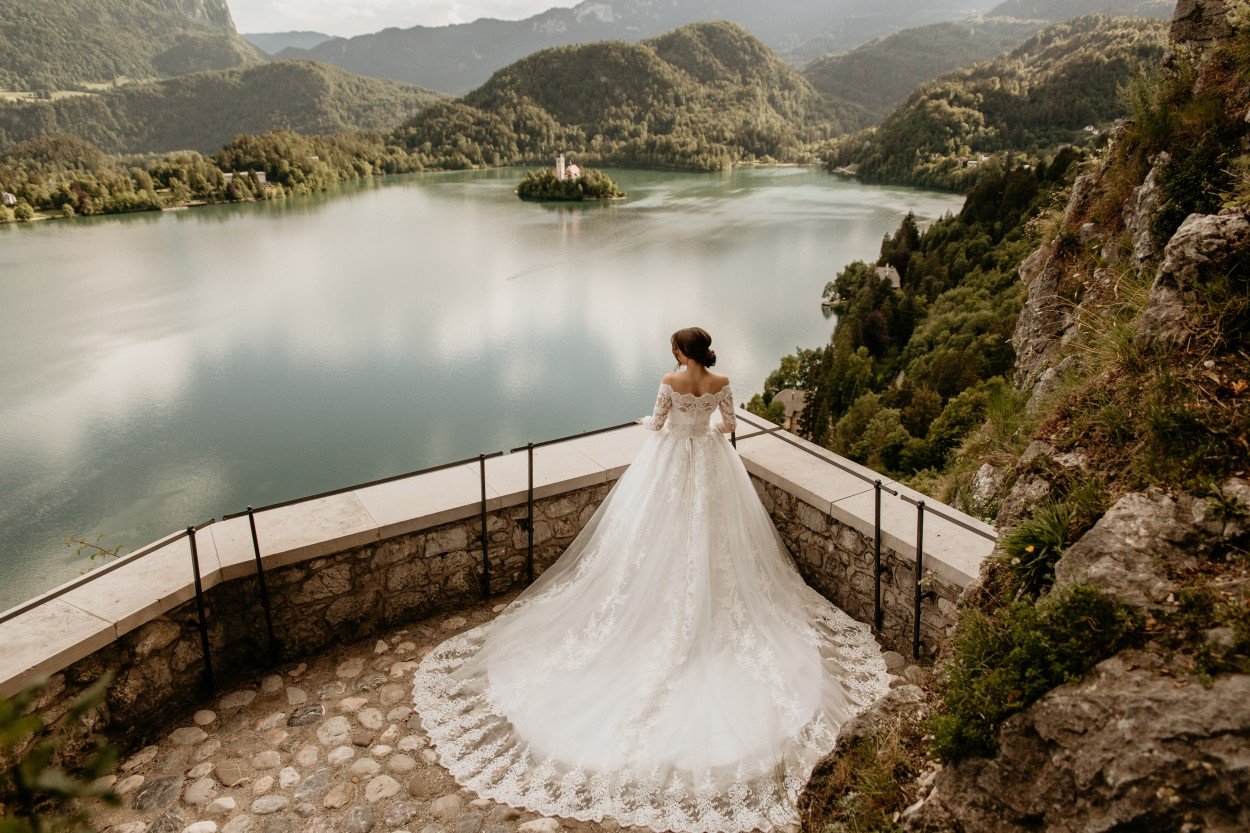 The lake and surrounding scenery is not something anyone, from groom, bride or guests, is likely to forget: blue water surrounded by spectacular alpine views, numerous romantic venues to choose from, including gorgeous villas,  and for those feeling royal, the Bled Castle itself! Compared to western European countries, getting married is so affordable, you'll be able to go to that chosen honeymoon destination after all. Unless you're already in it. Let's not forget - once in Bled, you're in Slovenia, one of the greenest countries in Europe with numerous exciting tourist attractions, perfect for hiking, skiing, wine-tasting and a range of other interesting activities in all the year's seasons.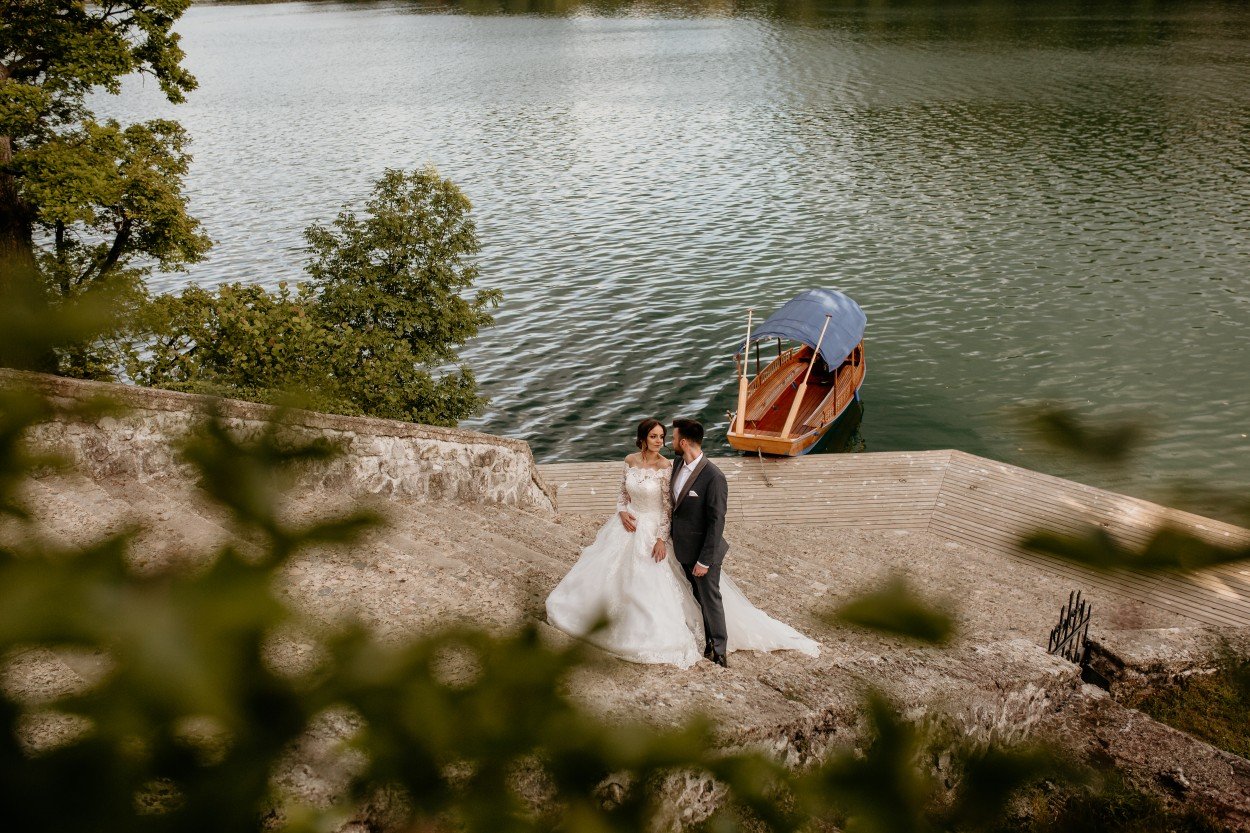 Because planning a wedding is stressful and exciting at the same time, Wedding Lake Bled offers professional wedding planners designed to cater to your ideas and needs and input their own experience and local knowledge of venues, food, culture and other possibilities in order to make sure you're fully aware of all the offers and possibilities regarding this special ceremony.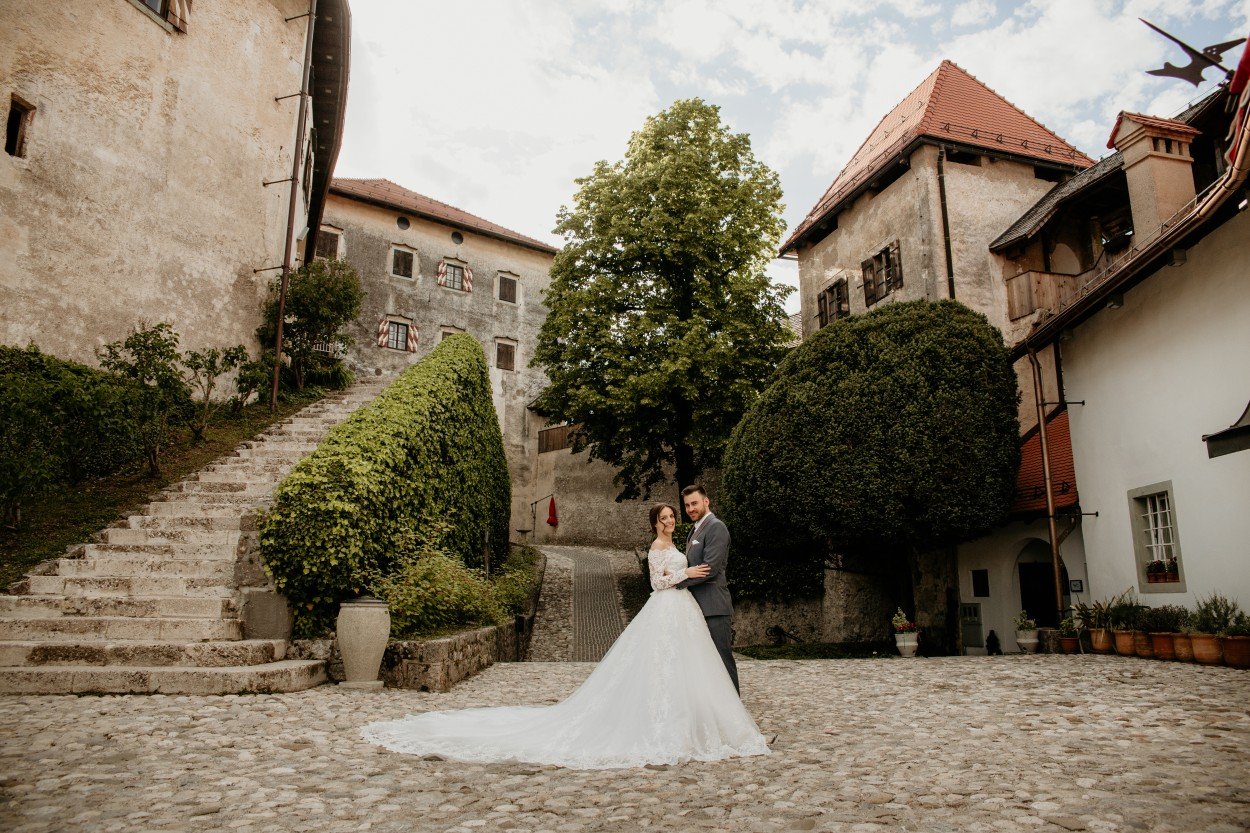 Don't hesitate to make an inquiry about getting married in Bled. Your invitees are simply not going to believe you've found such a unique setting. When you say yes and take a step towards the dance floor with all eyes following you, you'll be happy to be in such an amazing place, where everywhere you look inspired hope and happiness. 

Find out more about Lake Bled weddings here!