About 14,000 years ago, a valley was created by a glacier that cut its way through the land which came to be known as the lower and upper Bohinj valleys. Historical findings prove the valley was populated as early as the Bronze Age, and the 5000 inhabitants of today's Bohinj are mostly descendents of the native people.

The area was first used for iron working and mining but the ancient method of extracting iron died out a hundred years ago. In the villages of Stara Fužina (Old Forge) and Rudnica (mine) serve as the only reminders of those times.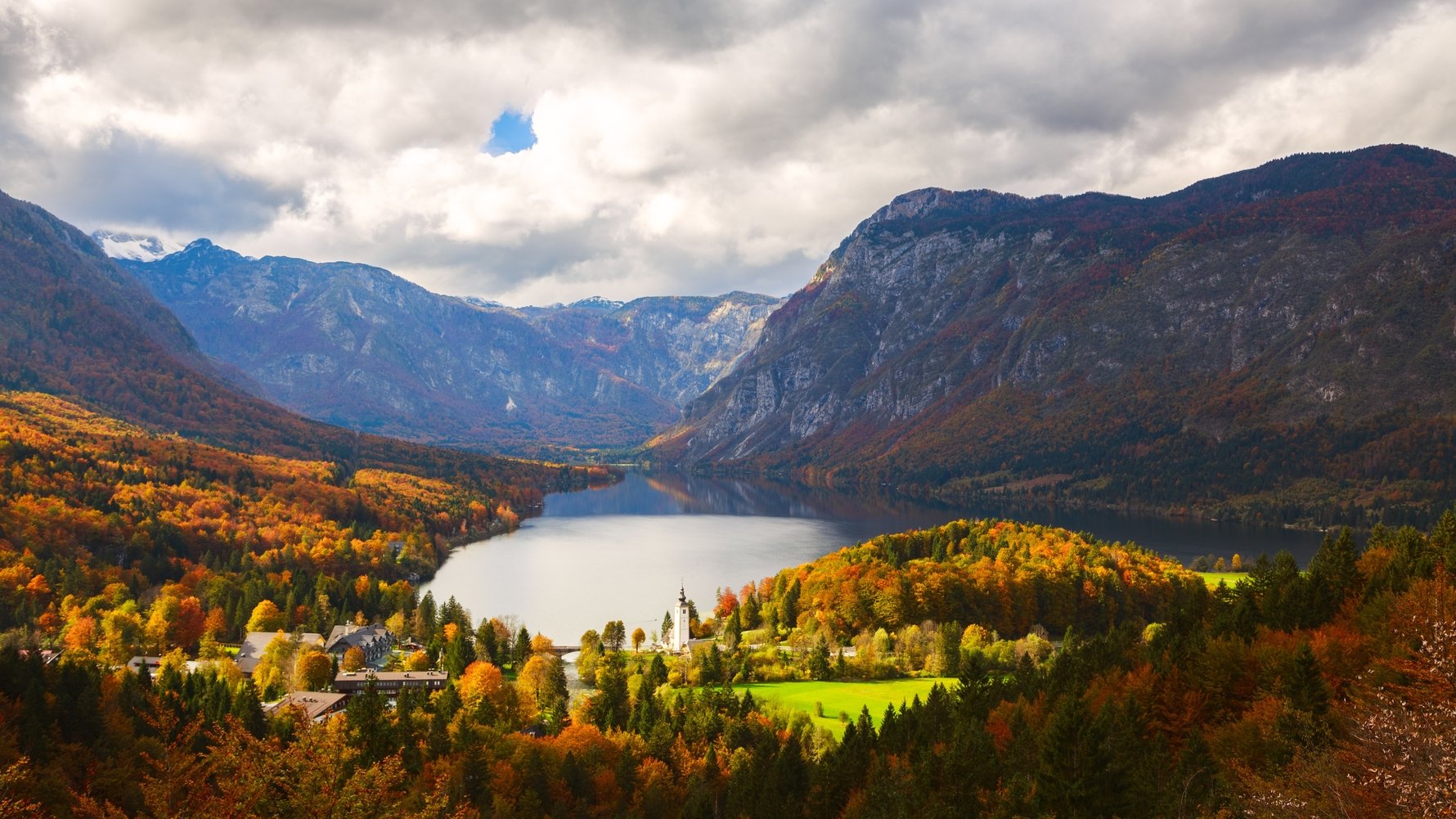 Today, cowbells can still be heard ringing out across the mountains. The manner of life in Bohinj is in many ways still tied to traditions that stretch back hundreds of years. The Alpine Farming Museum in Stara Fužina offers another glimpse of the past. The architectural heritage of old Bohinj is still visible in many of the well-preserved alpine cottages with balconies and shingle roofs. The ethnographic features are most evident at the Oplen House Museum in the village of Studor, which also preserves the traditional village plan, with houses and hayricks huddled together.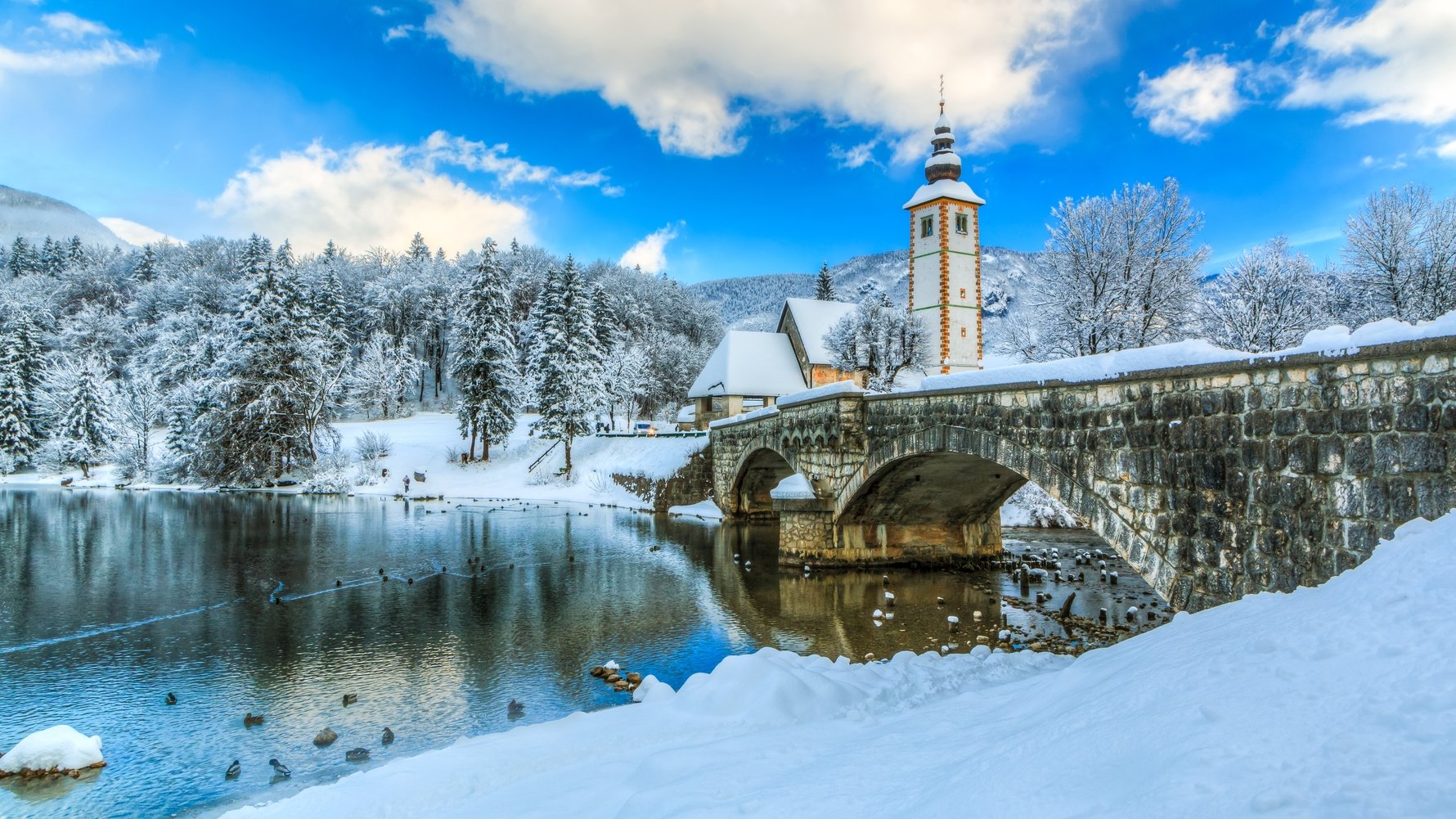 Bohinj was and still is oriented to the Catholic religion, considering the 11 churches that are speckled around the area. The four main churches are: St Nicholas Church in Bohinjska Bistrica, St Paul's Church in Stara Fužina, St Martin's Church in Srednja Vas and St John the Baptist's Church in Ribčev Laz. Slovenia's leading poet, France Prešeren, once wrote an epic poem Krst pri Savici (the Christening at the Savica), which although largely fictional, depicts the time of violent baptism and battles between the Christians and pagans which took place around Bohinj and Bled.