A visit to at least one of Brasov's coffee shops is a must when you're visiting this charming city. There are lots of good coffee places to choose from, but you shouldn't settle for anything but the best.
We've taken our pick of the very best coffee shops in Brasov in 2020 that will never let you down. 

Croitoria de cafea
If you visit Brasov, you must pay a visit to Croitoria de cafea for one of the best coffees in town! This tiny coffee shop located just a few steps away from the Old Town has a wide variety of freshly roasted specialty coffee and it's the perfect place for your coffee break. With a cozy atmosphere and a really nice staff that will help you pick the best coffee for you, Croitoria de cafea will quickly become one of your favorite places in town. We simply love this hidden gem, and you will too!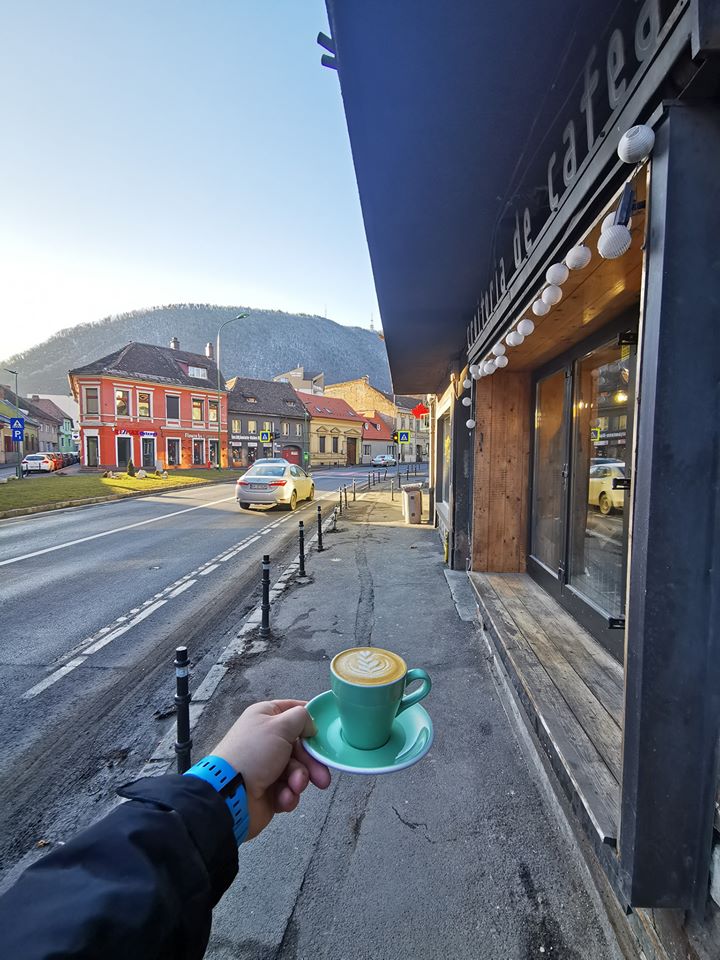 Habitat Concept Room
This place is all about good coffee and a friendly atmosphere! With a fresh new design and absolutely delicious specialty coffee, Habitat Concept Room is the place where you, your friends, and even your dog will immediately feel like home.  The service is top-notch, the music is good and the coffee is to die for, so you should definitely try this place. You can find it on a quiet street near the Old Town, and we strongly recommend their latte.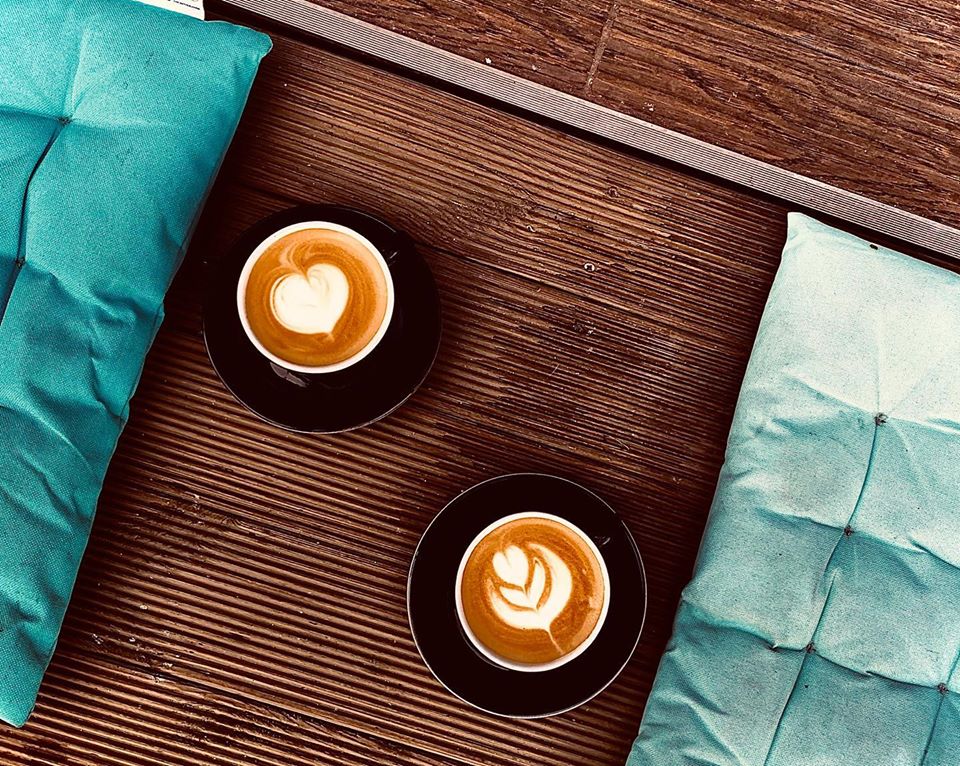 Tipografia
This is one of the top cafes in Brasov and also the local's favorite place to meet. With a cozy and hipsterish vibe, this place has everything you need for a relaxing day out – good coffee, delicious food and some really nice art. They also have some really nice music, comfortable seating and some lovely people that will serve you with a smile, every time. We strongly recommend you to stop for brunch and even for local crafts, if you're a beer lover. They also host some interesting events, so keep your eyes on them on social media!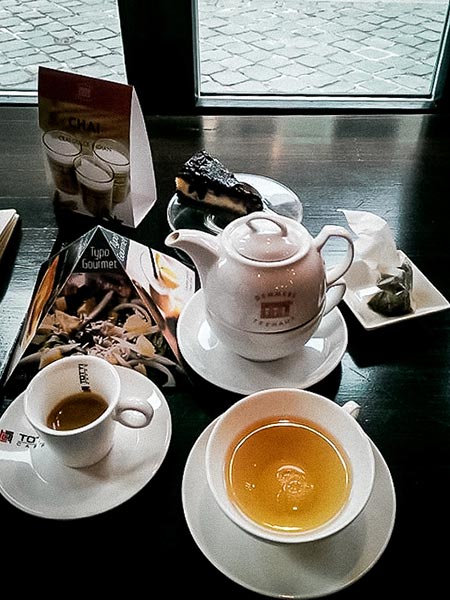 Twinbeans Coffeeshop
Not far from the city center, Twinbeans is a small coffee shop that will make all your coffee dreams come true! This hidden gem has a nice modern interior, some really chill music and one of the friendliest baristas you will ever meet. Their specialty coffee also goes great with a tasty croissant, so don't be shy to try them both together. If you don't have a lot of time on your hands, this is a great spot to take your coffee to go. We strongly recommend their Flat White!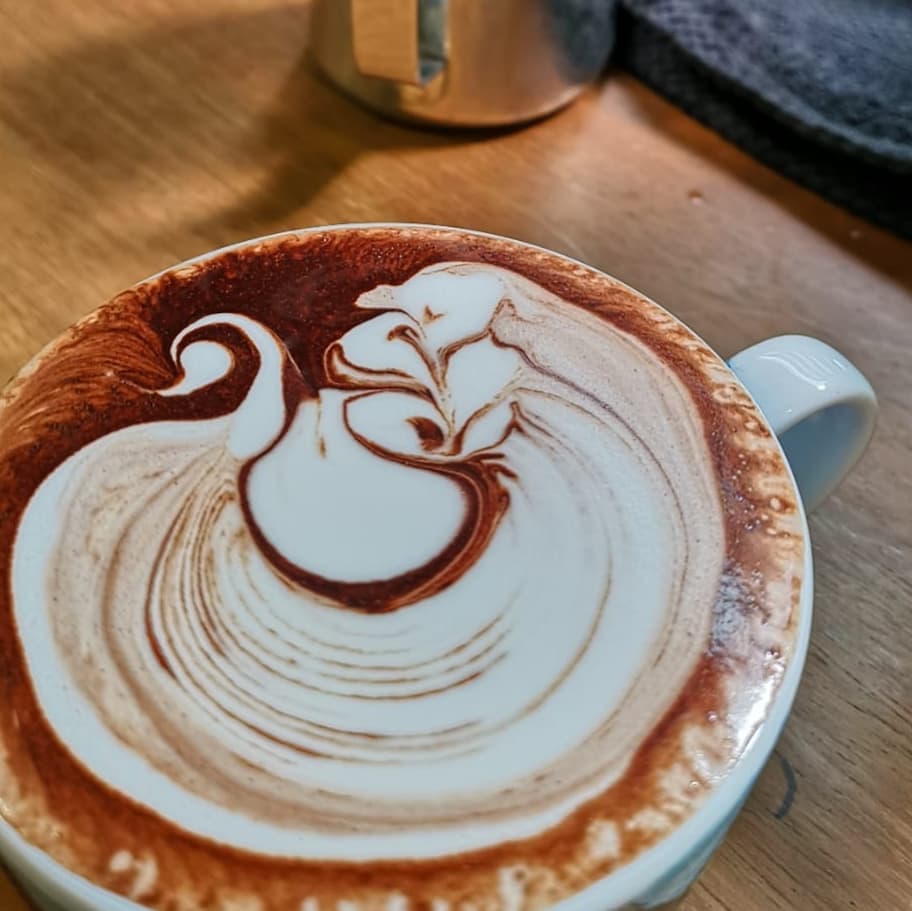 Tekafe
This place has everything you could wish for and more! Located right in the heart of Brasov, Tekafe serves specialty coffee, but also tea from the most renowned plantations in the world, craft beer and wines from local vineyards. They also have cookies and some really friendly people serving them, so this place is sure to make you smile. If you want to try some new types of coffee, here you can enjoy a Turmeric latte, a Beetroot latte, and even a Spirulina latte. There's really something for everyone here!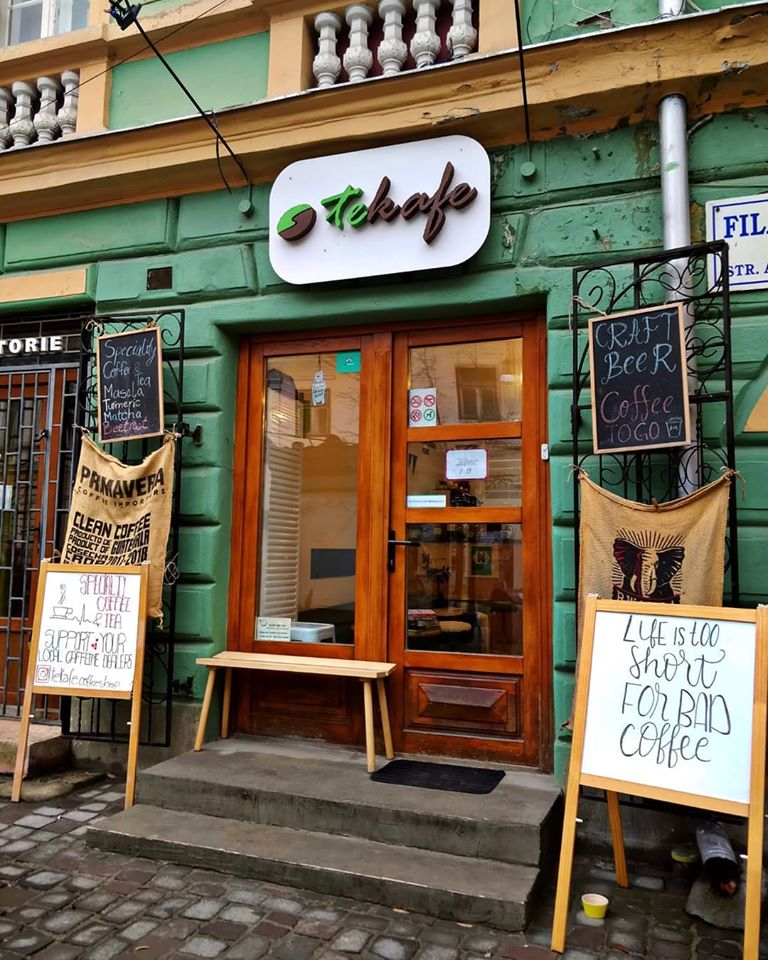 NOLA Coffeeshop
Nola is a tiny little coffee shop situated on a pretty remote street in the heart of the city, that serves a great Cortado and an excellent Flat White. Truth be told, all their Specialty Coffee is amazing! Once you get there, you will immediately be charmed by the nice music and the chill atmosphere, plus there's a great view over the mountain. If you're visiting Brasov's most popular sights, this is a definitely a must-stop!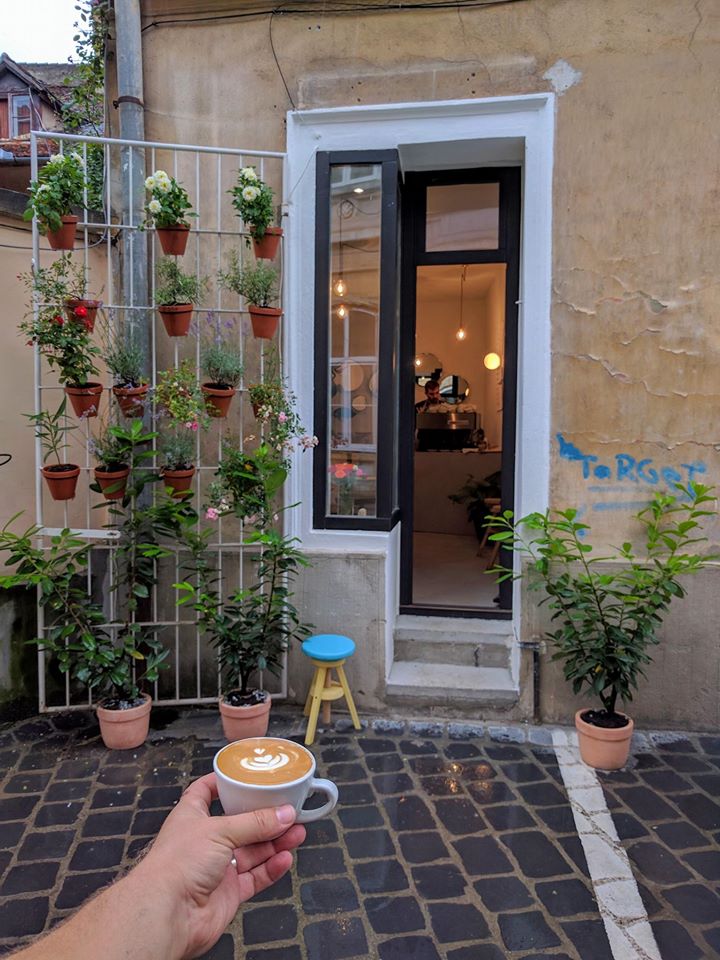 Photo credits: Croitoria de cafea, Habitat, Tipografia, Twinbeans Coffeeshop, Tekafe, Nola