Brussels has become famous for its delicious waffles and spot on fries, but there's more to Belgian food than these well-known dishes. The city also has some less known traditional meals that should be on every foodie's list, so here is a small tour of Brussels's typical food.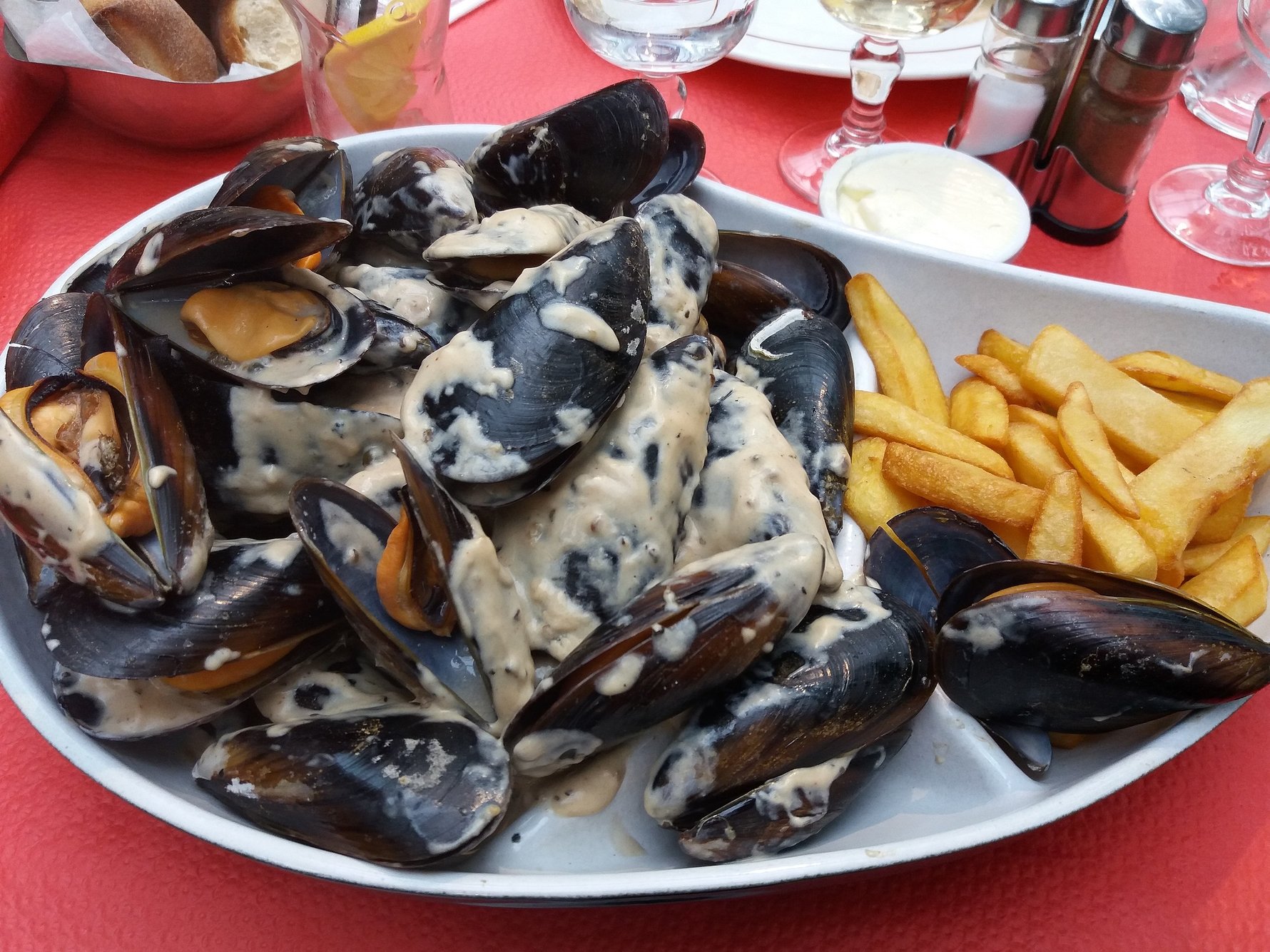 Moules-frites
Moules-frites is the unofficial national dish in Belgium and can be found everywhere almost year-round. These North Sea mussels are fleshier than those in France and they are cooked in a classic vegetable broth or in traditional Belgian Beer. They are usually served with fries and you can eat them like the locals do, using an empty shell as tongs.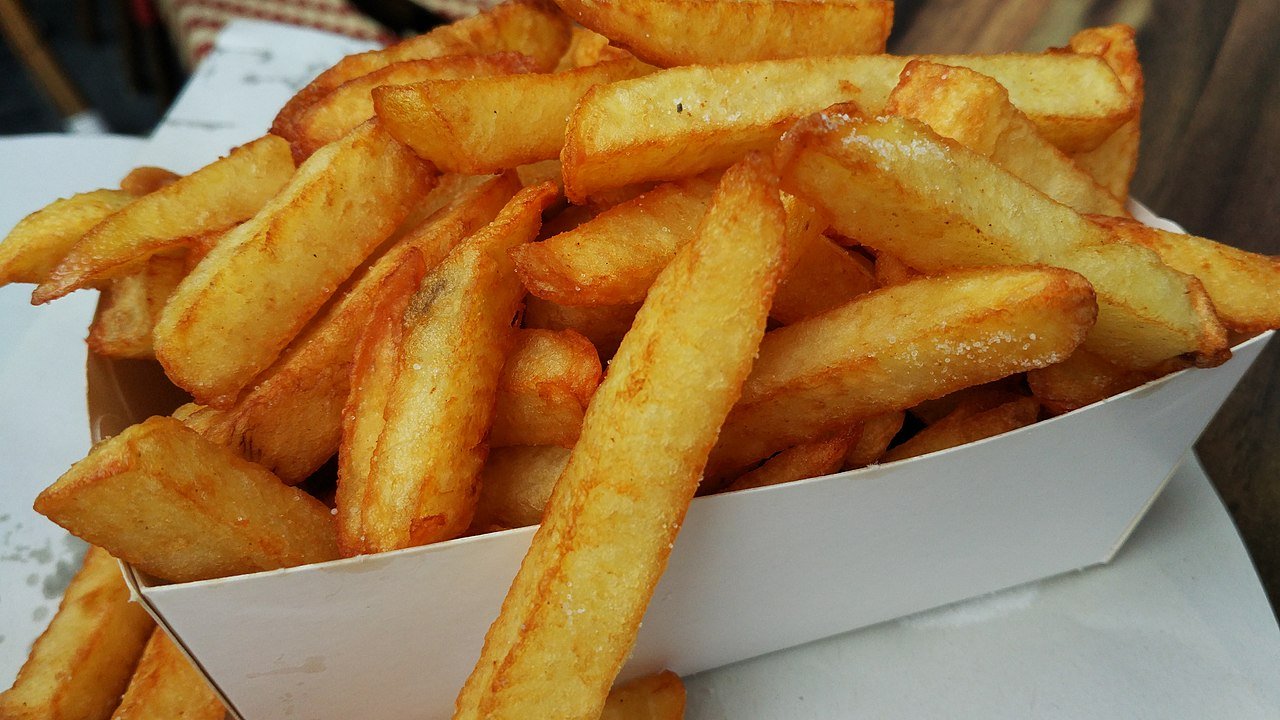 Belgian Fries (aka Frieten or Frites)
When it comes to fries, there's no better place than Belgium to eat them. Fries are a Belgian invention, and the secret to that perfect crispiness is that the potato sticks are fried twice in animal fats, instead of vegetable oil. You will find them anywhere, but we recommend trying a friterie/fritkot. Belgians eat them with mayonnaise, but a wide variety of sauces is always available.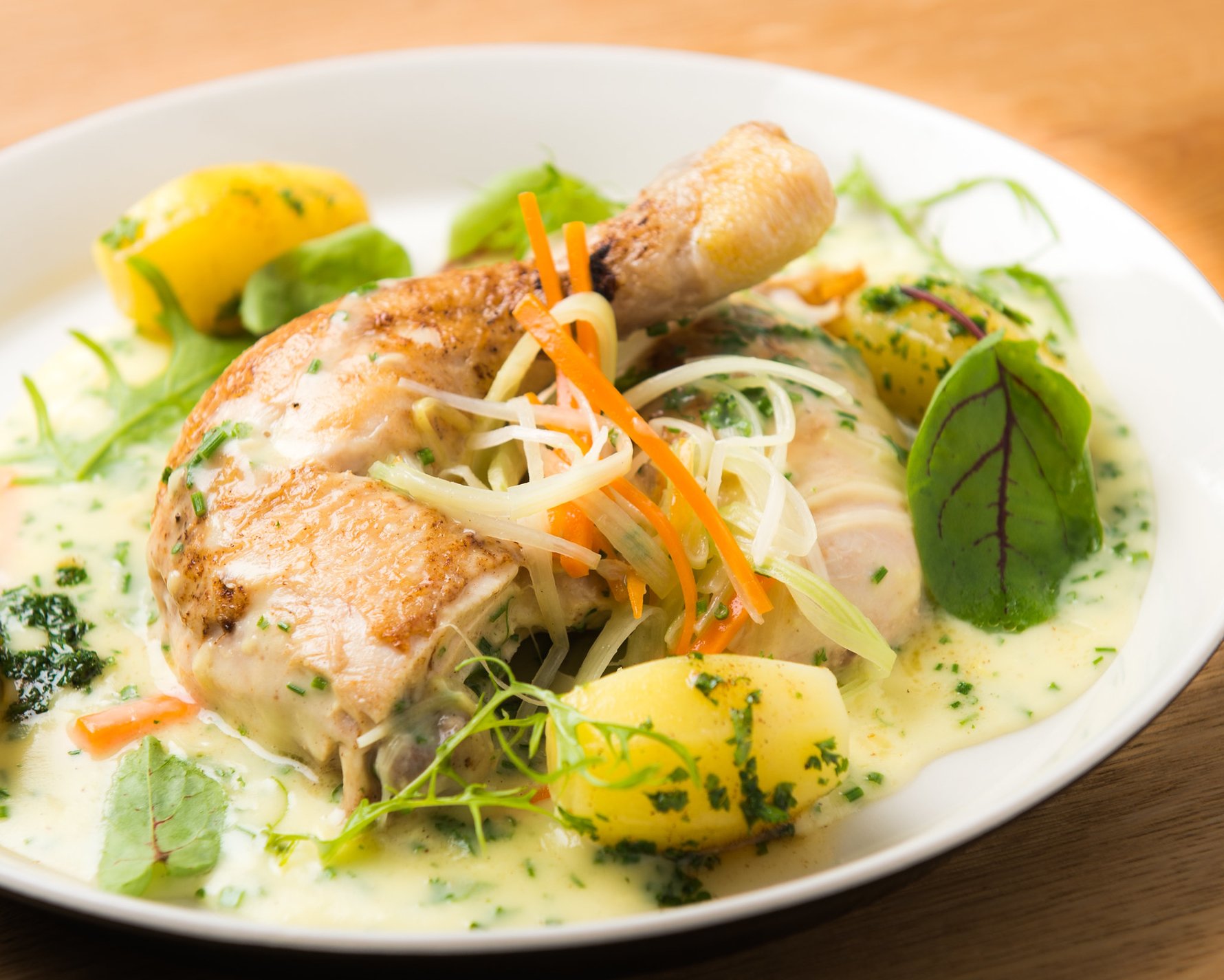 Waterzooi
If you're in the mood for some Belgian comfort food, Waterzooi is the creamy stew/soup that can make any day better. This dish originated in Ghent and can be made with fish or chicken. It usually has eggs, butter, vegetables and cream and can be enjoyed cold or warm.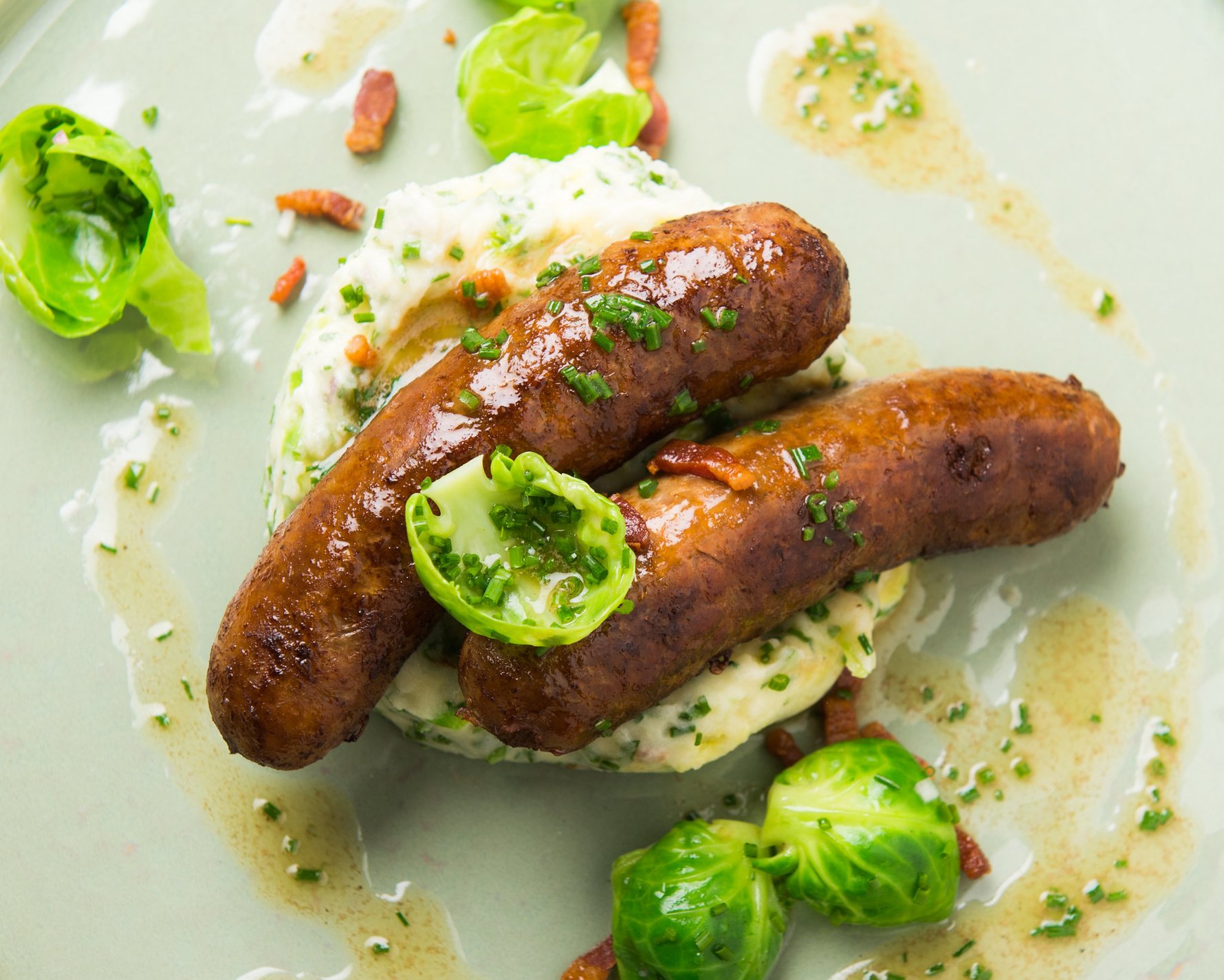 Stoemp
You will forget everything you know about regular mashed potatoes when you try Stoemp, a staple of Brussels cuisine. This creamy dish combines mashed potatoes with vegetables such as carrots, onion, kale and brussels sprouts and you can order it as a side dish or as a main course with sausage or stewed meat.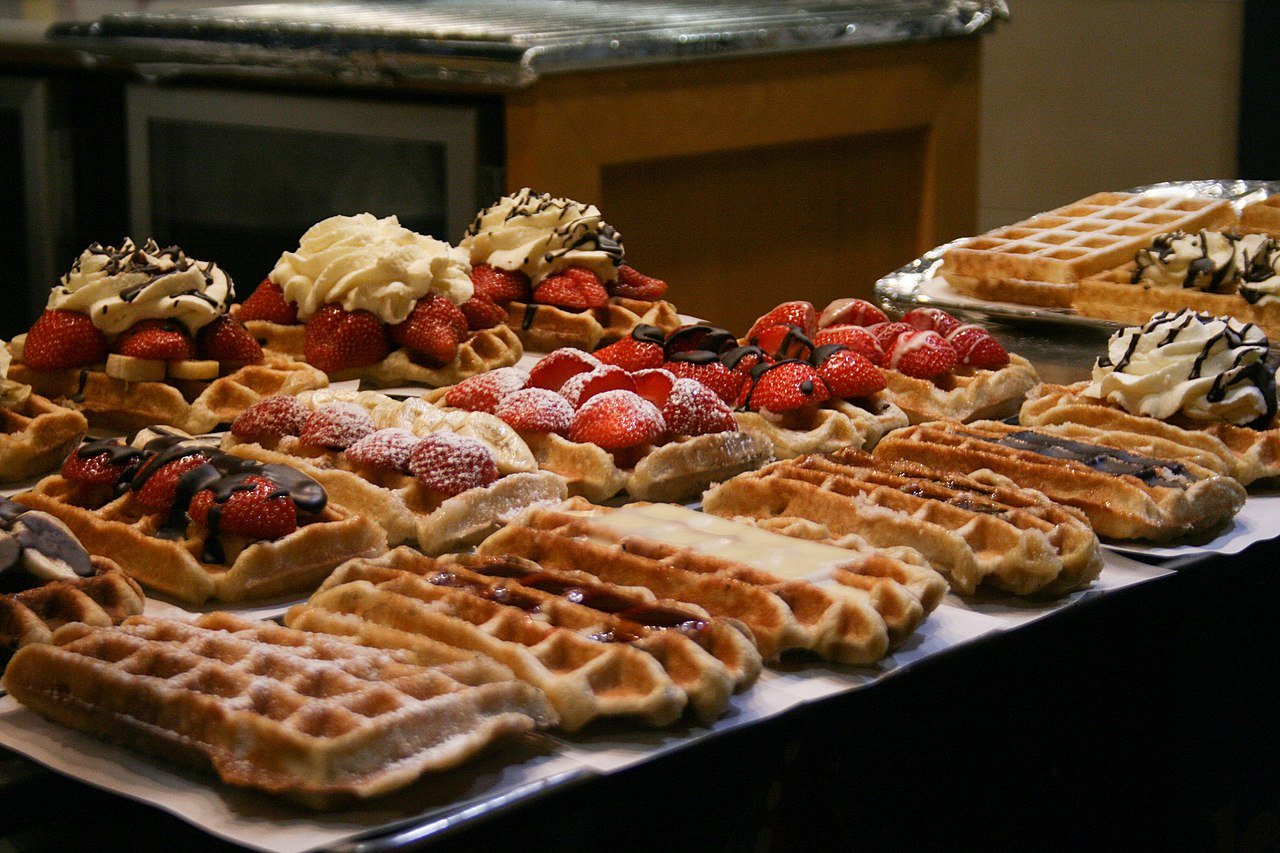 Belgian Waffles
When it's time for dessert, waffles are one of the must-try sweets in Brussels. You can find two types of waffles in Belgium: the Brussels waffles that are rectangular and flaky, often topped with chocolate, whipped cream and various fruits, and the Liege waffles that are round and sweeter and they usually don't require any extra toppings. They are sold all over the city, so you don't have an excuse not to try one!